We all know how unsafe India and especially Delhi is for women. After the countless rapes and hushed up cases of molestation, you'd think the Indian mindset might have a changed a little bit. Rape is never the woman's fault, which is all well and good for these big Indian names, who have attributed the rape of women to everything from mannequins to chowmein!
Check out some of the most nonsensical claims made by Indians about the rape situation.
1. People who live in India get raped, so go live in 'Bharat.'
According to RSS chief Mohan Bhagwat, "You go to villages and forests of the country and there will be no such incidents of gang-rape or sex crimes.". Looks like it's time to get our dehaati side on!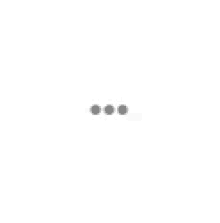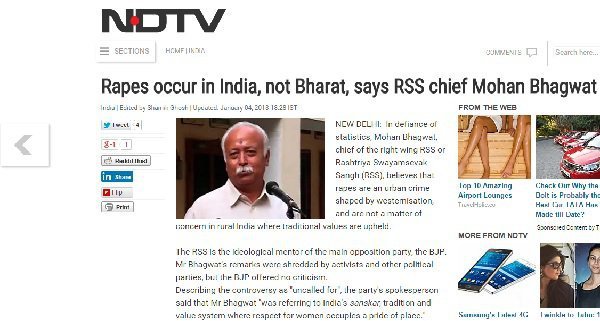 2. Don't hang out with chowmein eating savages.
Khap Panchayat leader Jitender Chattar's exact words were " Chowmein leads to hormonal imbalance evoking an urge to indulge in such acts".
I can't even...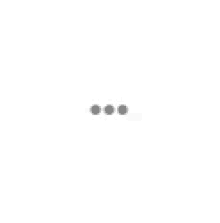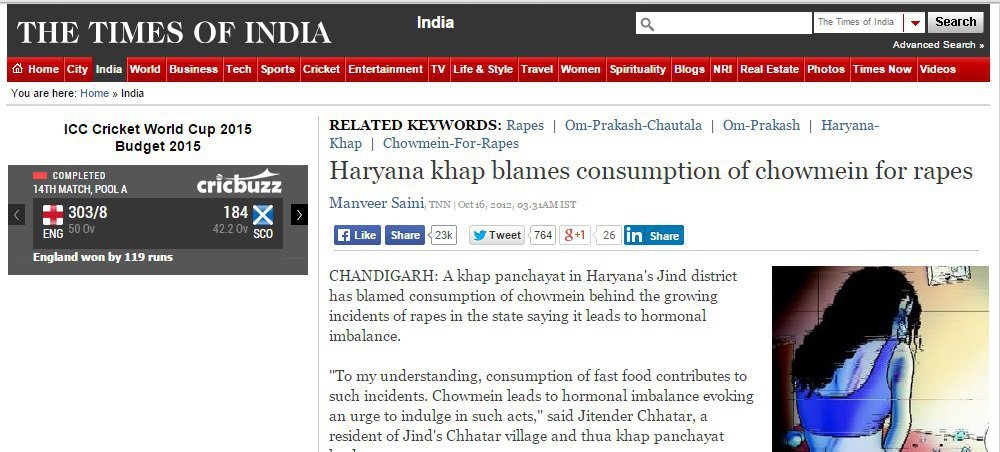 3. Don't make eye contact with men, because that's 'suggestive.'
Congress leader Satyadev Katare said " men rape because women look at them suggestively". Does this work both ways though? Let me just go look suggestively at some women, I might get lucky.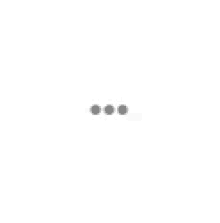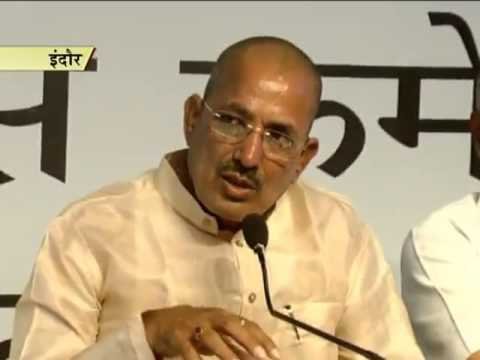 4. Avoid people who make a lot of 'mistakes.'
Ramsewak Paikra, Chattisgarh Home Minister: "koi jan bujhkar nahi karta, dhoke se ho jata hai dushkarm" Oops! just raped someone. Nothing to make a fuss about.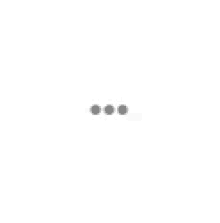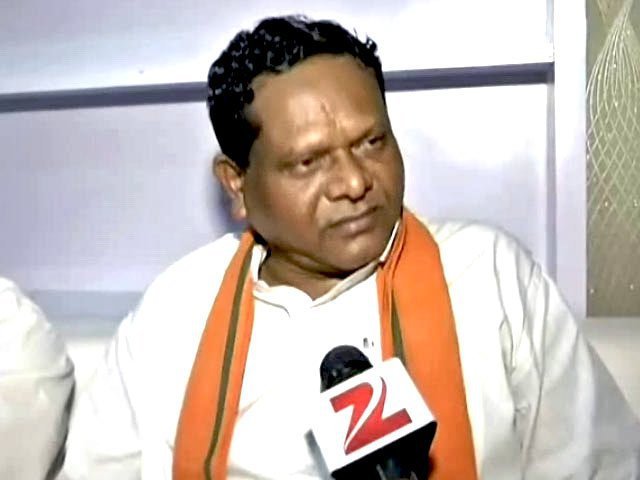 5. Make sure it's the 'right' kind of rape, and not the 'wrong' kind.
Babulal Gaur, Madhya Pradesh Home Minister: "It is a social crime which depends on the man and the woman. It is sometimes right and sometimes wrong." Don't try this at home peeps!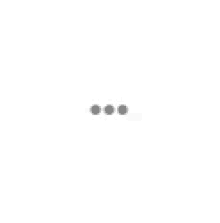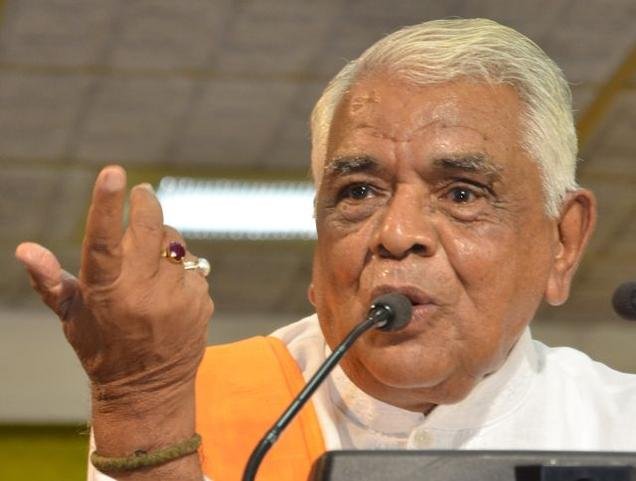 6. Avoid boys who are just 'being themselves.'
Classic Mulayam just going around saying stuff like " ladke, ladke hain… galti ho jati hai ." (boys will be boys… they commit mistakes).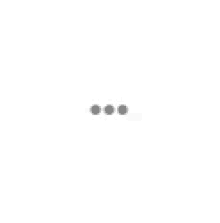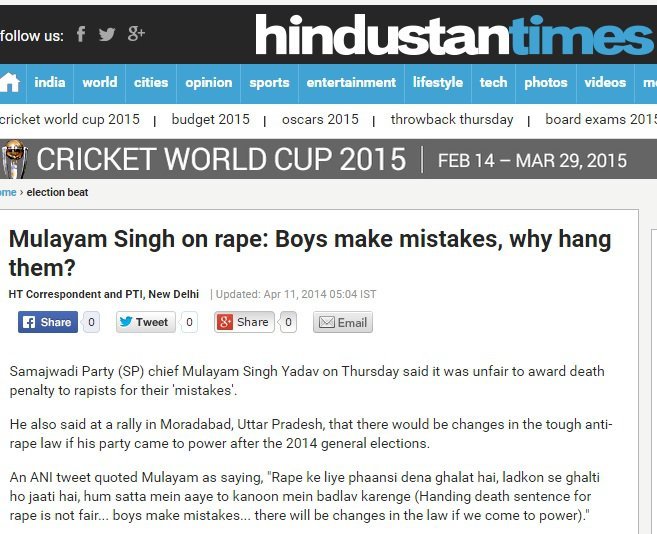 7. Don't hang out with people who eat chicken and fish.
Vinay Bihari, Bihar Minister: "People who eat more non-vegetarian food like chicken and fish are inclined towards carrying out molestation and rape." This dude doesn't just sound dumb, he even looks dumb. Poor guy.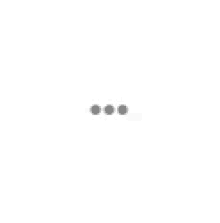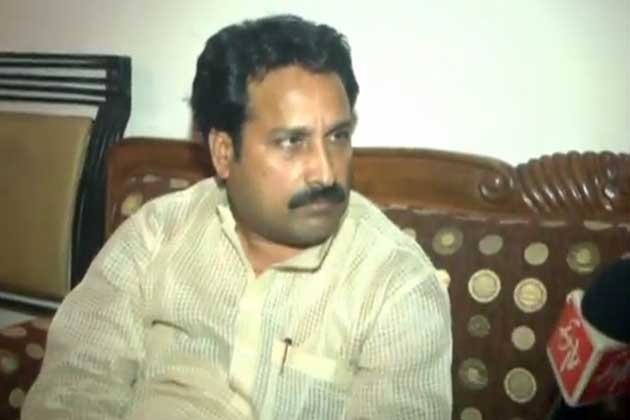 8. Either stop getting raped or develop extremely strong neck muscles.
Abu Azmi, Samjwadi Party Leader: "If any woman goes along with a man, with or without her consent, then both should be hanged." What's up Abu? "Nothing, just hanging out..."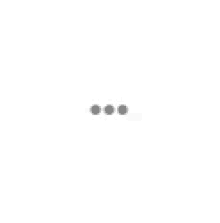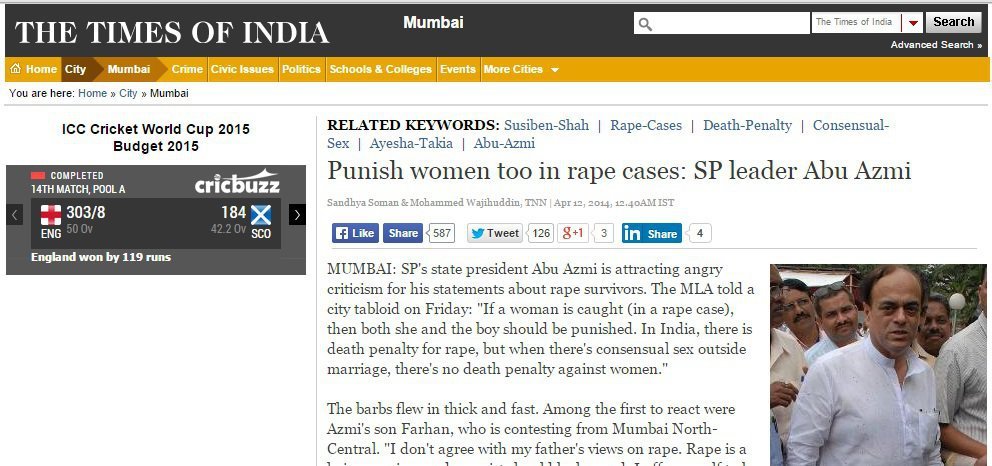 9. Don't kiss in public.
Satyapal Singh, former Mumbai police commissioner, after the Shakti Mills gang-rape: "On the one hand you want to have a promiscuous culture and on the other hand you want a safe and secure environment for the people...Should couples be allowed to kiss in public?…Should they be allowed to indulge in all obscene things?" Yes, you prick, they should.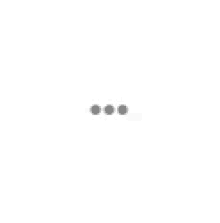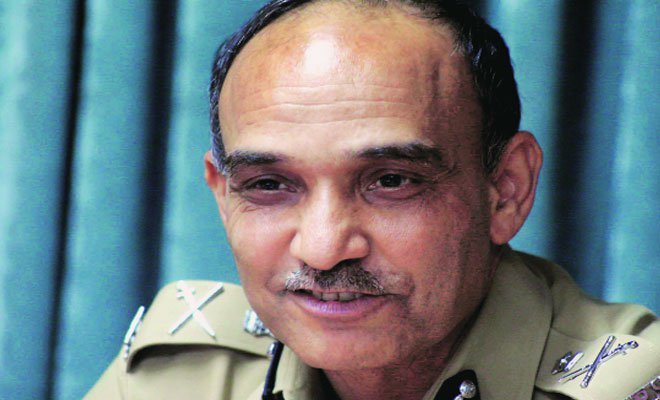 10. Make sure the stars don't spell 'rape.'
Nanki Ram Kanwar, Chhatisgarh minister: "I believe that just like the stars are responsible for the outcome of good or bad events, the incidents of rape too are consequences of the bad phase controlled by stars."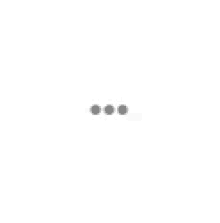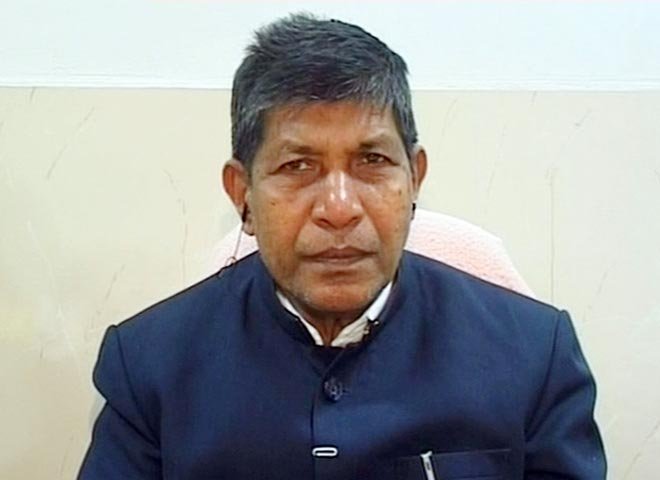 11. NEVER hang around mannequins for too long.
Ritu Tawade, BJP corporator: "Lingerie mannequins promote rapes. Skimpily clad mannequins can pollute young minds." Better stop going to Sarojini Nagar, can't get caught looking at them vulgar mannequins again!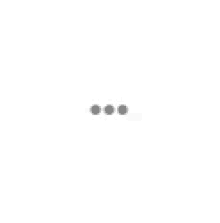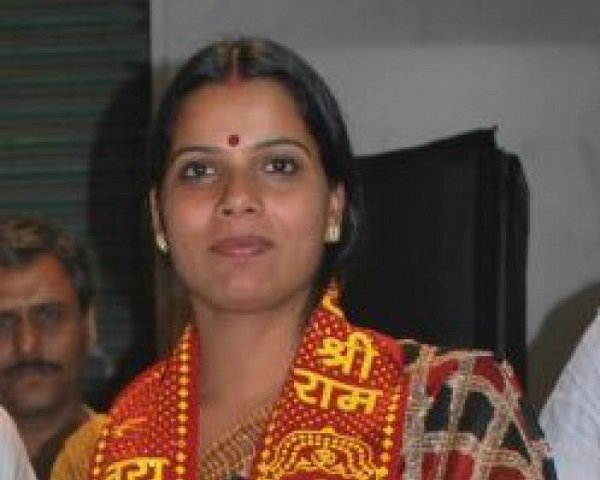 12. Try to look as ugly as possible!
Abhijit Mukherjee, MP and son of Pranab Mukherjee: "These pretty ladies coming out to protest are 'highly dented and painted',". Basically, the prettier you are, the less valid your opinion is.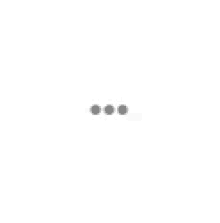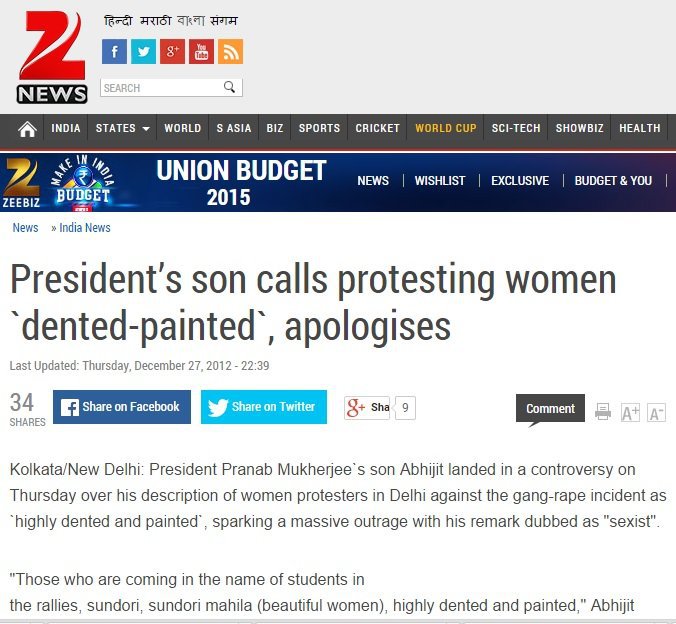 Today I lost a little faith in humanity.