Ever since the Blackberry Venice was announced, there have been several renders predicting what the model would look like.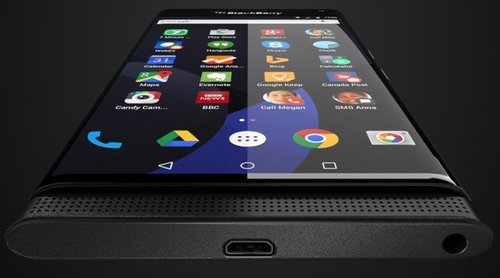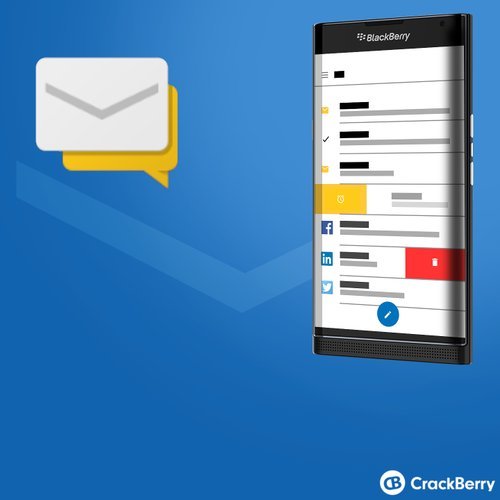 Last week, there was even a blurred photograph that claimed to be the first image of an actual Venice handset.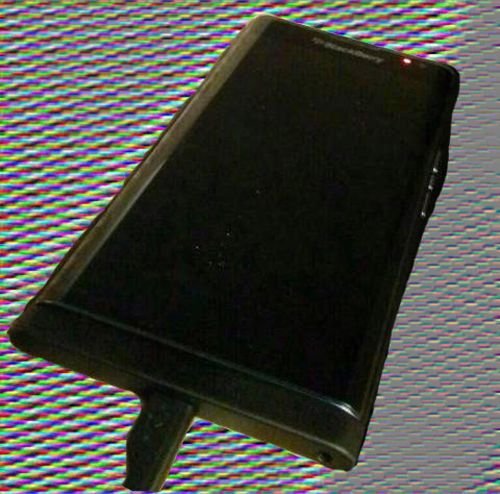 And now, if we are to believe the photos that have been supposedly leaked on Crackberry, this is the first image of Blackberry Venice.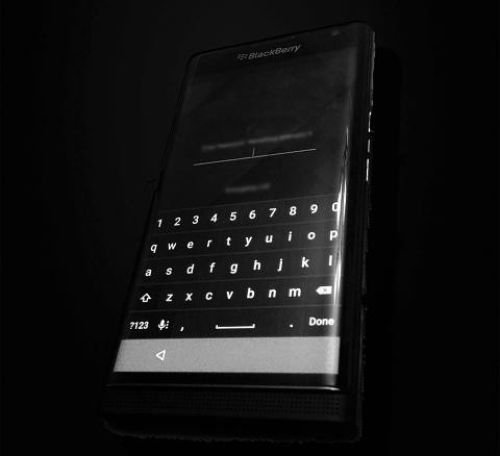 The image suggests that the phone has an on-screen keyboard, similar to Android's stock keyboard pictured below.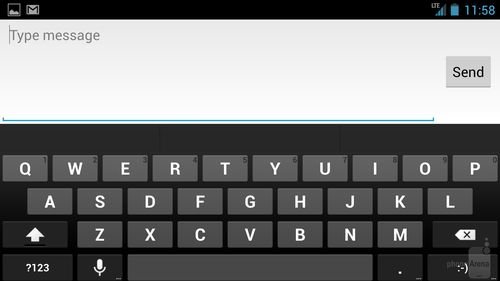 The on-screen keyboard is for whenever the user wants to quickly reply to a text, take notes or otherwise add text.
In case of heavy usage like sending an e-mail, the user can opt for t he physical keyboard, which is believed to be placed beneath the slider display. This is similar to the Blackberry 10 model picture below.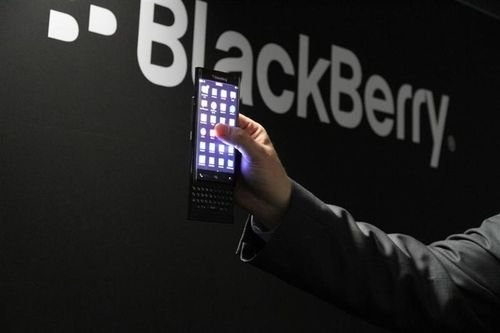 The Venice release has been eagerly awaited ever since Blackberry CEO John Chen revealed that the company was looking to make an Android handset as long as it can make the platform secure enough.