Just because you're an actress or a diva doesn't mean you can pull of a magazine cover feature. For that you need to ooze oomph and be scorching hot. Here are 15 Bollywood divas showing you how it's done:
1. Shruti Haasan is still struggling in her movies but that's the only place where she is struggling.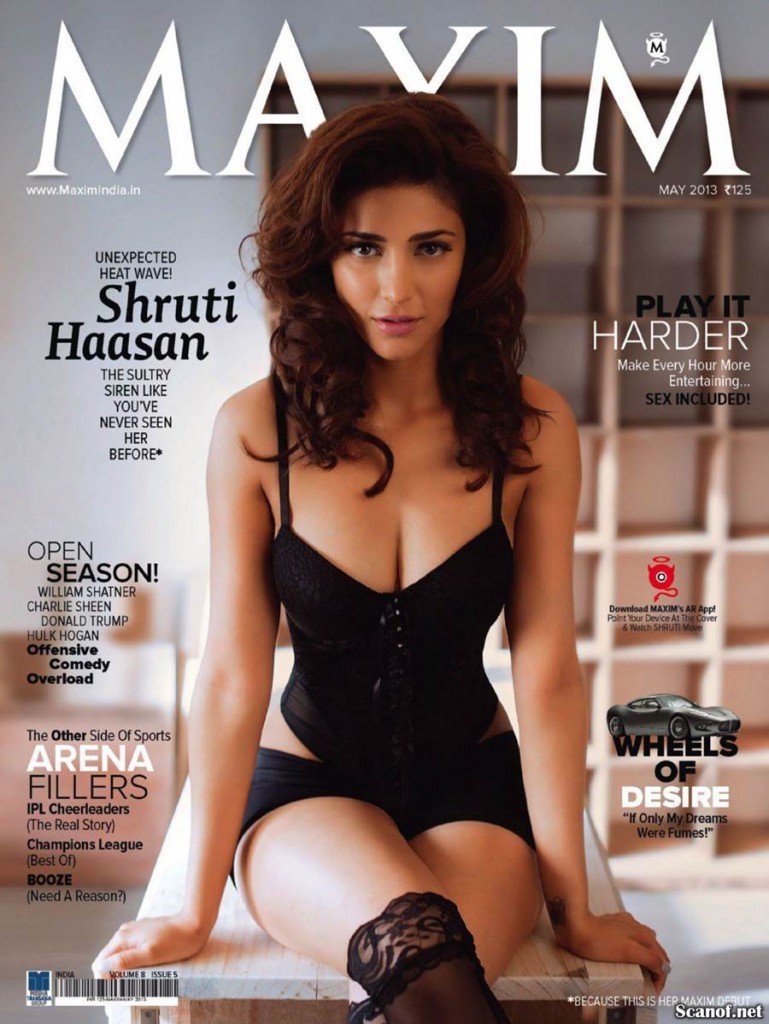 2. For the records, Aditi Rao Hydari was Abhishek Bachchan's bua in Dilli 6!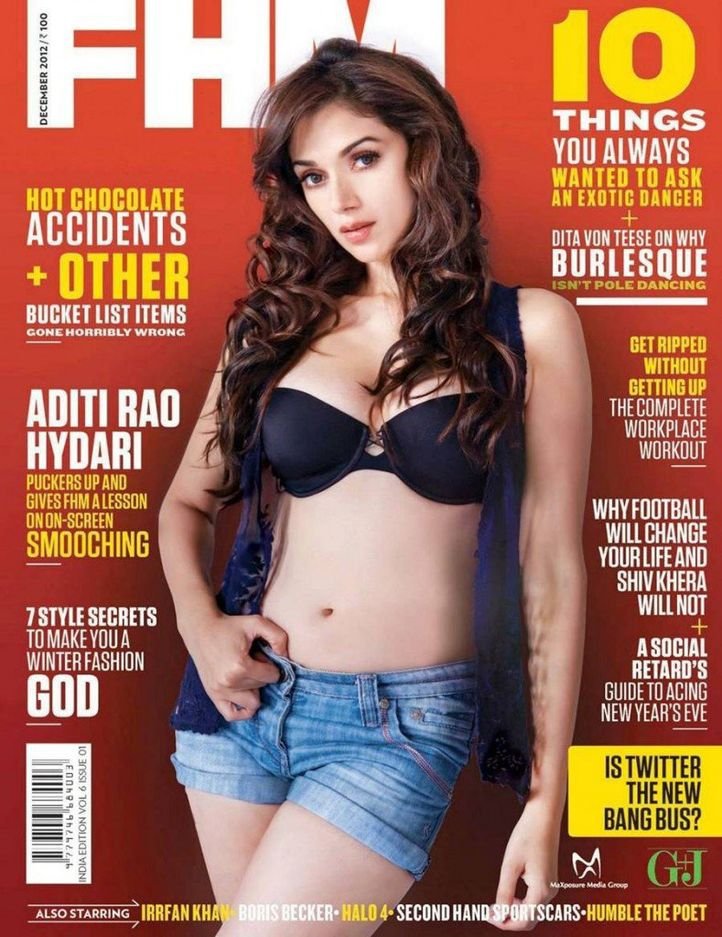 3. If green is the colour of envy then Alia Bhatt can lend her haters this outfit!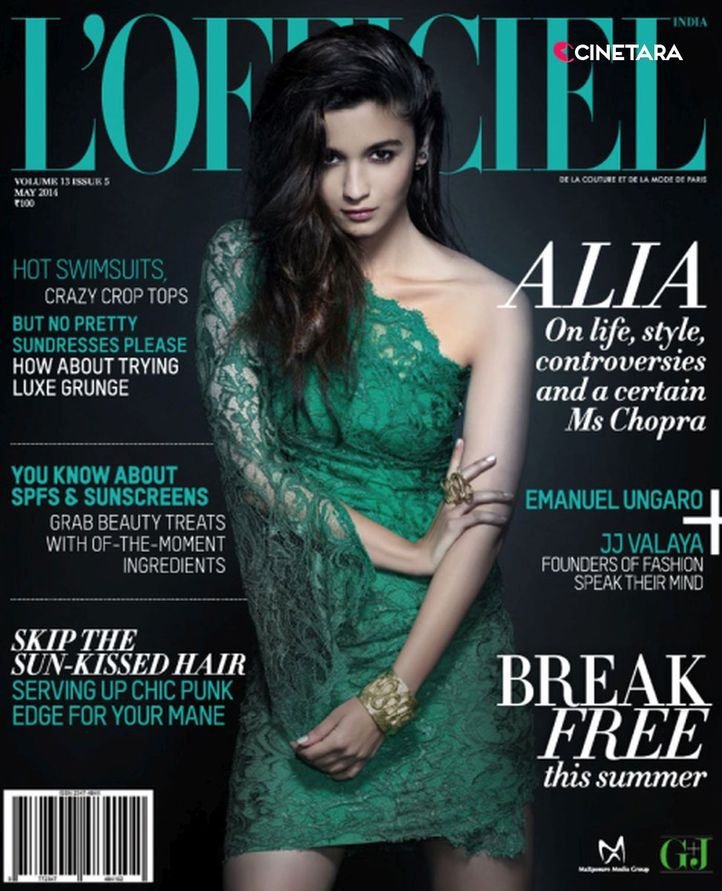 4. Deepika Padukone, hide this photo of Anushka Sharma from Ranveer!
5. As the bold letters suggest – one who can lead to the Seven Deadly Sins! Good job, Esha Gupta.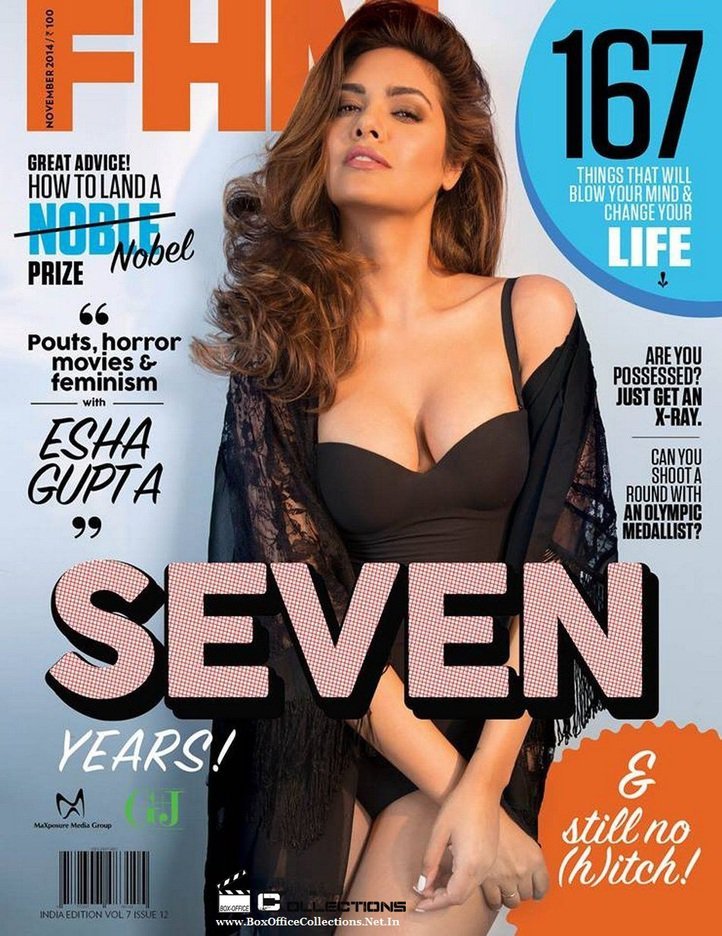 6. And you thought people from Wasseypur are anything but hot. Here is Huma Qureshi proving you wrong!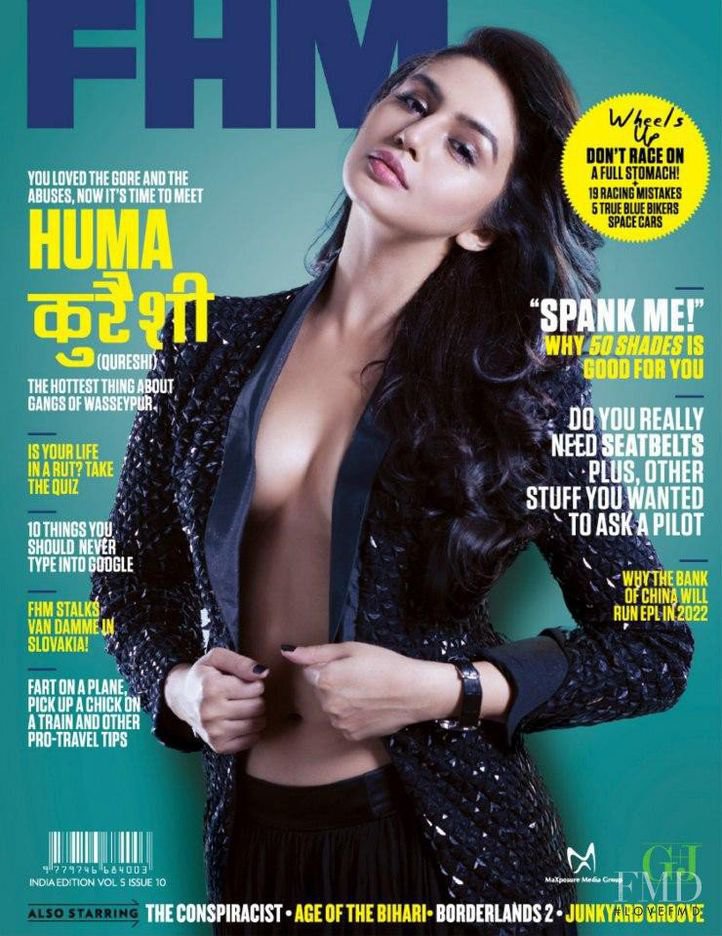 7. They say life is not black and white but grey. To hell, I say it's white! Thanks Ileana D'Cruz for making us realize that.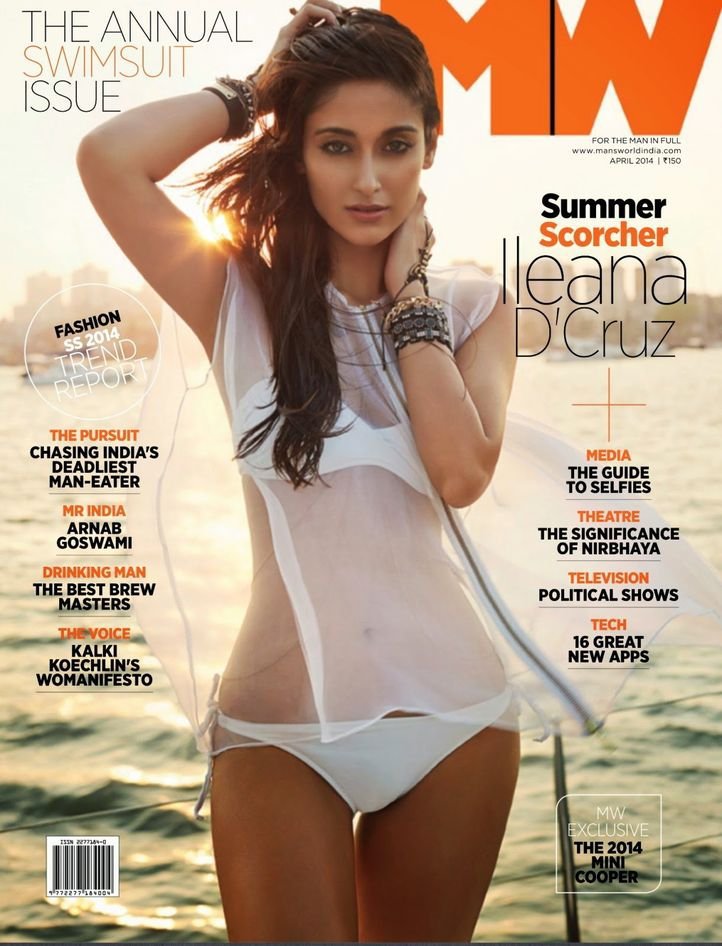 8. Holy mother of a seven-year-old! Chitrangada Singh, you beauty!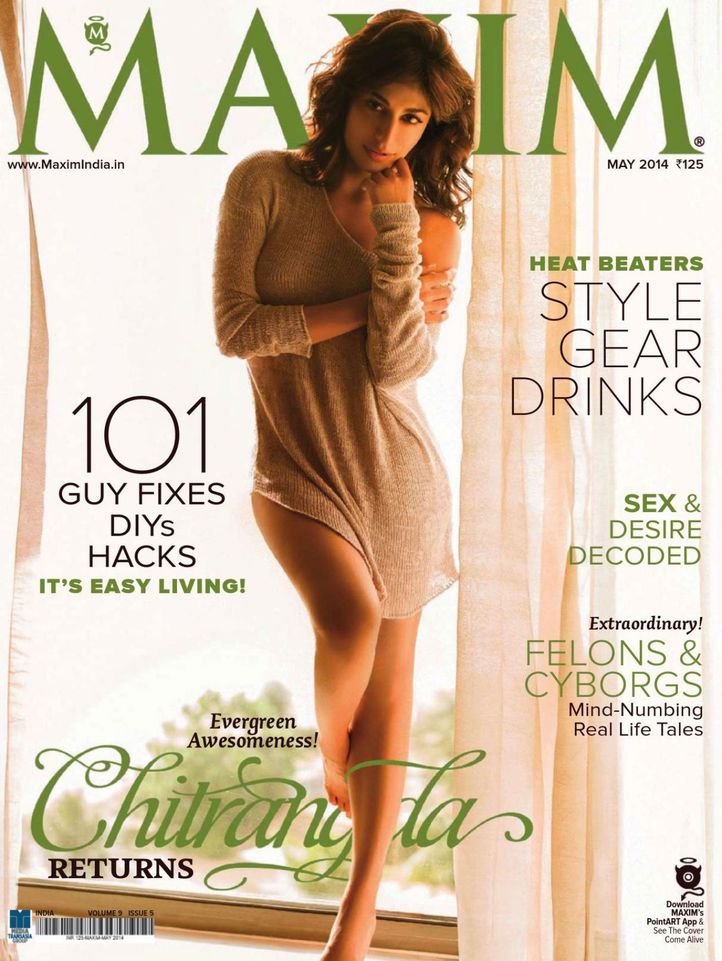 9. The Kat's out of the corset.
10. Malaika Arora Khan is badnaam and she knows it!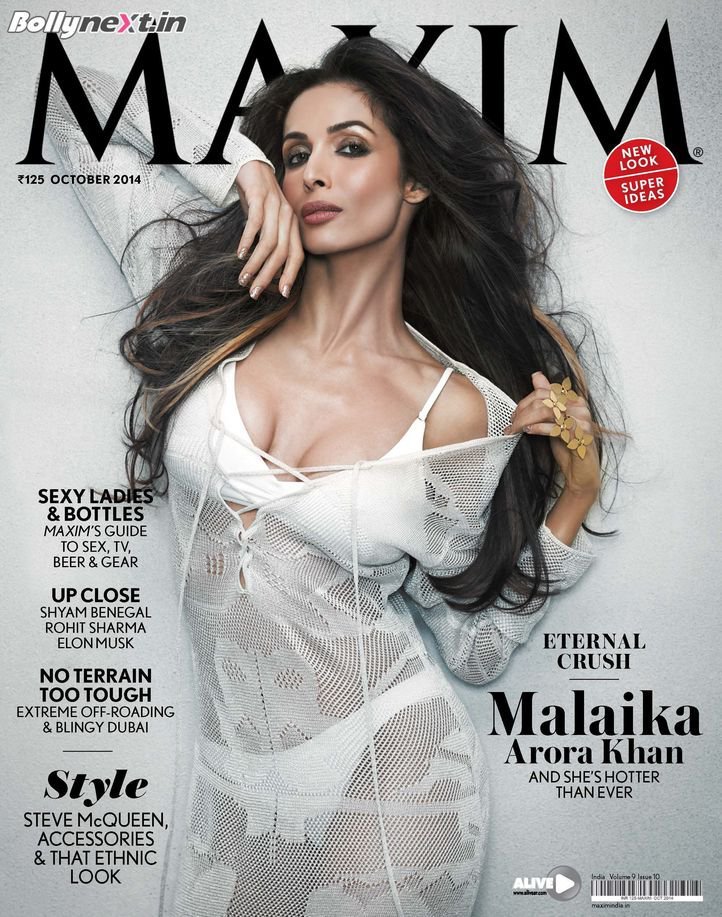 11. Priyanka Chopra looks like the Black Magic Woman.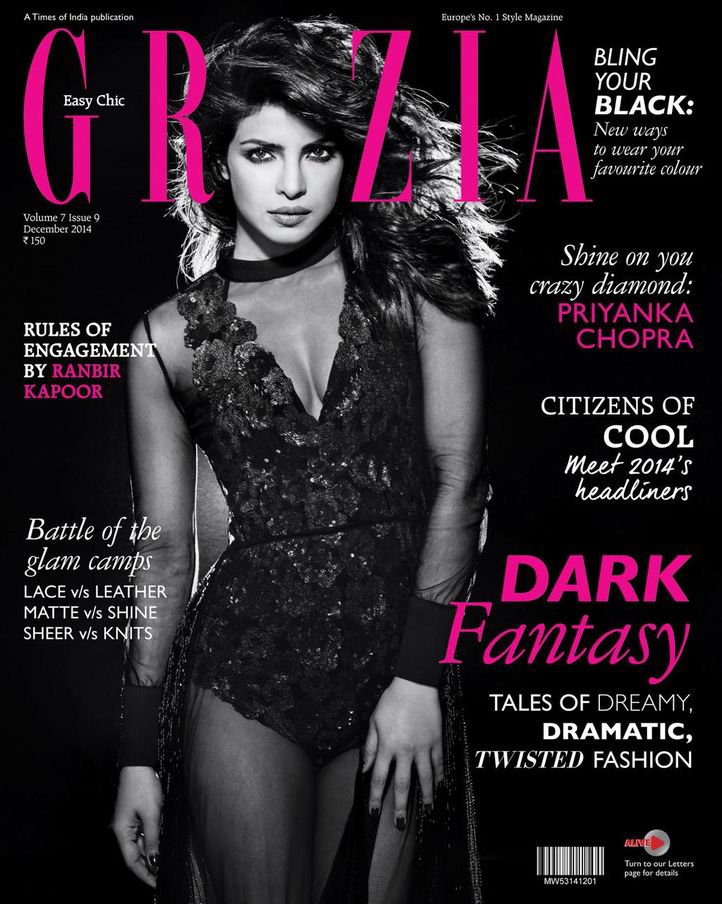 12. For once we are ready to forget that Sonam Kapoor is a loudmouth!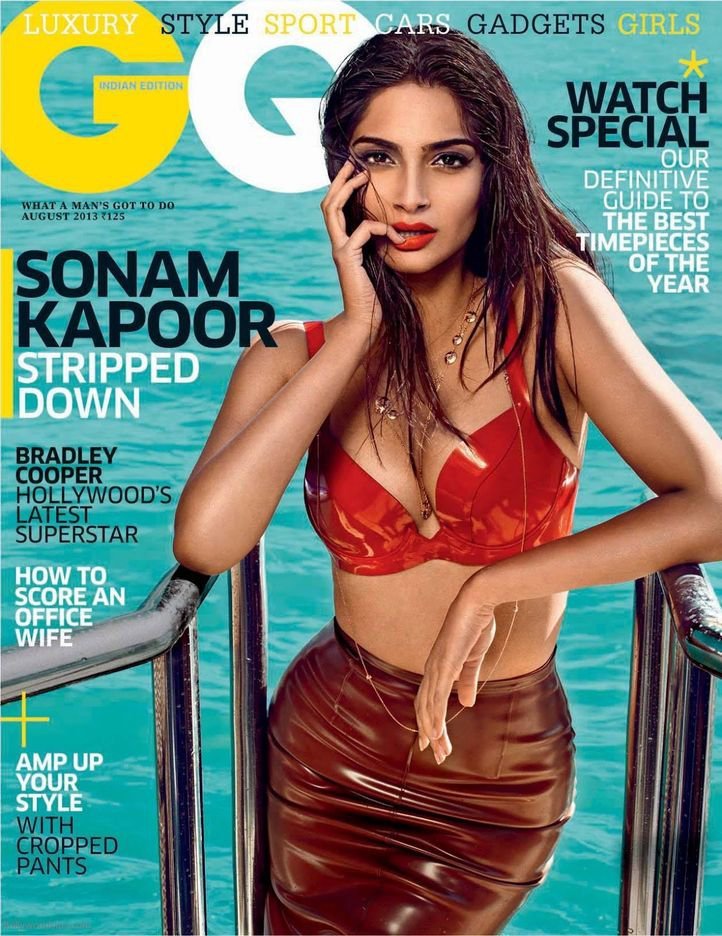 13. Nargis Fakhri isn't comfortable with speaking Hindi. What she is comfortable with is burning magazine covers!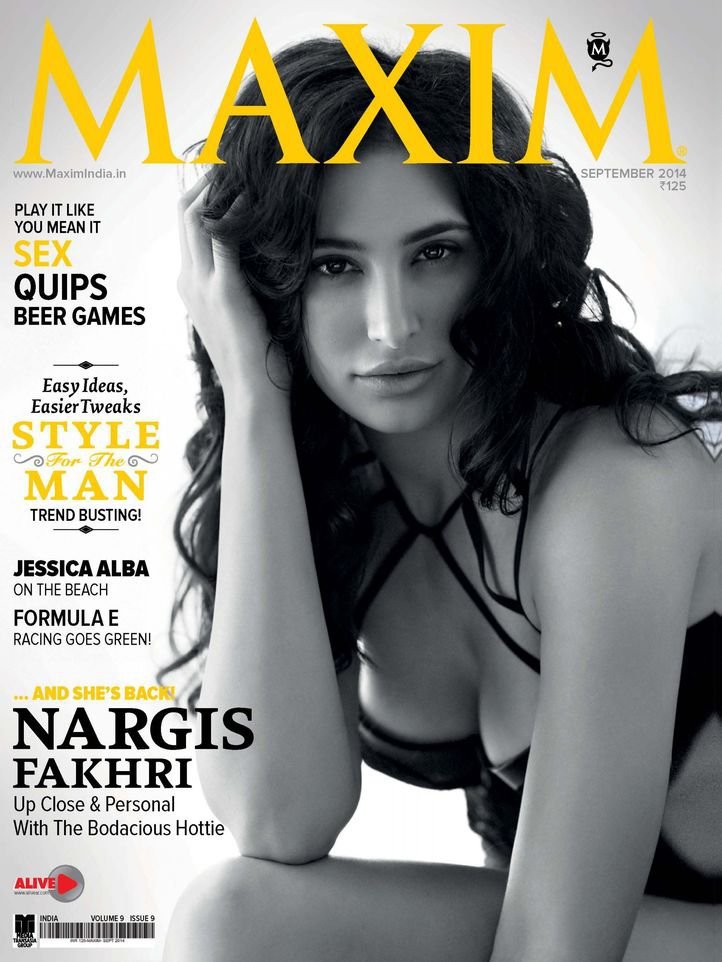 14. The Queen of Acting turns herself into the queen of seduction. Kangana Ranaut can do no wrong!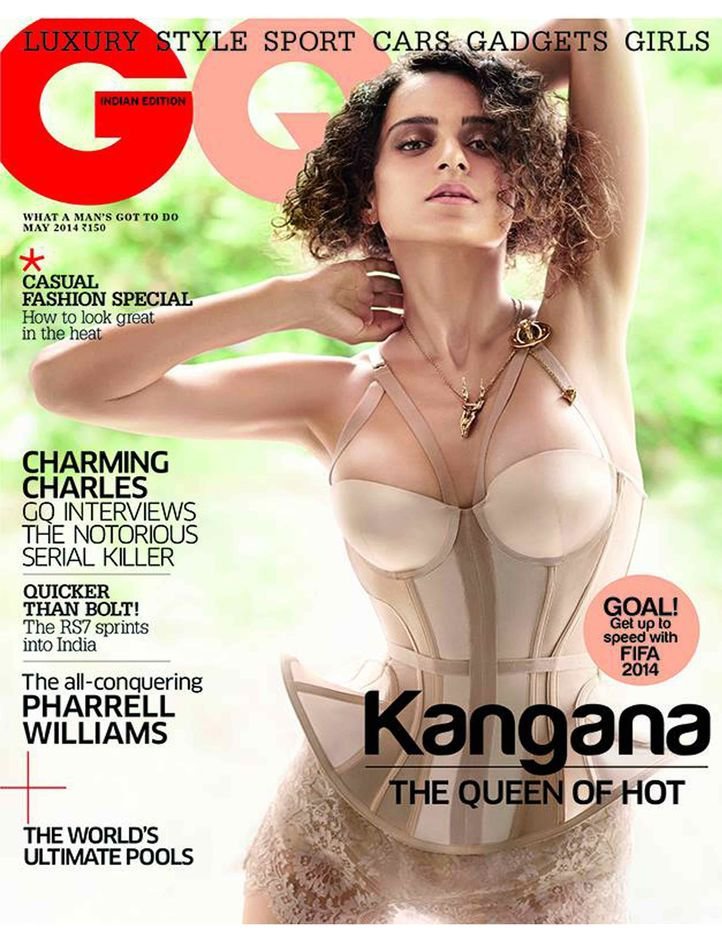 15. Shraddha Kapoor is being stereotyped as the Girl-Next-Door but this avatar of hers is all set to change that.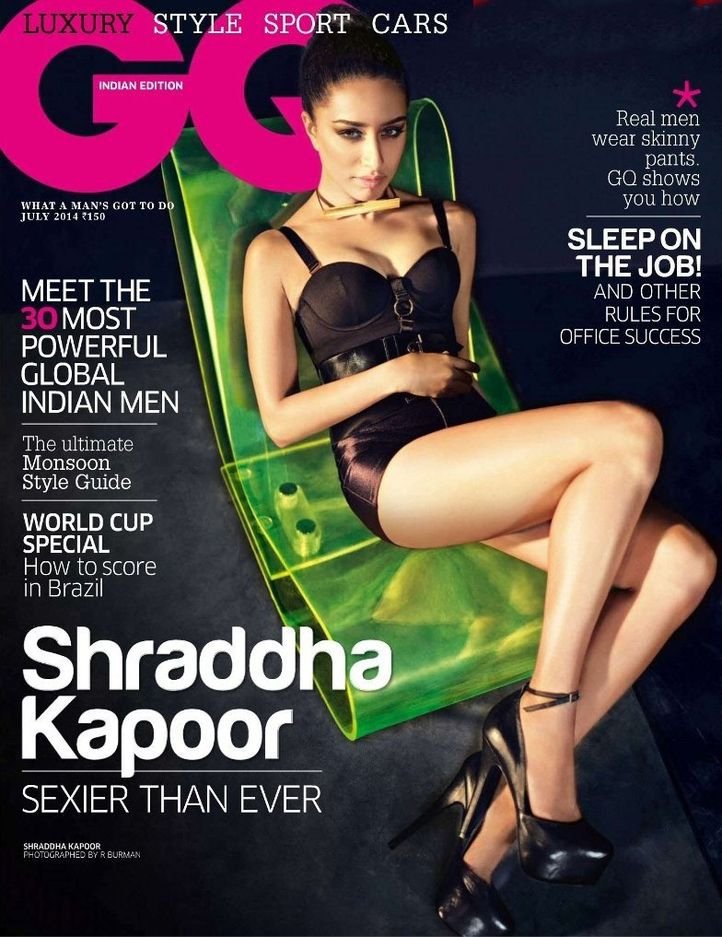 This compilation was originally found here .