Bollywood is a huge industry across the world making hundreds of crores every year with some actors and actresses raking in big moolah. It has come a long way from the kind of cinema that it used to produce and the way it used to treat its actors and actresses. But there still remains a great divide in the way the silver screen treats its female folk. Actresses are treated differently, and are primarily known for their looks, rather than their performances.
Bollywood : All about the male 'superstars'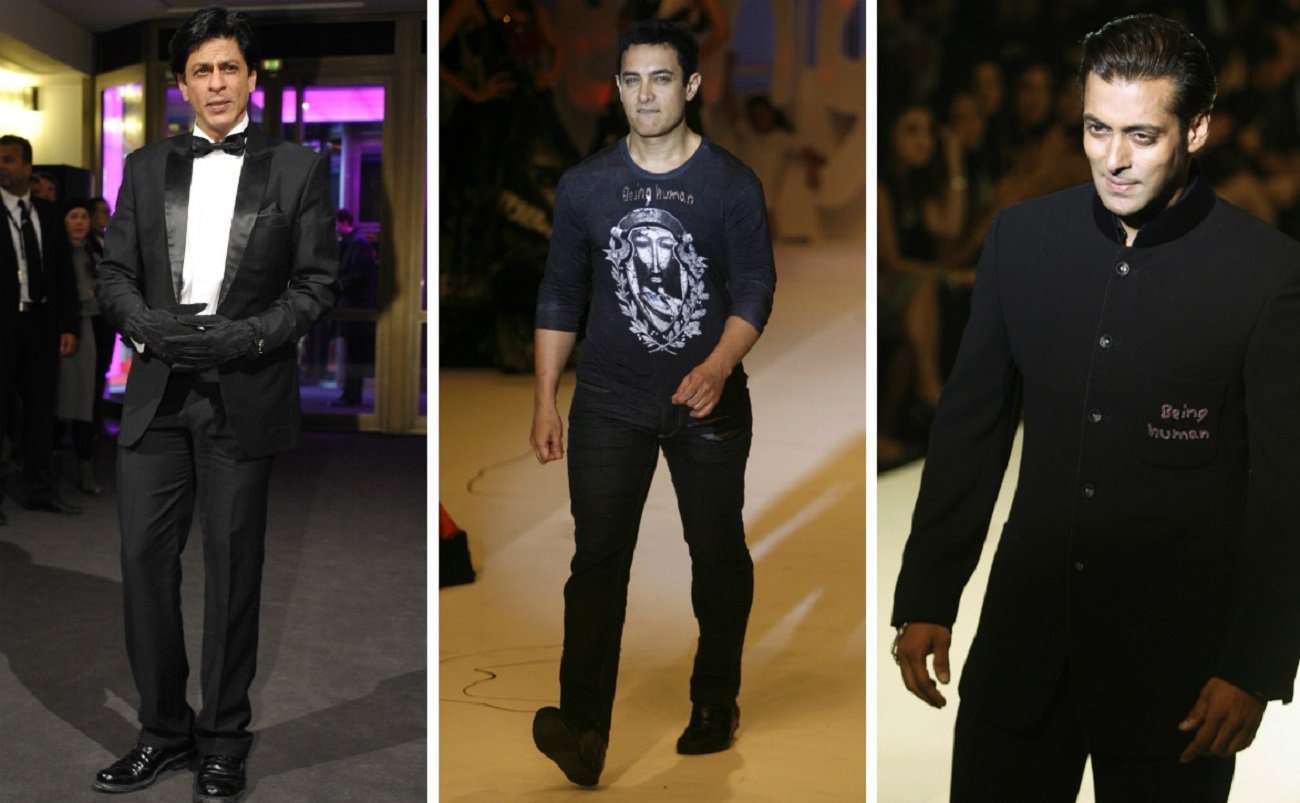 When we talk about 'superstars,' all that comes to our mind is Shah Rukh Khan, Salman Khan, Aamir Khan, or even Ranbir Kapoor and the likes. Why does no actress ever make it to the list of superstars? Why do people still not care who the actress in the movie is if it has SRK or Salman in it ? Why is it okay for Rajinikanth to romance actresses half his age, but not the other way round? And why do Bollywood offers dry up for actresses in their late 30s, while men continue to rule the roost even in their late 40s? The questions are many. Here, we try to look at the bias from an audience's perspective:
Understanding the age game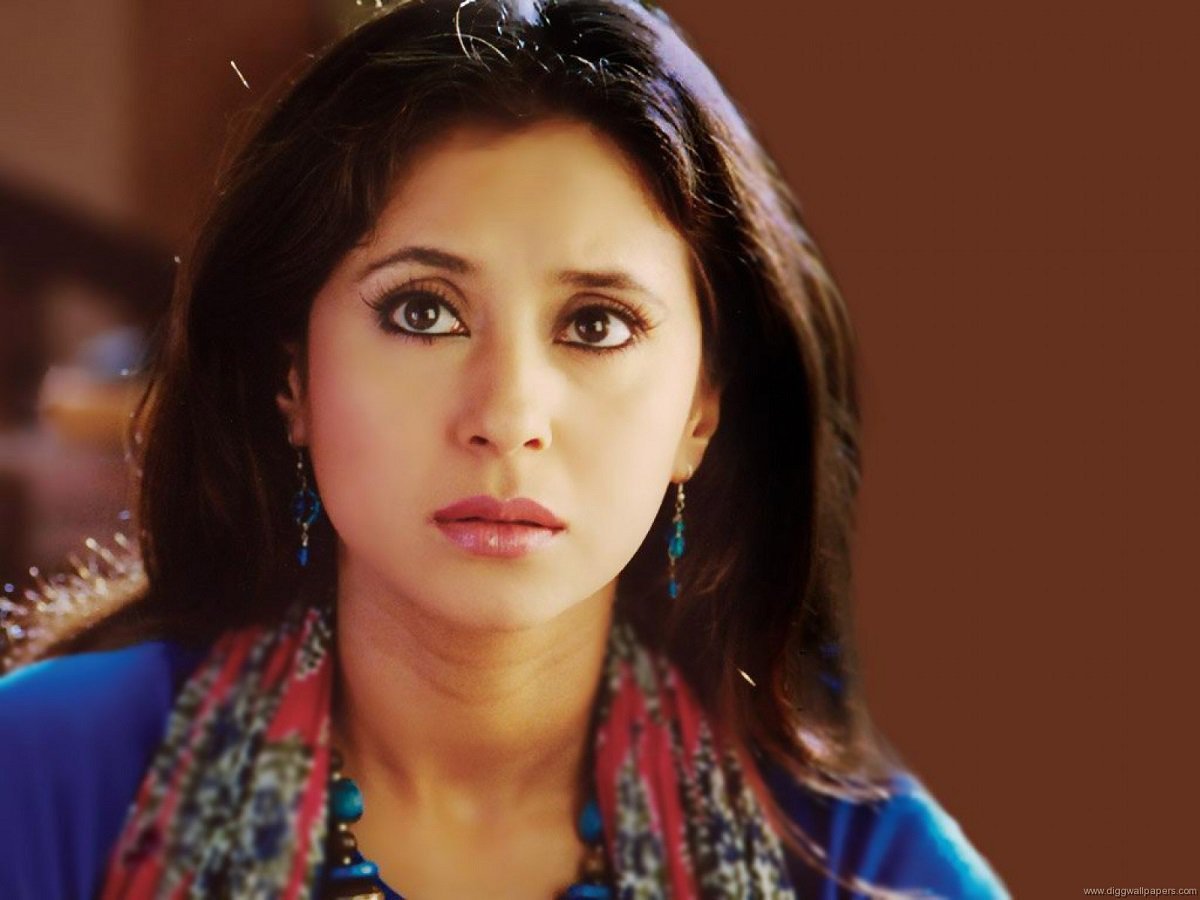 Bollywood, unlike Hollywood, has its own concept of marriage and age. While a Meryl Streep or a Tom Cruise would continue to bag good roles despite their age, chances of something similar happening in Bollywood are not quite the same.
Technically, the more mature an actor, the better his performance. But Bollywood believes in the mantra of putting actors in the limelight, while the actresses have to be happy with whatever part they are being offered. Even the silver screen is not spared by the patriarchal mentality prevalent in India. While it is believed that 'men look better with age,' women  supposedly regress in their looks once they touch 30.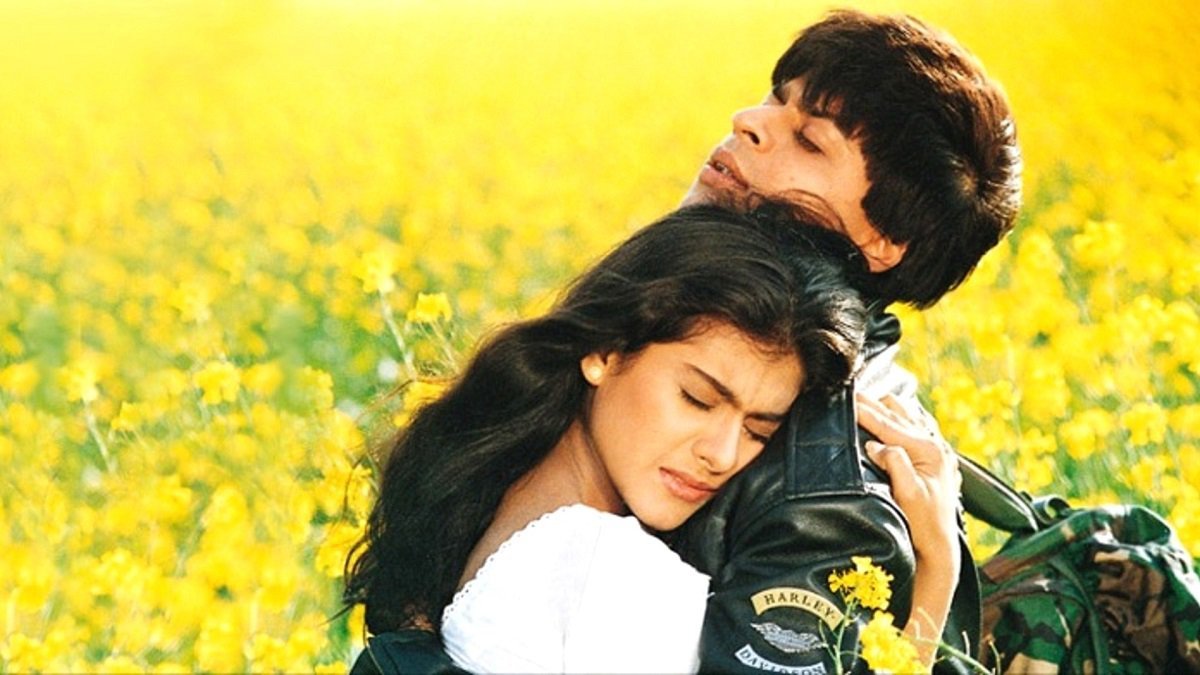 Shah Rukh Khan and Kajol were quite the hit couple in the 90s. While SRK still continues to play roles varying from an underworld don to a hockey coach to an Air Force officer, Kajol is nowhere in the picture even though her comeback film Fanaa (2006) did well.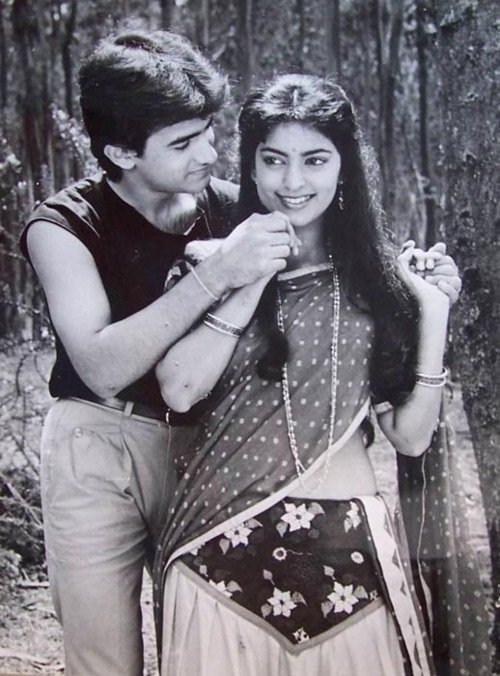 The same is the case with Aamir Khan and Juhi Chawla. Aamir, despite being 49, is offered roles of a college-going student ( 3 Idiots), while Juhi, 46, has to make do with roles like that of a crystal reader ( Kismat Konnection) or feature in detergent powder TVCs.
Of actresses and comebacks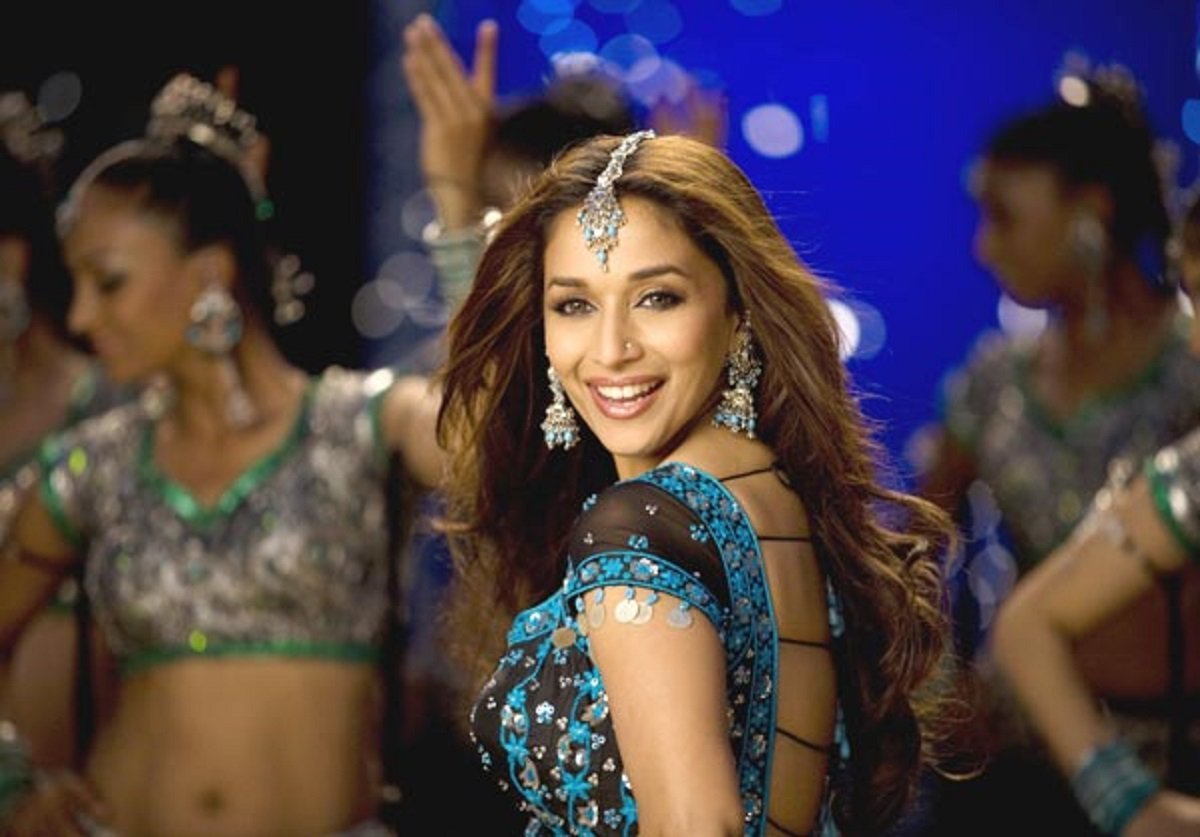 Let's take Madhuri Dixit for instance. Most people remember her as the Dhak Dhak girl for the dance number she did decades ago. Despite making a comeback and acting in movies like Gulab Gang, she is considered an actress of a bygone era. She is now remembered for being a reality show judge rather than for her acting skills, which, by the way, have only got better with age. It's not just Madhuri, there are a lot of other actresses like Kajol, Preity Zinta and Sridevi, who despite being impeccable at what they did, couldn't survive the test of time, and are now only seen at award functions and reality shows.
The pressure to look good all the time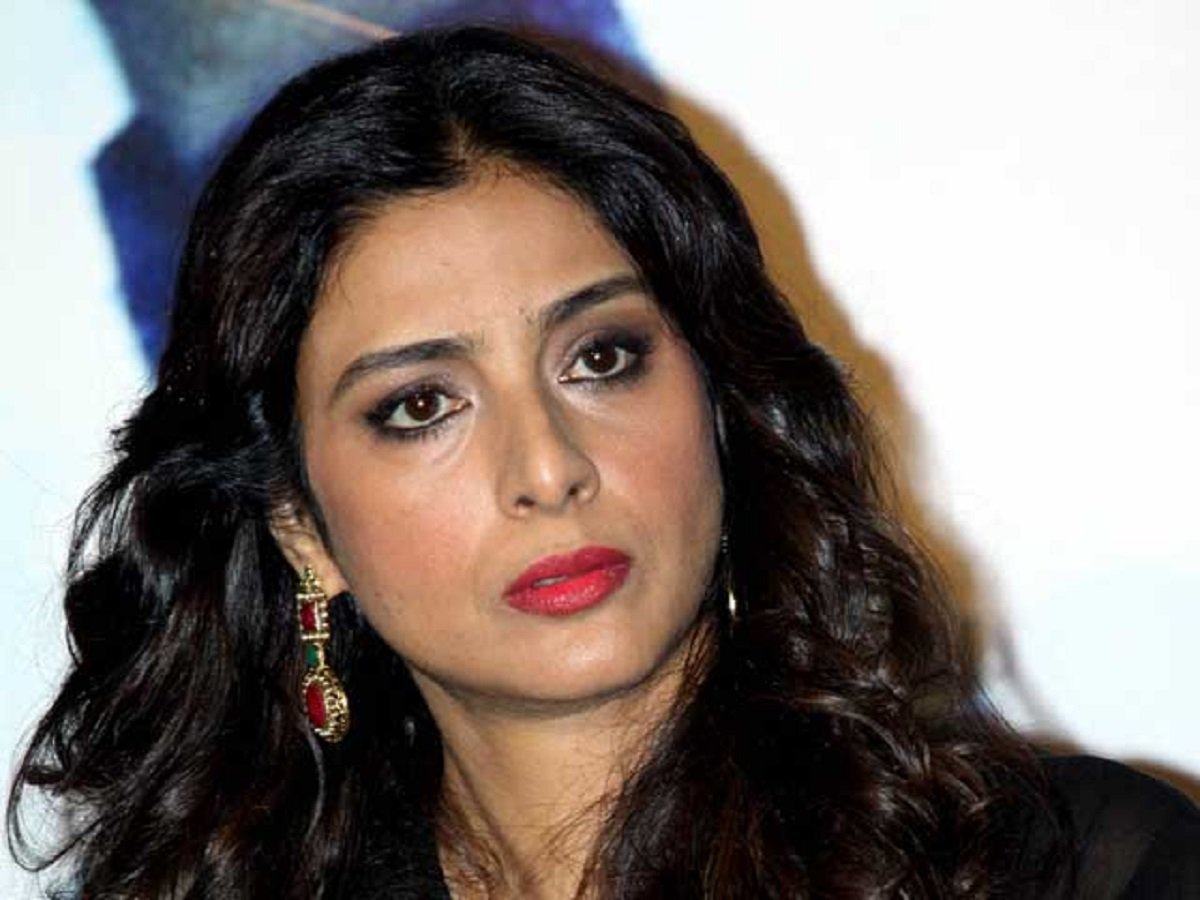 The "actress needs to look terrific and shake a leg or two, and the actor just needs to be there in the movie" approach needs to change. We, as the audience, can do better than looking at SRK's eight pack abs in Happy New Year and instead appreciate an actress, or even an actor for that matter, for their acting. Unlike actors, actresses face a lot of pressure to look good all the time. The paparazzi doesn't help one bit and is always running after them, looking for candid captures and photographs without make up. And then, if some of them give in to the pressure to look perfect and go under the knife, the media again leaves no stone unturned to create a furore and get mileage out of it.
Marriage : An important factor
There is no denying the fact that a lot of actresses themselves choose to hibernate after they get hitched, but even if they do plan to make a comeback, it's not as easy for them as it would have been for their male counterparts.
The new race to cast 'fresh faces'
The ratio of fresh faces being introduced in Bollywood is far more than the current crop of talented actresses. The Khans have been ruling Bollywood for over two decades but when it comes to actresses, sadly, they go 'out of fashion.' In fact, they are the ones promoting new faces and going out of the way to launch them.  We would love to see our favourite actresses prove that age is no bar. We look forward to seeing them with as much excitement as we have for a SRK or a Salman. Here's wishing that they get deserving opportunities based on their talent and not their age.