Our first super hero, our first teacher and our first role model. For most of us, that's who dad was. He's always been the one to push us further and yet, no matter how high we climb that ladder of achievement, he's always the first one to catch us should we stumble. It's always been that way and it always will.
So, as the world celebrates Father's Day, we take a look at what some of Bollywood most popular celebrities have to say about their fathers:
1.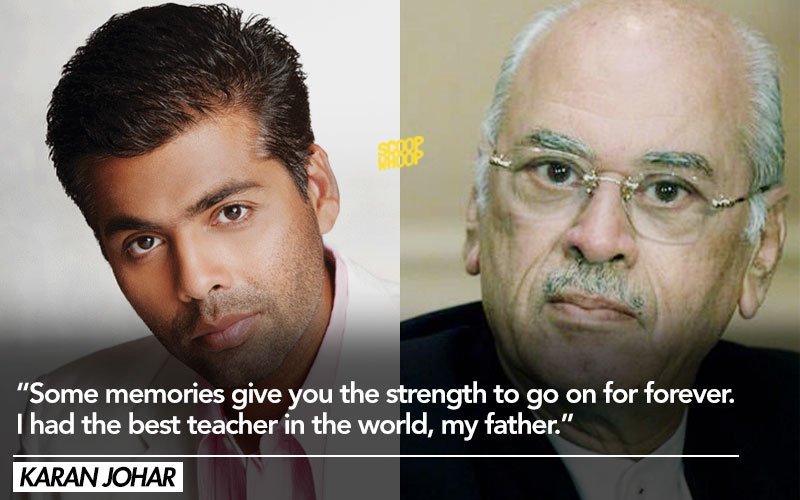 2.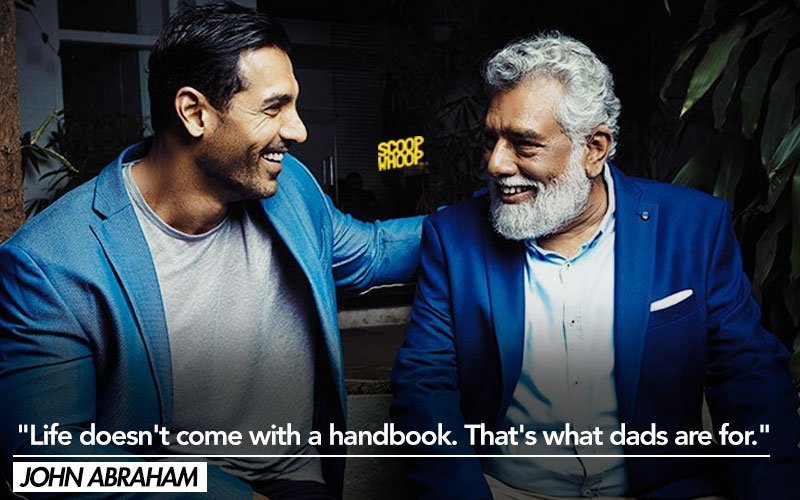 3.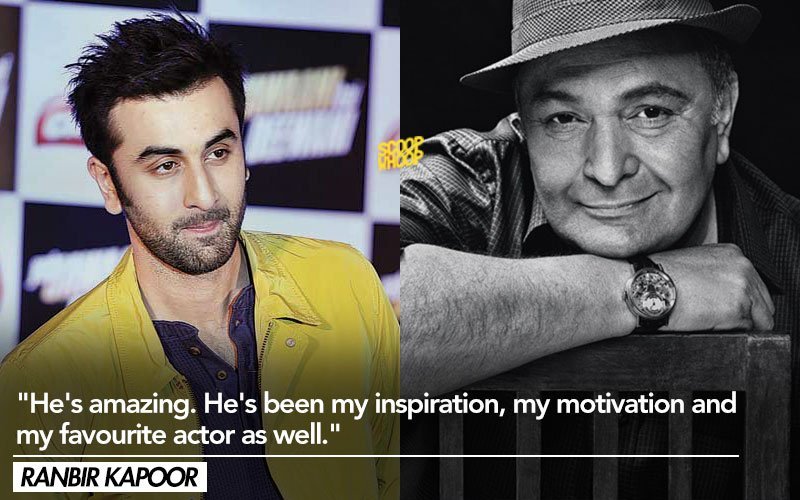 4.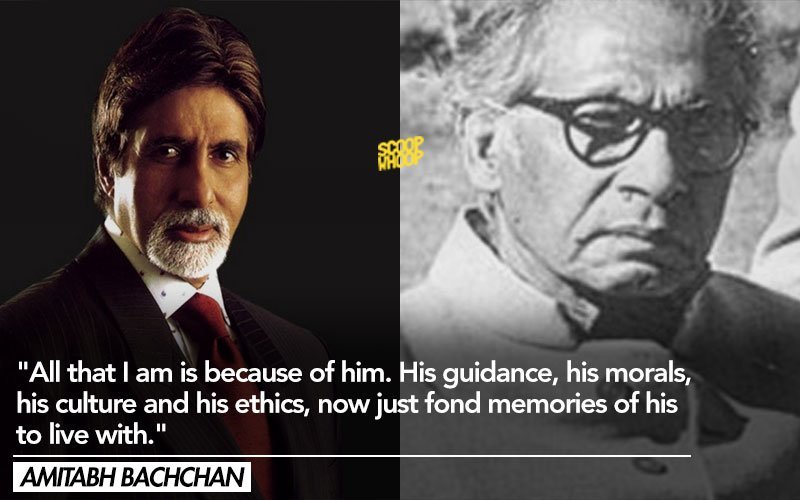 5.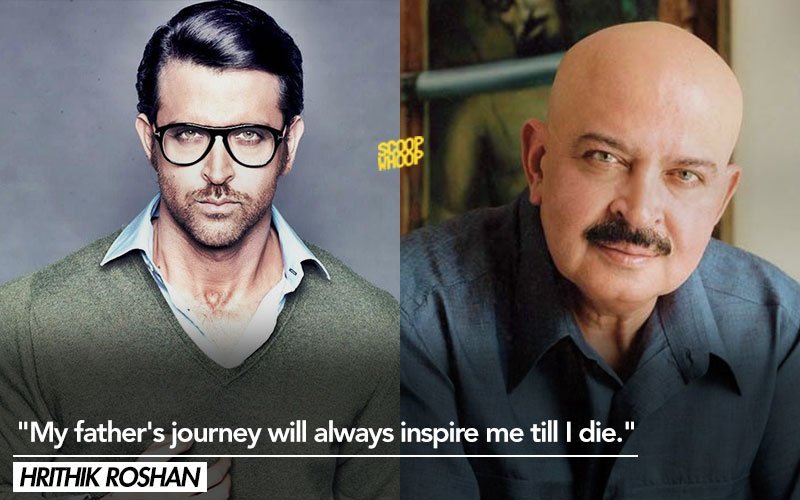 6.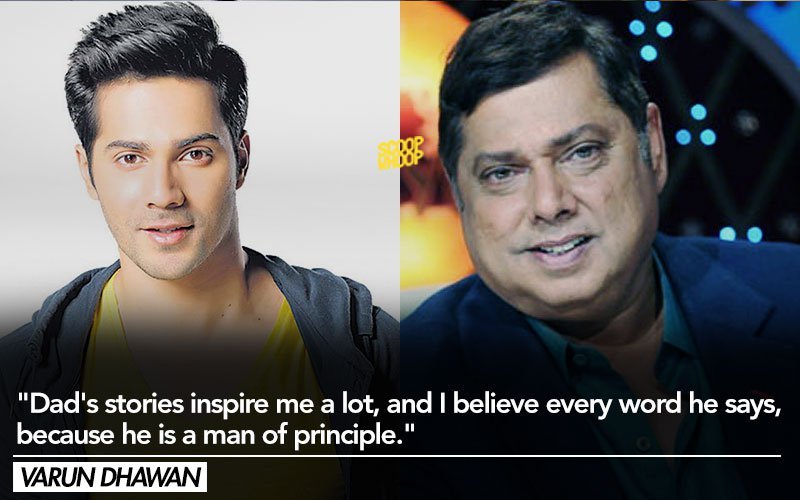 7.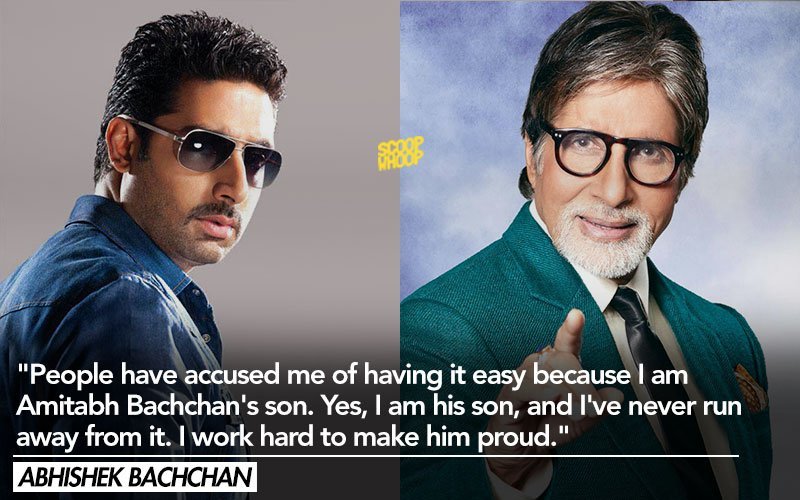 8.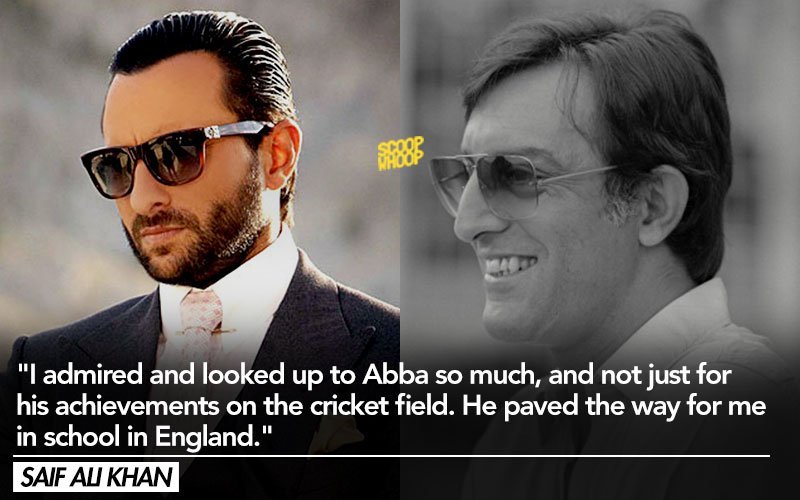 9.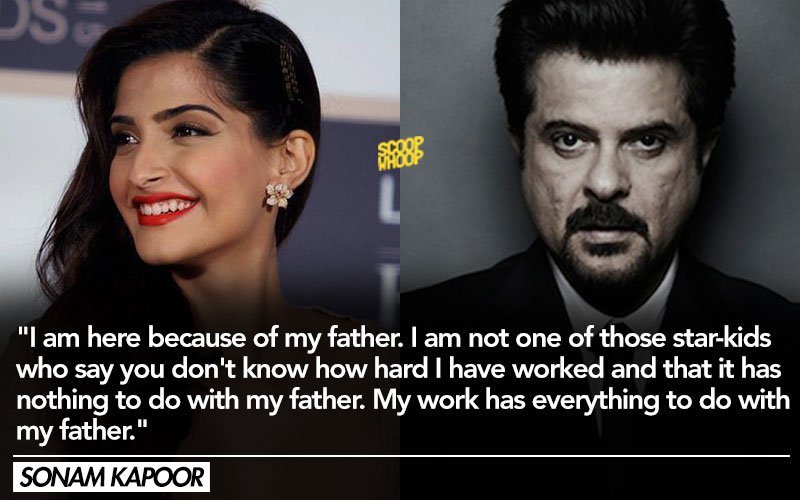 10.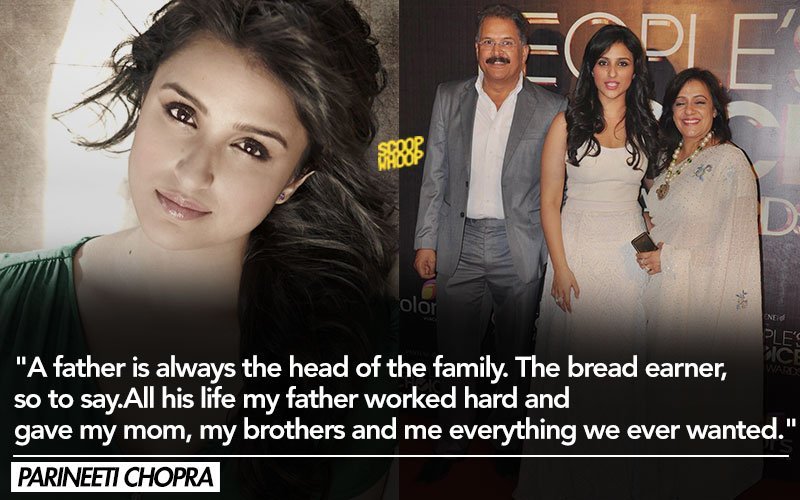 11.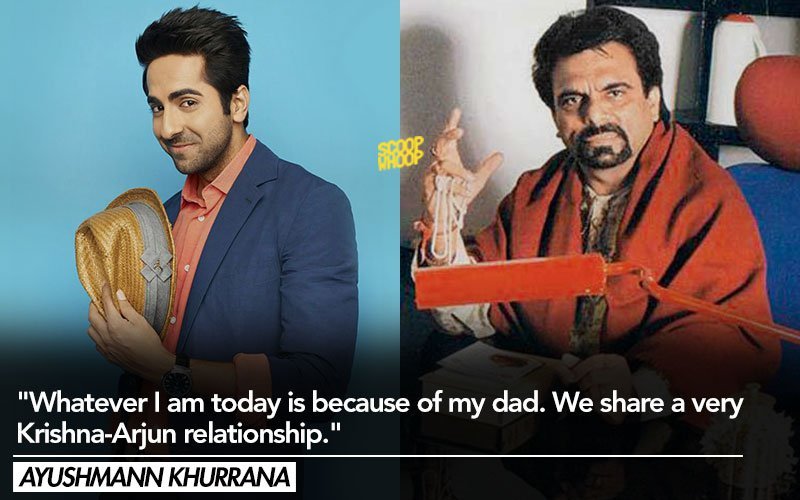 12.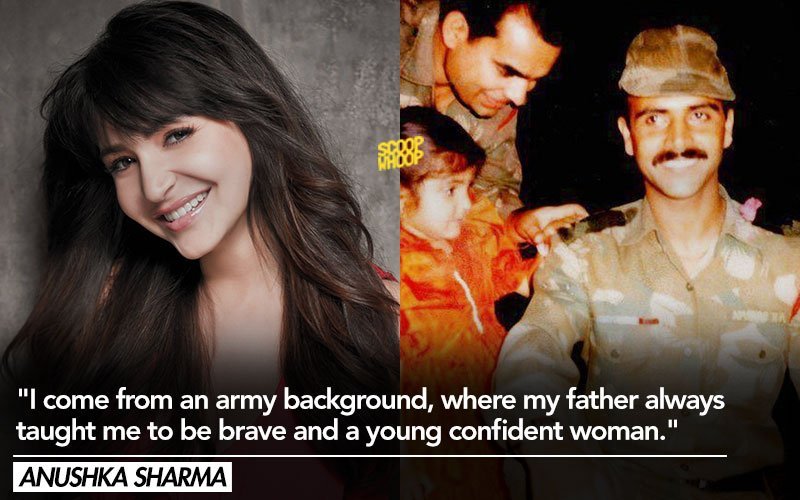 13.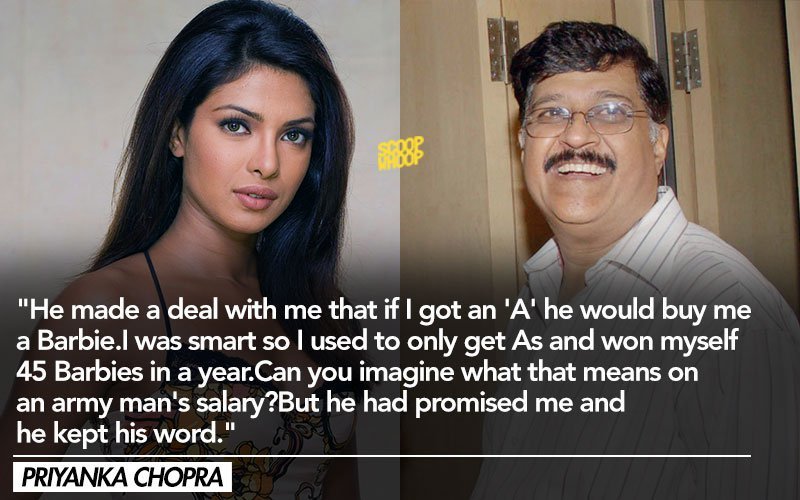 Here's to the men who have protected and inspired us, for as long we've been alive. Happy Father's Day!