Love it or hate it, you can't deny that Bollywood is one of the biggest identifying factors for India. And over the years, we've had people who made the industry what it is today. Some of them are among us today, some aren't. But the memories shall forever linger on. We've compiled a list of rare photos of Bollywood stars that we hope you'll enjoy.
Check it out.
When the booze flows, no one's a hero, villain or a comedian anymore. Ain't nobody got time for that.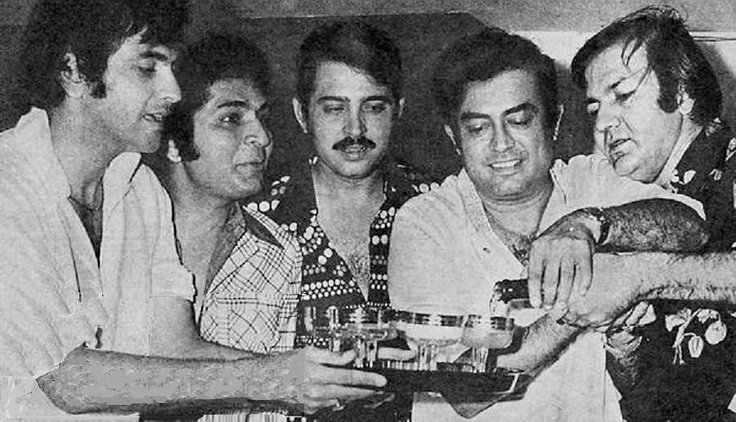 A young Aishwarya on a boat. And that 80's haircut.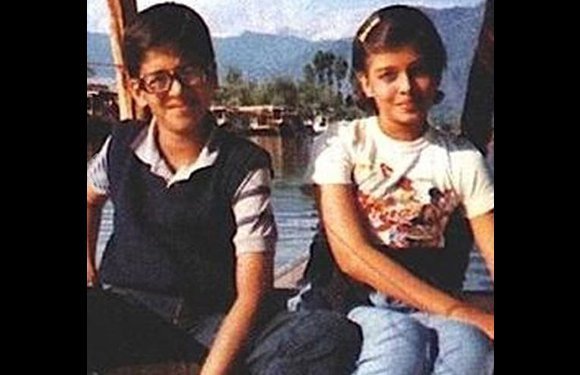 The swag before the sanskaar – a young Alok Nath.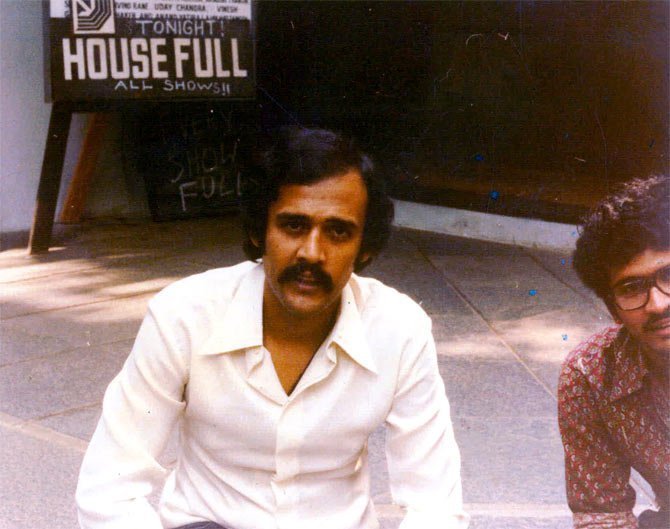 Teenage Anil Kapoor, before fame and all the fuzz.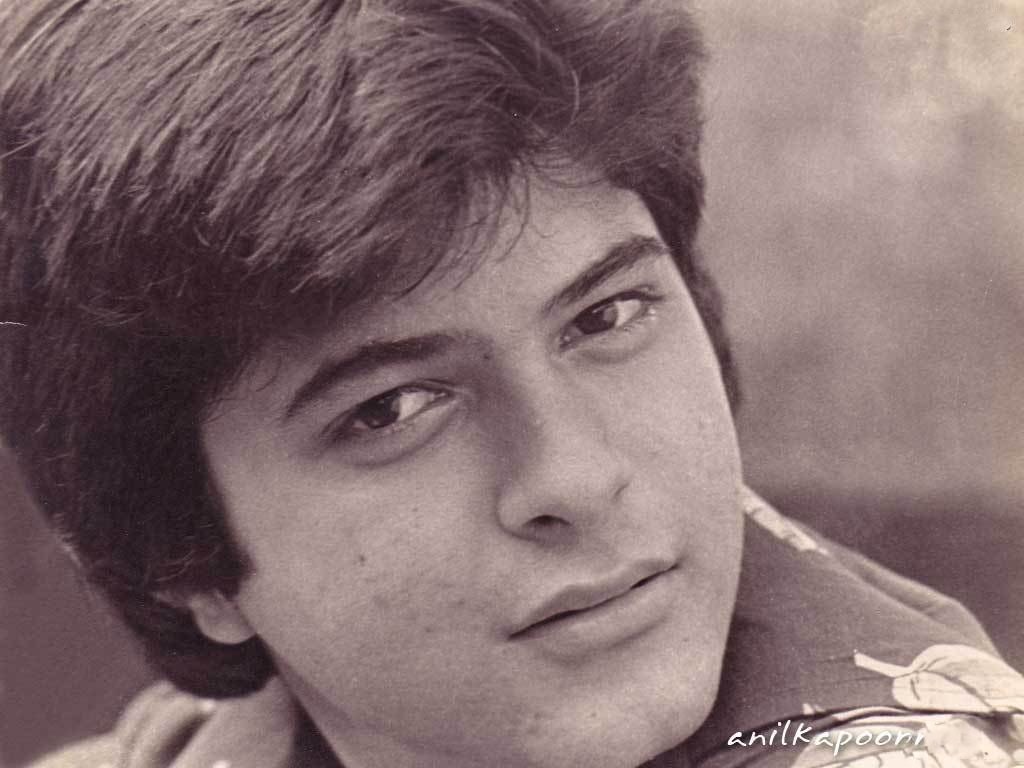 1980 – Amitabh Bachchan stepping into the field at Eden Gardens, for a charity match.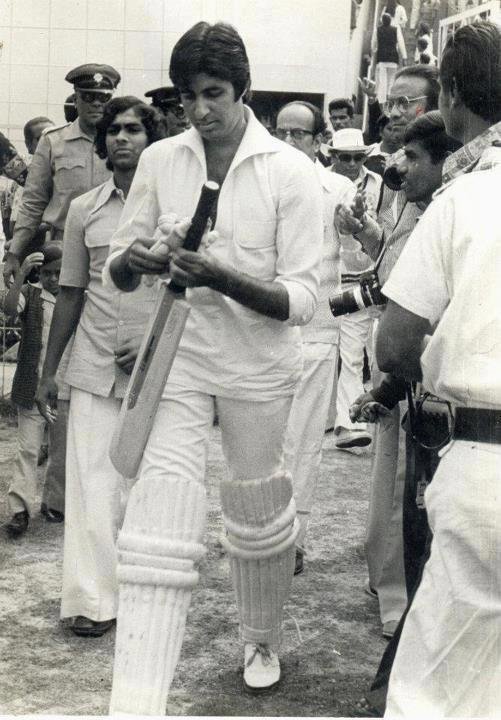 A young Bobby Deol with his dad and a cheek full of cuteness.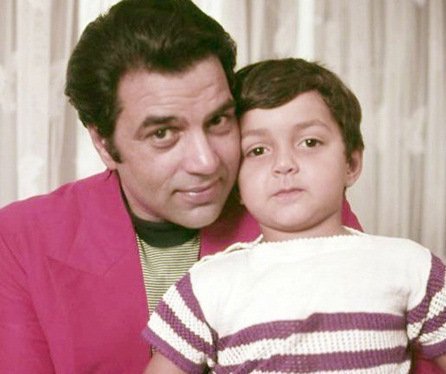 When you Google '90s Bollywood action hero bromance'.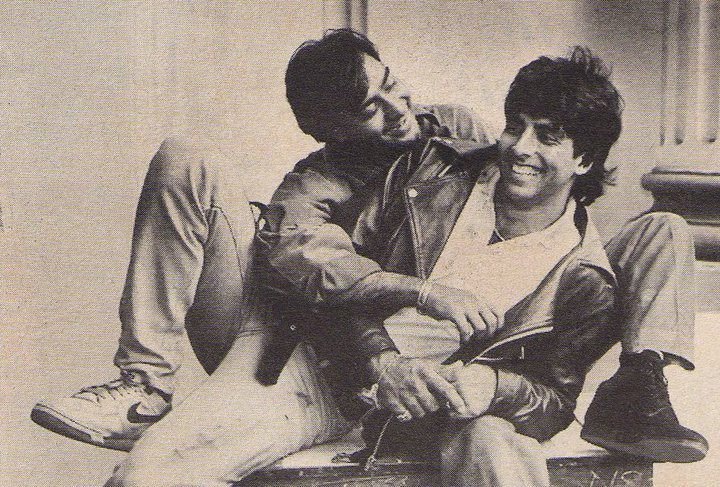 That moment when Chunky Pandey stretched his muscles, and our collective imagination.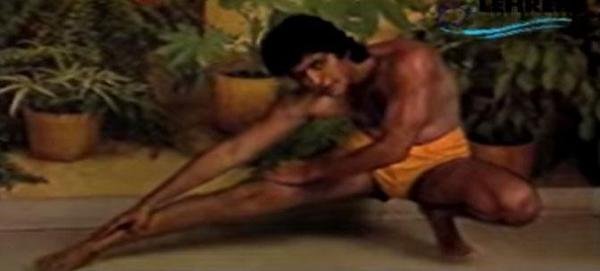 When Danny Denzongpa proved that gender is only a social construct.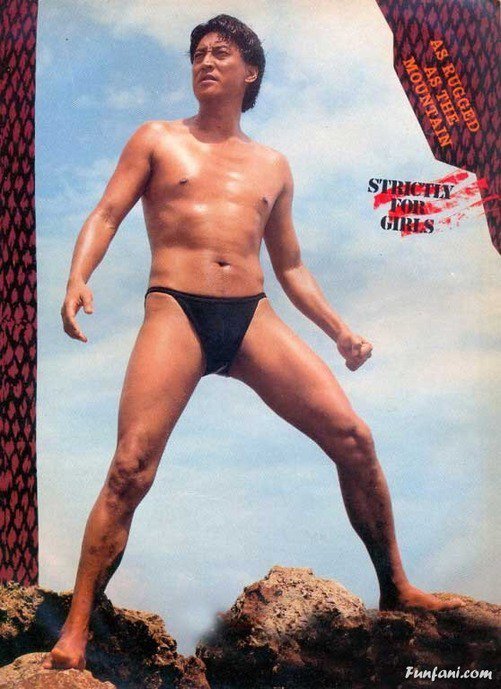 Funfani
The evergreen Dev Anand going all badum-dum-tthisssss!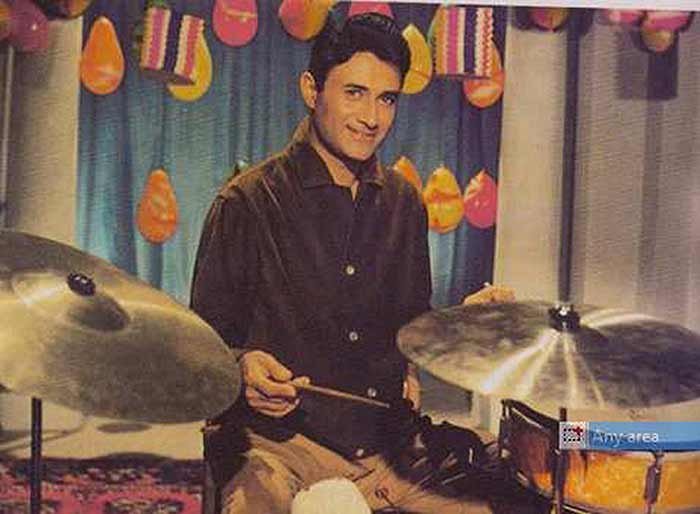 Bell-Bottoms? Check. Baby Cheetah? Check. Yes, this Devgan was made for Bollywood.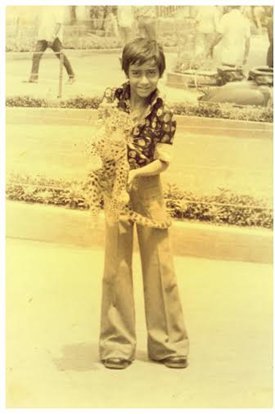 Yep, that's a teenage Sanjay Dutt with this family. Upper-lip fuzz FTW!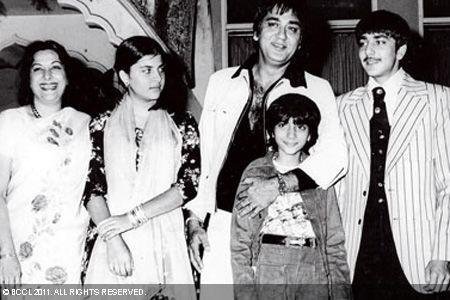 BCCL
A photo where Aamir Khan is pulling a Sallu bhai move and Shahrukh Khan has his pants unhooked. Never thought we'd say this but despite that tie, Gulshan Grover seems the most normal here.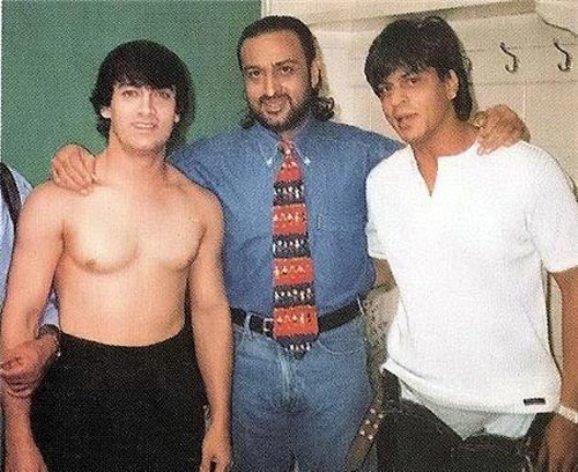 Yes, on rare occasions, even Guru Dutt smiled.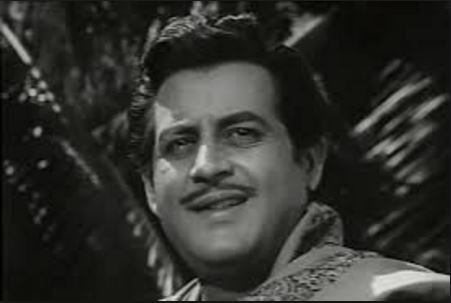 Aamir Khan played a hostel student in Ketan Mehta's Holi (1984), and unlike his role in 3 Idiots , he actually looked the part.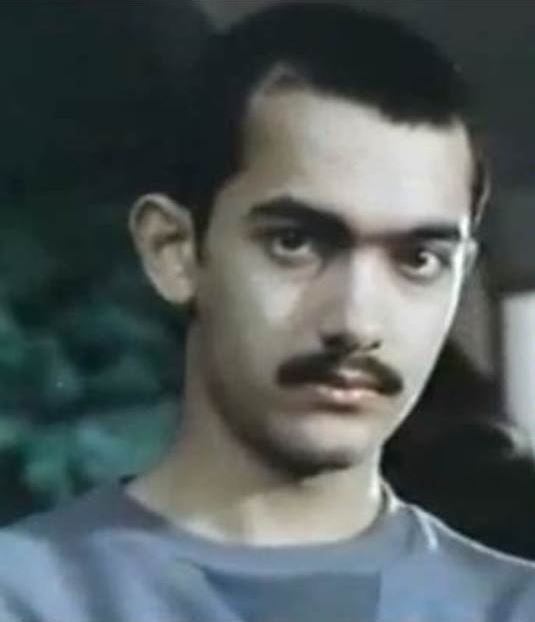 Is that a scorpion, a spider, a shaman's staff? Damn, Big B's chest fuzz was like a hairy Rorschach test.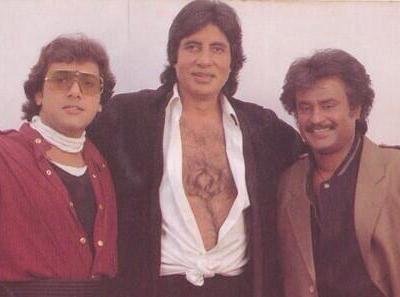 Yes, that's Karan Johar.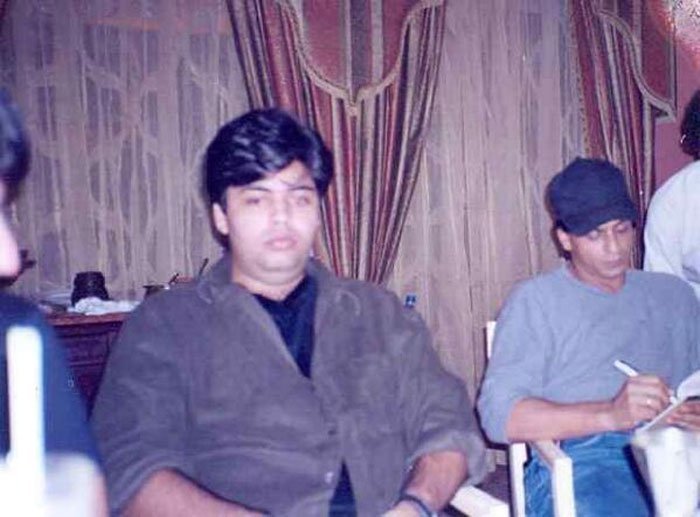 That kid on the right would one day play Kabir, the coolest Bollywood villain ever, in Dhoom.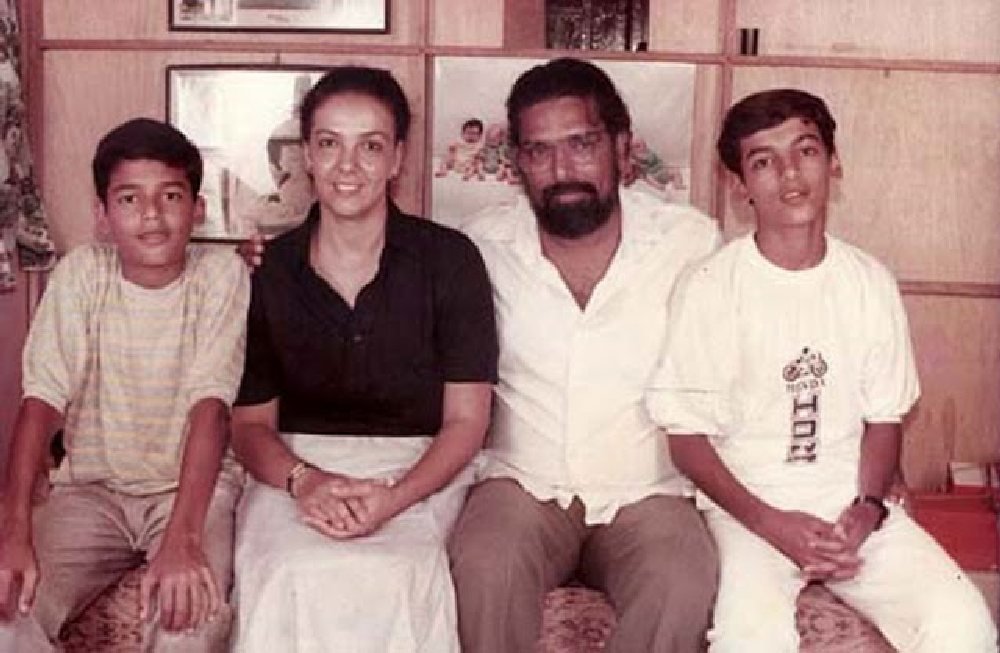 Meet the nervous kid on stage – Juhi Chawla.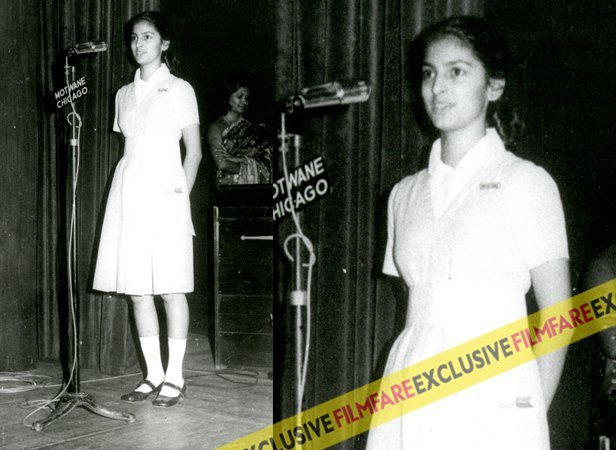 Filmfare
A young Kamal Hassan, probably tripped out by that groovy wallpaper.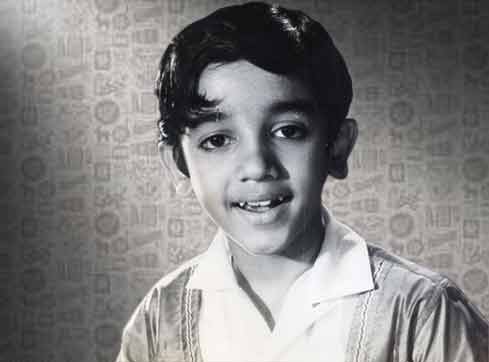 The family that still rules Bollywood.
"Karisma, what's your favourite drink?" "Why, a barrel of Coke, of course."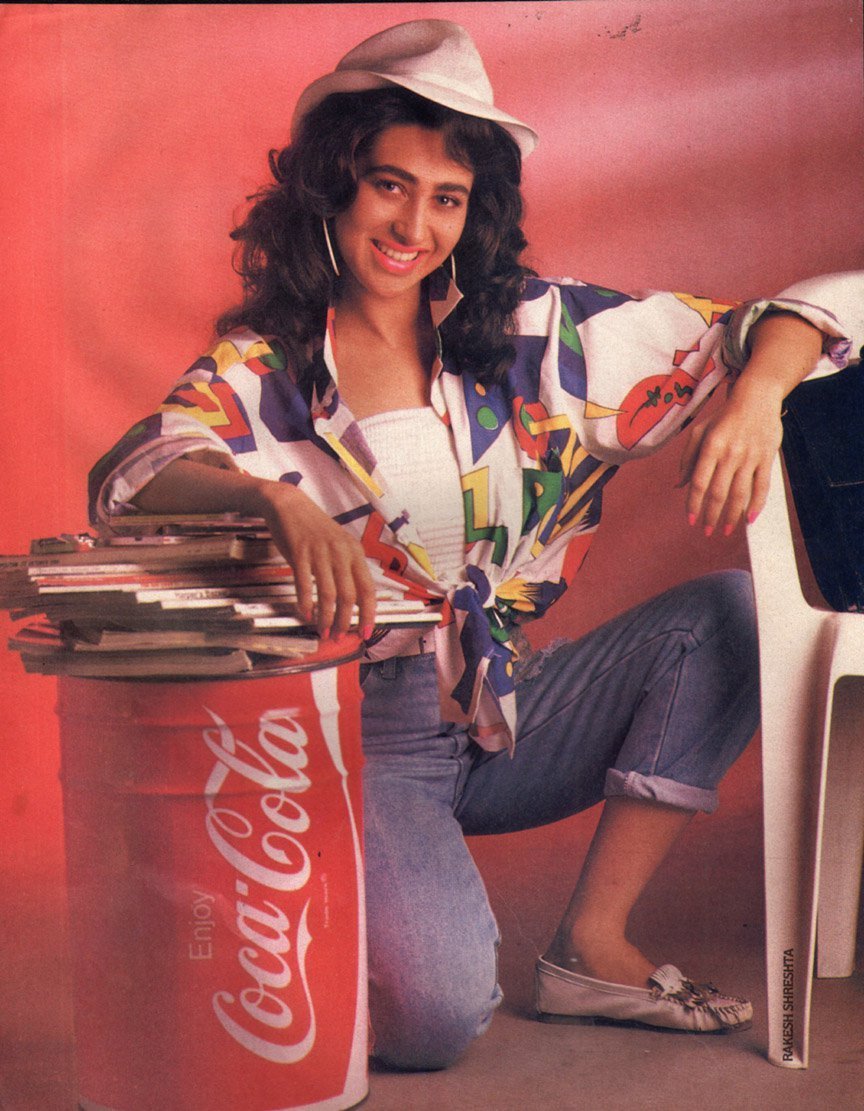 Rakesh Shreshtha
Yes, Anupam Kher had hair once, and eyes that could look deep into your soul.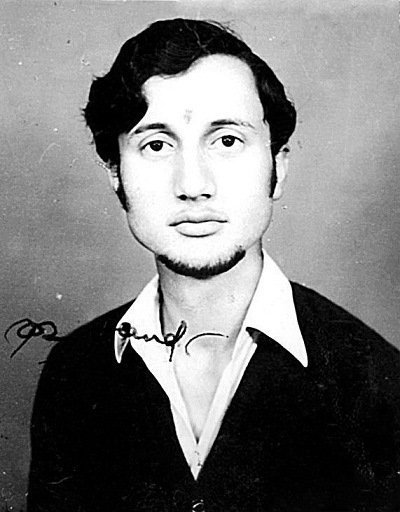 "Beta, what do you want to be when you grow up?" "Roadie"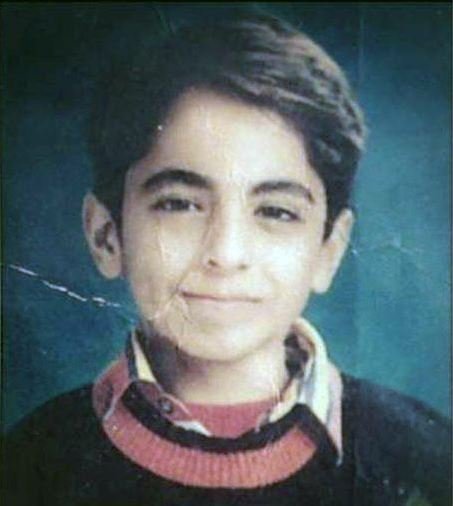 Nothing to see here. Just Kishore Kumar playing some Table Tennis.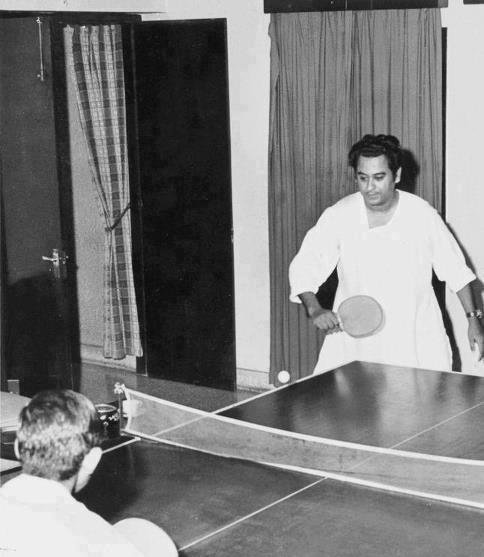 One of India's first stand-up comedians, the legendary Johnny Lever.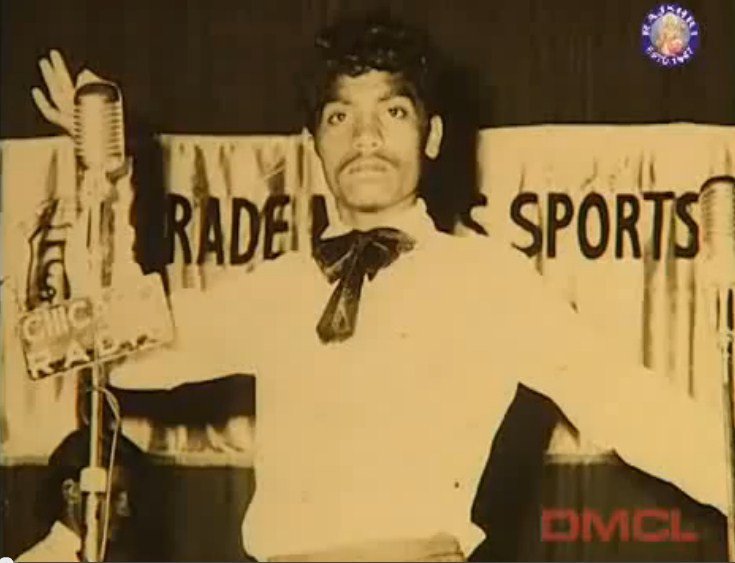 A young Madhavan, who in an alternate universe, probably has a career as a coaching centre model.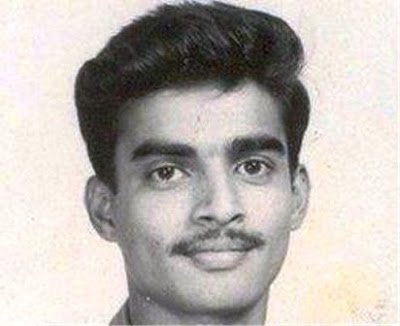 The entire 90s, defined by this one photo of two photos.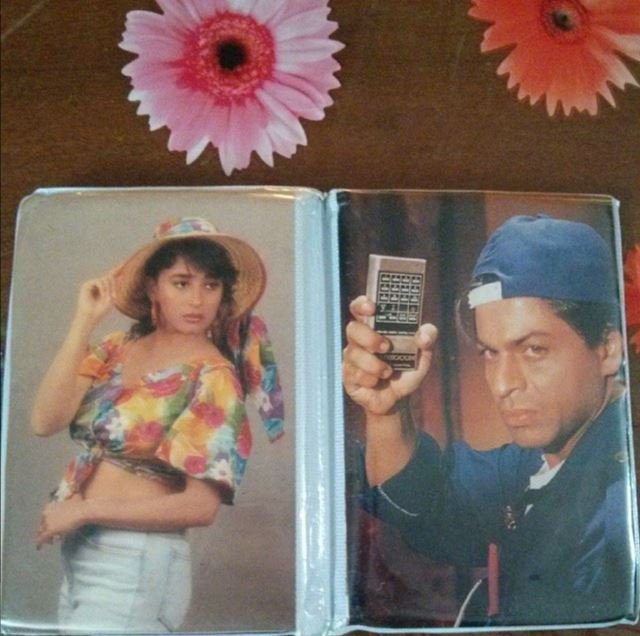 "Shahrukh, itna hil mat."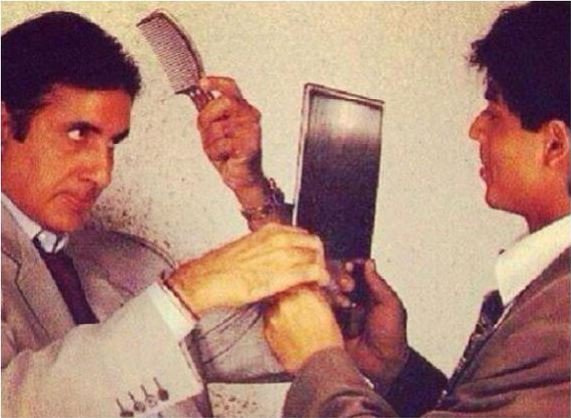 Mithun Chakraborty, in this debut film, Mrigaya , which won him a National Award, with Mamata Shankar.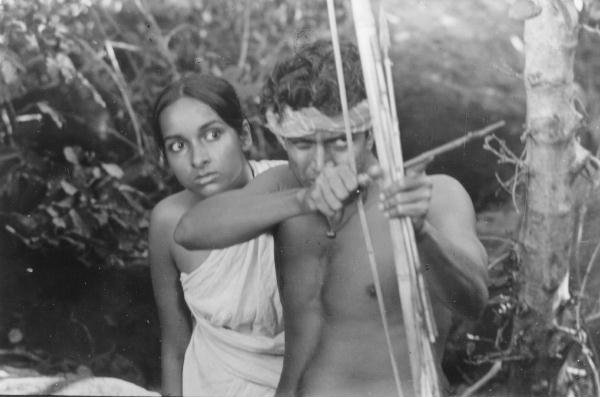 That one time when Rajinikanth showed his true self.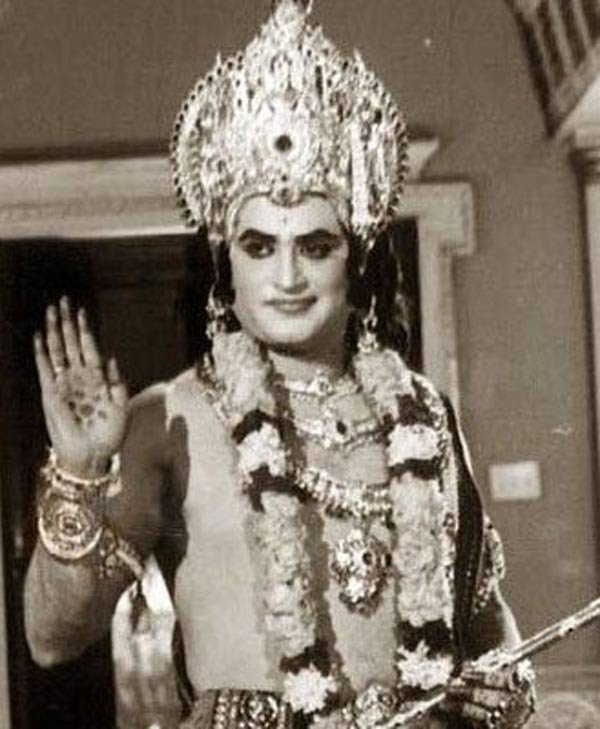 Arjun Rampal and Aishwarya Rai posing in ill-fitting suits. Yep, definitely the 90s.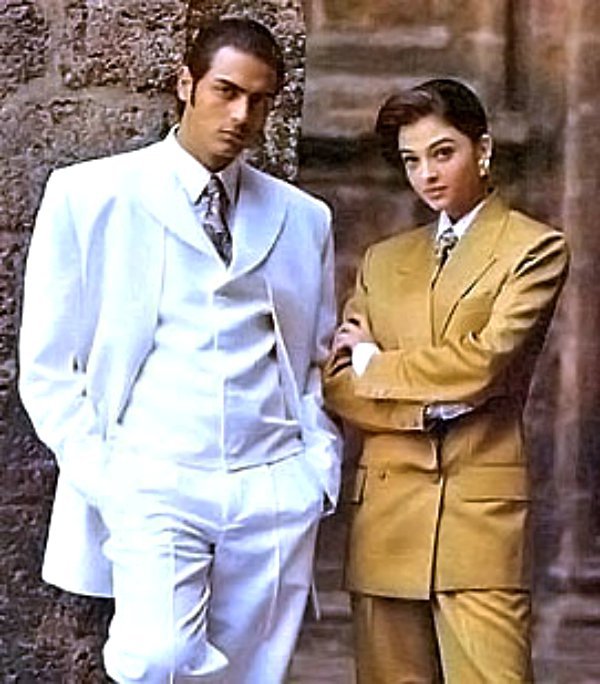 Kangana Ranaut knew how to pose from a very early age.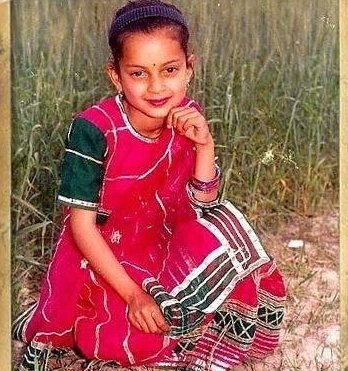 Not sure if he's actually crying or just acting. It's Ranbir Kapoor after all.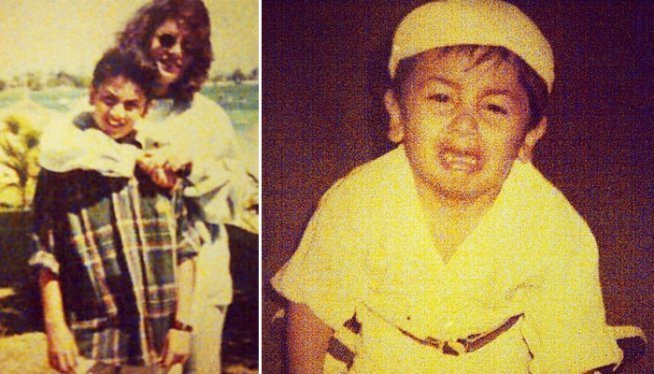 A cute, little Raveena Tandon.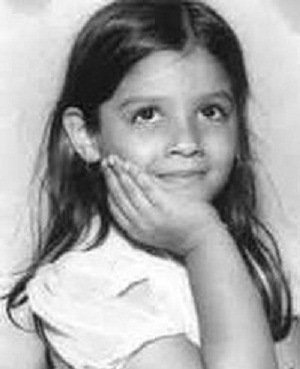 Nargis and Sanju Baba, at an age when it was still okay to call him that.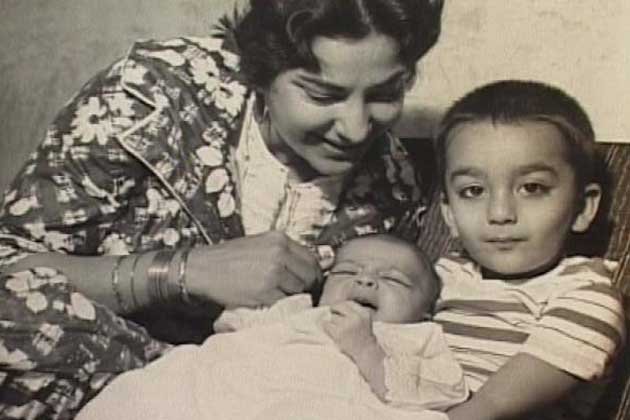 Raima and Riya Sen with family.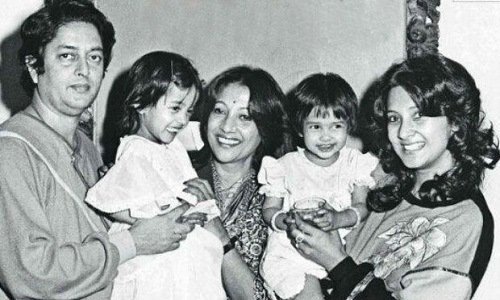 Shahid Kapoor, showing us how crazy the 90s were.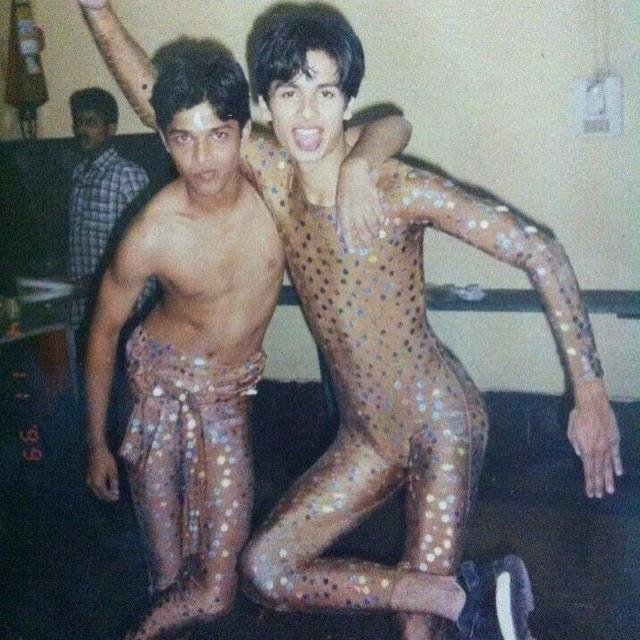 Young Shashi Kapoor looked pretty much like adult Shashi Kapoor.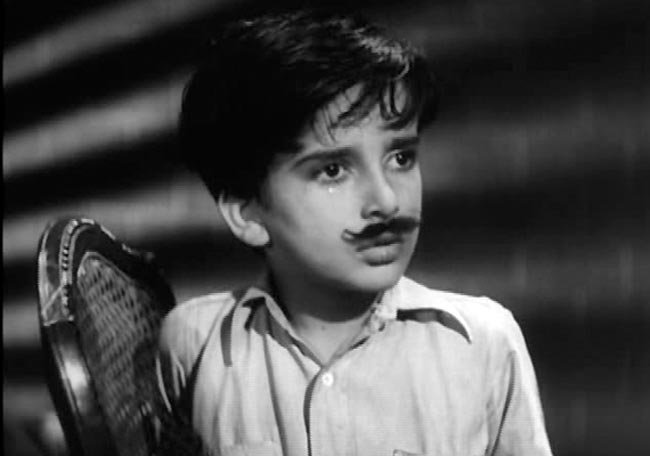 A young Shilpa Shetty, sporting a smile that would open the gates of Bollywood.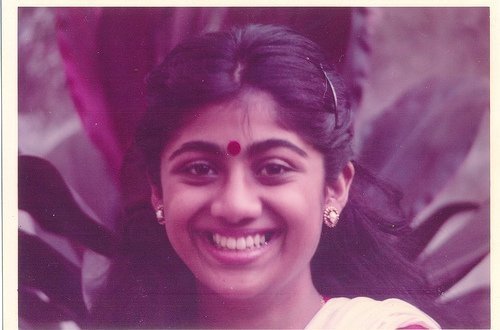 Sridevi, with her parents.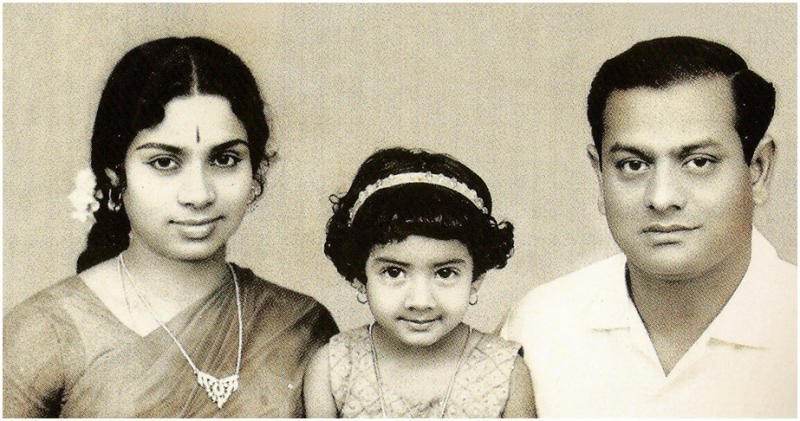 Caption win.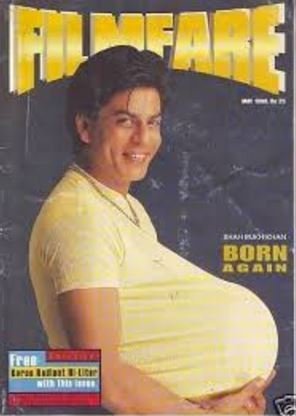 Sushant Singh Rajput, proving that every boy in India went to the same barber shop.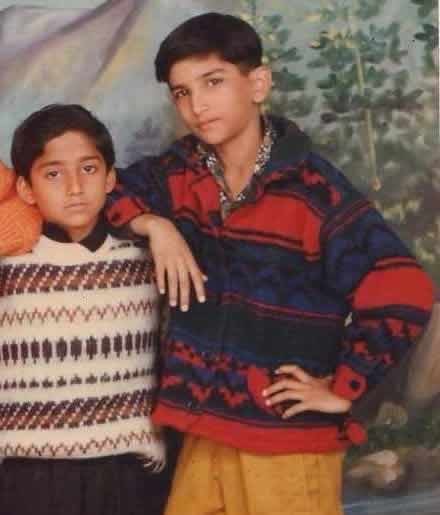 That one time Arundhati Roy wrote and played the lead in In Which Annie Gives It Those Ones , arguably the best hostel film ever made in India.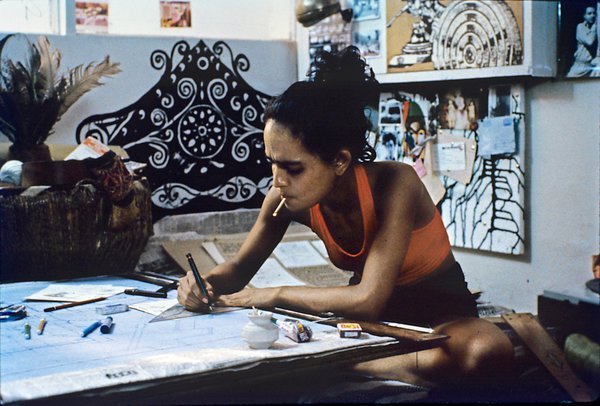 Dilip Kumar, with his mother.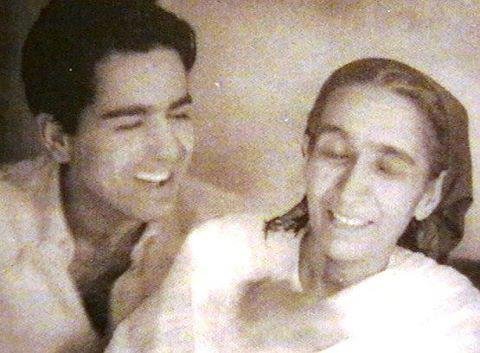 A young and talented Madhuri Dixit.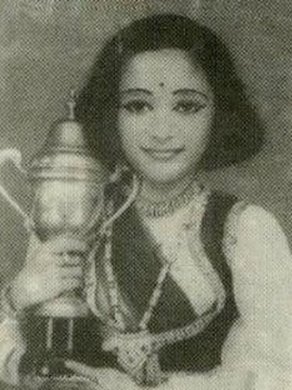 A cute, candid moment between Amitabh and Jaya Bachchan.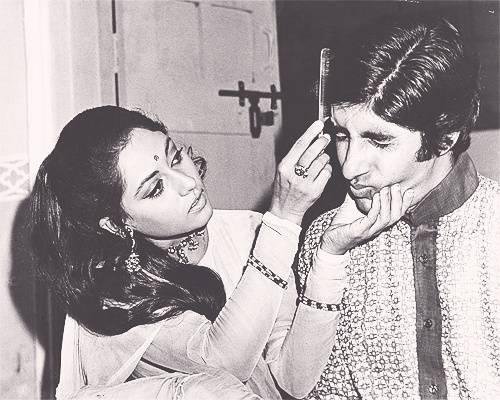 A very shy Sunny Deol with his dad.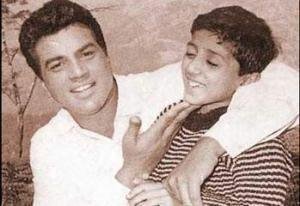 Dimple Kapadia with daughter, Twinkle.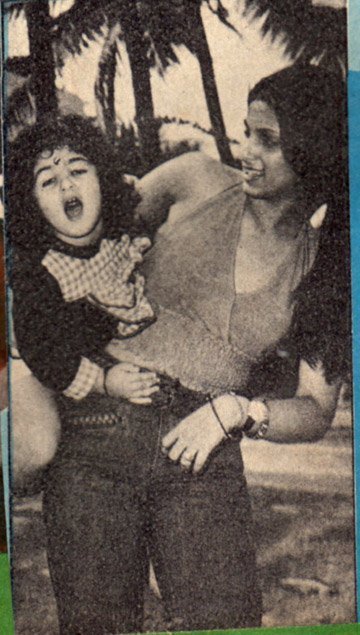 Vivek Oberoi, trying to make sure he's in the frame.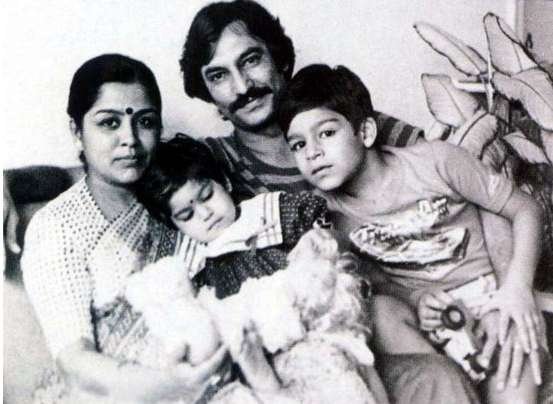 Sometimes you bite your bra strap, sometimes you bite your zebra strap.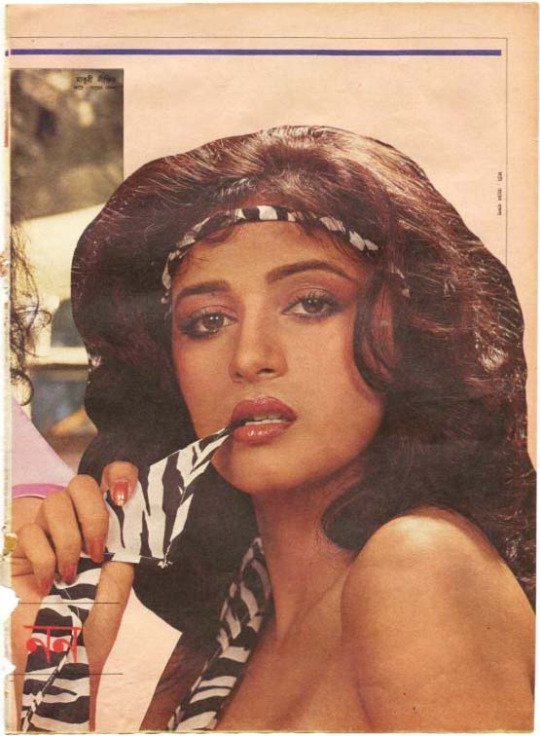 Believe it or not, A.K. Hangal was young once.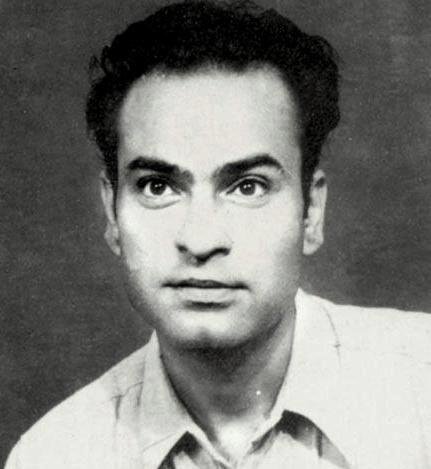 And Bappi Lahiri wasn't always covered in gold.