It's no secret that the the glamorous world of Bollywood has a pretty shady underbelly. Any entity that makes such large amounts of money is subject to calls by the mafia, and up until the 1990, this relationship was almost symbiotic. The gangsters financed movies, and the directors paid hafta. By the mid 90s though, things had started to go sour, and a series of brazen and brutal attacks on the Bollywood fraternity left a lasting image in everyone mind.
Here are some instances when Bollywood and the underworld crossed paths.
1. Mamta Kulkarni and Vikram Goswami
Mamta starred in a slew of hit Bollywood movies before running off with Vikram Goswami to live anonymously in Dubai more than 10 years ago. Vikram has cases of money laundering and drug dealing against him, and the couple were arrested last year from Kenya.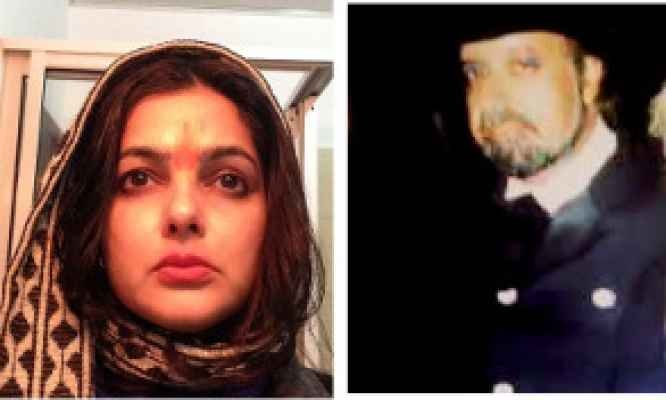 2. Monica Bedi and Abu Salem
The smooth talking gangster had an instant connection with aspiring actress Monica Bedi. It's no secret that he coerced a lot of directors into casting her in their movies, giving her a leg up in the industry. They have separated after their arrest, with Salem still behind bars.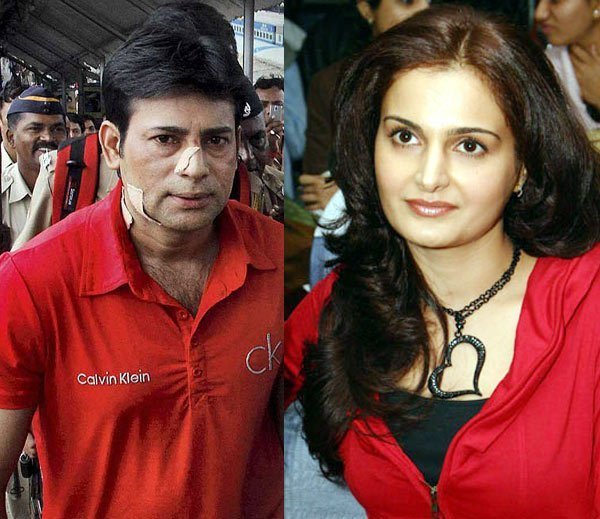 3. Haji Mastan and Sona
The first celebrity gangster of Bombay got married to Sona, mostly based on the fact that she looked so much like Madhubala. Haji had a distinct fondness for the deceased Madhubala, and was married to Sona in a heartbeat.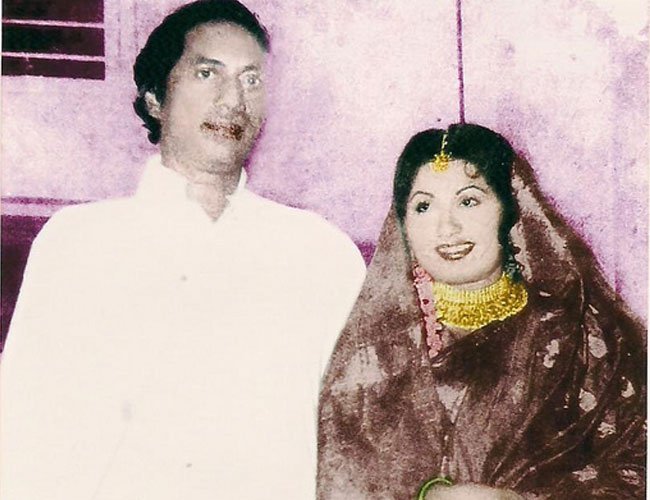 4. Dawood Ibrahim and Anita Ayub
Anita Ayub, a beauty pageant contestant, was very close to underworld terror Dawood Ibrahim. When Bollywood producer Javed Siddique refused to cast her in a movie in 1995, he was shot dead in cold blood by one of Dawood's people.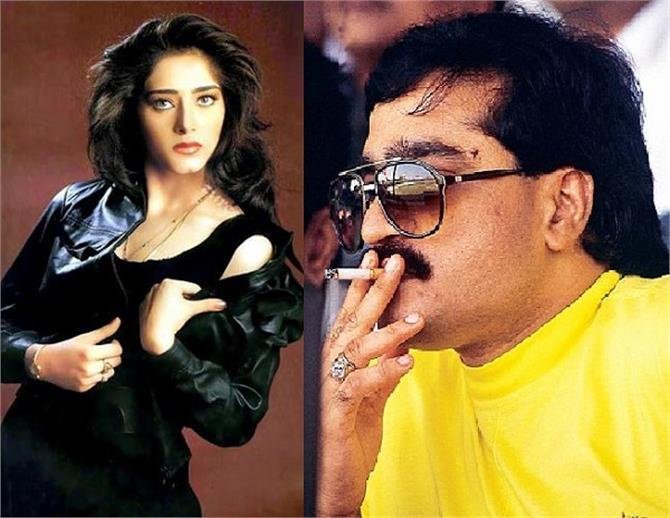 Checkout – Six Facts About India's Most Wanted Man
5. Mandakini and Dawood Ibrahim
The actress, famous for dancing under a waterfall, is said to have had an affair with the don. The D Company, which financed a lot of movies and has always been linked to Bollywood, is said to have used its influence to cast her in movies.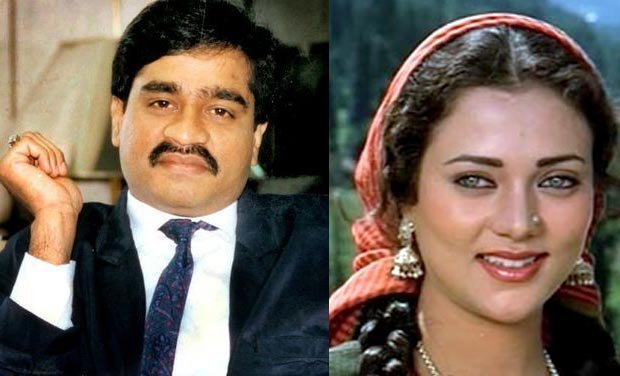 6. Gulshan Kumar's brutal killing
Music label T-Series owner Gulshan Kumar was shot to death in broad daylight in 1997. The Lokhandwala resident was heading to the temple when members of the underworld pumped him full of bullets in one of the most brazen and high profile attacks against the Bollywood circuit. It is thought that the hit was called by Dawood, with Abu Salem also playing a role.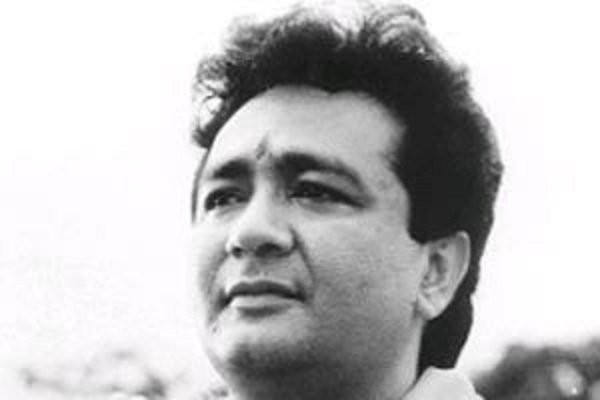 7. Rakesh Roshan shooting
After Hrithik's father refused to give dreaded don Ali Baba Budesh a share of the profits from Kaho Na Pyaar Hai in 2000, he was yet to learn the true meaning of extortion. Budesh's men openly shot him in the arm and the chest while he was close to his office. Despite being such a big name and having guards, the mafia got through.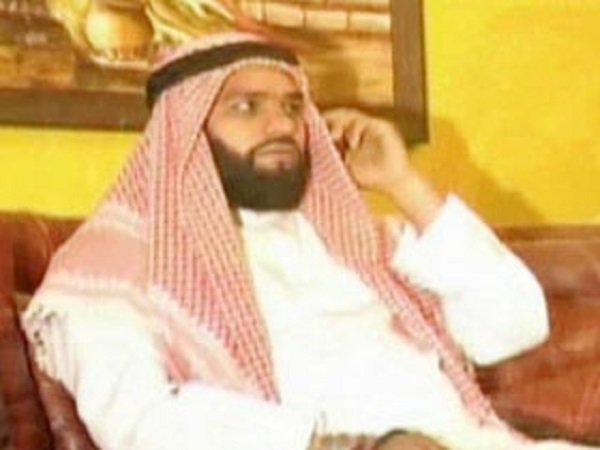 8. Extortion of Bollywood directors
Both Budesh and Dawood are known to extort massive amounts of money from Bollywood bigwigs. Mukesh Bhatt, Boney Kapoor, Rakesh Roshan have all admitted to receiving calls for sharing of profits, with dire consequences threatened if they didn't comply.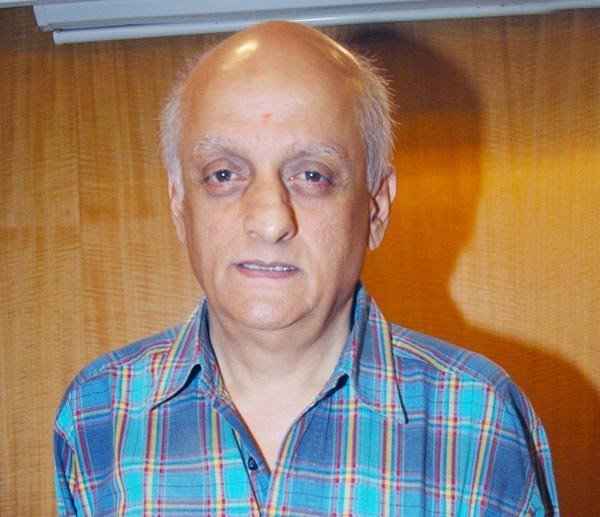 9. Sanjay Dutt 1993 case
While Sanjay was recently charged and placed in jail, he was earlier picked up in 1994 by the police as well. This was in connection with the 1993 Mumbai blasts, where it is alleged that close associates of Dawood, including Abu Salem, visited Sanjay and stored guns at his home.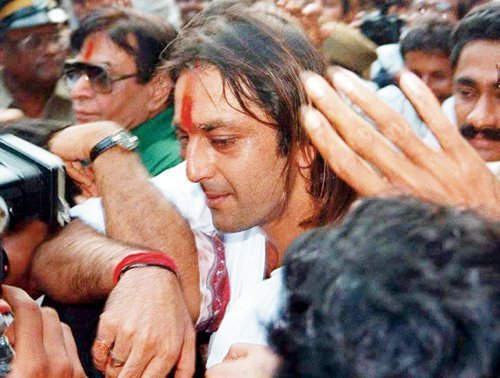 10. Shah Rukh Khan and Chhota Shakeel
SRK has openly admitted to speaking to dreaded gangster Chhota Shakeel under duress, claiming he had to listen to a story and decide whether to make a film about it. Apart from this, he has also gotten threat calls from Abu Salem and received death threats after the movie Happy New Year.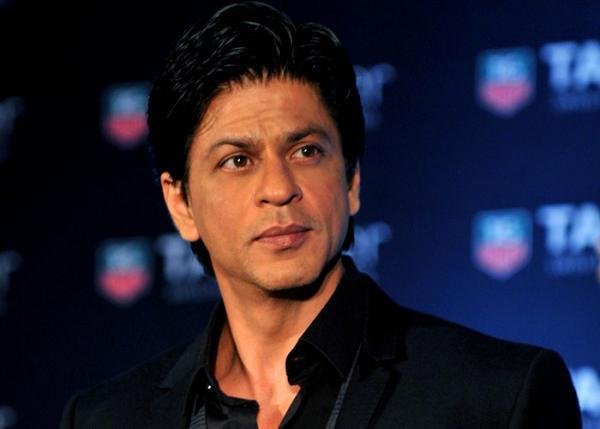 Several other famous film stars are also thought to attribute their success to connections with the underworld.
Salman Khan with Dawood Ibrahim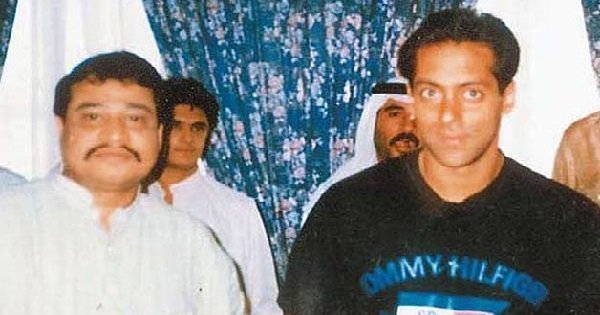 Anil Kapoor with Dawood Ibrahim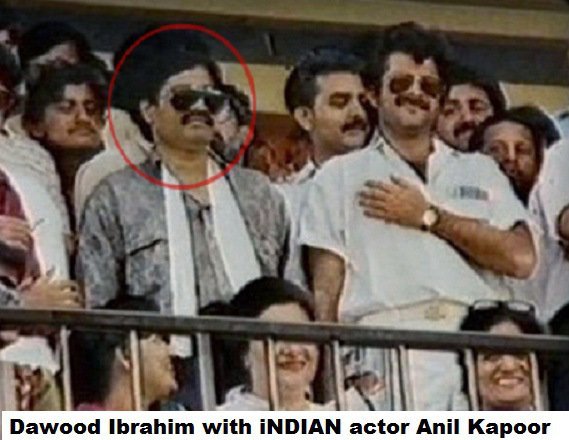 Sunil Dutt with Haji Mastan