They read a lot, eat a lot, speak a lot, and pretty much know how to have the time of their lives. In short, Bongs are fatafati! If that's not reason enough to love hanging out with them, here are seventeen reasons why they are absolutely amazing to have as friends!
1. Their hilarious nicknames are all you need to tease them for the rest of their life.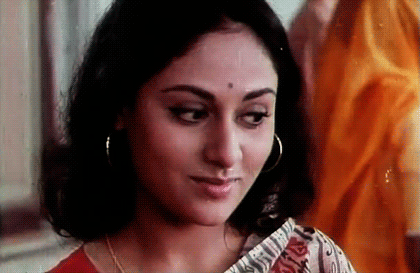 2. You get unlimited access to their mishti stock.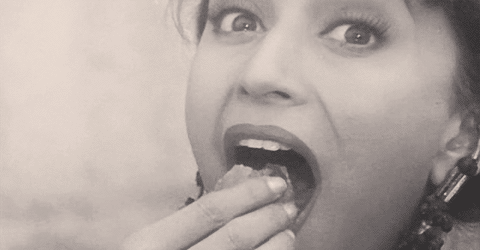 3. You wouldn't have to worry about finding good fish based recipes for the rest of your life.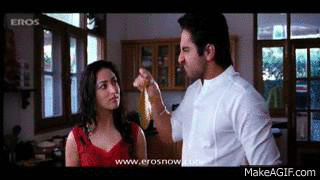 4. Their expansive library has every book you have ever wanted to read, and they'll happily let you borrow them.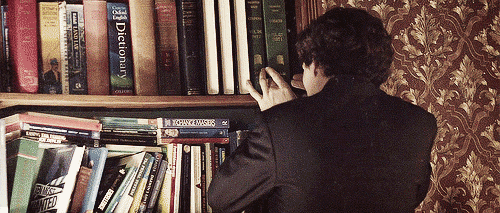 5. And in case you need a gentle nudge to plough through a particularly difficult part of said book, they are happy to help.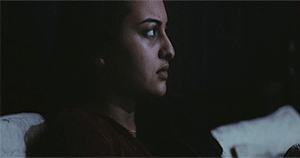 6. Most Bong girls are pros at wearing saris, so they can totally help you with yours.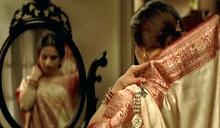 7. Most Bong guys are great at Indian clothes too – in case you need a hand getting your Kurta look together.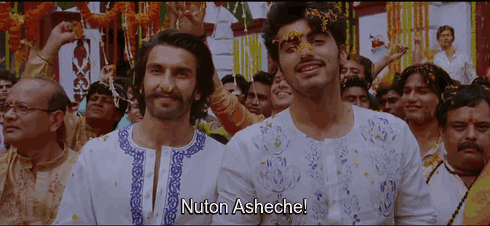 8. Their Hindi pronounciations can cheer you up on your worst days.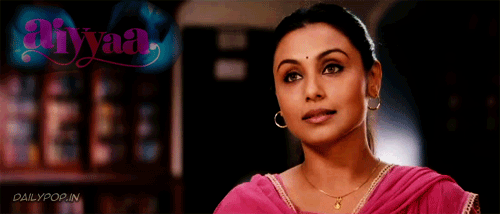 9. And being the good friends they are, they'll take a good joke at their own expense.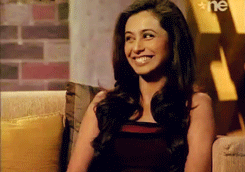 10. Their sense of humour is brilliant, so you are in splits pretty much all the time.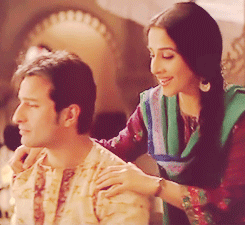 11. You have a permanent subscription to all things awesome during the Pujo days.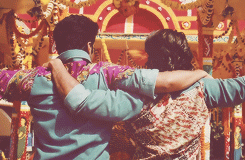 12. If you have a Bong on your team, you will never lose an argument.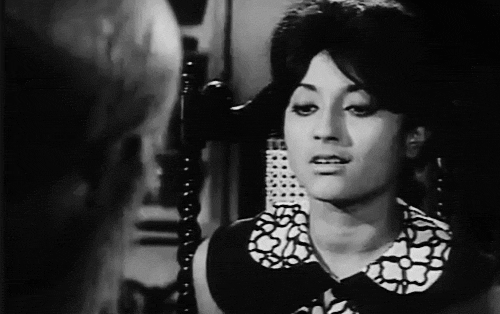 13. Your Bong friend will make sure you excel at what you do, thanks to their fiercely competitive nature.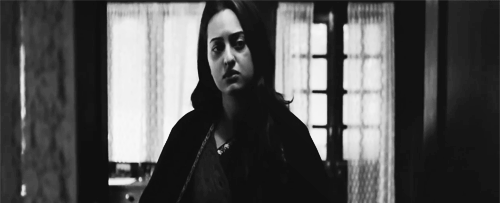 14. With all the talents they carry in their gene pool, they invariably have a few skills that you could learn.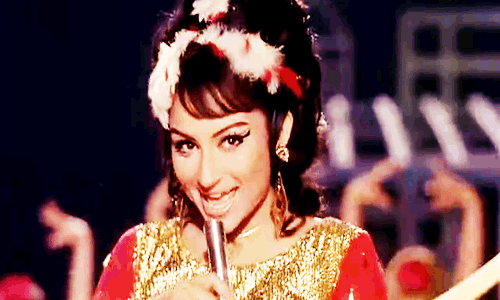 15. Your Bong friends will hone your speaking skills with constant debates, discussions and dialogues.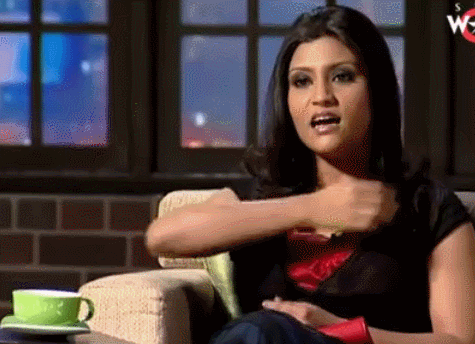 16. You get to enjoy movies made by great Bong directors like Satyajit Ray and Rituparno Ghosh.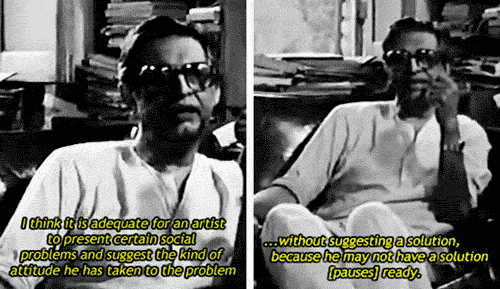 17. Last, but not the least, their super cool parents are equally progressive and fun to hang out with!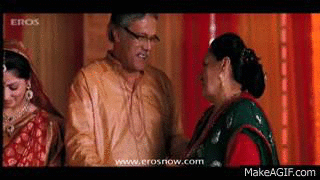 So give your Bong friends a hi5 guys, and bask in their bongsomeness!