India's reputation for being a little close minded has always been a point of discussion. Whether it's with equal rights, social issues or even literature. From being deemed too harmful to the nation's integrity to just getting offended, books are banned in India for all kinds of reasons. Freedom of speech is a very difficult line to tread, which is why there's never really any reason to ban something simply for being "trashy".
Here are some of the books that are banned in India.
1. The Satanic Verses by Salman Rushdie
Banned for allegedly being insulting to the Prophet.
The book that made the word 'fatwa' popular in the literary community, Rushdie's fourth novel is banned in India and a bunch of other countries. A large chunk of the Muslim community feel that it contains insults to the legend of Prophet Muhammad.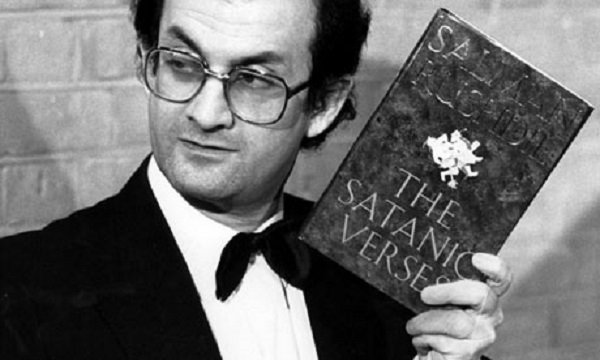 2. The Hindus: An Alternative History by Wendy Doniger
Banned for portraying Indian Gods in a humourous manner.
This 683 page book saw a major backlash in India, facing flak from Shiksha Bachao Aandolan Samiti and uncles and aunties alike. Though well researched, the book's several analogies involving Indian gods spelled doom from the word go.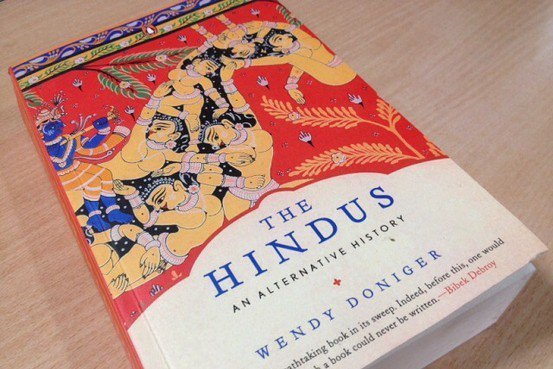 3. Understanding Islam through Hadis by Ram Swarup
Banned for being harsh towards Islam
Another book that faced the wrath of the Muslim community. This one by Ram Swarup tackled the issues of political Islam, only to inflame the masses and get itself banned and it's publisher arrested.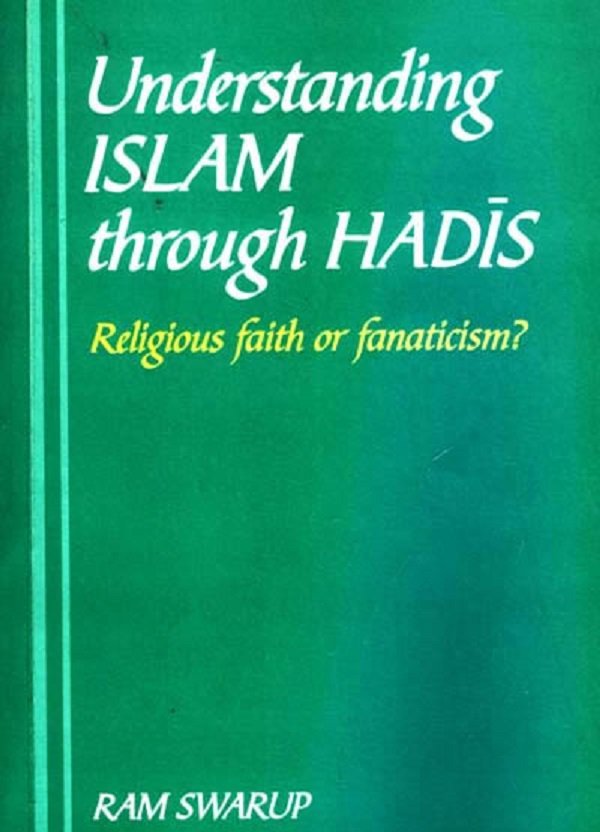 4. The Ramayana as told by Aubrey Menen
Banned for satirising the Ramayana.
Aubrey's reputation as a satirist couldn't help his light-hearted and jovial version of the Indian mythological epic being banned. Conservative Hindus aren't known for their sense of humour, and got the book banned in 1956.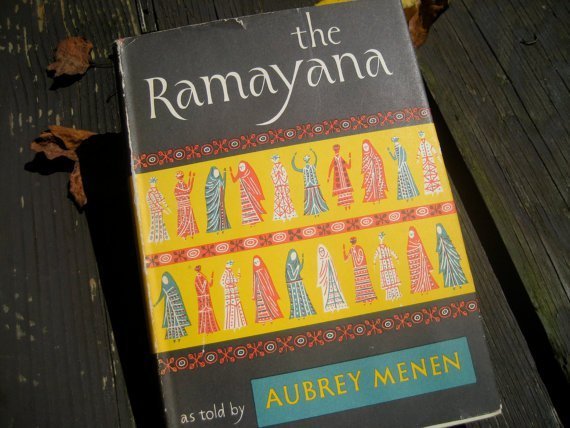 5. Jinnah: India-Partition-Independence by Jaswant Singh
Banned for being sympathetic towards Jinnah.
This book was banned for portraying Jinnah in an objective manner rather than as a demonised nation breaker. It criticised the policies of Nehru and Sardar Patel, which as we all know, will get anyone axed, fact or no.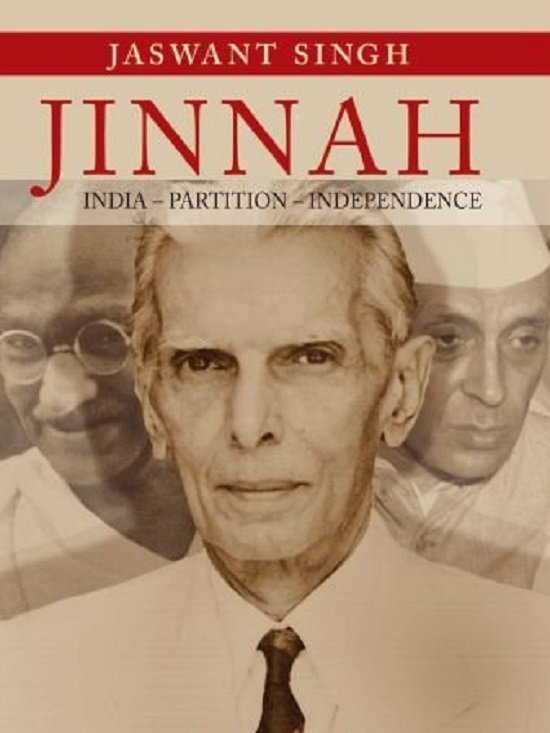 6. The Price of Power by Seymour Hersh
Banned for suggesting Morarji Desai was a CIA informant.
Morarji Desai, early Indian Prime Minister and famed urine drinker, was accused of supplying secrets to the CIA in this book. He launched a case against this "madness", and got the book banned in India.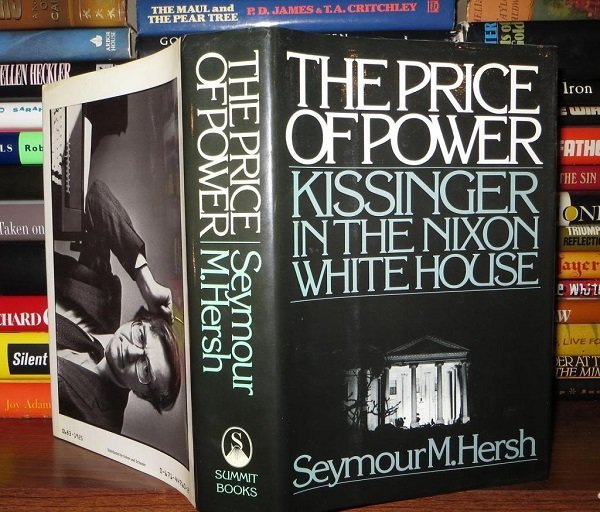 7. Lajja by Taslima Nasreen
Banned for hurting Muslim sentiments.
Another member of the Fatwa clan, this Bangladeshi author's book based on the demolition of Babri Masjid in 1993 was banned in India. It is said to have been offensive to Muslims and insulting to Islam.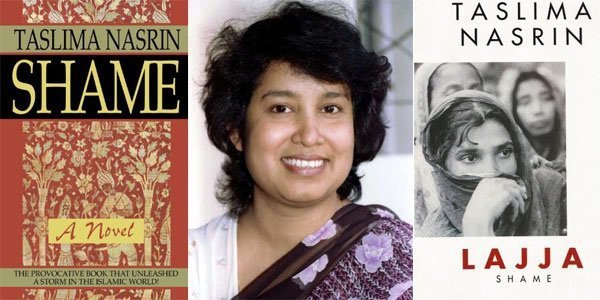 8. An Area of Darkness by V.S. Naipaul
Banned for portraying India in an objective manner.
This story by the controversial author about his travels through India in the 60s was banned almost immediately. The straight up social reflection and the focus on the hardships of India is thought to be the reason it was banned, as most higher-ups are wont to do.
9. The Heart of India by Alexander Campbell
Banned for being "repulsive".
This book cannot be imported into India. Published in 1958, it was about India's economic policies and politics. It was banned for being "repulsive".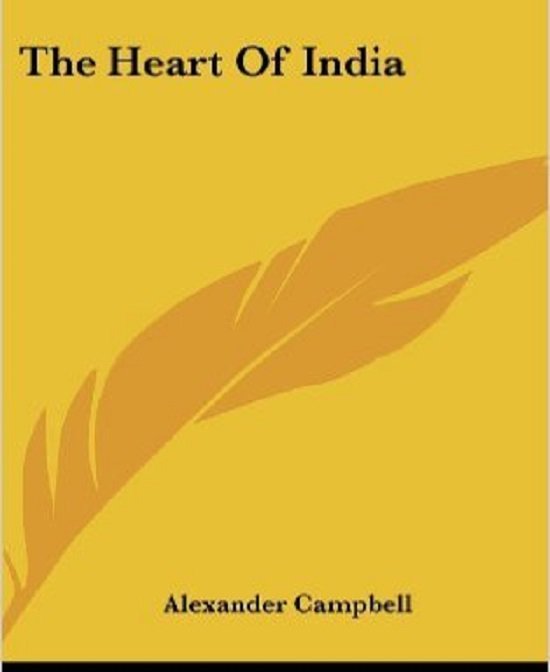 10. The Polyester Prince: The Rise of Dhirubhai Ambani by Hamish McDonald
Banned for tarnishing the Ambani family's image.
This unofficial biography didn't even get printed, and was banned in 1988. Most publishers refused to put it out as the Ambanis claimed it was slanderous and threatened legal action. There's really not much you can do in court against the richest people in the country is there?