The Beatles' " All you need is love. Love is all you need." pretty much sums up the way things work in life. Every single thing we do is a tiny attempt to be loved a little more. Try as you might, there is no ignoring love and the way it transforms you. More so, when you are with the right person. I can proudly say that my boyfriend is the best thing to have happened to me. Here's why:
You make me feel beautiful.
You make me feel more like a woman than ever before. It is absolutely overwhelming what your love does to me. You've brought out shades of me I didn't know existed. I feel like I am constantly discovering myself through you.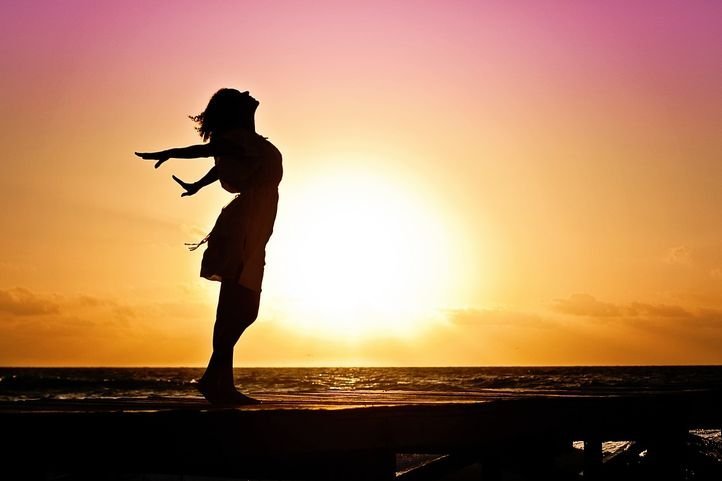 You, my darling, have rejuvenated my spirit.
Ever since you came along, you've made me realize life's not all bad. You found a way to ensure I focus on the brighter things. I look forward to savouring new experiences and treading unexplored avenues with you.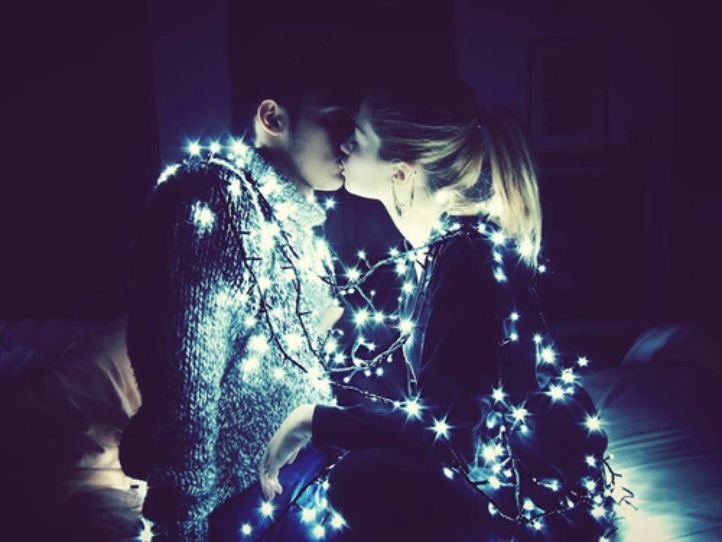 Bottom line is, you have made me a happier girl.
My days are now filled with hearty laughter and wholesome experiences. When we're dancing together or jumping our way through puddles in the rain, I feel unabashed and unadulterated happiness.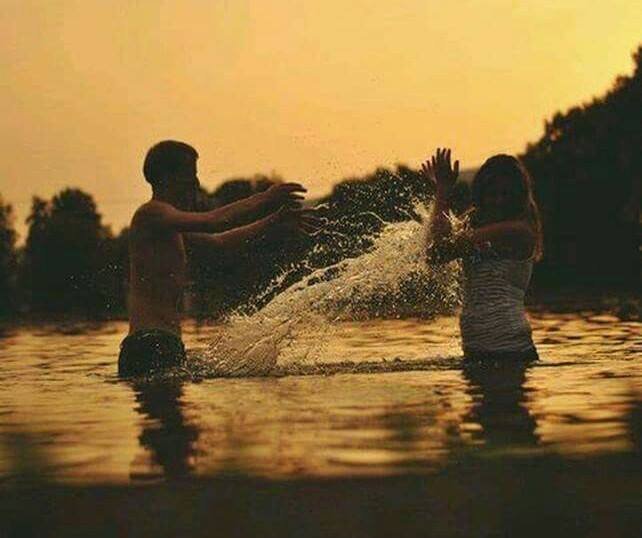 You've been a constant source of inspiration for me.
You've relentlessly urged me to chase my dreams and work on the things I actually love doing. Remember that time you found my secret stash of old sketches and I got so mad at you for snooping around? I still have the charcoal pencils you brought me the next morning, and I draw everyday now, even though it's mostly your perfect face!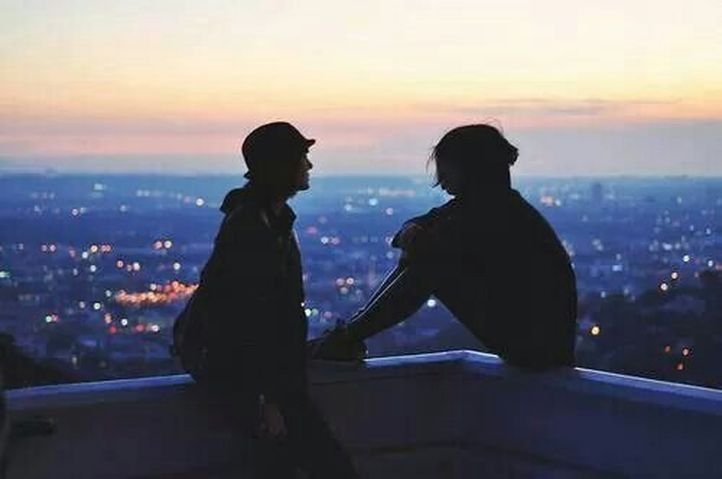 I mingle a lot more now.
I have always preferred spending time with and by myself, and to a certain extent still do. But then you came along and showed me that getting to know people and engaging in conversation isn't so bad. I actually enjoy the new encounters now!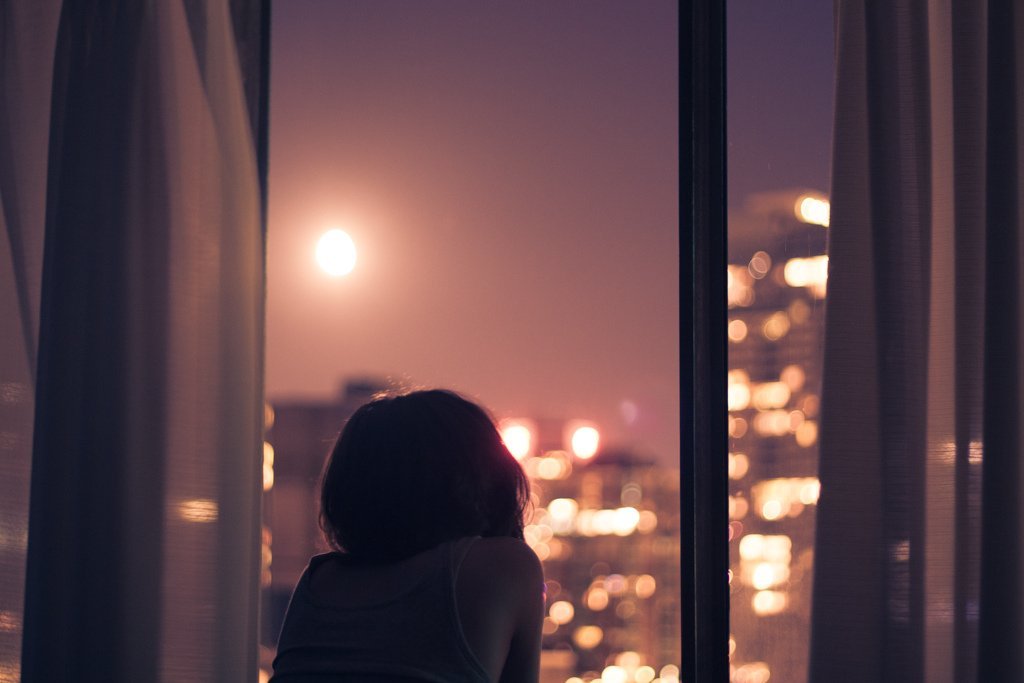 "Everyone has their own ways of expression. I believe we all have a lot to say, but finding ways to say it is more than half the battle."
With you, I don't feel the need to hold myself back. I love the fact that we can look each other in the eye and talk about everything that's on our minds. There is this constant urge to pour my heart out to you; blurt out every silly or profound thought that might cross my mind.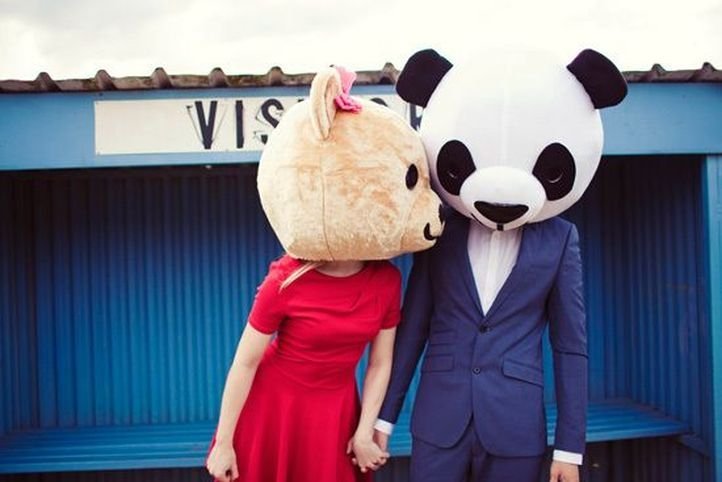 You've also taught me how to be a better listener.
Irrespective of whether we're engaged in a heated debate, you always hear me out. Having someone respect my views and opinions while simultaneously putting across their perspective is extremely reassuring.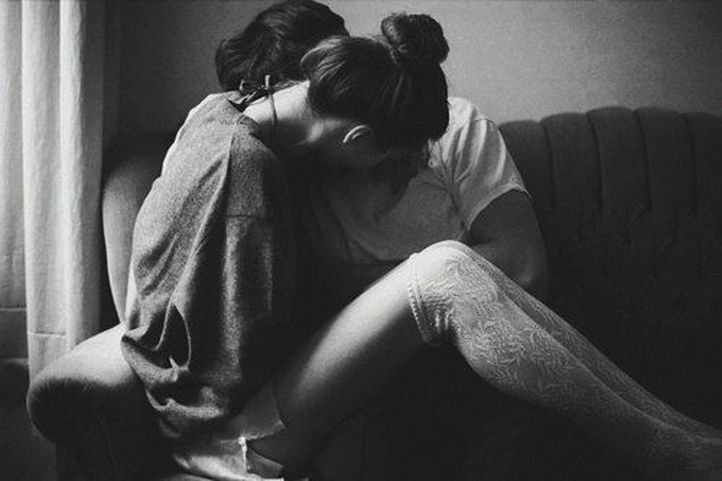 Ever since you've come around, I am a lot more confident.
Don't get me wrong, I have always been comfortable in my own skin. But with you, I am surer of myself. I feel like a more wholesome being.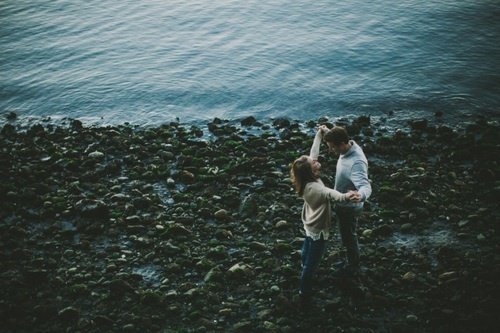 Thank you for giving me enough space to explore and for not infringing on my personal freedom.
There is one thing that I've realized, which I think you will agree to, is that giving our partners space is a very crucial factor in ensuring that a relationship stays healthy. I can say with conviction that this is something that we've understood and given each other.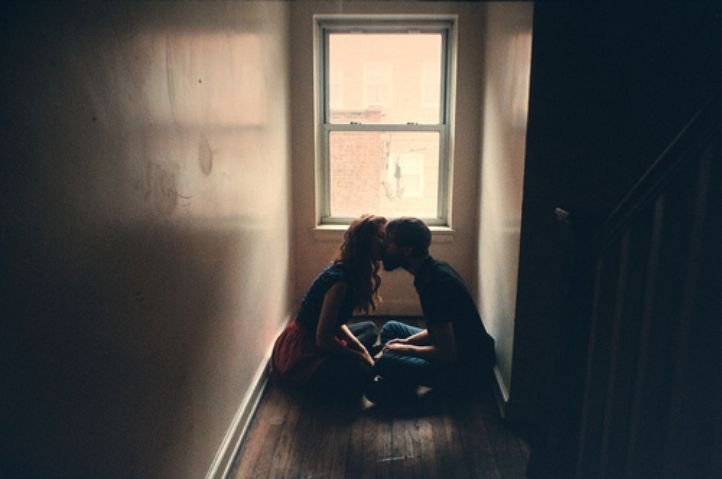 You've taught me never to back down.
You've made me realize that it's okay to hold my ground and stick up for something I truly believe in. You've never tried to make me give up on anything I feel strongly about.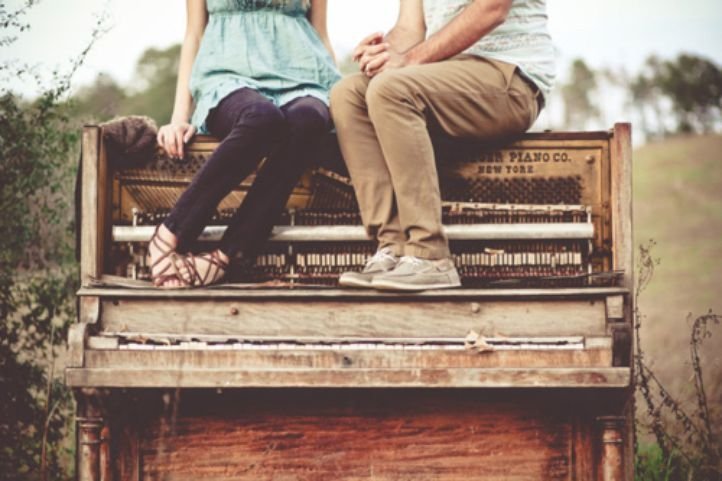 All images courtesy weheartit.com
You let me be myself.
You're that person who doesn't just tolerate my quirks, but actually likes them. You've never for once tried to mould me into someone I'm not. You've been the perfect companion on my path to self discovery and to becoming a stronger, more fulfilled and liberated woman.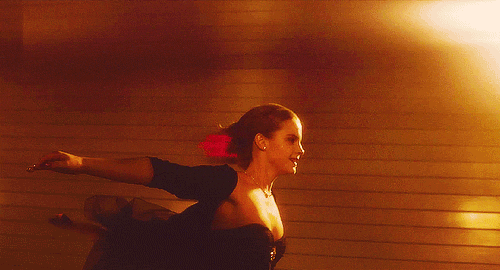 Thank you! You really are the best thing to have happened to me.