Love teaches you quite a few things about yourself. About how patient, how selfless you can be. This can be reflected in the smallest of gestures you make. By expressing how much you love him/her or simply by being there, always. But sometimes, you want to go that extra mile to show them how important they are. And is there any better way than cooking something exclusive and delicious?
I think food is the best way to express your love. So whip up something fantastic that will not only charm them but also give you both a treat to remember. Here are some fantastic experiments that will allow you to make something exclusive for your loved one, that too in no time at all!
1. Mac&Cheese;
Creamy and cheesy Mac&Cheese; is loved by all isn't it? What if I told you you could make some for your sweetheart in close to ten minutes by following this recipe ? Won't you love it!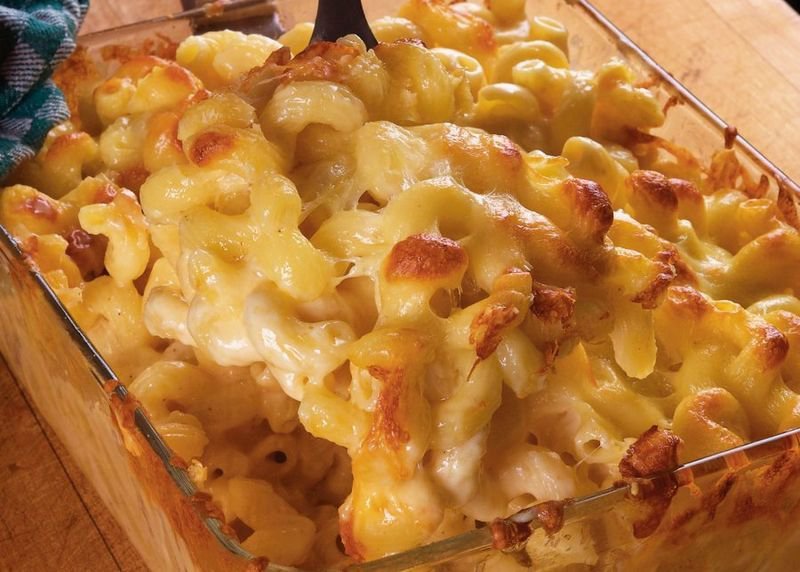 To make it more exclusive you could make mini mac&cheese; cupcakes. Spoon the mac&cheese; into greased cupcake mould and bake according to this recipe .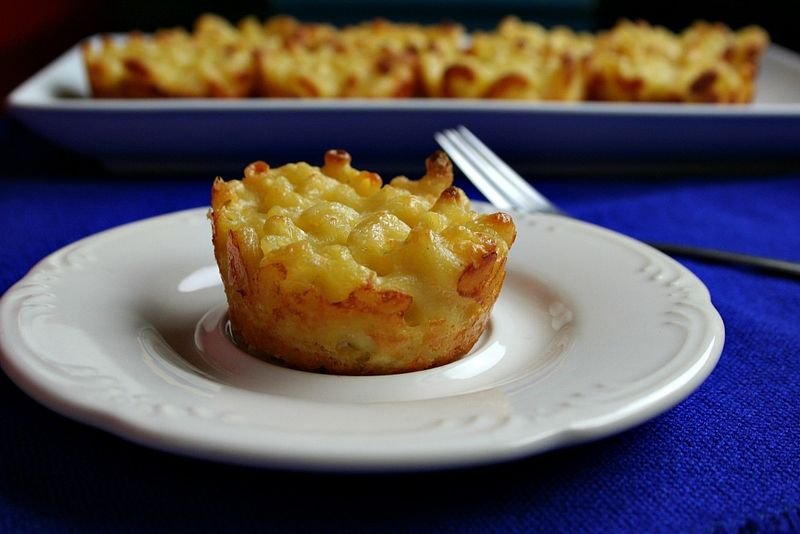 2. Nutella Pancakes
The more the quantity of Nutella in a dish, the better it tastes, right? And if Nutella is sandwiched between two perfect golden, fluffy pancakes? Your sweetheart will have nothing to complain about in life! Just follow this recipe to make some delicious pancakes in under 10 minutes.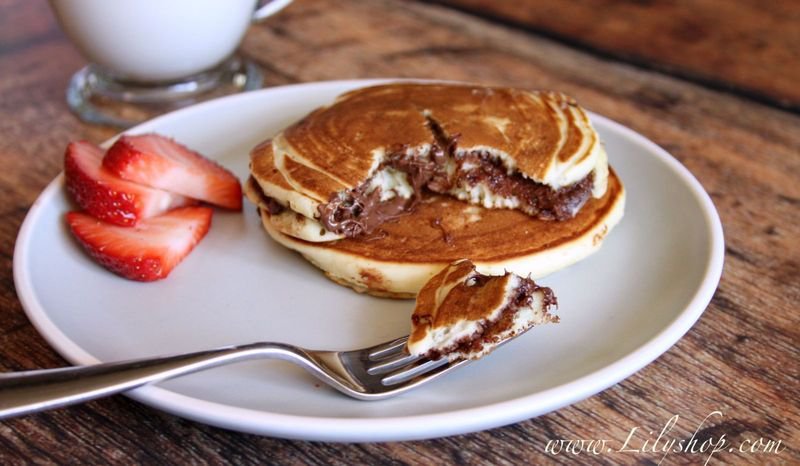 3. Cheesecake
One can never really have enough cheese or enough sweets. Does that sound like your sweetheart? Great! Give them the best of both worlds by cooking one of these decadent cheesecakes .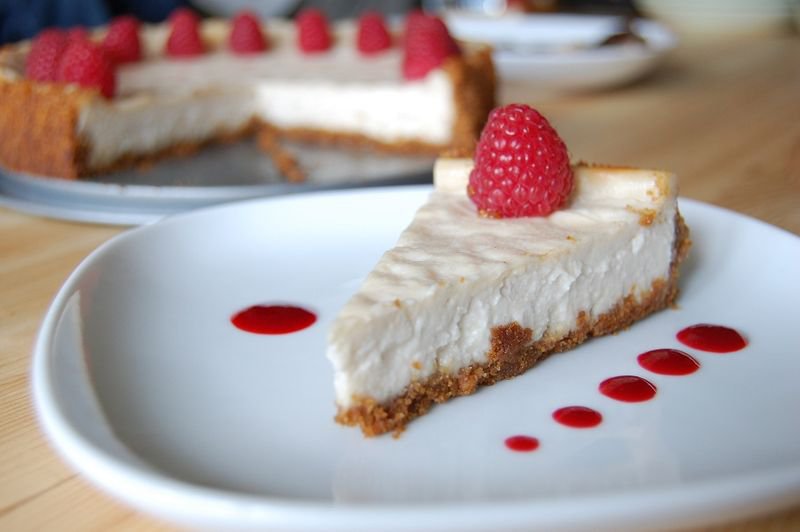 Oh, so you don't have time? No sweat! Try this recipe which will allow you to make delicious cheesecake in less than 15 minutes! (My advice – use Oreo cookies instead of shortbread biscuits)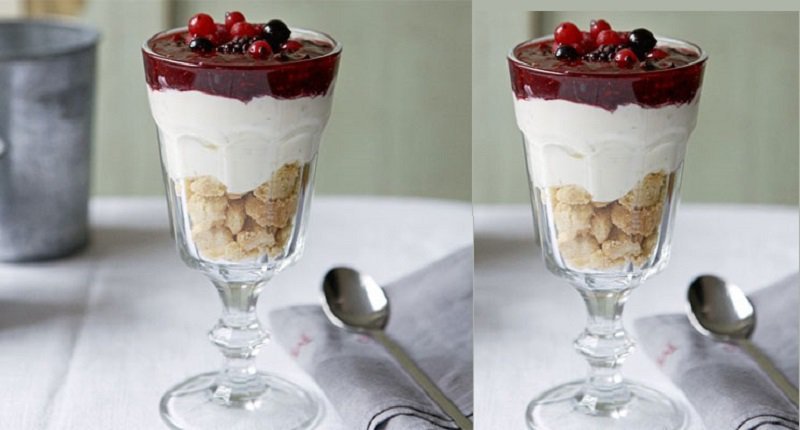 4. Hot Chocolate
Nothing says "I love you" better than hot chocolate. Chocolate helps pump serotonin levels. So what can be better than a concoction of hot, molten chocolate to cheer your sweetheart up? Follow this recipe to make Jacques Torres's famous hot chocolate. Do add your sweetheart's favorite treats on top!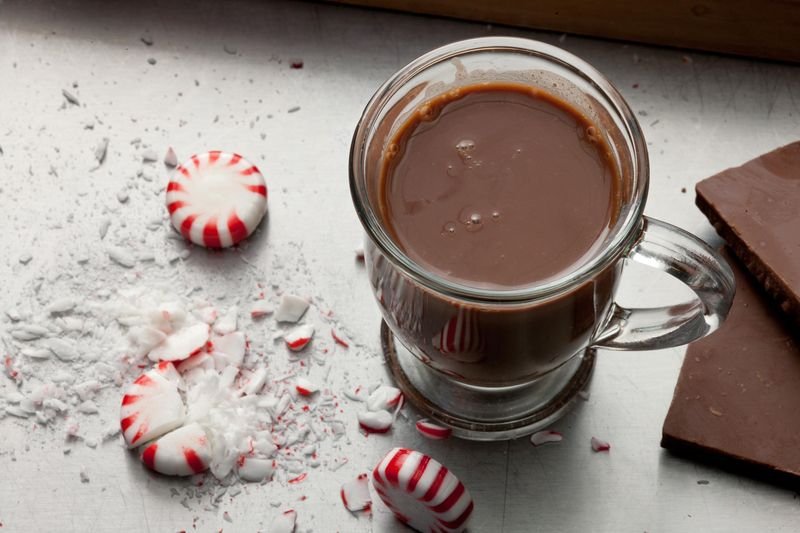 5. Brazilian Brigadeiro
What do you do when you want to impress your sweetheart by making them a variety of cupcakes but are not that skilled a baker? You take the help of Brazilians! Make the traditional Brigadeiro by following this recipe . Believe it or not you need just three ingredients to make this!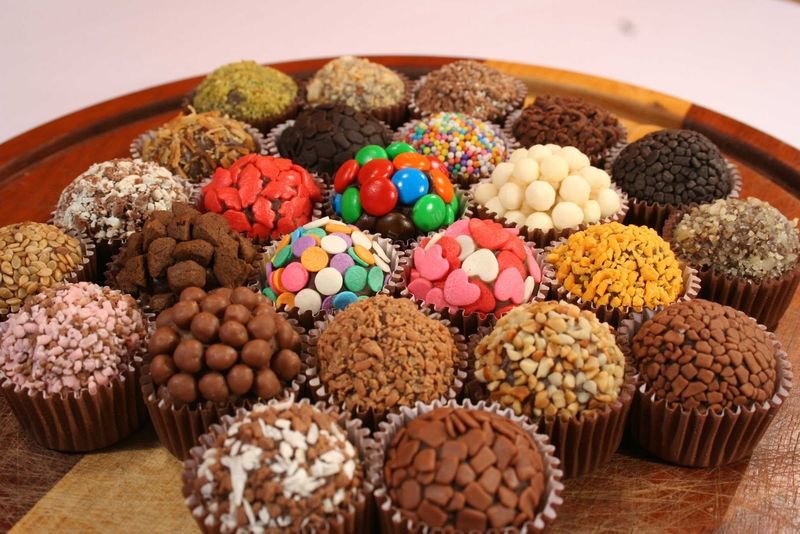 6. Biryani
So your sweetheart does not have a sweet-tooth? On the contrary they love spicy food? Fret not! You can make some amazing Biryani by trying these recipes . And if you have some cooked rice, you can fix a plate of Biryani in as little as ten minutes by following this fantastically easy recipe !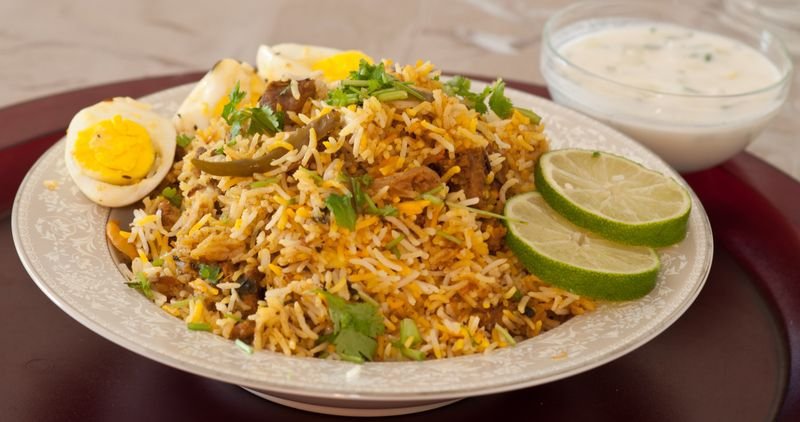 7. Homemade Ice cream Sandwiches
Yes. One can easily get some from the ice cream parlor. But would it be as great as customised ice cream sandwixhes made just for them? It's so simple too!
Just take a pack of Oreo and remove the cream filling. Spread softened ice cream and sandwich two of them together. Now comes the fun part! You can roll the sandwich in your sweetheart's favorite treats to create colorful ice cream sandwiches!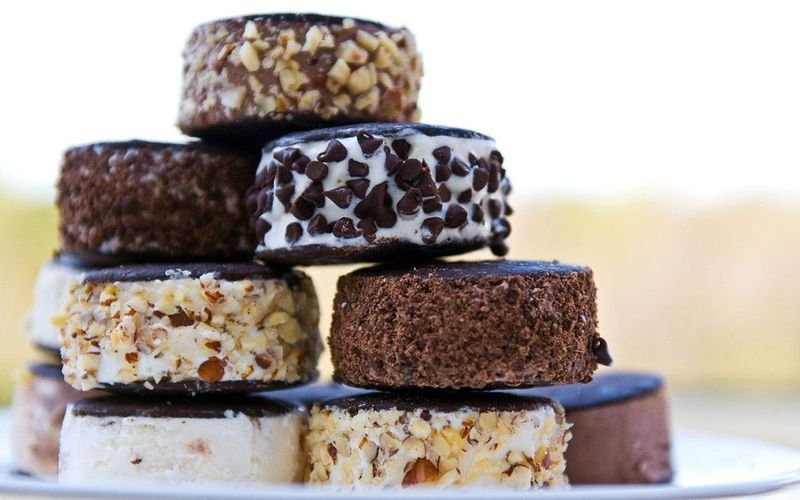 8. Chocolate Cake
A giant chocolate cake can win anyone's heart. And sometimes it's good to play safe. So bake them a giant chocolate cake following this recipe in JUST TEN MINUTES! Because from scratch, in ten minutes. And sweep them off their feet!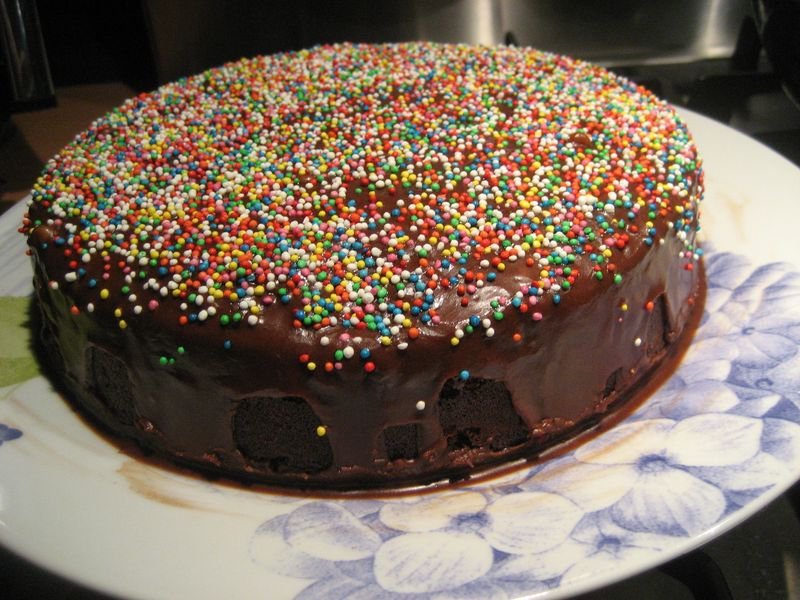 9. Homemade Granola Bars
If your sweetheart is always on the move and you want to give him/her treats to carry around which are also healthy, you could try this recipe . The crunchy granola bars can be made from scratch in close to fifteen minutes and use only five ingredients!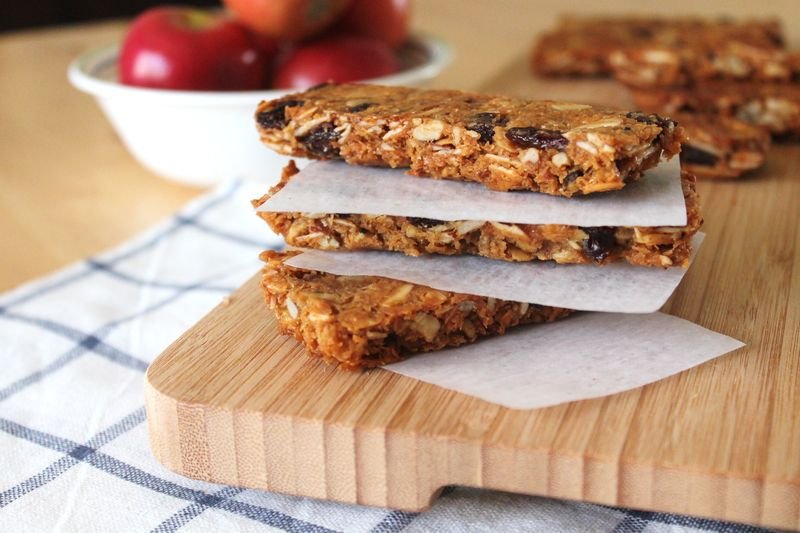 10. Keema Pav
If you want to charm your love with some desi-tadka , you could make some awesome Keema Pav by following this recipe . In no more than fifteen minutes, you shall have a steaming plate of spicy food ready which will surely set their mood for the night/day.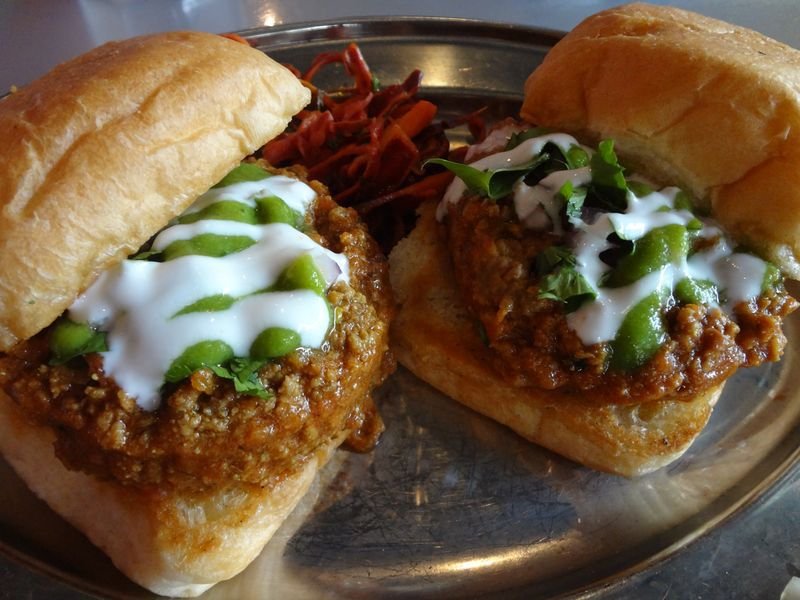 11. Banoffee Pie in a Jar
Now who wants to be able to enjoy some decadent banoffee pie while on the move? Everyone! And your sweetheart definitely does. And what is even better is that you can make some for them in absolutely no time at all by following this amazing recipe .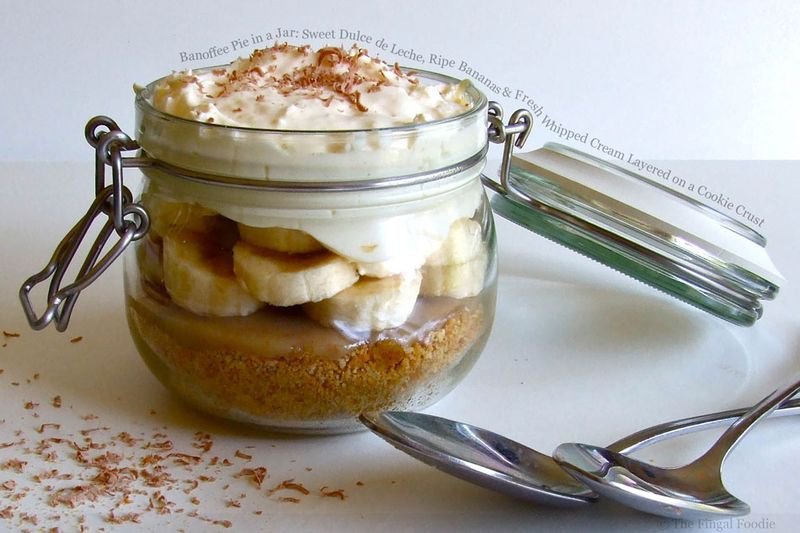 12. Quick Quiche
When I say "quick", I mean "quick". Actually quicker than Maggi quick. A delicious, crunchy quiche can be prepared in three minutes flat by using this fantastic recipe . Crunchy, light and so flavorful! Perfect for your love.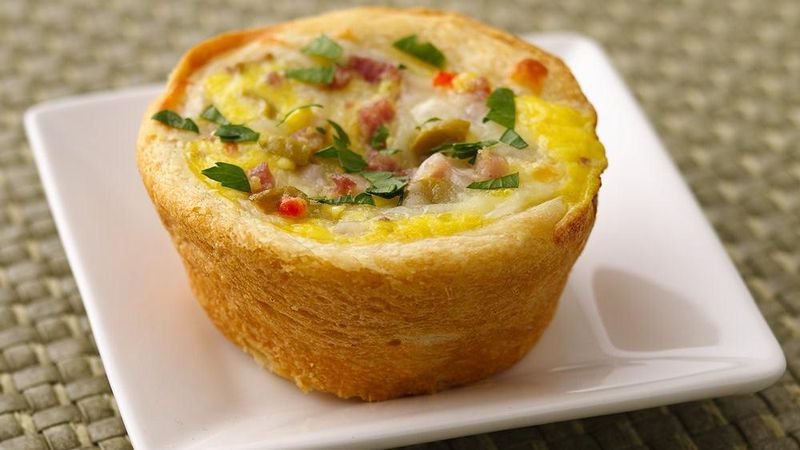 13. Fruit Ice Pops
Remember those 2 Rupees ice pops you used to buy to quench your thirst during the summers of your childhood? If your sweetheart remembers those fruit pops with great longing, why not make some to cheer him/her up? Don't life's greatest joys lie in the simplest of things?
Fill up straws with their favorite juice and seal using a candle flame. Then freeze! Unleash those memories of the summers past while you enjoy some of these with your sweetheart.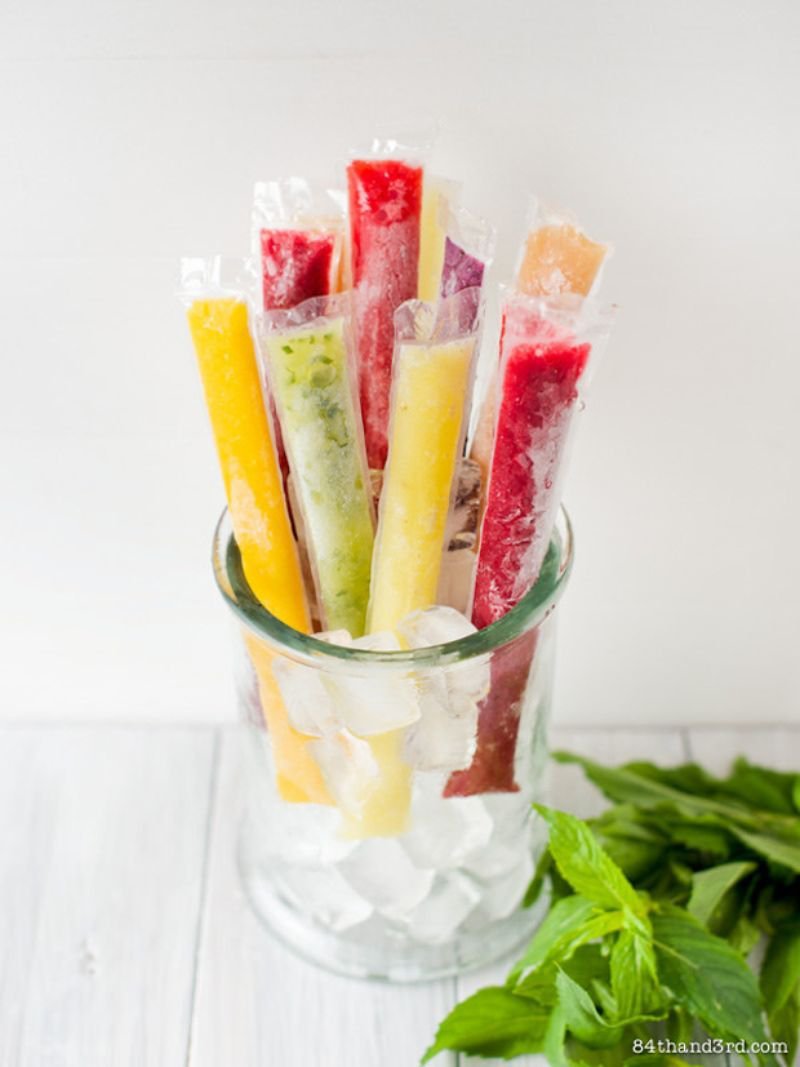 14. Strawberry Fool
Strawberries spell sexy. And enjoying some chilled strawberry fool is sure to set the pace for a relaxed evening. Follow this quick recipe to make some!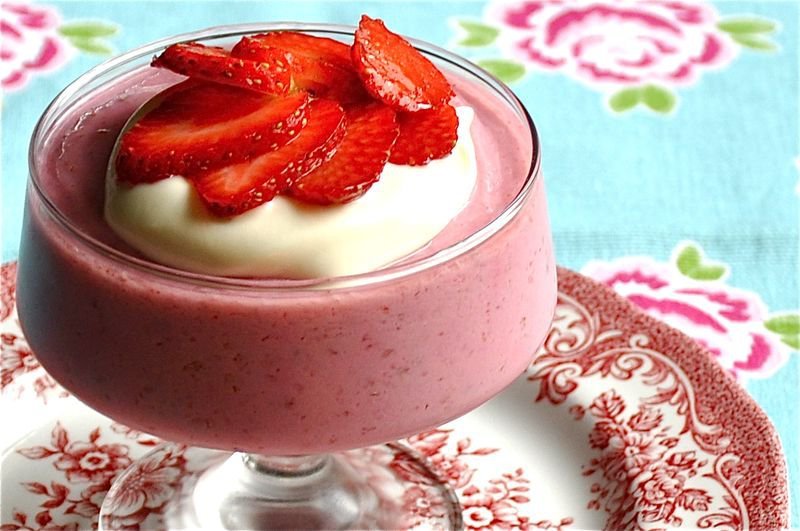 So, unleash the power of your cooking skills and charm your way to her heart. Good luck!