Travel can shatter all pre-conceived notions. Marcos Yury, a guy from Salvador in Brazil proves this more than anything else. I am in this city to learn drums and about an Afro-Brasilian religion called Candomble. That is how I met Marcos, a singer and song writer.
Why is he special?
Would you imagine that in a city most Indians haven't heard of there is a die-hard Bollywood fan? Not just that, despite having never spoken Hindi, he can sing Bollywood numbers like a pro.
I got him to sing Tujh Mein Rab Dikhta Hai and he did it better than most of us can. He loves India so much that he also wore Indian clothes to sing this song. He calls it his tribute to India and Indians everywhere.
Another secret: He is a really BIG Shah Rukh fan. If you ever visit Brazil or just want to return the love he shares for India, send him a message through his Facebook profile here .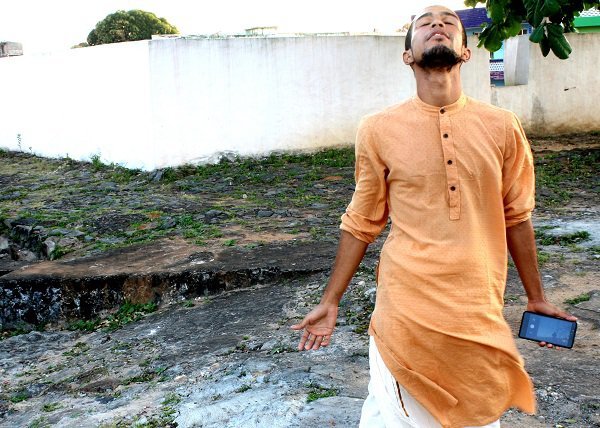 So here it is, the Brazilian version of Tujh Mein Rab Dikhta Hai .
About the author: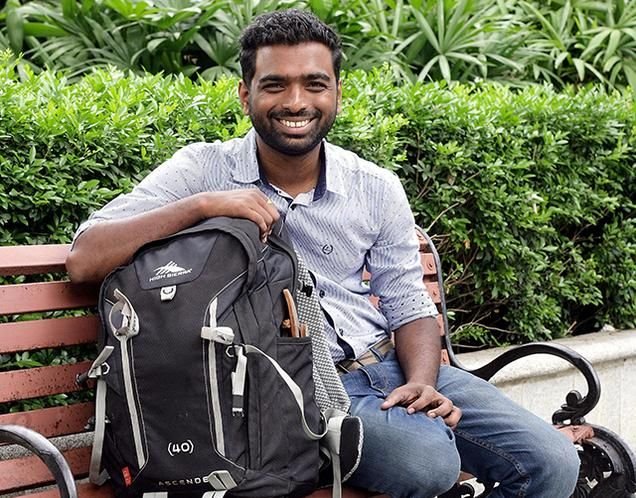 Sachin Bhandary, The Odd Traveller, has taken a year off and made travelling his mission. He believes that travelling is a fantastic learning opportunity and is out to prove as much by setting examples! Reach out to him through his blog , Facebook and Twitter . Happy travelling!