"We have urged the administration so many times, but they don't listen. The condition of old road is bad and this bridge could have shortened our journey to city, schools and hospital," said a local resident to NDTV .
This story came out from Ropar, Punjab, where a bridge which is ready for use, and built over Sutlej river at a cost of 64 crore rupees of taxpayers money, remains unopened to traffic, as no VVIP is available for a grand inaugration.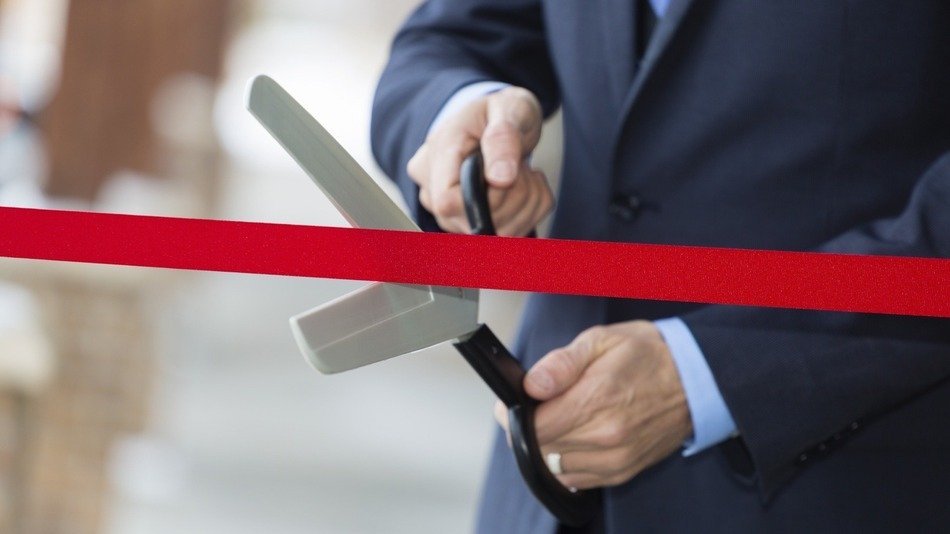 The bridge could prove very useful as the area around it is prone to traffic jams and this one-km long bridge shortens the distance between Chandigarh and Ropar city by about 9 km.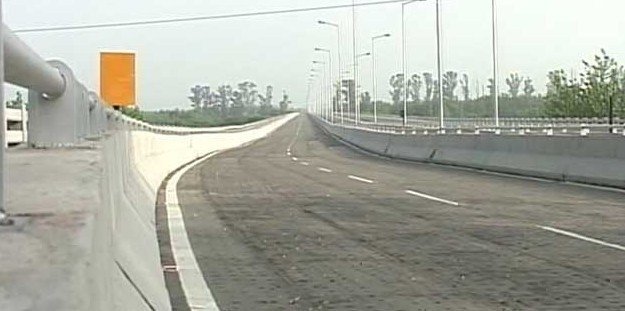 These delays have occurred in the past as well . Plus, as if this wasn't enough harassment, the bridge has now become a source for politics.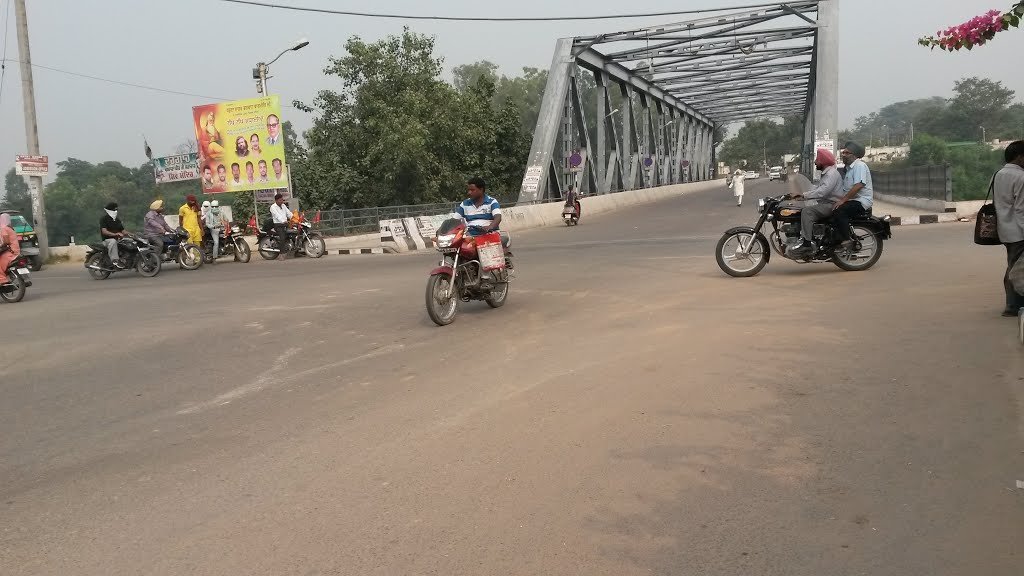 Kuljit Singh Nagra , a Congress leader, alleged that the state's Akali Dal-BJP government does not want to pass up a chance to take credit for a project funded when the UPA was in power. "The entire fund for this bridge was granted during Dr Manmohan Singh's government but we don't want any credit. The public knows it…all we want is the bridge to be opened soon", he said, speaking to the reporter .
The ruling party replied as well, through its union minister Harsimrat Kaur Badal , who is also daughter-in-law of Chief Minister Parkash Singh Badal said, "The opposition has nothing else to do but to criticize us and create confusion among the masses about the development works done during last nine years of Akali rule".
It was only when one Dinesh Chadha, an RTI activist, pleaded for the issuance of directions to the government to open the bridge for vehicular traffic, that an Additional Civil Judge, Senior Division, issued a notice for opening of the newly built bridge to the state government for September 7.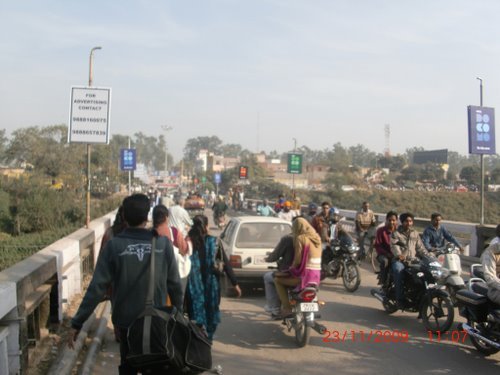 Chadha in his application claimed that there were no such norms or laws stating that only an MLA or minister could inaugurate roads, bridges, buildings or other such projects.
As this issue gets delayed

further

, the only ones who
suffer

are the citizens. Even when things get done, politicians

find the stupidest of reasons to impede progress.