For the last five years, 10-year-old Mahesh spent Raksha Bandhan without his sister. Mamta had gone missing after being abducted by child traffickers in Jaipur and forced into begging. Missing for five long years, just when the family had lost hope to track her, this Raksha Bandhan came with a sweet surprise. She was finally reunited with her brother and family.
Rescued along with three other children earlier this month, she was living in a shelter home in Ajmer before child welfare committee members handed her over to her family.
Unfortunately, Mamta's father passed away right after she went missing. Visibly shaken, Mamta had also forgotten her brother's name. Talking about the terrible experience, she said, "He used to torture us. I thought it was my destiny but today I am very happy to unite with my family again."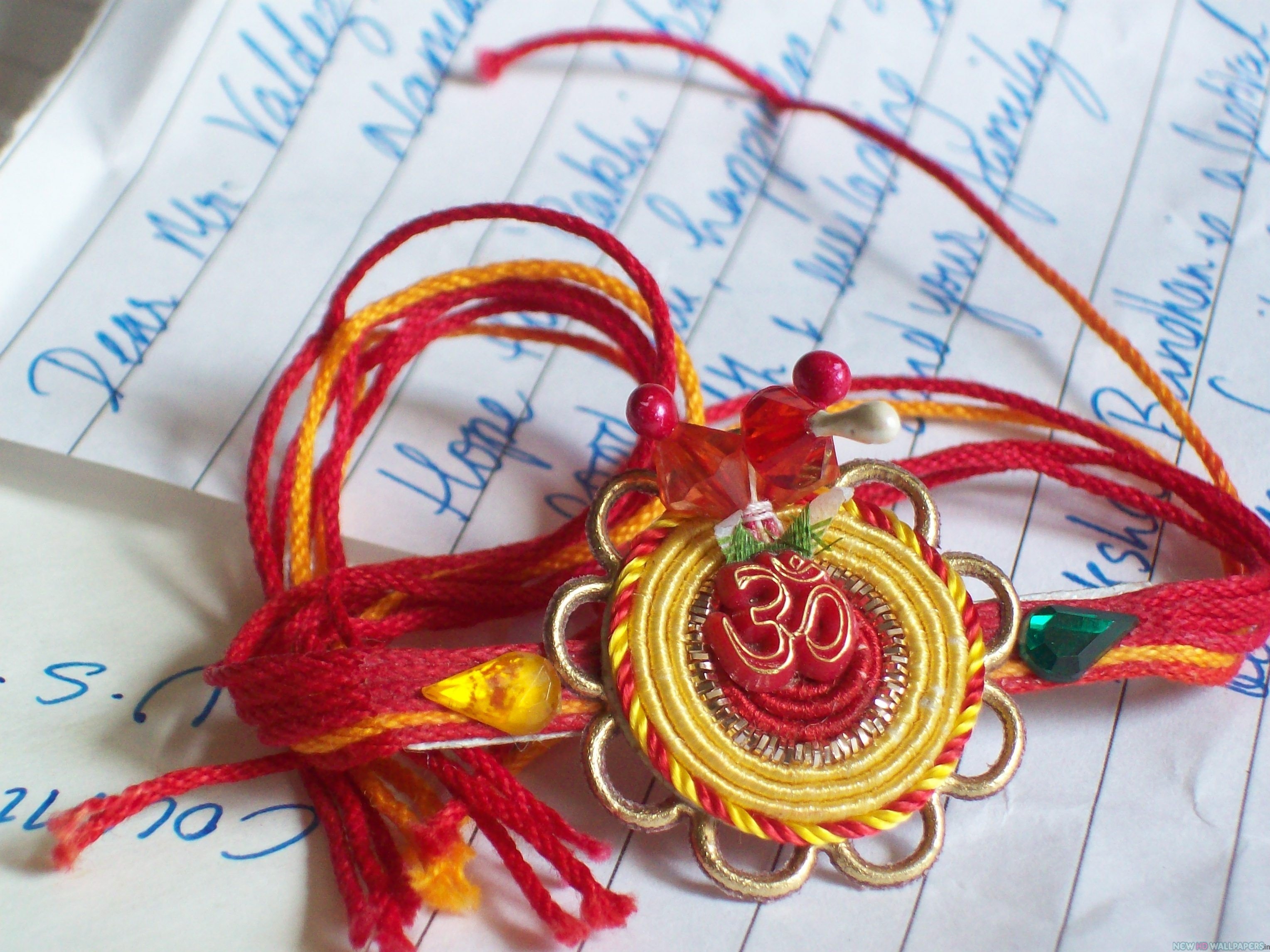 When she went missing in March, 2010, from a local fair in Nawa city of Nagaur district, the family filed a missing person report and left no stone unturned to track her down, but to no avail. Five years later just when they had lost hope, they read a newspaper report about the recovery of 5 kids, one of whom was named Mamta, and rushed to the shelter home to identify her.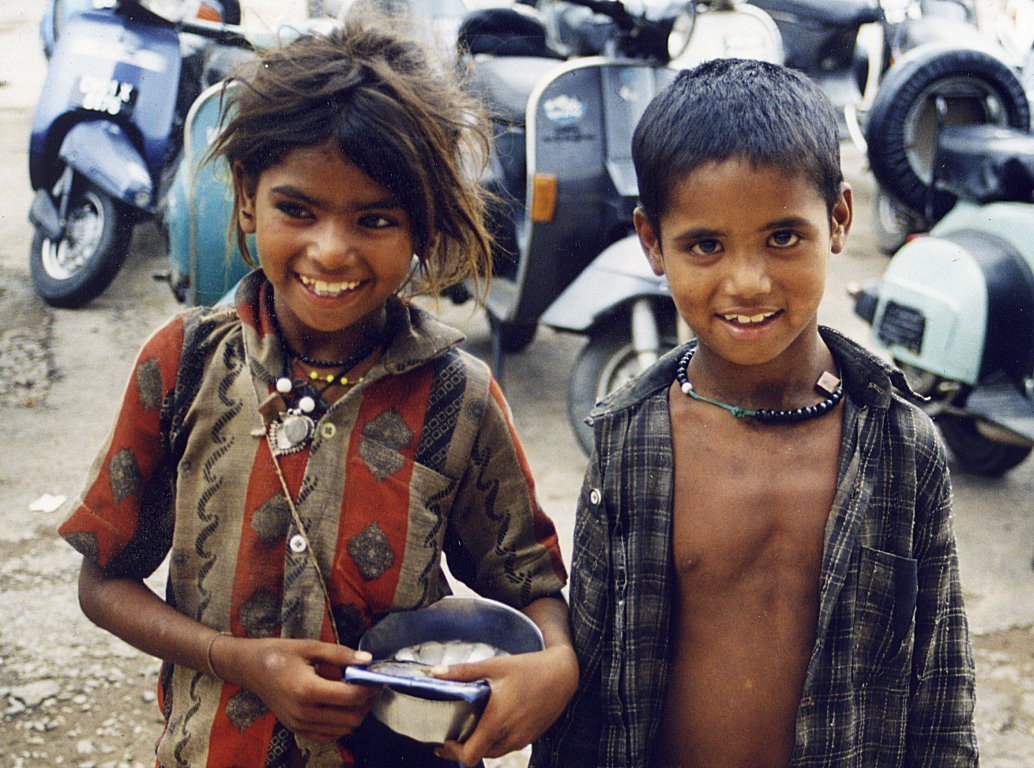 The accused, who picked kids from fairs and forced them into begging, has been sent to judicial custody.
The brother-sister duo was so excited that they decided to tie the thread a day before Raksha Bandhan. Now that's the best gift that a brother can get on Raksha Bandhan!