At times, there is hardly any difference between reel life and real life. We all sympathize with the hero who has to do questionable things in order to get good things done. But which side do we pick when the same happens in real life?
In a case like this, two brothers, Padmakar & Ratnakar Chaubey, robbed a man of Rs 17.5 lakh in an attempt to pay medical bills for their sister suffering from blood cancer.
They were helped by their friend, Rohit Yadav.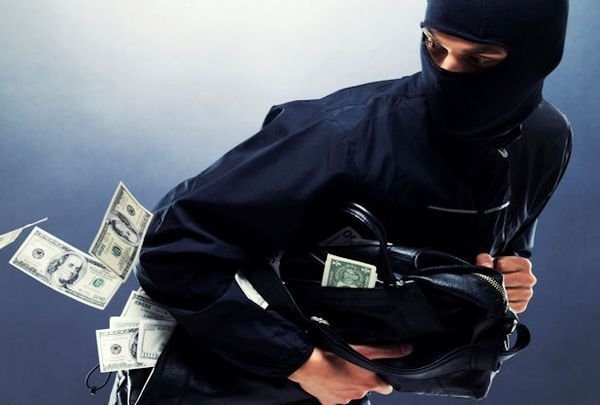 On August 10, an accountant with a petrol pump from Goregaon was travelling to deposit the said amount in a bank. He was attacked by two men, who then escaped on a bike with the amount.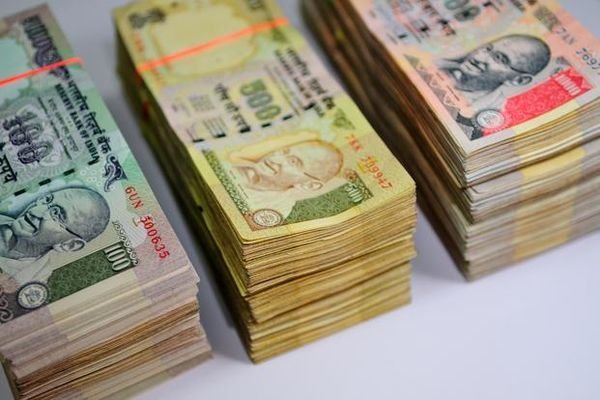 An investigation by the Crime Branch (Unit XII) led the investigators to Shivkant Shukla, an employee of the same pump, who confessed to being a part of the plot. According to him the plan was hatched by Padmakar Chaubey and he provided the information about the petrol pump.
After the robbery Padmakar's brother Ratnakar and his friend Rohit left for their village. All three of them, along with Shivkant Shukla were arrested, reports NDTV .