In recent times, the most noticeable thing I've seen about the weekends are Sunday brunches. These siestas are attended religiously by people looking to soothe a hangover and probably make another for Monday. It's a perfect way to drown the sins of Saturday, get your belly bursting and your brain buzzing.
Here's some of the coolest brunch buffets in Gurgaon and Delhi under Rs. 1500.
All of these are with taxes extra.
1. Pirates of Grill, MGF Megacity Mall, Gurgaon
A huge range of barbecued goodies await your chompers at Rs. 800 plus taxes. They've got options for vegetarians as well, though a vegetarian going to a barbeque makes little sense to me.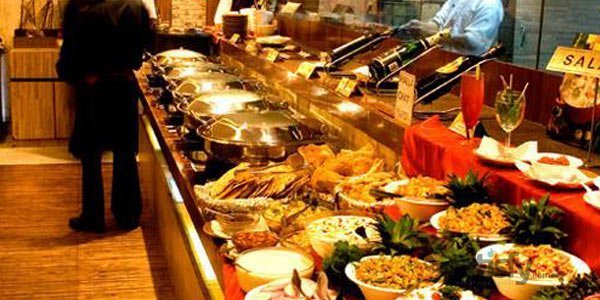 2. The California Boulevard, Sector 29, Gurgaon
They've got a huge variety of cuisine ranging from Italian to Oriental to Indian, plus a live waffle and pancake station. Here comes the drool! It'll set you back Rs.800 for only food and Rs.1000 for food and IMFL.
Price: Rs.800 only food. Rs.1000 food and IMFL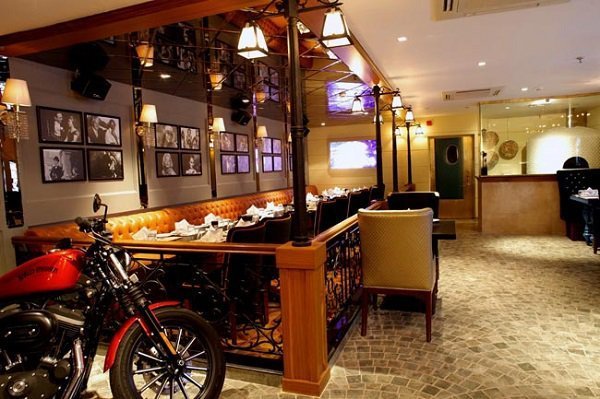 3. Vapour Pub And Brewery, MGF Megacity Mall, Gurgaon
There's no alcohol included, but you do get to choose from a wide choice of soups starters and mains, plus a few breakfast options. Rs. 399 gets you this pretty sweet deal, and there's also some dessert to ease the pain.
Price: Rs.399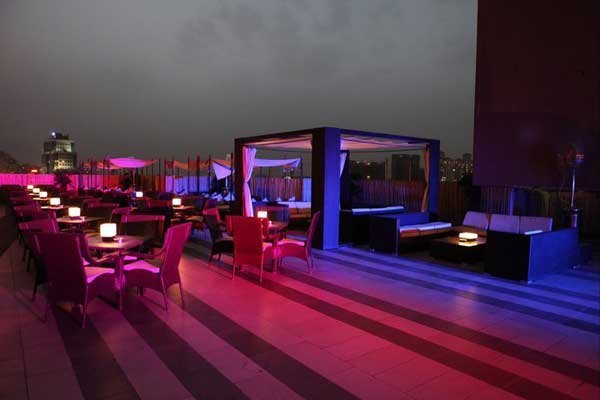 4. Olive Bistro, Cyber Hub, Gurgaon
Crazy continental scenes at Olive at Rs.1000 for food only or Rs.1500 with alcohol. You get a whole mix of pastas and risottos and other cool sounding food things. The place is pretty funky too.
Price: Rs.1000 only food. Rs.1500 food and alcohol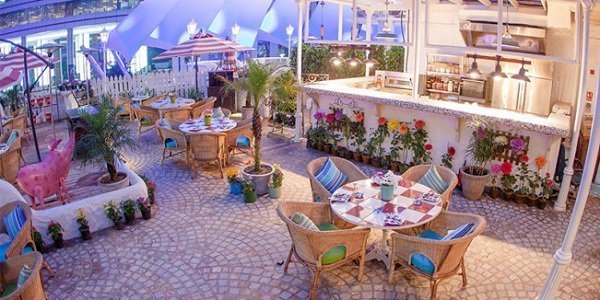 5. Fres Co, Ambience Mall, Gurgaon
Indulge your healthier side and go for their Rs. 795 buffet of soups, salads and thin crust pizzas, along with dessert. No alcohol.
Price: Rs.795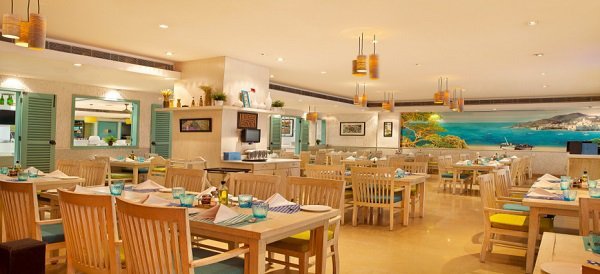 6. Spaghetti Kitchen, Sector 29, Gurgaon
They've allegedly got a whole range of antipasti, zuppe, insalate (No idea what those last two are) and delicious wood-fired pizzas. Who can refuse some dishy 'za on a chill Sunday for Rs. 695? That's right, NO ONE.
7. Asia Seven, Ambience Mall, Gurgaon
All you sushi lovers can go crouching tiger crazy in this joint. You get live sushi, a Pan-Asian buffet and unlimited beer/ mojitos, sangrias and martinis, all for Rs. 1495. That's preposterous!
Price: Rs.1495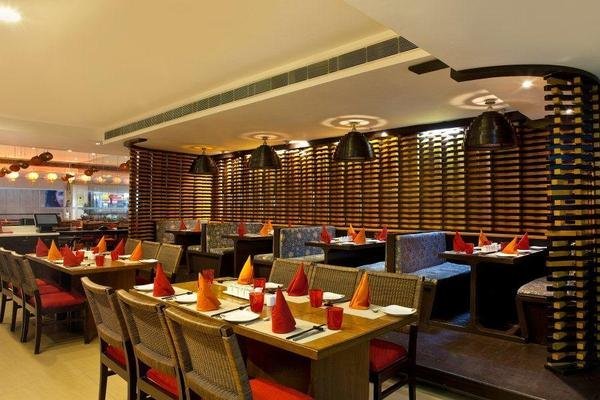 8. Wokamama, DLF Phase III, Nathupur Village, Gurgaon
Rs. 995 sorts you out with a whole lot of alcohol, unlimited dimsum, yakitori, tempura and a couple other dishes, along with dessert. Good times!
Price: Rs.995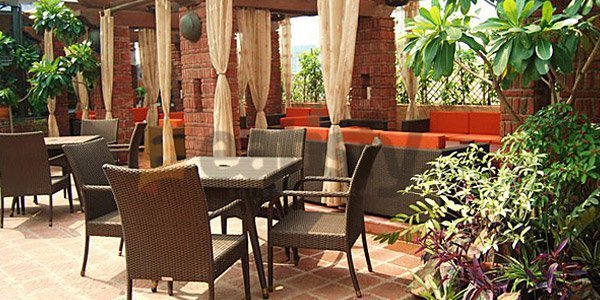 9. Dine-Esty, Times Square Building, Sushant Lok, DLF Phase IV, Gurgaon
Some solid Chinese food which makes up for the groan-worthy name of this fancy little spot. Rs. 886 for the buffet, and you get a glass of wine. One glass…meh.
Price: Rs.886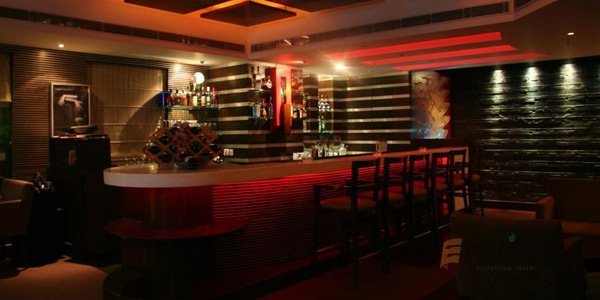 10. Rooftop Barbeque, Country Inn & Suites, Sector 12, Gurgaon
This terrace spot offers literally everything, ranging from Indian, Continental and Chinese. They apparently even sort you out with bhel puri and golgappas (damn hipsters). Anyway, get at it for Rs. 1299.
Price: Rs.1299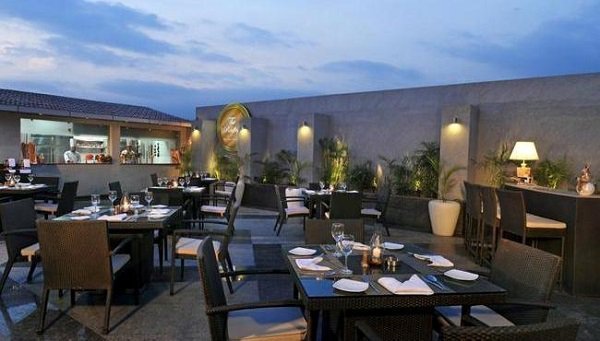 11. Turquoise Cottage, DLF Place Mall, Saket
This ancient sit down created it's own scene back in the day. They still hold gigs and events, which are perfect when accompanied by unlimited dimsum, main courses noodles and unlimited IMFL, all at Rs. 1000.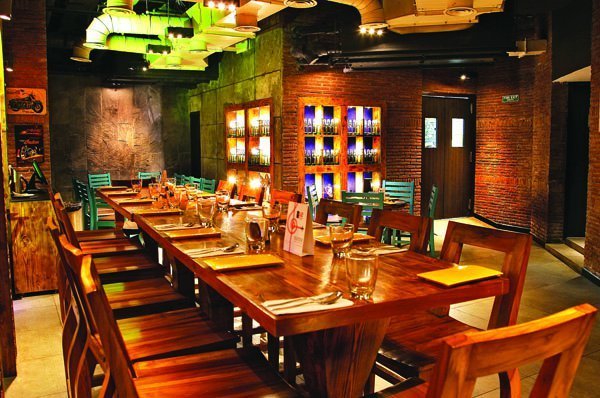 12. Flying Saucer Cafe, Epicuria Place, Nehru Place
They've got a mix of Indian, Italian, Chinese and certain kinds of seafood on the menu. At Rs.1500, it's not a bad option for a teetotaller's Sunday.
Price: Rs.1500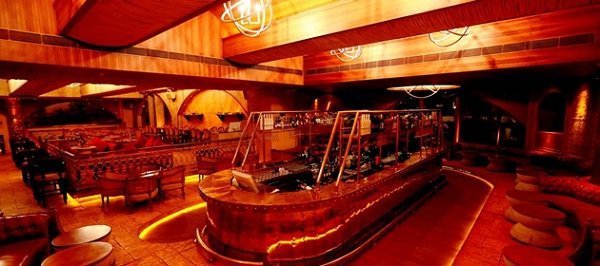 13. Barbeque Nation
Head here for some killer kebabs, though their drinks are all soft. Anyway, enjoy the meatier options for a cool Rs. 866 or go the vegetarian way for Rs. 742, either way you'll be stuffed and chuffed.
Price: Rs.742 veg. Rs. 866 non veg.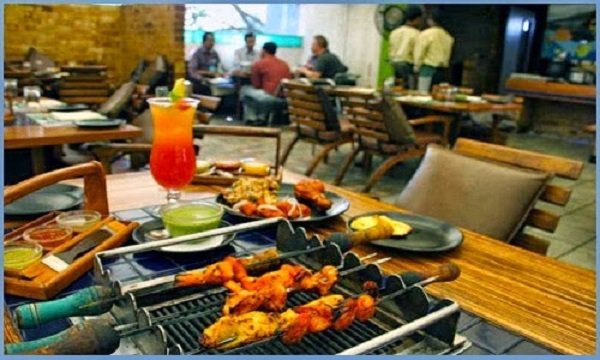 14. The Yum Yum Tree, Friends Colony Community centre, New Friends Colony
Unlimited sushi and dimsums and all those other oriental goodies, all for Rs.1500. This one's a classic.
Price: Rs.1500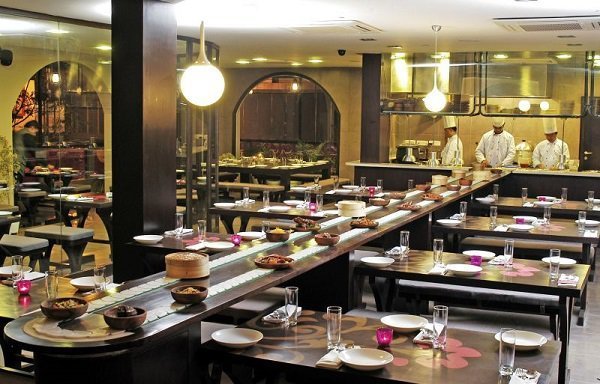 15. Hungry Monkey, DDA Market, Safdarjung Enclave
One of the best options to go coo coo on a Sunday. Rs. 800 gets you sumptuous eats like charred mushrooms, peri peri chicken breast and soy chili pork belly along with unlimited IMFL. Holy shit.
Price: Rs.800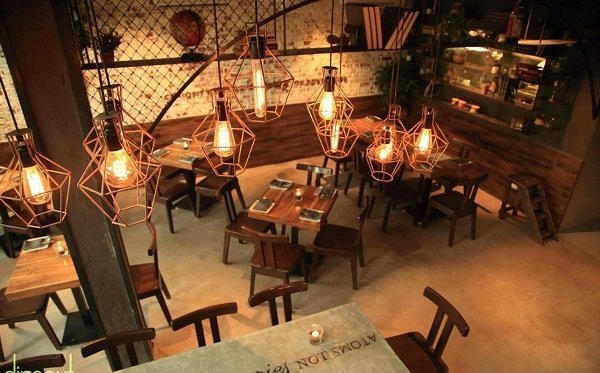 16. Eggspectation, Jaypee Vasant Continental, Vasant Vihar
If you love all things yolky, then you should hit this up for sure. It's like breakfast all day long, which sounds like paradise. Did someone say Eggs Benedict?! Anyway, it's Rs. 1500 without alcohol and Rs.1800 with alcohol.
Price: Rs.1500 without alcohol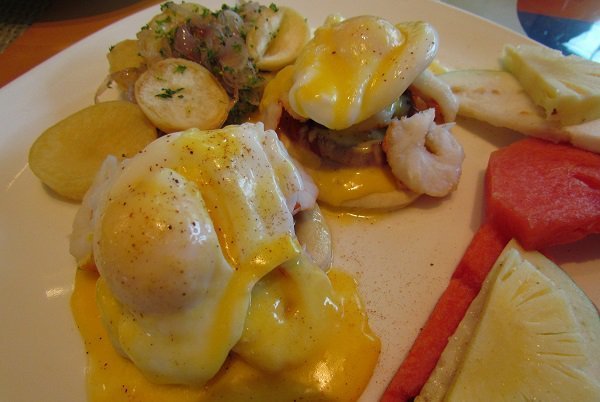 17. On The Waterfront, Lodhi Road
Rs.1300 will sort you out with a wide range of cuisine in some of the calmest surroundings you can find in this city.
Price: Rs.1300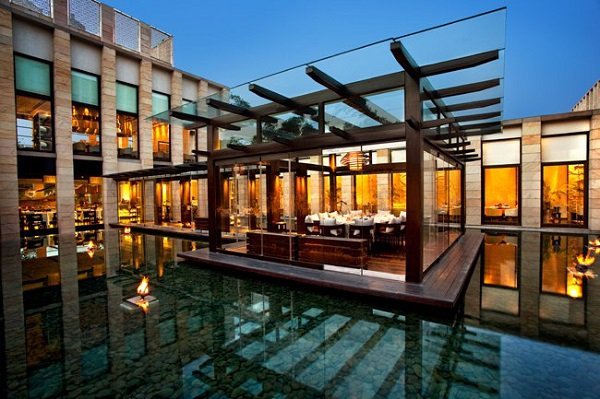 18. Govardhan Restaurant, Aurobindo Road, Adchini
Special breakfast platter every Sunday, and with their quality of South Indian, there's no way you should deny yourself this idli vada combo.
Price: Rs.500
19. Yum Yum Cha, Select Citywalk, Saket
Sushi and pork char sui, it's all good at the second place on this list with yum yum as it's first name. Cool Sunday brunches as well.
Price: Rs.1500
20. Le Bistro Du Parc, Defence Colony
In addition to the classy jazz nights and chill crowd, these guys have a sorted Sunday brunch which includes delicious food combined with a choice of alcohol including mulled wine. Merci beaucoup!
Price: Rs.1500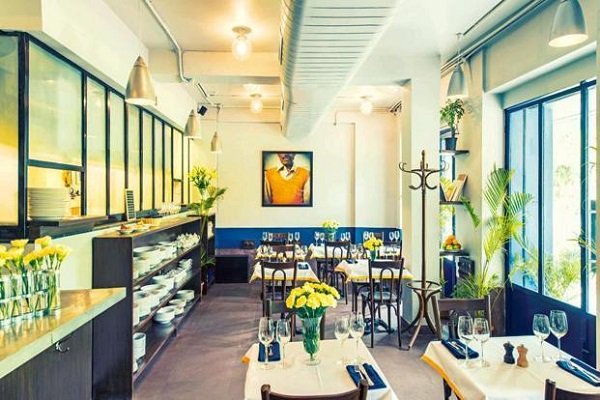 And that's the way the tummy rumbles!
Thanks to Little Black Book, Delhi for this amazing compilation!