We've all got a million quotes when it comes to friendship. And we even have a mental filing section assigning a certain description and slot to each friend. Because like they say "har ek friend zaroori hota hai!"Here's a comprehensive list of the many kinds of friends that we all have. Time to tick the boxes!
1. The Let's "Grab some Buds" Buddy
This is that guy who's always, always up for chilled beer! Even at 10 in the morning!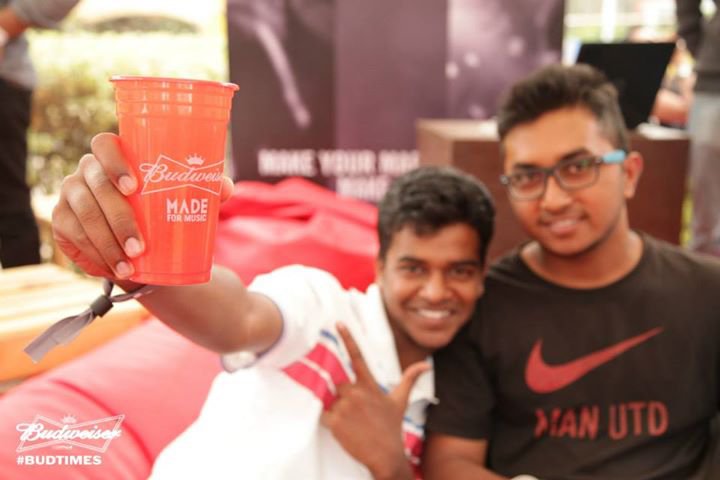 2. The "Is she single?" Guy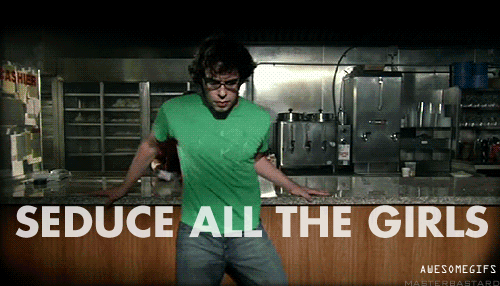 3. The "Pun" Buddy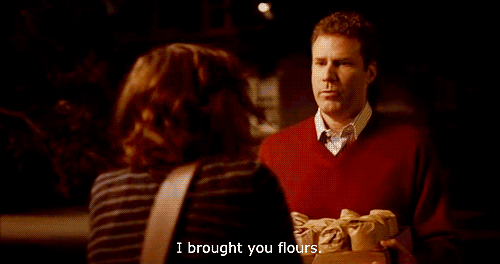 4. The "Swearer"
This guy curses so much that you'd think he's a Grammy winning American rapper.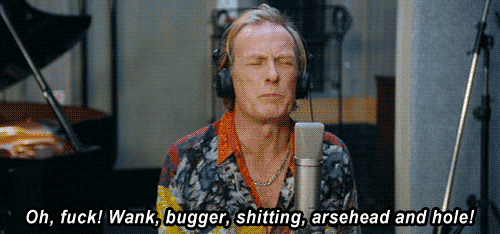 5. The "TV Show" Friend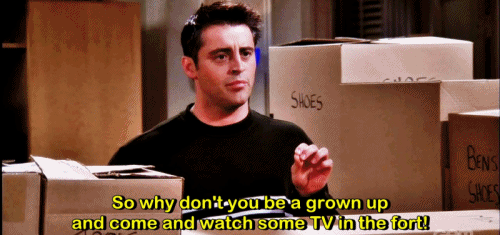 6. The "Meme Guy"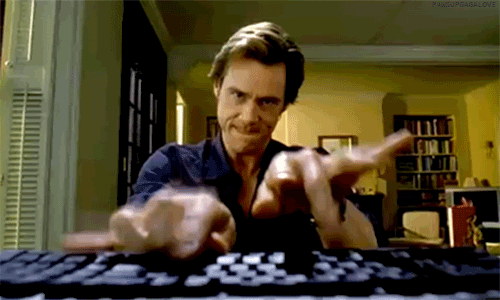 7. The "Politically Incorrect" Buddy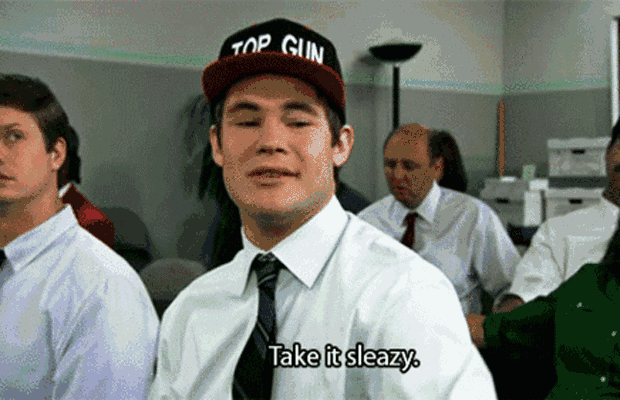 8. The "Car Professor"
Can't sit back with this guy without hearing him talk about latest cars in the market, their make, fuel efficiency, pricing, the exhaust pipe, basically anything that's got to do with cars.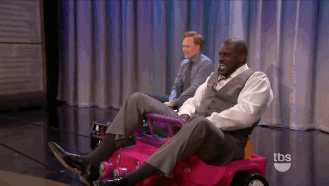 9. The "Music Maniac"
Unknown bands, undiscovered songs and the most bizarre of playlists! That's the identity of this guy! And yes, he WILL make you listen to all of them!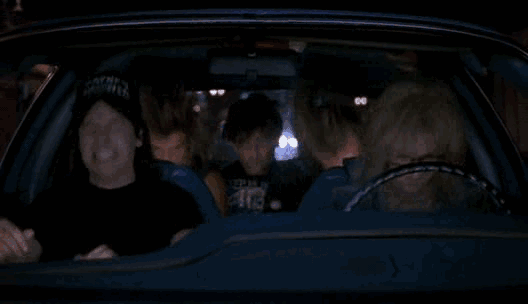 10. The "Apple Guy"
He's such a rabid Apple loyalist that you'd think he was Steve Jobs' Indian son!
11. The Man United Man
This guy talks more about Rooney, Van Persie & the team's championship history more than he talks about anything else in his life.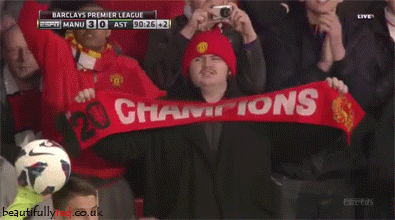 12. The Beer Professor
Can't sit back with a bottle of beer with this guy without hearing him talk about the history of beer, the process of brewing and everything else beer!