All of us dream of leaving our jobs, taking a sabbatical, packing our bags and chasing our dreams. But how many of us actually have the guts to do the same?
Meet Debojyoti Nath who has done exactly that!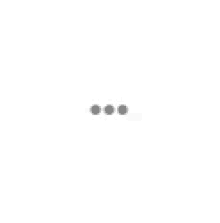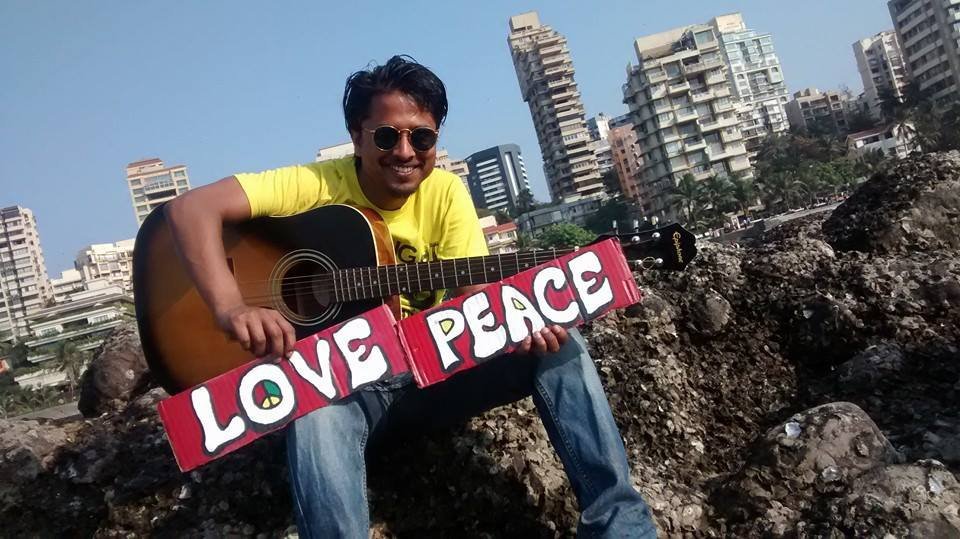 Debo - The Busking Man as he likes to call himself, a former ScoopWhoop and Radio City FM employee, is busking around the country and taking whichever route his heart desires. The 29-year-old gave up his job for a mission that is close to his heart - spreading the message of peace and love.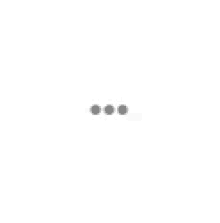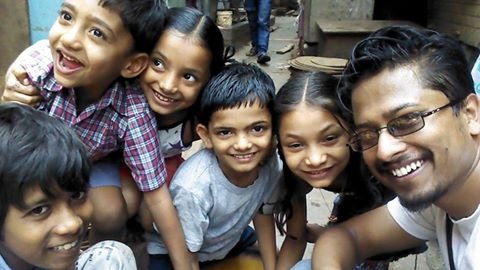 Debo plans to busk (perform on streets) in all the 29 states of the country for around six and a half months, meet people and spread the message of peace and love in his own little way.
Talking to ScoopWhoop, he says, " I'd much rather see people holding hands, hugging and kissing on the streets and spreading love, than see them with guns, sticks and stones spreading violence and killing each other."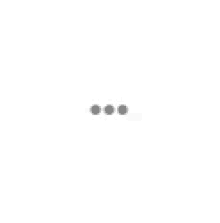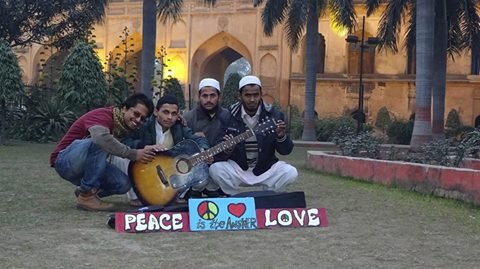 So, how did he get the idea, and more importantly, the guts to go forward with this? He says his passion for music and spreading harmony motivated him to do something more than just a regular job.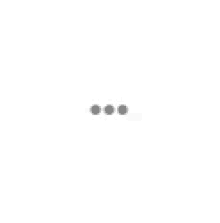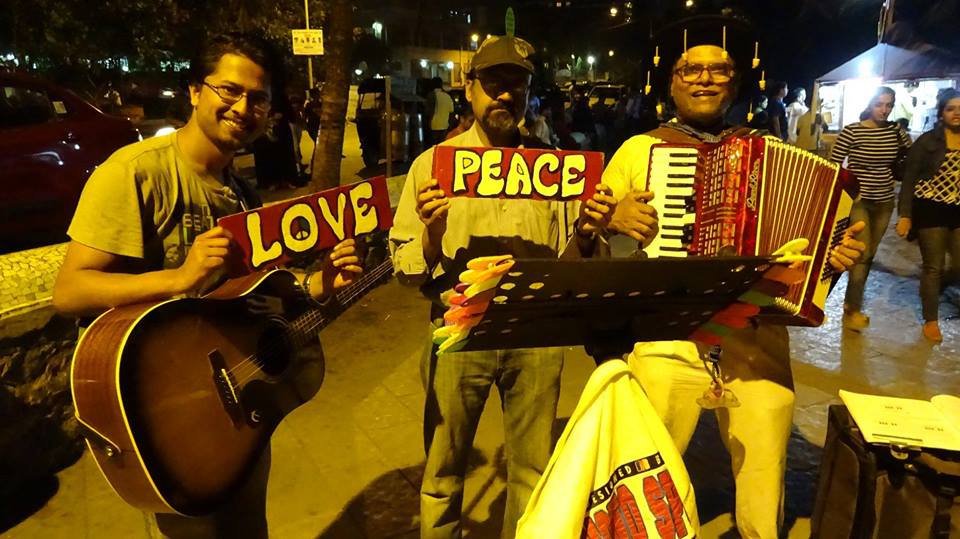 And how was the response? He shares that it has been phenomenal so far. "People reciprocate with the same feelings," he adds.
Here is a glimpse of his journey:
His journey across India has been divided into 4 legs. He has already finished the 1st leg. 3 more remain. Here is the route map of the Busking Man: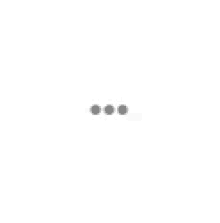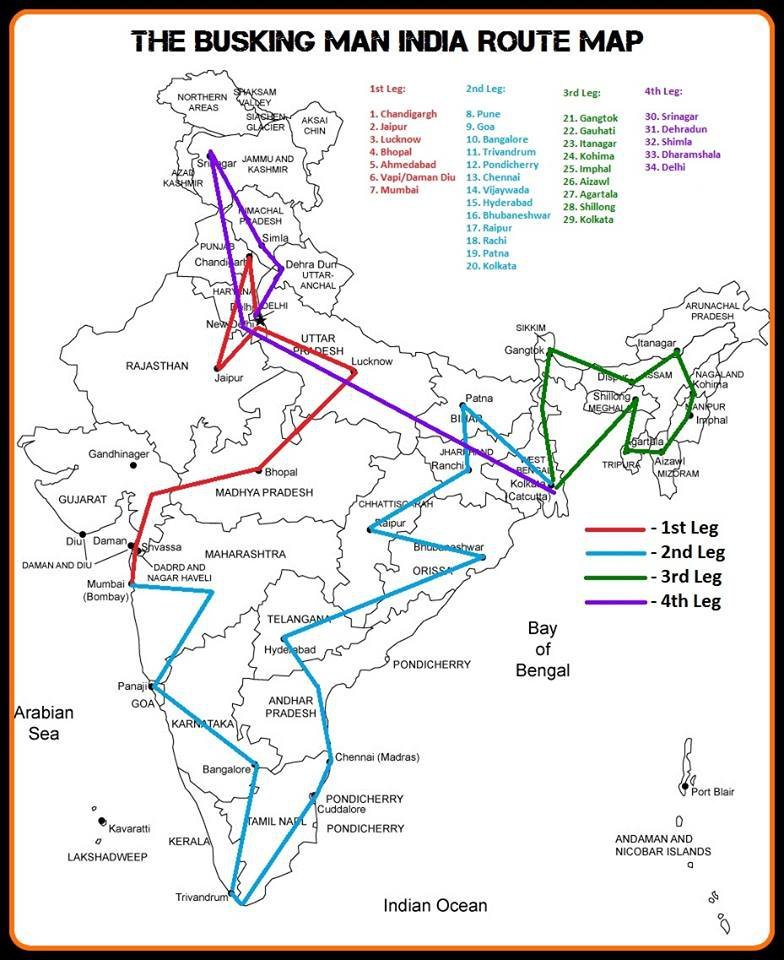 So, what are you waiting for? Pack your bags already! And while you are at it, you can also help Debo continue living his dream by clicking here .