There is no arguing that winter is the best time of the year. It's not hot and sweaty any more and there is no feeling like sitting in the comfort of your home, with sweaters and blankets to keep you warm. It's even better if you have nothing to do but be lazy, and tuck yourself away with a good book and a cup of coffee.
Here are 16 reasons why winter is the best time of the year:
1. We get to eat yummy food like saag aur makki ke aate ki roti , gaajar ka  halwa, moong ki daal ka halwa and homemade tomato soup.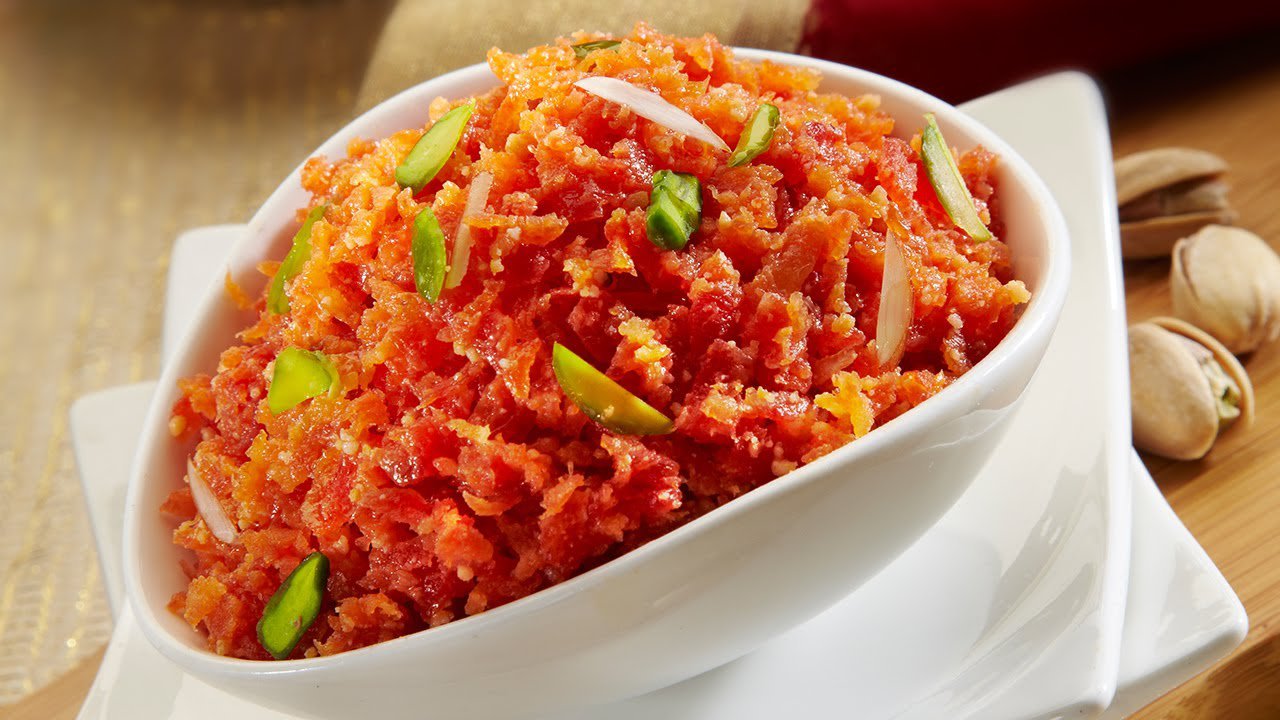 2. It's finally time to bid goodbye to tan!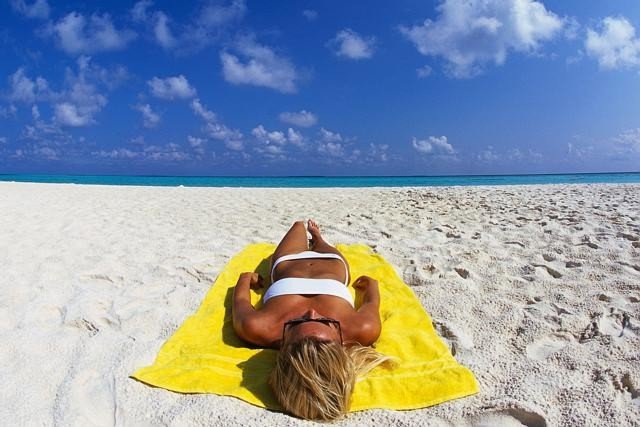 3. And sweat! We can finally use perfume only to smell magnificently well, not as a camouflage to our body odour.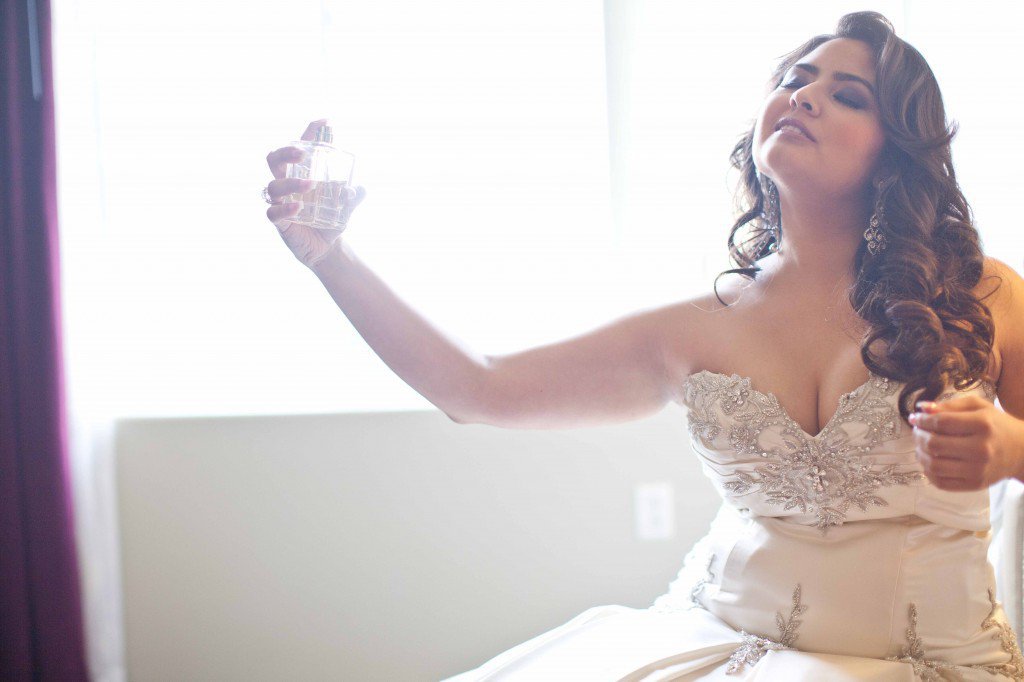 4. Would we not pick the warm and fuzzy feeling of blankets over the scorching heat?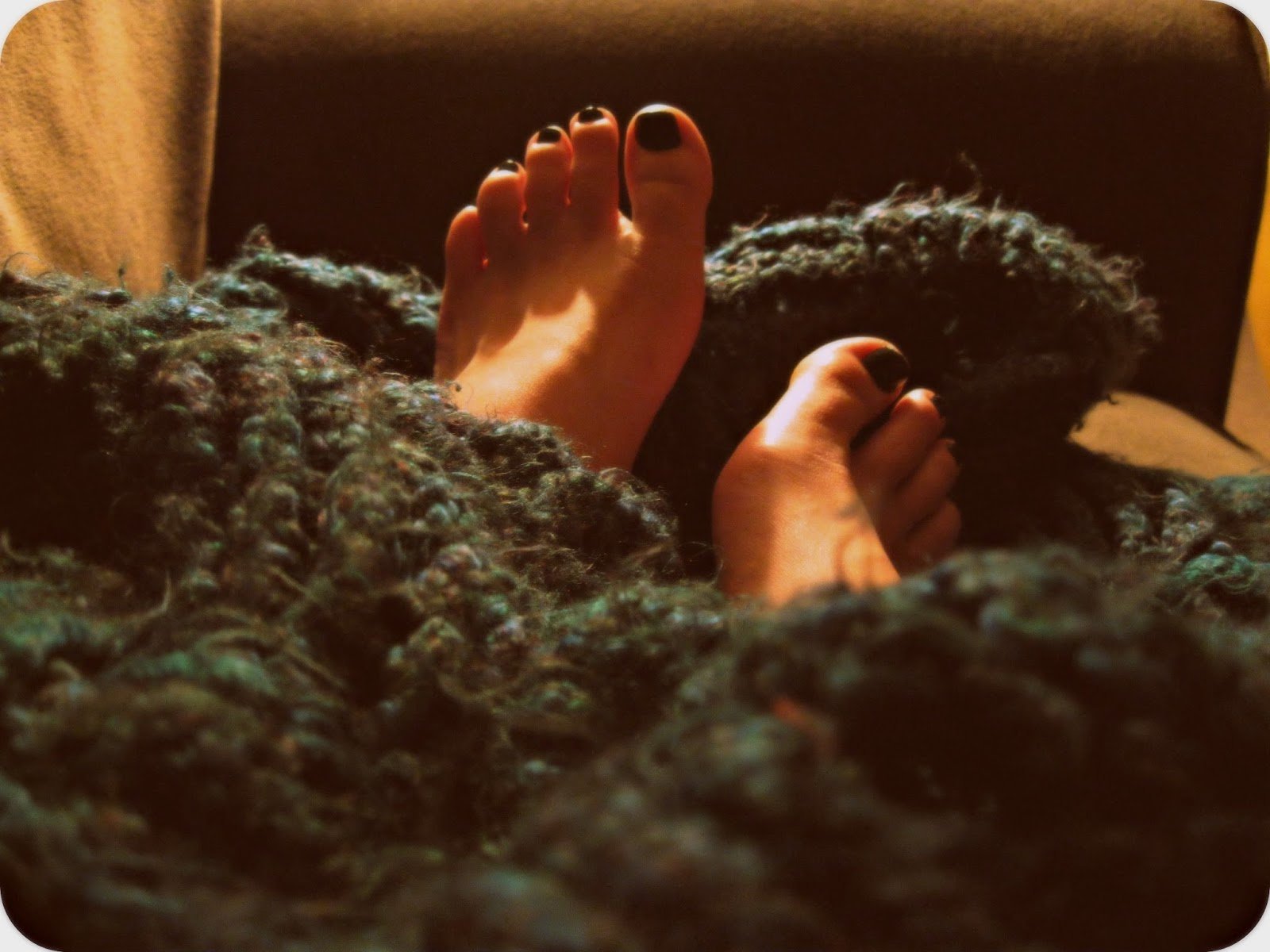 5. And we can't wait to get lost in the heaven of hot chocolate/ garam chai /coffee, especially while reading.
6. Winter brings snow. Need I say more?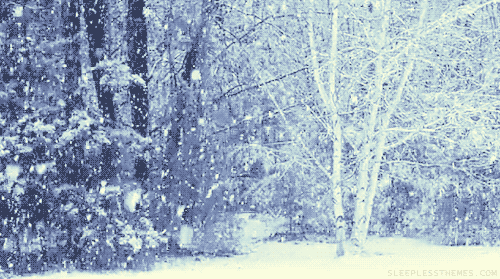 7. No feeling like throwing snowballs at your friends!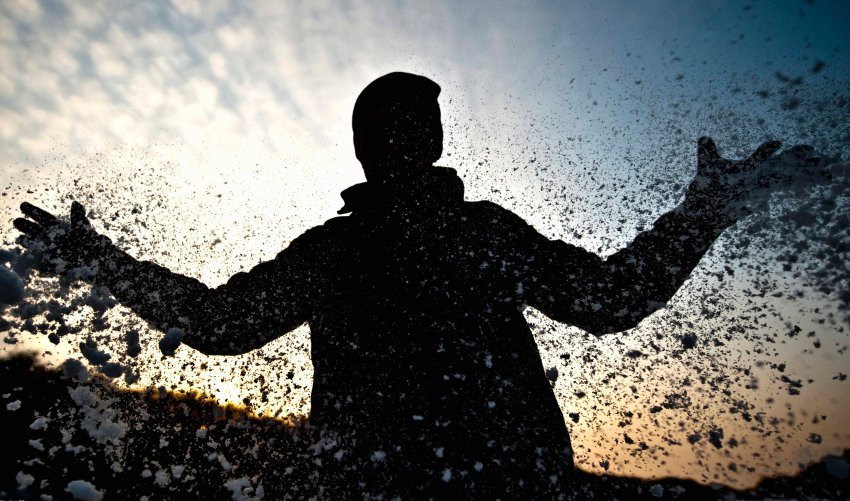 8. Let's not forget the extremely fashionable clothes that we pull off with such elegance.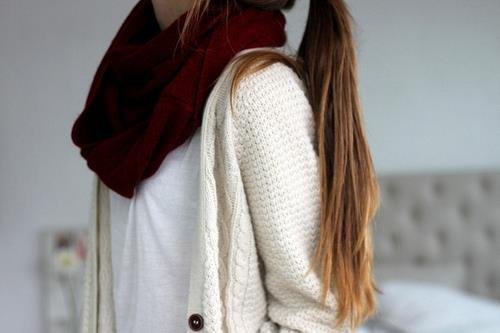 9. And some of us switch to comfortable clothes like sweatshirts and loose pullovers.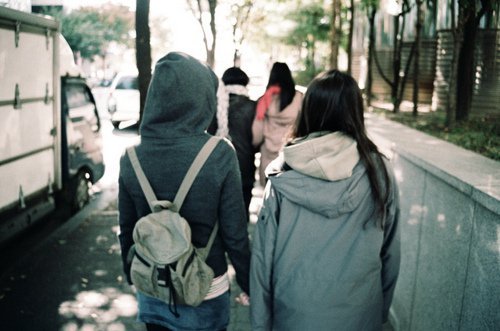 10. Winter is insect-free! NO LIZARDS!  NO MOSQUITOES!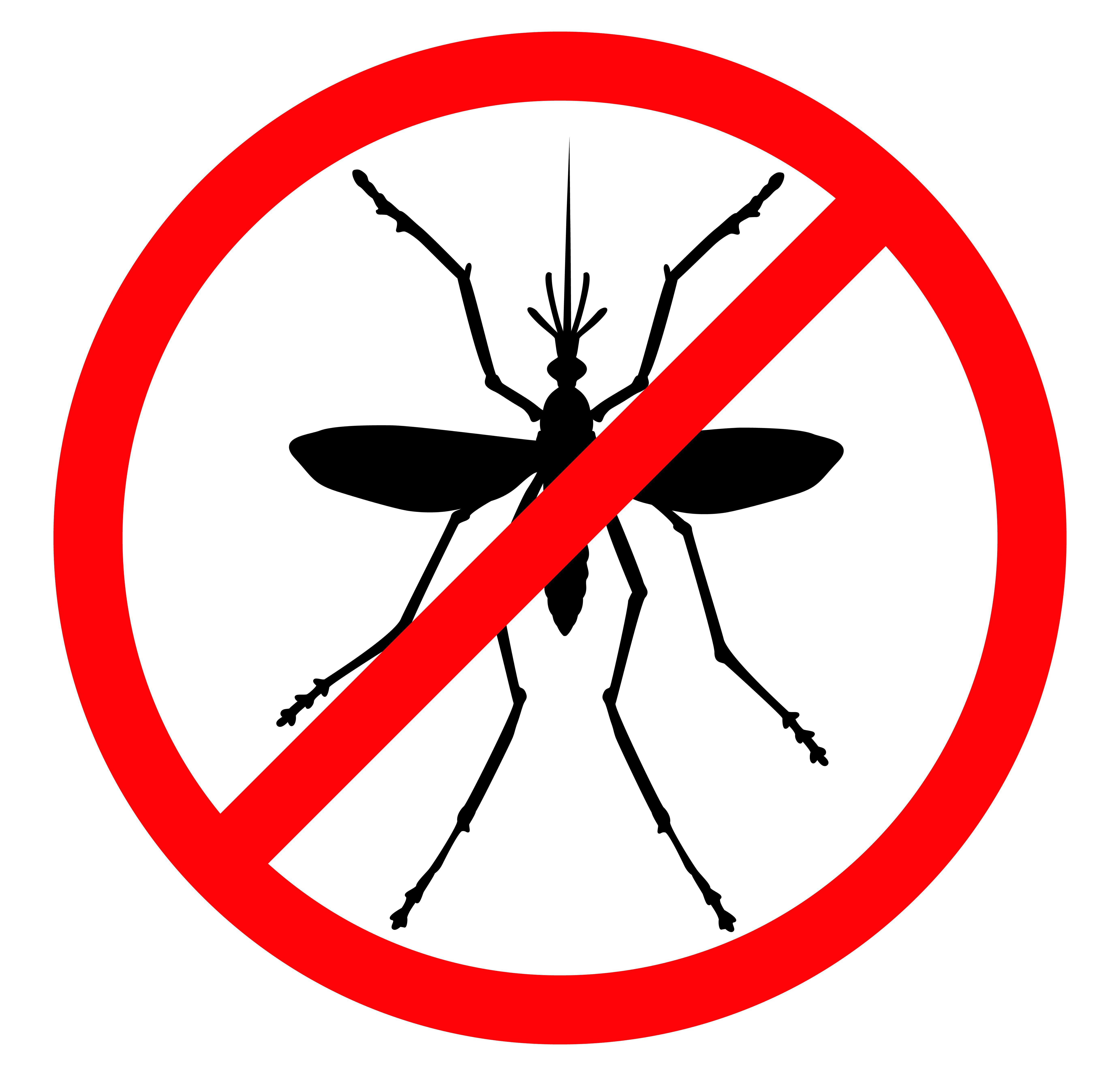 11. Ice-cream has another feel to it during the winter.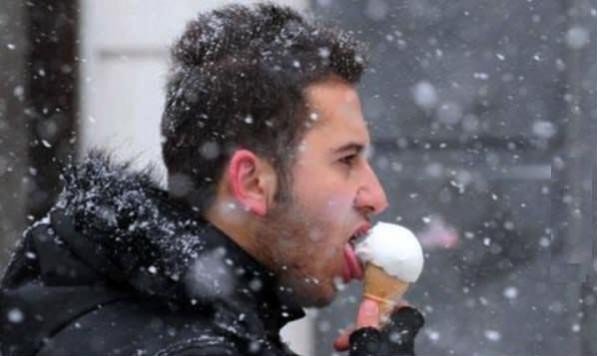 12. To battle the extreme chills, we don't shave and wax for days.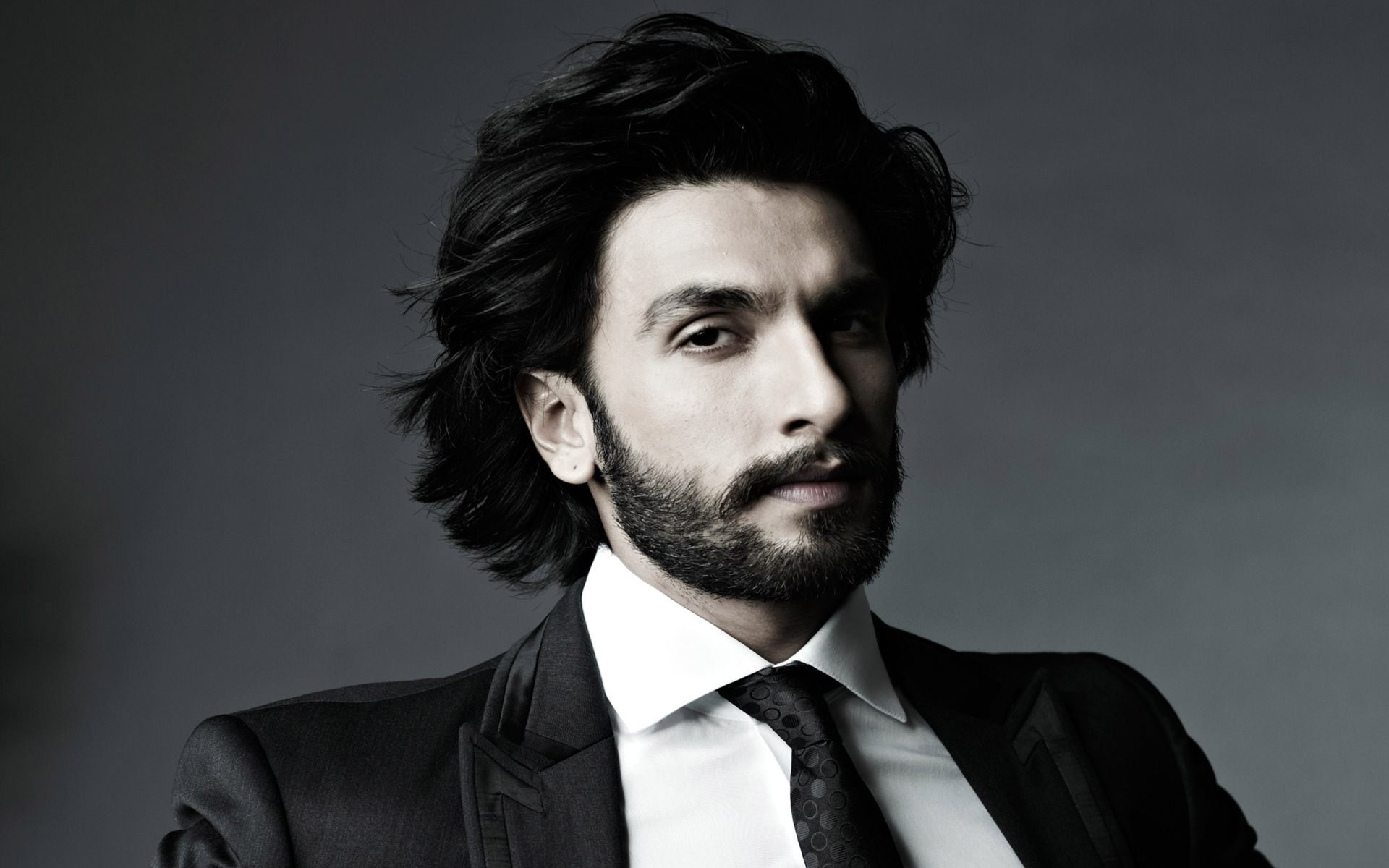 13. We can do away with bathing for days at a stretch. And still not stink!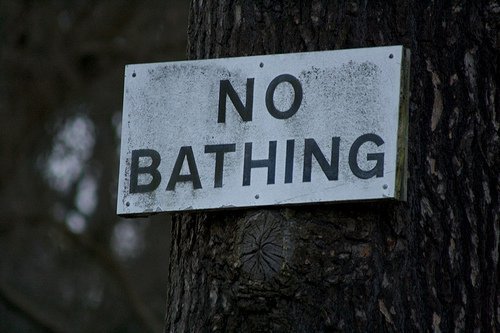 14. Winter is the perfect time to enjoy the snugness of bonfire.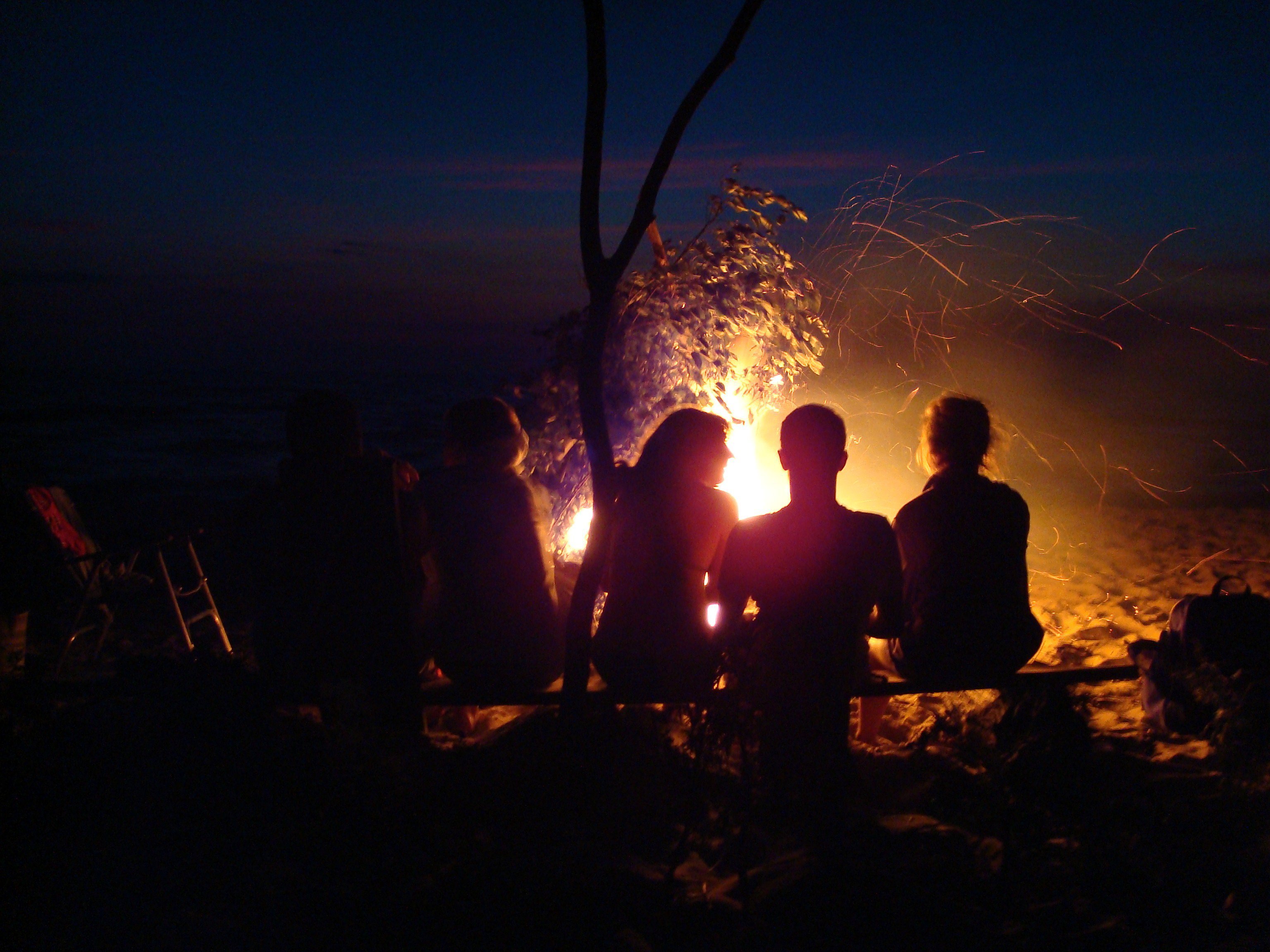 15. And how can we forget? Winter is the season of Rum and Brandy.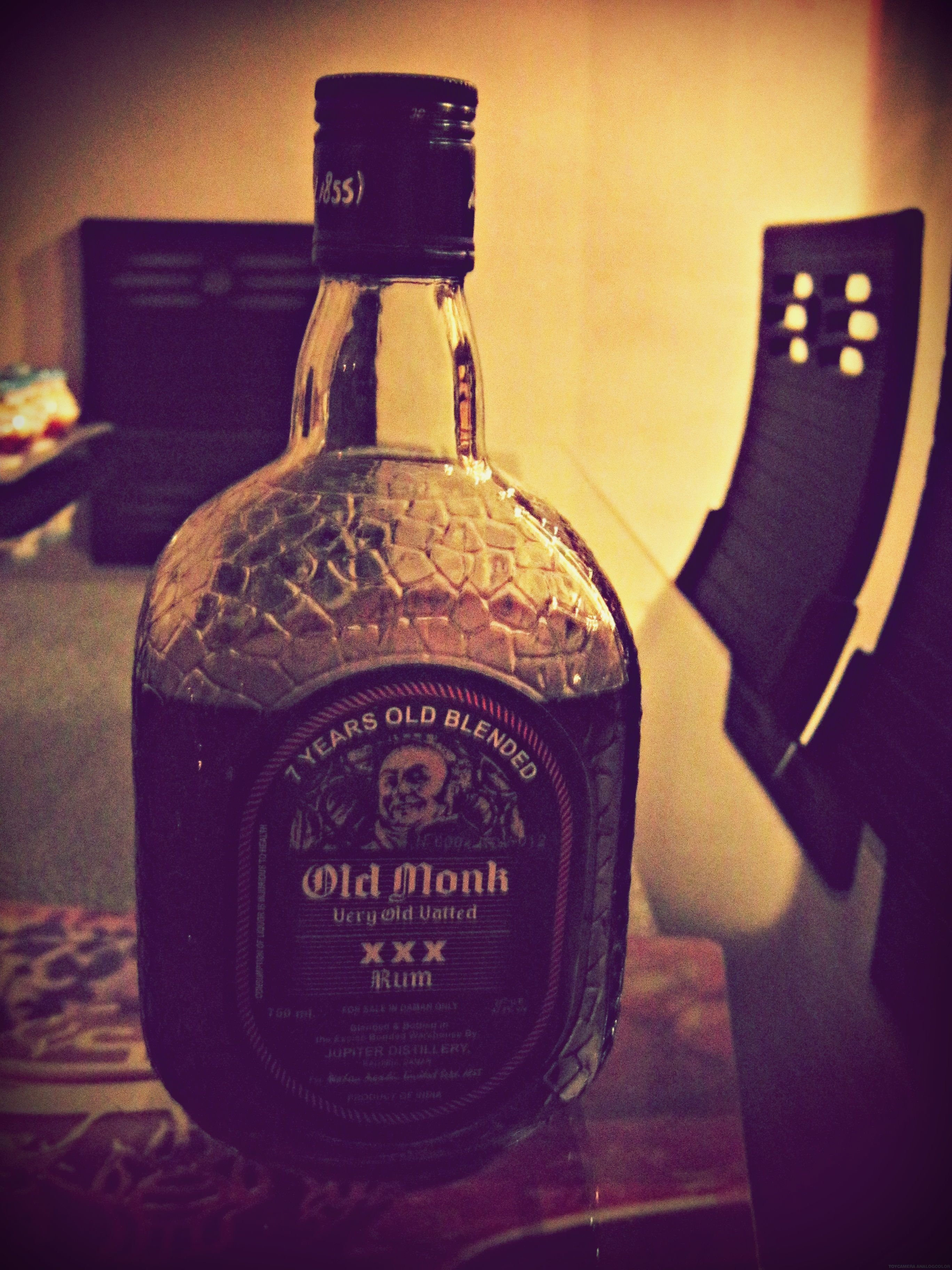 16. And we get to celebrate Christmas and New Year's Eve in the winter, silly!