"Photography takes an instant out of time, altering life by holding it still." – Dorothea Lange.
Every photograph has a story. Because a picture can speak a thousand words. Here are some reasons why human beings feel an intrinsic need to click pictures:
1. To capture life,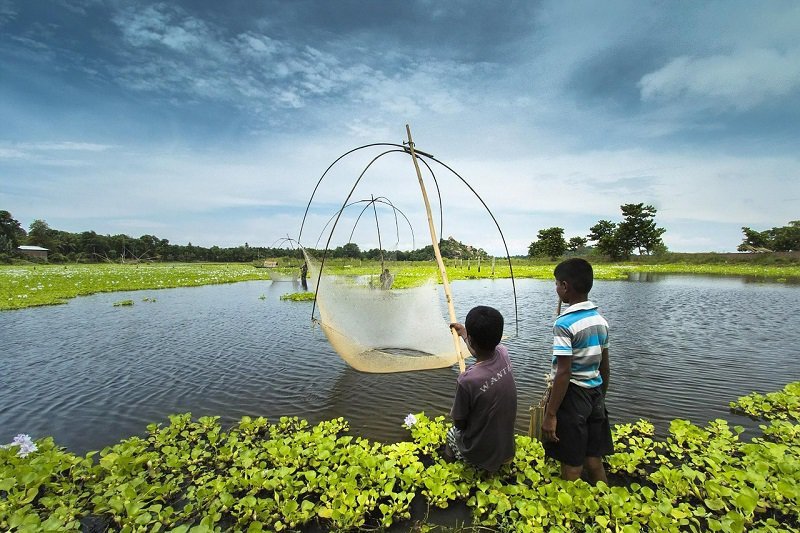 2. And to immortalize it.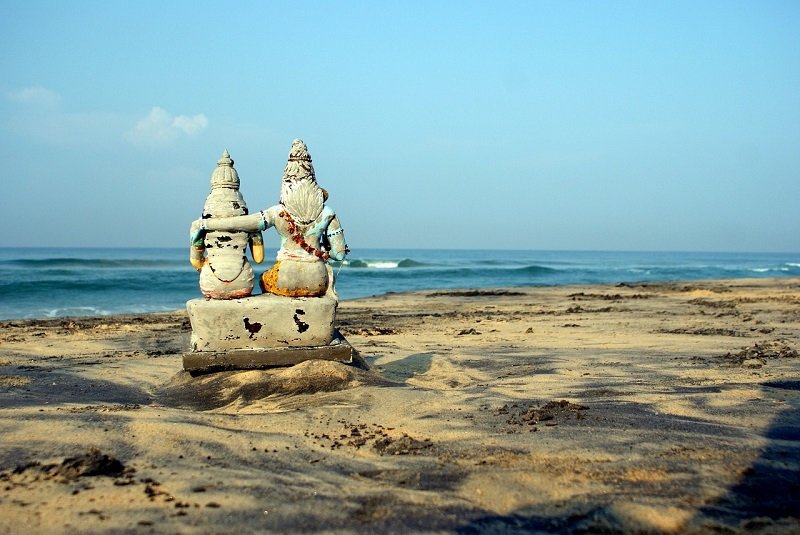 3. To appreciate beauty.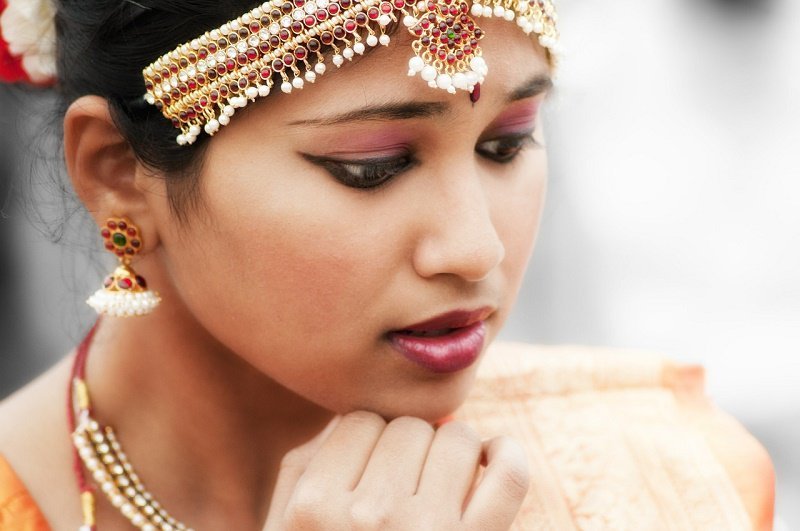 4. To show true happiness…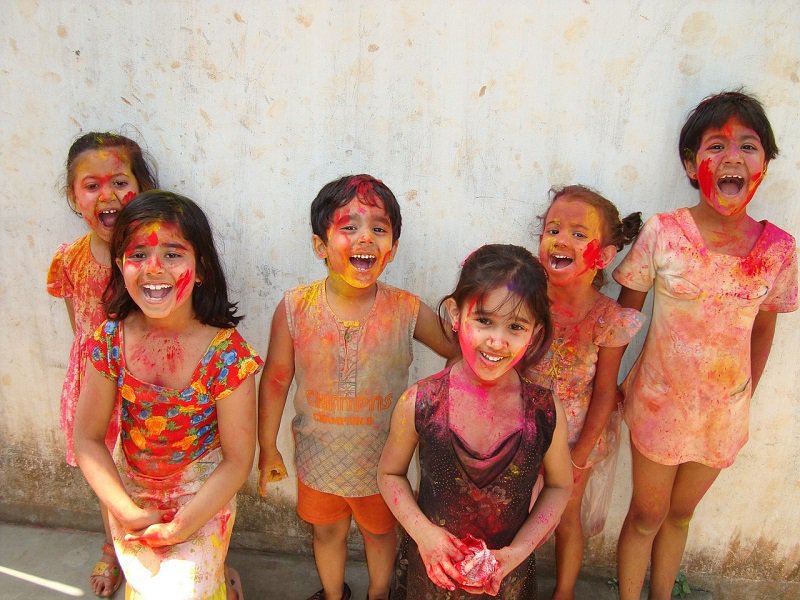 5. Or to reveal true sadness.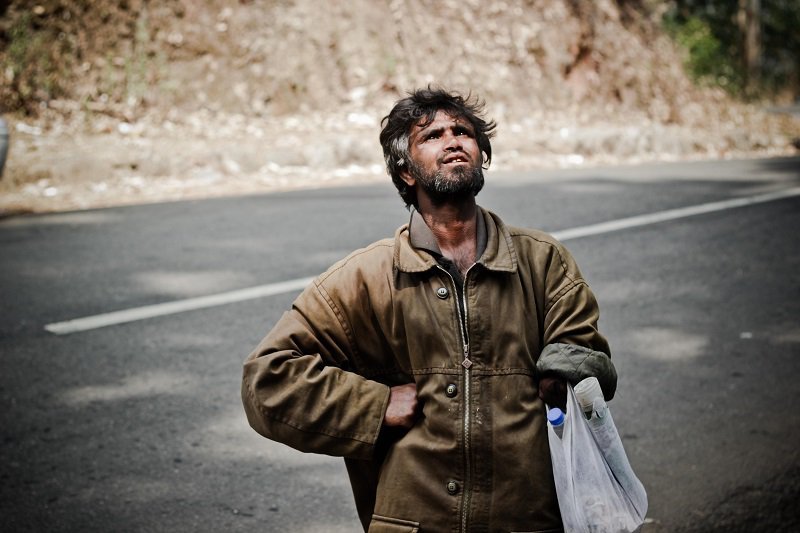 6. To cherish a memory forever.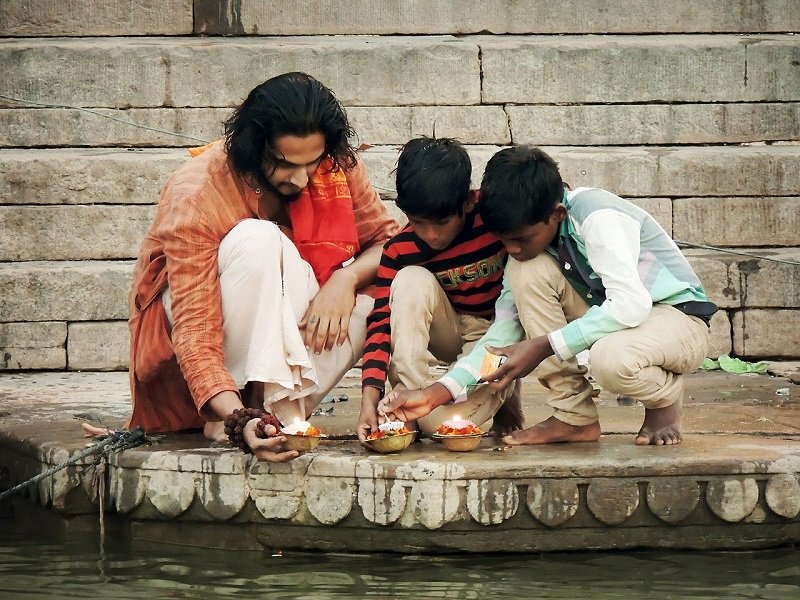 7. To interpret love.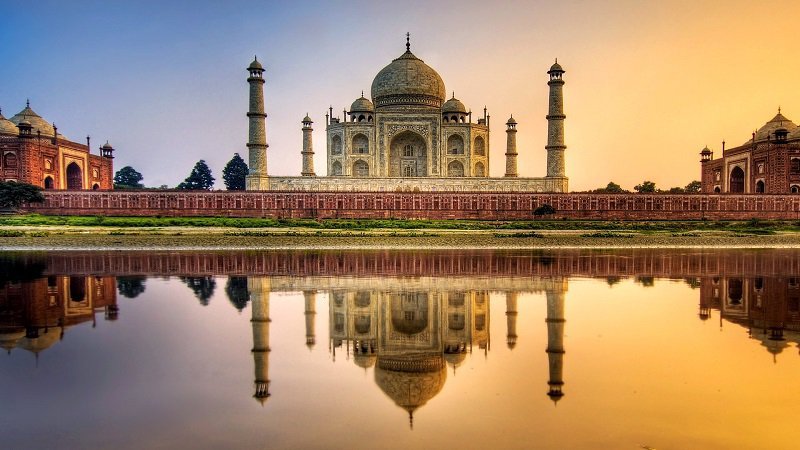 8. To communicate,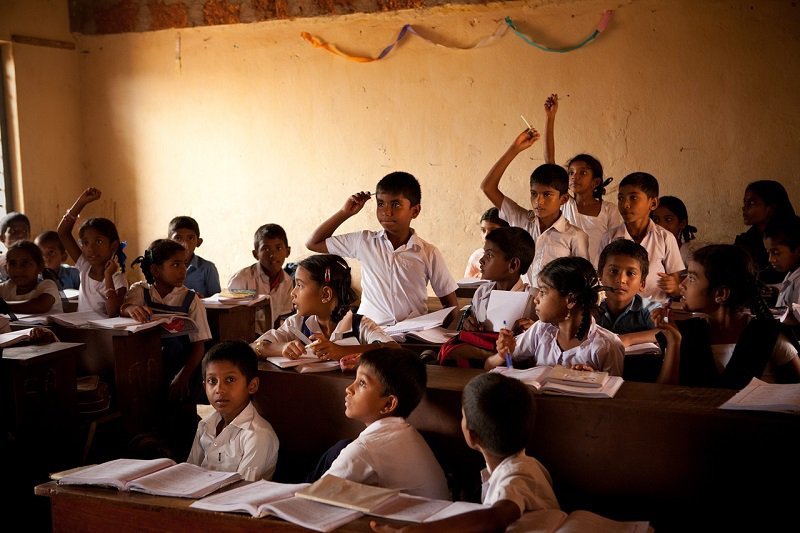 Shoot more of these low light masterpieces using ZenFone's Low Light Mode.
9. And evoke a reaction.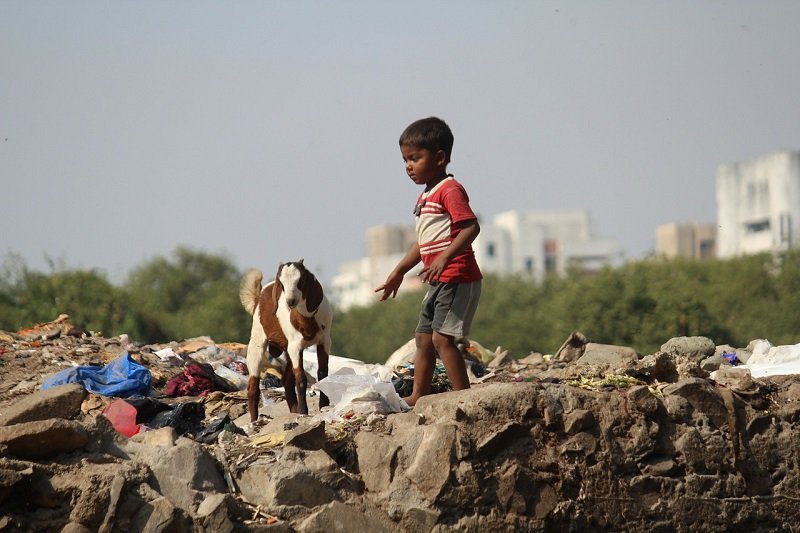 10. To inspire.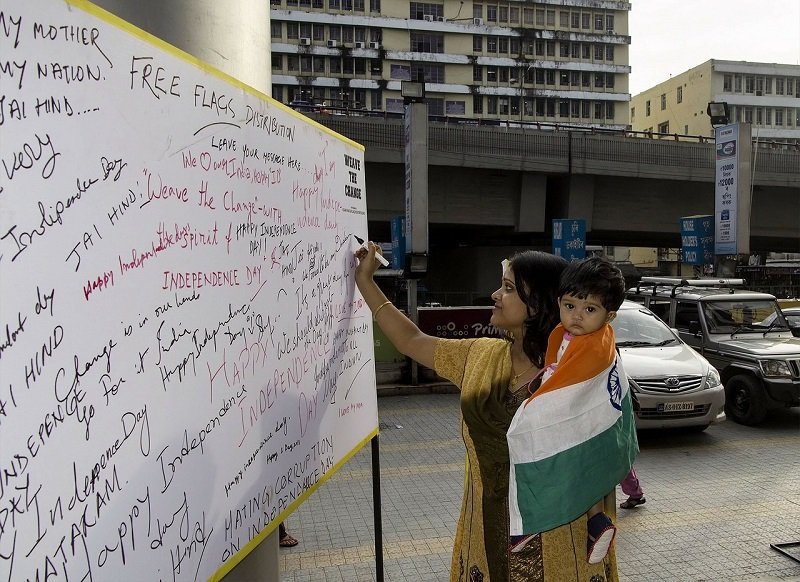 11. To share a beautiful moment,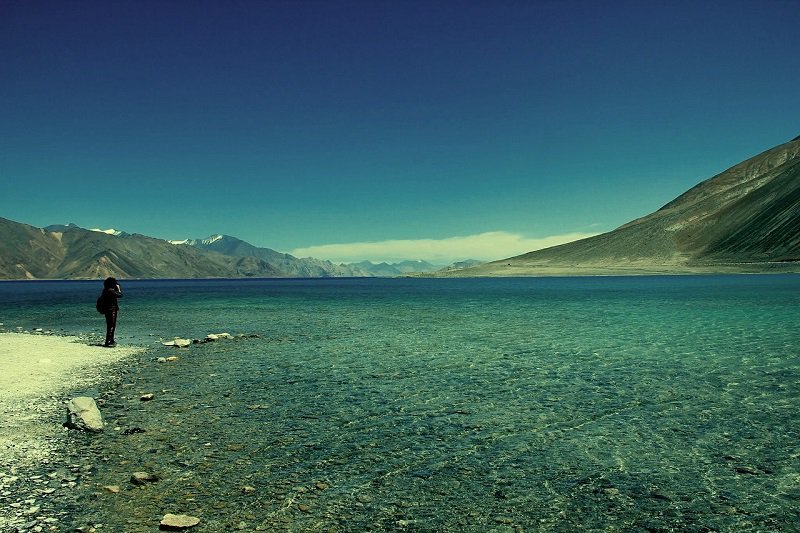 Bring out that one element of your photo that will make it exceptional with ZenFone's excellent Depth Of Field.
12. Or preserve one.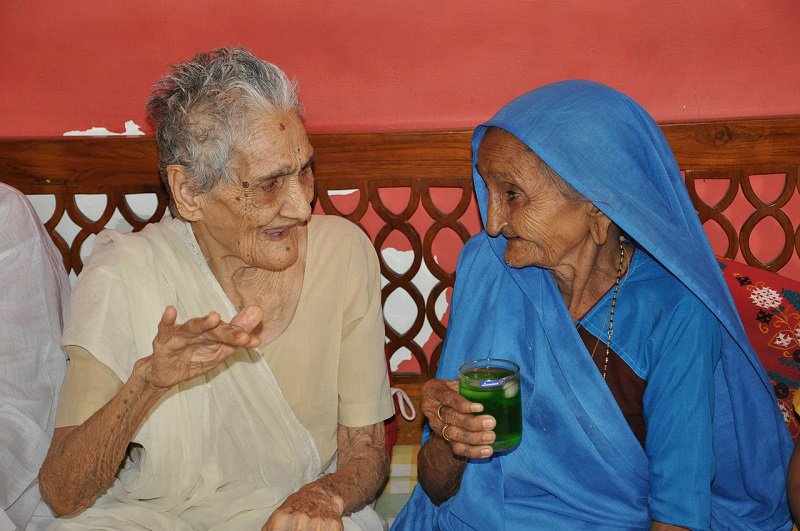 13. To relive history,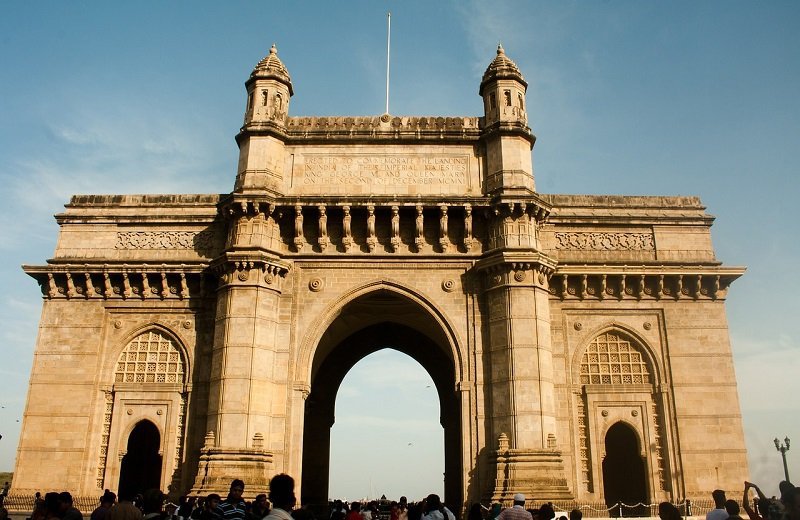 14. And to commemorate life.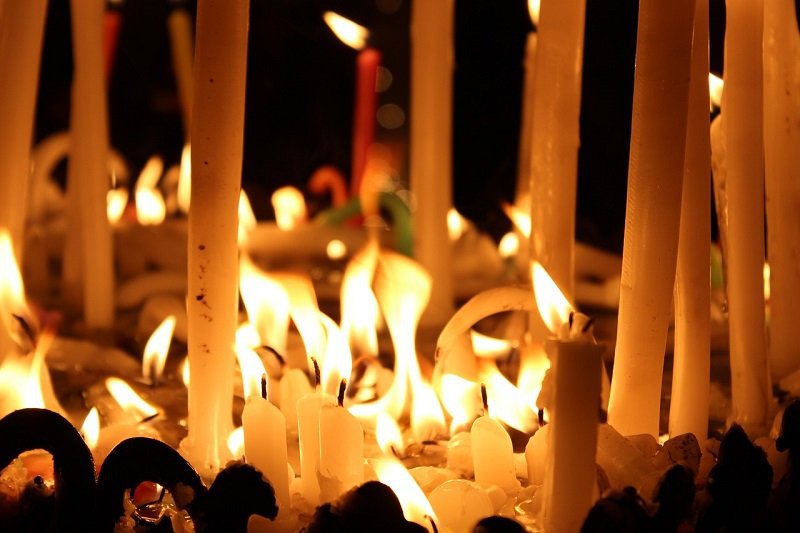 Build memories that last a lifetime with Asus Zenfone's Camera. With features like time rewind, image stabilizer and low light photo mode, you will be able to capture life like never before.