We spend the first two decades of our lives listening to the career advice that pours in from all quarters. Uncles and aunties start seeing us as budding engineers and doctors the moment we are born. This is probably what happened with the people in this list. They followed the conventional path for their education. But then their life took a turn.
These people found happiness in their heart's calling. Who are they?
1. Amish Tripathi – IIM C passout who now writes fiction
Bogged down by the demands of the demonic devil of economics, this aspiring historian studied economics at St. Xavier's and went on to study at IIM Calcutta. He worked in the financial services industry for a while. But then for how long can you fool your heart? He took up writing and wrote the Shiva trilogy.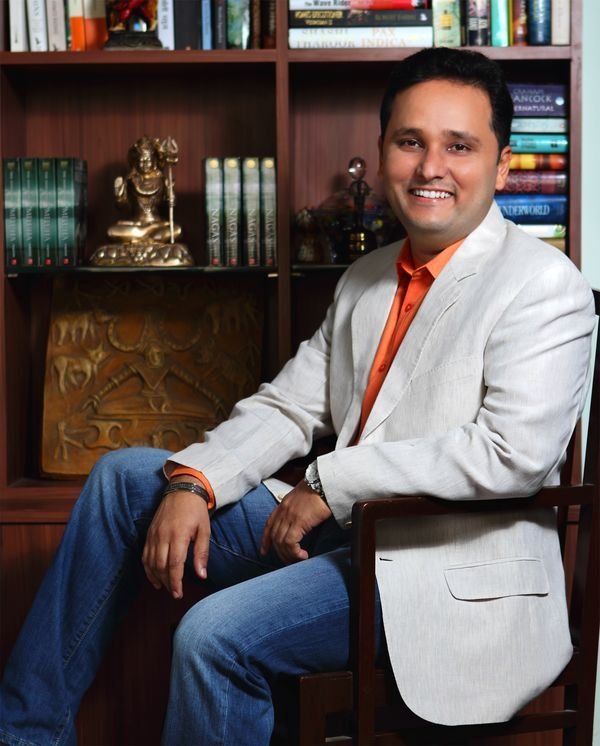 2. Harsha Bhogle – IIM A passout who became a cricket commentator
He is one of the few who were doing what interested them at the age of nineteen. Yes, he was a cricket commentator at 19. Then he enrolled himself for a BTech. degree in Chemical engineering and went on to do a PGDM from IIM Ahmedabad. The only good thing that came off that was that he met his wife there. He took a turn for the better after that and turned a full-time commentator.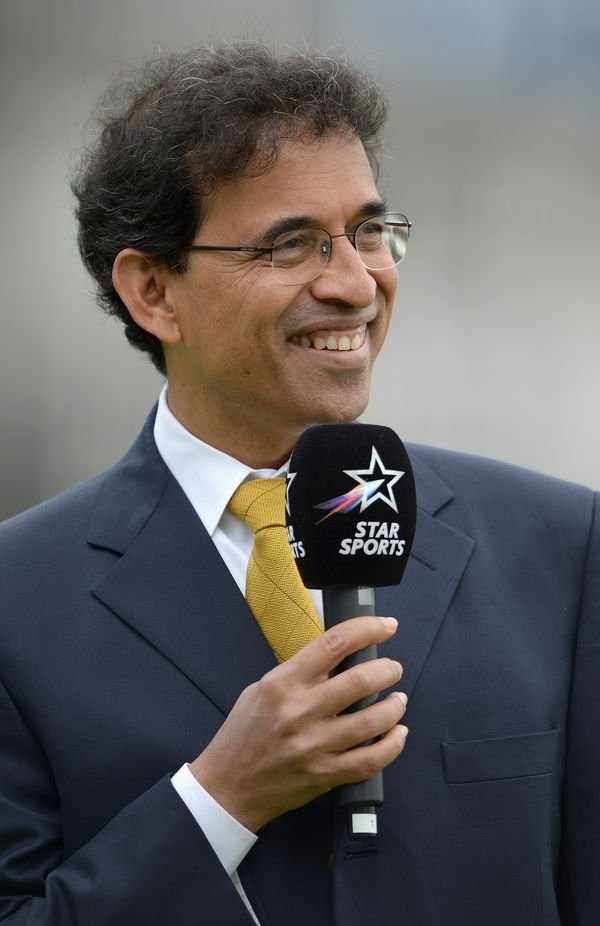 3. Mallika Sarabhai – IIM A passout who is a devoted dancer
She studied management at IIM Ahmedabad. The daughter of a space scientist and a renowned dancer, she then went on to devote her life to dance. She is adept at two of the most beautiful Indian dance forms – Kuchipudi and Bharatnatyam and also runs a dance academy by the name of Darpana in Ahmedabad. Apart from being a Padma Bhushan awardee, she was also nominated for the Nobel Peace prize in 2009.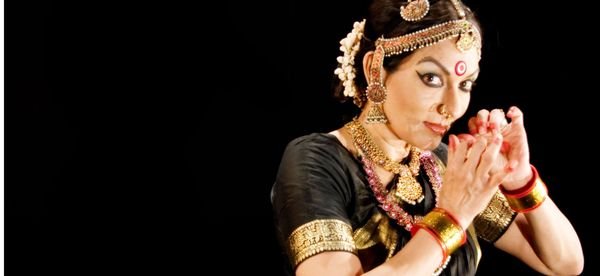 4. Salil Shetty – IIM A passout who is now an activist
With a mother devoted to working for women's rights and a father who actively promoted the Dalit movement, no surprise that Salil Shetty is the Secretary General of Amnesty International, right? Not quite. After completing his MBA from IIM A, he started working for Wipro in 1983. He went on to study at the London School of Economics
Then his life took a turn. He started working for Action-Aid in 1998 and became an ambassador of the UN's millennium program in 2003 and was appointed the General Secretary of Amnesty International in 2009.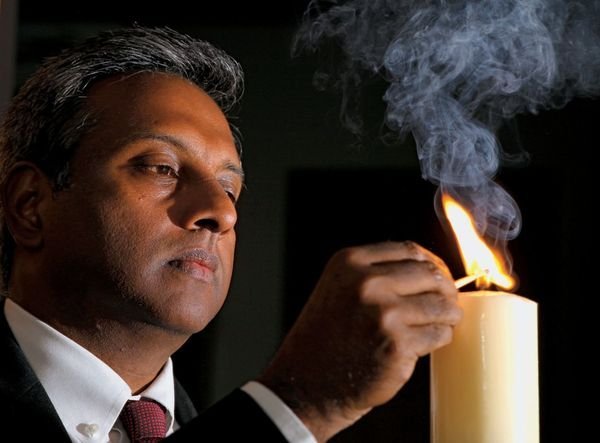 5. Chetan Bhagat – IIM A passout who has written bestsellers
A student who studied at two of the most coveted institutes of the country- IIT Delhi and IIM Ahmedabad, this man's career took a dramatic turn. He exercised caution through out his life, chose the options that guaranteed success then gave it all away to enter an uncertain land as an author. He is a success story, clearly!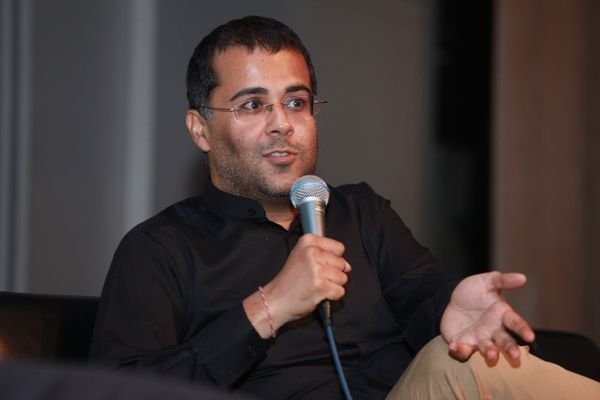 6. Rashmi Bansal – IIM A passout turned writer
Chetan Bhagat is not the only alumnus of IIM A who wields his pen to churn best sellers. Rashmi Bansal, an entrepreneur who worked for The Times group as a brand manager, started JAM, a youth magazine for the youth. She has also authored several bestsellers like Stay Hungry, Stay Foolish among others.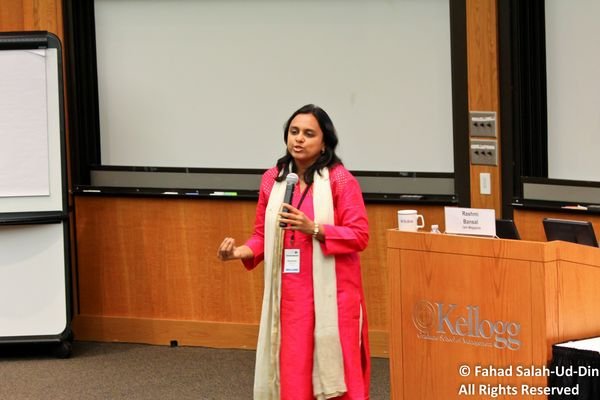 7. Kiran Karnik – IIM A passout who is an activist
This man was a part of ISRO in it's infant years and has a degree from IIM Ahmedabad. He then went on to join the Consortium for Educational Communication (CEC) as its first Director in 1991. He joined Discovery channel as its regional managing director in 1995.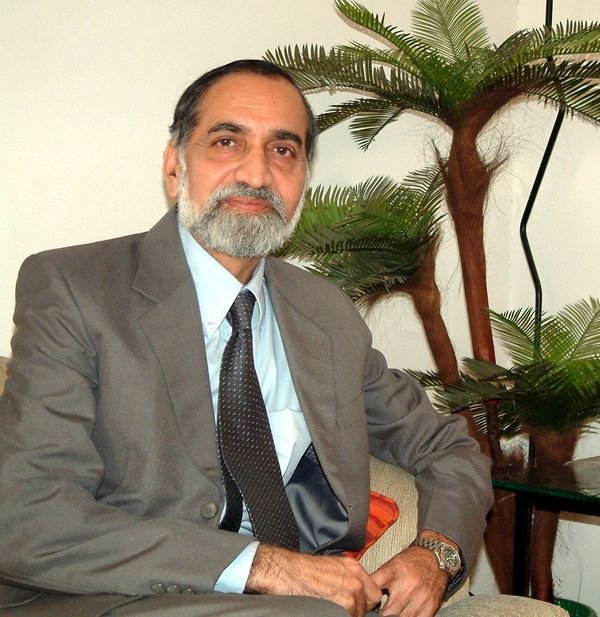 8. Vijay Mahajan – IIM A passout who is a social entrepreneur
A star student at IIT Delhi, a gold medal winner at IIM Ahmedabad, Mr. Mahajan did what people mostly only dream of doing. He could not join the Kennedy School of Government due to financial constraints and dedicated his life towards helping people on the lower rungs of society. After working for organisations like PRADAN and Vika-Soko, he formed BASIX which aimed at providing sustainable employment to the poor and women.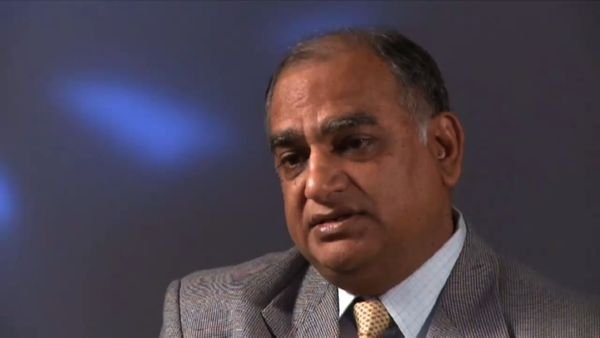 9. Nila Madhab Panda – IIM B passout turned filmmaker
The director of I am Kalam was a student at IIM ahmedabad. Before making amazing movies like Jalpari , he studied entrepreneurship at India's premier institute. He has founded Eleeanora Images and International screen writers lab which have proven to be path-breaking for the Indian film industry. He is also credited with starting a children's movement in Indian cinema.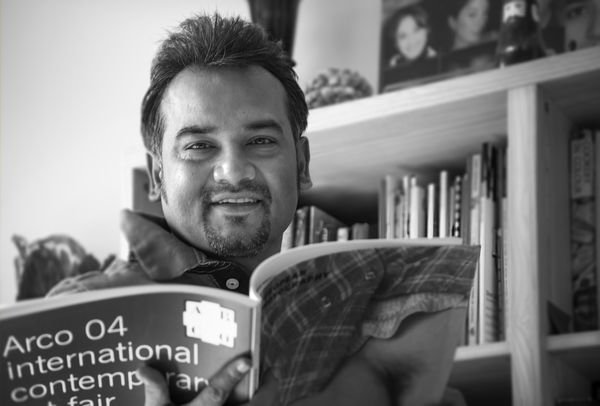 10. Sidin Vadukut – IIM A passout turned blogger
An engineer who goes on to do an MBA from the best B-school in India is not that rare a story. Unless you are Sidin Vadukut. After trying his hand in the field of consultancy, Vadukut decided to do something different with his life and looked towards the media industry. He is now the managing editor of Livemint.com and has authored the 'Dork trilogy'. Honestly, if you follow him on Twitter (@sidin) you don't need an introduction for him. He is funny and I'm a fan!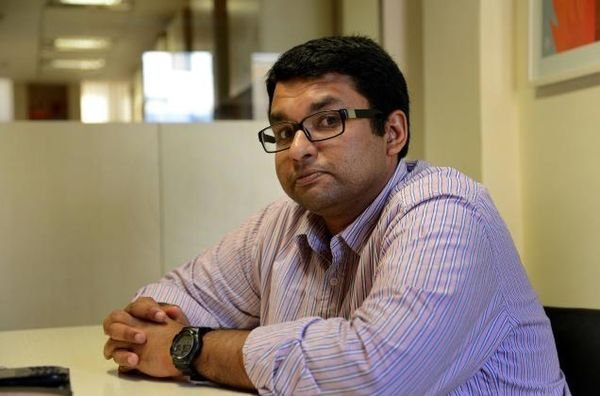 Did their story inspire you to take the plunge and do something you really want to do? Hope it did!