They say perfection is what makes you content. And it is true for not only us, but also our favourite celebrities. From extreme weight-loss diets to painful plastic surgeries, they do all sorts of crazy things to look picture-perfect. But some celebrities go too far, absolutely for no reason. They fuss over their looks to an extent where it becomes an obsession.
Here are 17 celebrities who looked better when they were not skinny.
1. Oprah Winfrey
She used to be a healthy 160 pounds but she has constantly struggled with fluctuating weight issues.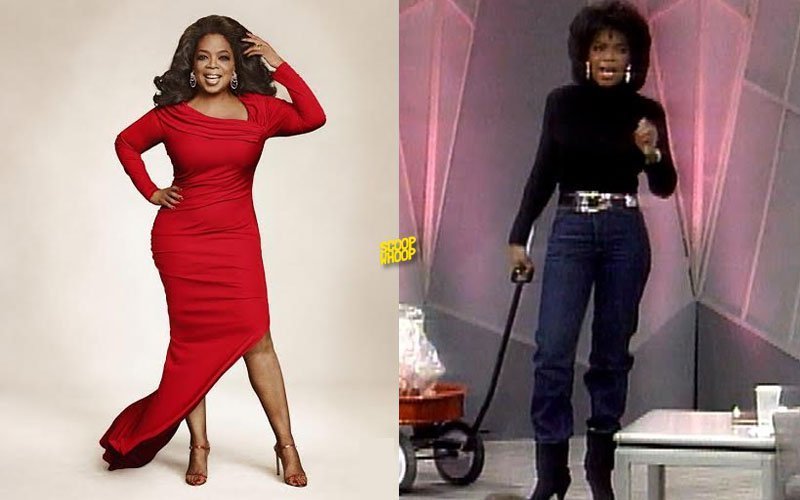 2. Tara Reid
Sharknado 2 actress blew Twitter when she uploaded her beach photographs. Her fans were worried with her extreme weight-loss.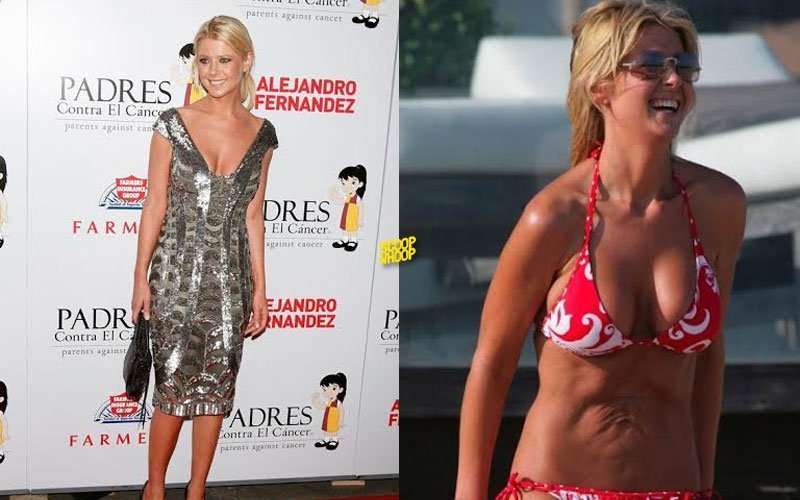 3. Bhumi Pednekar
Bhumi Pednekar played the role of an over-weight woman in Dum Laga Ke Haisha. After her brilliant performance in the movie, she was in news again for her extreme weight-loss.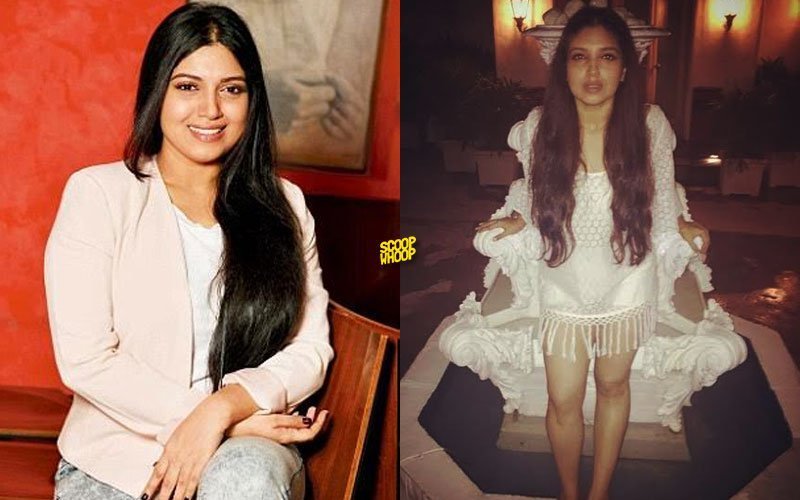 4. Mila Kunis
Am I the only one who thought Mila Kunis looked a little more beautiful during her pregnancy?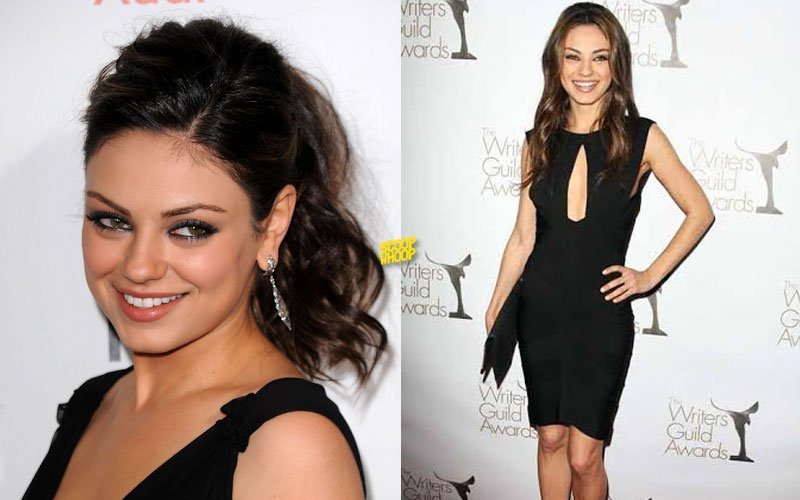 5. Preity Zinta
Compare her from Dil Se and Salaam Namaste. Quite a loss of weight there.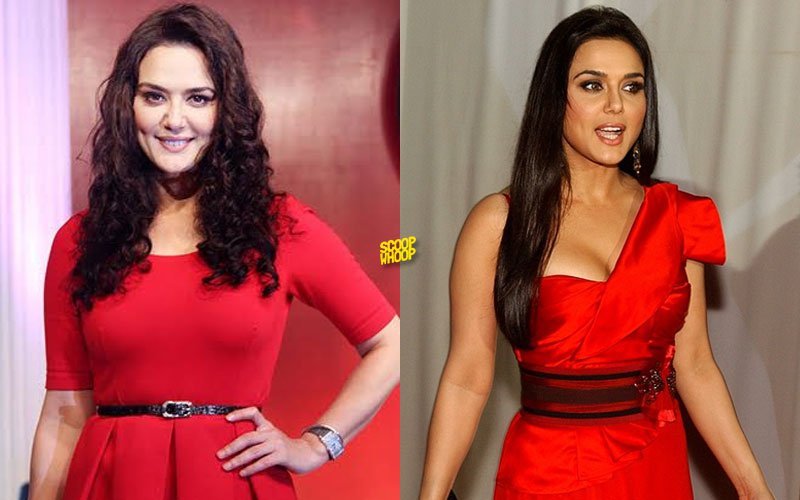 6. Lindsay Lohan
In 2014, she dropped about 15% of her body weight which made her look frail.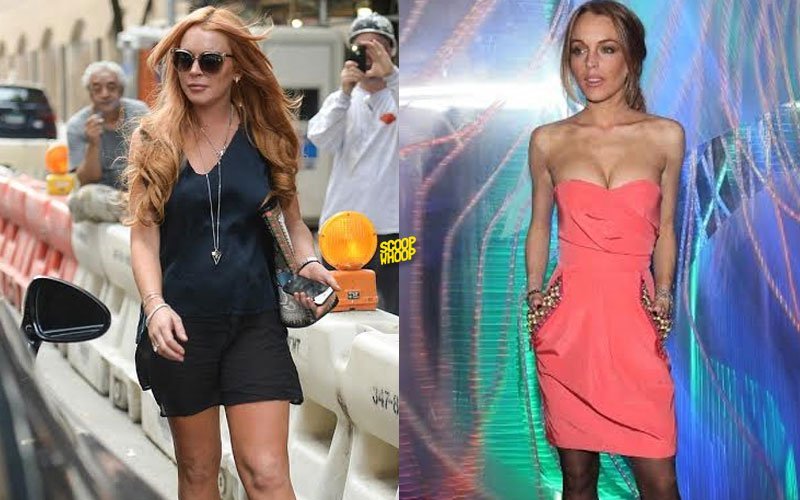 7. Renee Zelwegger
The actress gained 20 pounds for her role of Bridget Jones and was absolutely loved for it!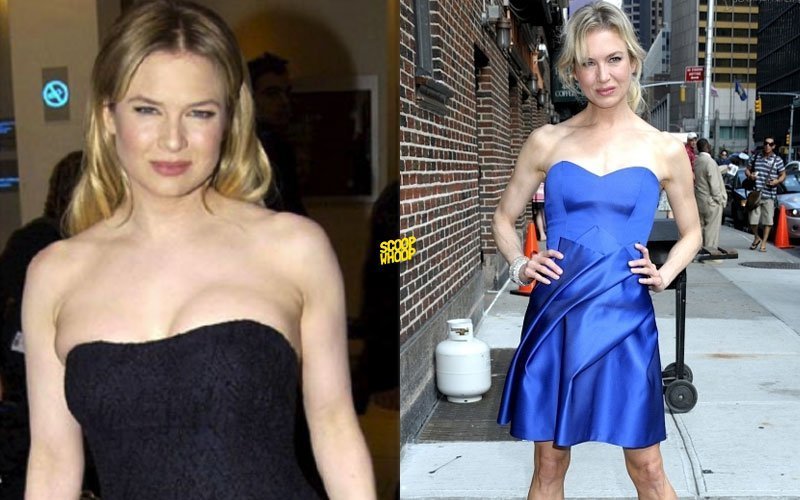 8. Shekhar Suman
Remember his avatar with 6-pack abs and that music video? We loved him even without the abs.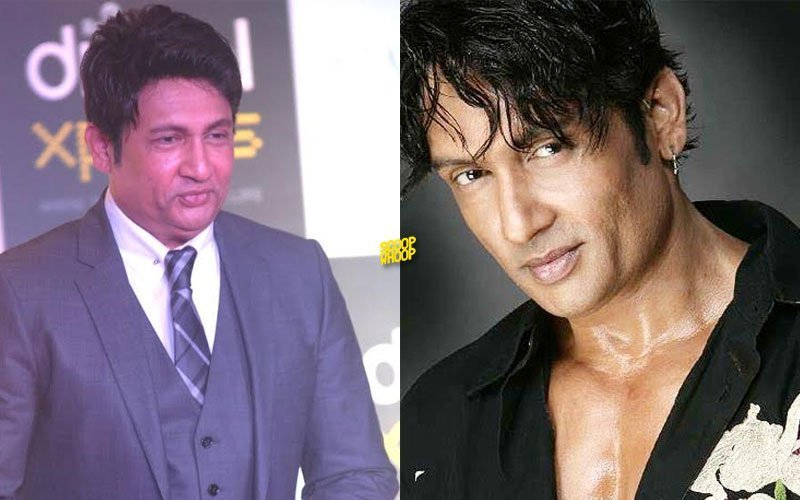 9. Jennifer Garner
The actress famous for 13 Going On A 30 and Juno lost 50 pounds in 2013.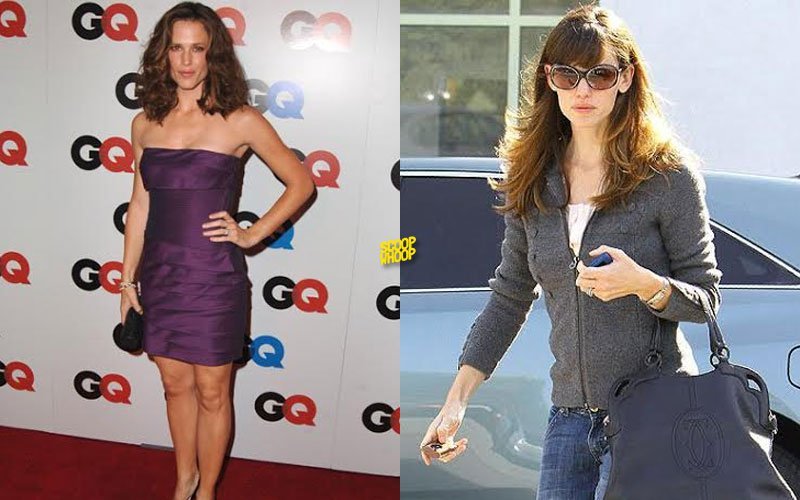 10. Rihanna
In 2012, Rihanna admitted that her weight-loss had gone a step too far. We would agree.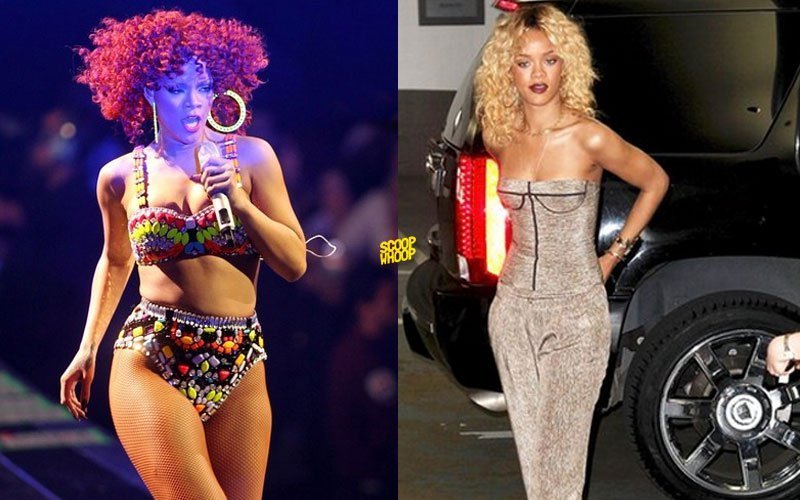 11. Kareena Kapoor
Kareena Kapoor went all bones with her zero figure in Tashan but her look from Jab We Met was more appreciated.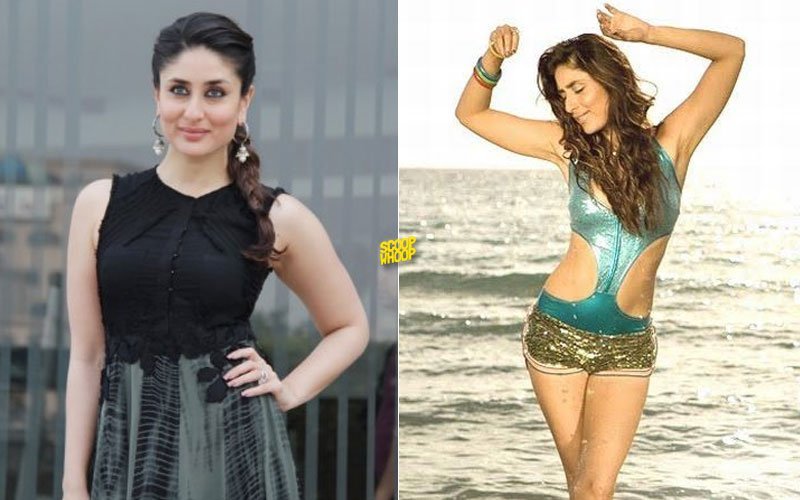 12. Keira Knightley
Keira is a very popular actress who got so thin that people believed she was suffering from an eating disorder. Thankfully, she is not.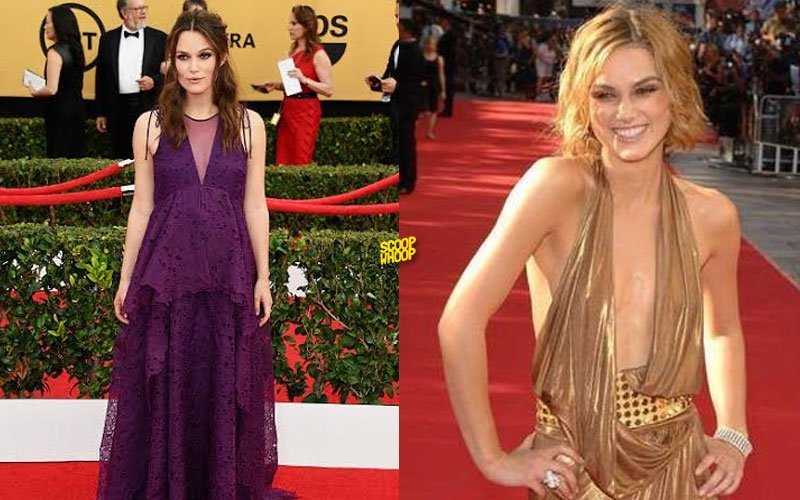 13. Miley Cyrus
Hannah Montana. Need I say more?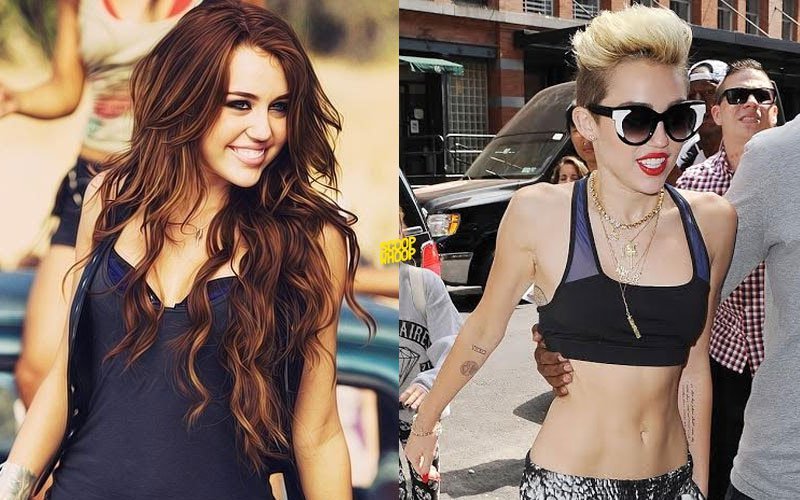 14. Janet Jackson
Remember how skinny she looked in the music video of Love Will Never Do? She was on ' an apple and a small bag of tortilla chips a day' diet for that video.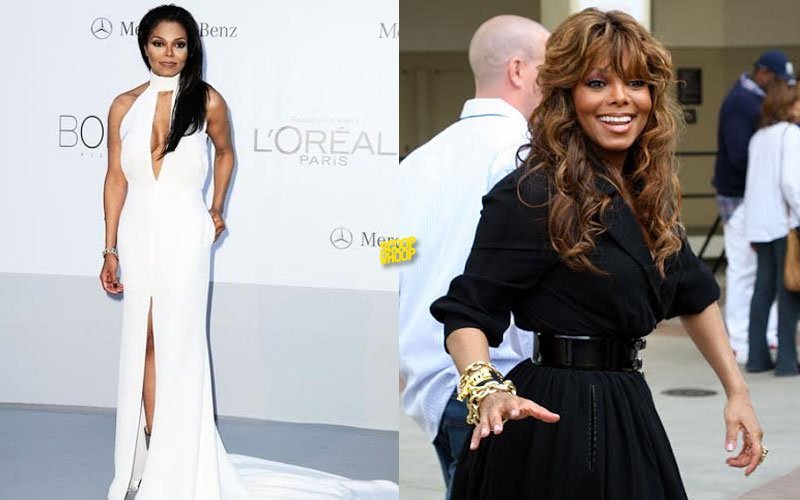 15. Kelly Osbourne
Daughter of Ozzy and Sharon Osbourne, the British celebrity lost a lot of weight just to make it to the December 2010 cover of Shape magazine.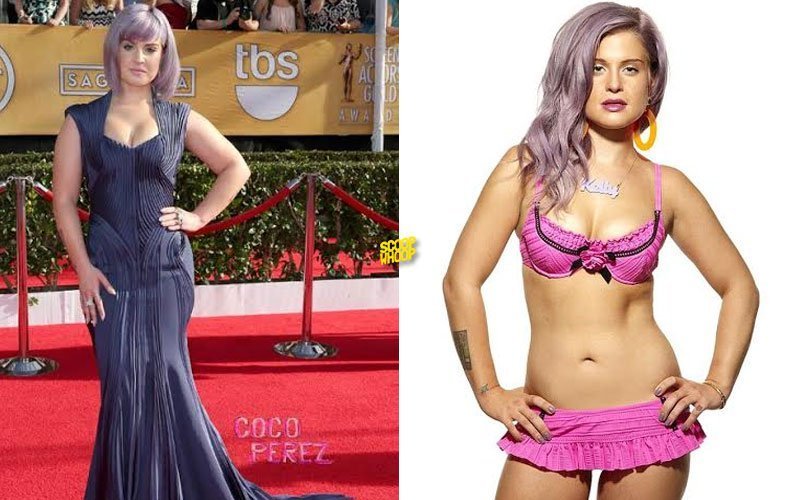 16. Sara Rue
The TV actress, famous for her role as Carmen Ferrara on Popular lost 50 pounds in 2010.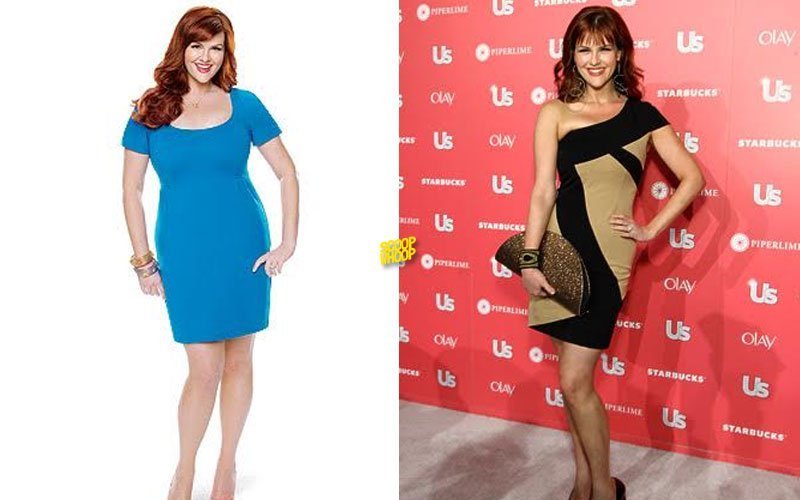 17. Whitney Cummings
Whitney Cummings gained 25 pounds and is very happy about it. " I was way too skinny before", she said. Way to go, girl!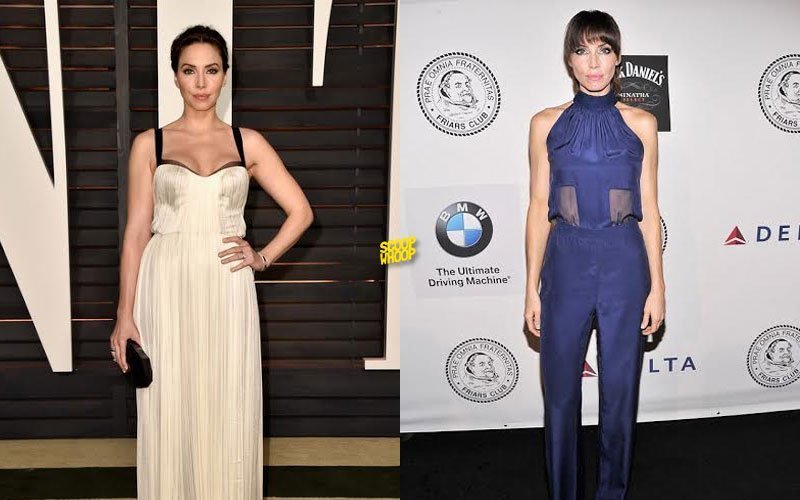 18. Lady Gaga
Lady Gaga lost 25 pounds for her album, Artpop and looked very skinny.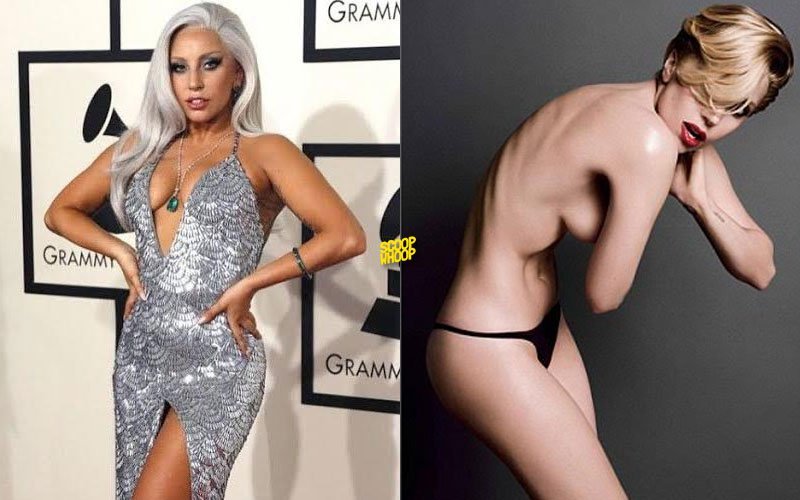 Well, there was absolutely no need for that diet.