The lives of Bollywood celebrities have always intrigued us. Their homes, their hobbies, their cars, their link-ups and the subsequent break-ups, even the food they eat… We are hungry for every piece of information. If not everything, this listicle will atleast satiate your hunger to know about what some of the B-towners munch on for breakfast. Here's a list of 15. Enjoy!
1. Hrithik Roshan
This Greek God is every woman's fantasy. His breakfast includes 4 egg whites, 2 brown breads, 1 protein shake and 1 platter of fresh fruit. He downs a glass of water every hour. He suggests to keep doing whatever permutations and combinations with your food as long as it keeps you in awesome shape. Duggu, we dig you.
BTW I'm straight (and single)!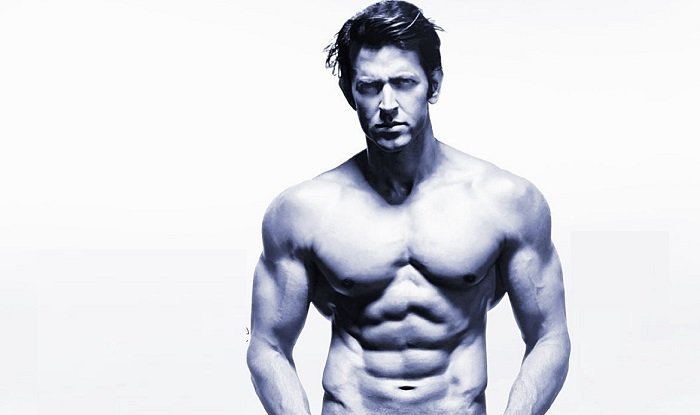 2. Malaika Arora Khan
This ravishing mother looks every bit as stunning as she did when she first shook a leg on top of a train in Chaiyya Chaiyya. The morning suspects on her plate could be idli, poha, upma or porridge. She also has a small bowl full of seasonal fruits.
With a healthy regimen like this, this munni will never be badnaam for putting on weight.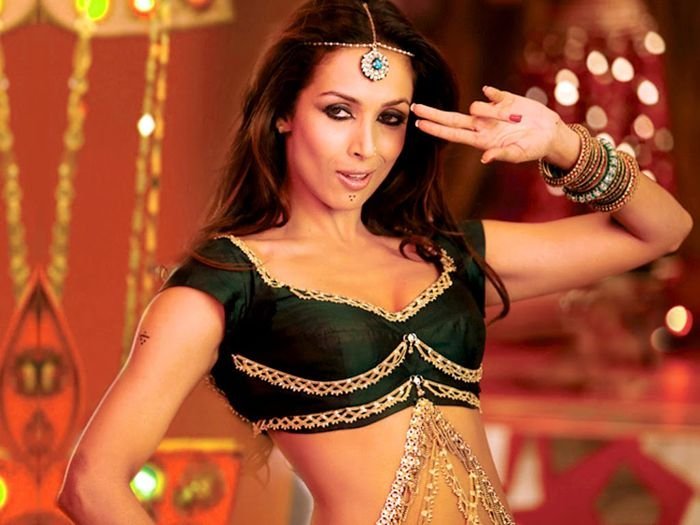 3. John Abraham
This beefed-up actor believes to eat like Hulk. His breakfast consists of 6 egg whites, 4 slices of toast with butter, 10 almonds and a humongously large glass of fruit juice. But if you wolf down that trencherman's breakfast without exercising, you'd probably end up looking like Ganesh Acharya.
All work and no play makes John a dull boy… or was it Jack?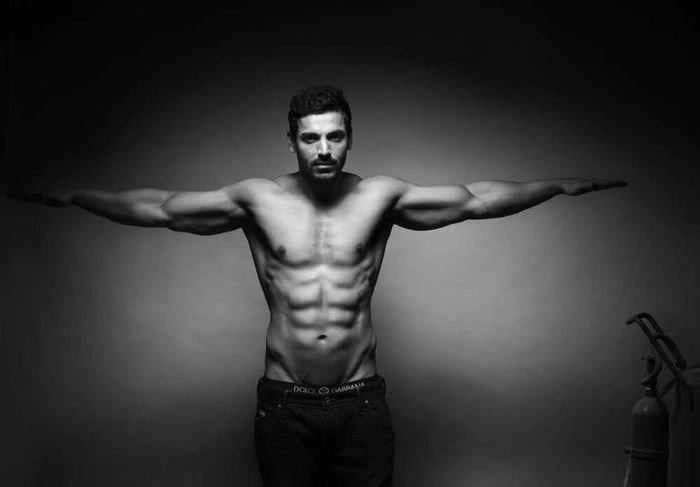 4. Kareena Kapoor
When it comes to breakfast, this 'Begum of Pataudi' doesn't assume any royal airs. Keeping it simple, she kick-starts her day with a banana and a cup of coffee. Her breakfast includes a bowl of muesli with nuts or two paranthas and yogurt.
She is apparently 100% vegetarian. We all know where that came from. Bismil Bismil gul gule Bismil!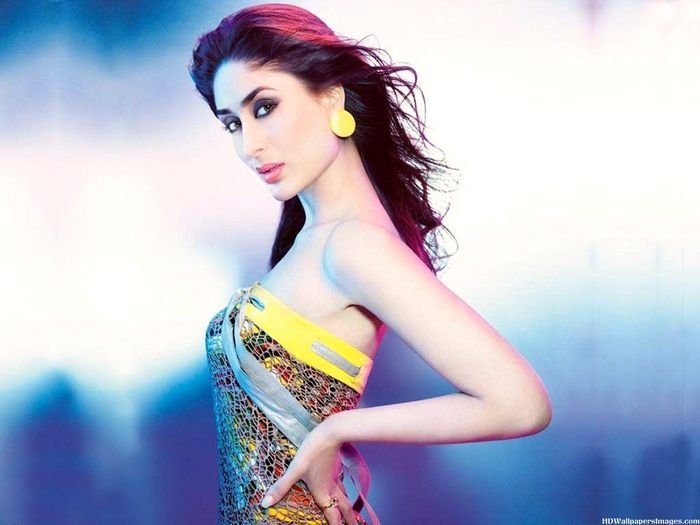 5. Ranbir Kapoor
The Kapoors are known for their love for Murg Massalam, Keema Paav, Chicken Jalfrezi, Chicken Dilruba, Paneer Do Pyaza, Mushroom Lababdaar… basically food. So, if you happen to be born into this khaata peeta khaandaan, it would take some discipline to exercise restraint and stay fit. Going by the looks of it, RK is doing a pretty decent job. His breakfast usually compromises of 3 egg whites, brown bread, protein shake and almonds.
Ranbir, you can follow your dad's footsteps when it comes to that exploding waistline later. For now, just maintain that Rockstar physique!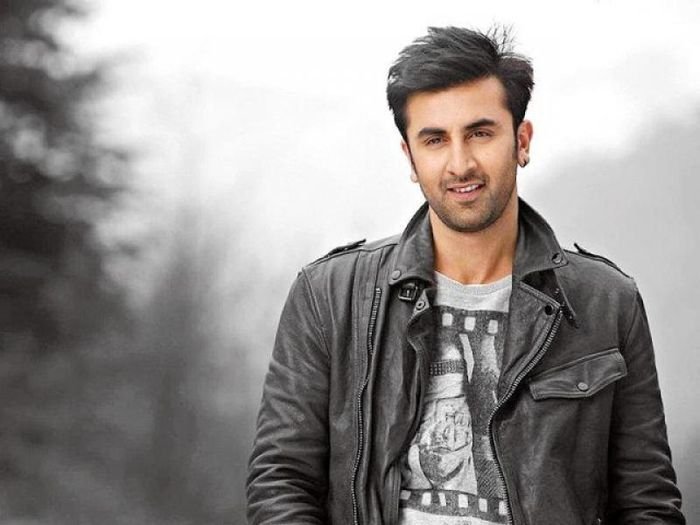 6. Deepika Padukone
When she's not gorging on a typical South Indian breakfast of upma or dosa, she sticks to egg whites and omelettes. The Chennai Express star doesn't have to fear eating to her heart's content because of her high metabolism. Of course sports genes also help. Thank you, Papa Padukone!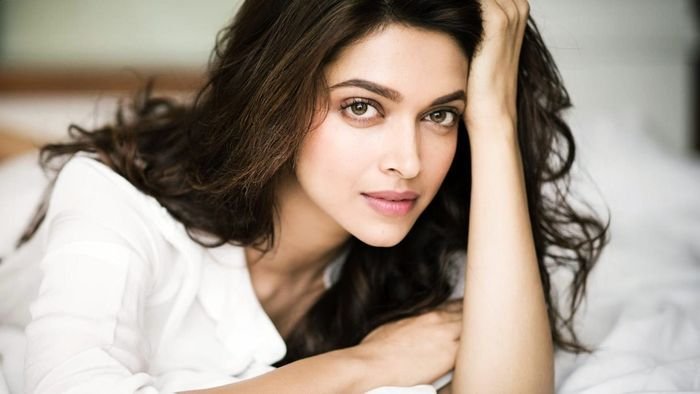 7. Salman Khan
Bhai is a true-blue Dabanng when it comes to the first meal of the day. His diet in the morning includes eggs, bread, butter, mix vegetables, chapatis and low-fat-milk. It doesn't get heavier than this.
Bhai ka dil aur bhai ka appetite, dono hi bade hai.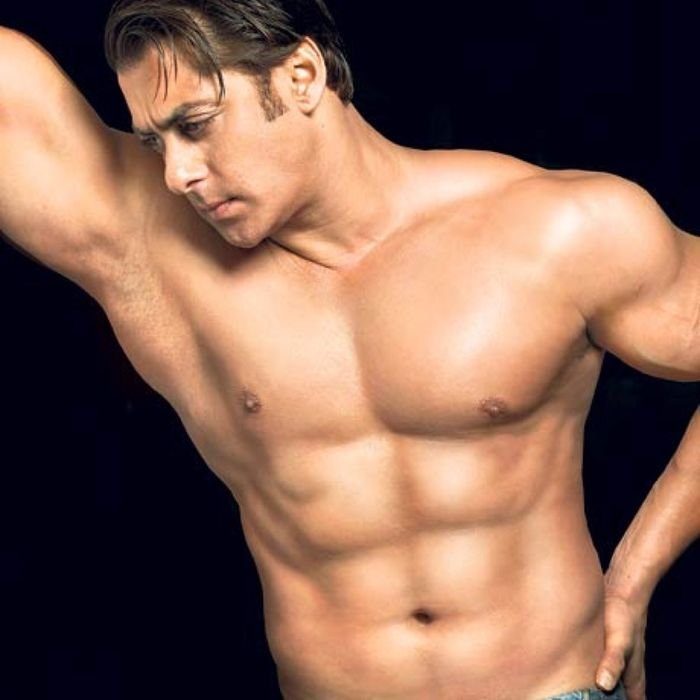 8. Mallika Sherawat
Blessed with a natural slender frame, the Jalebi Bai's morning diet includes healthy foods such as eggs and multi grain toast apart from a whole bowl of fruits. After her workout, she has egg whites, banana and protein shake. I wonder where all that food goes?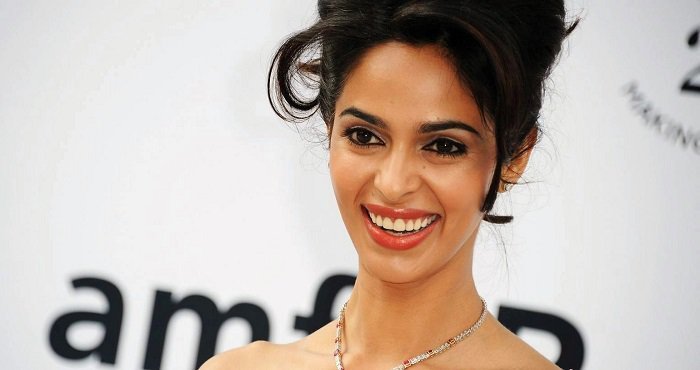 9. Tiger Shroff
Going by his looks and gravity-defying acrobats, he seems more like Jackie Chan's son than Jackie Shroff's. This boy-next-door follows a stringent breakfast regime, sticking to 8 egg whites and oatmeal. He doesn't smoke or drink either. And FYI, this Tiger is 100% vegetarian.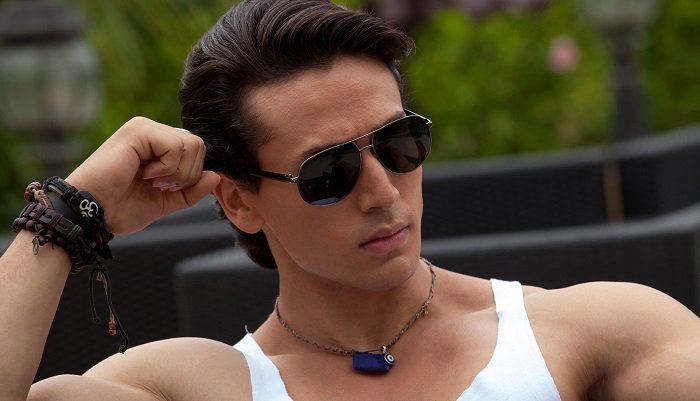 10. Mandira Bedi
Credited with making spaghetti blouses a raging hit in the country, this woman looks fit as a fiddle even at the age of 43. She likes to have her breakfast a little late in the morning keeping it simple with egg white omelette or toast and a cup of coffee.
I've always loved spaghetti – be it on my plate or on Mandira's shoulder.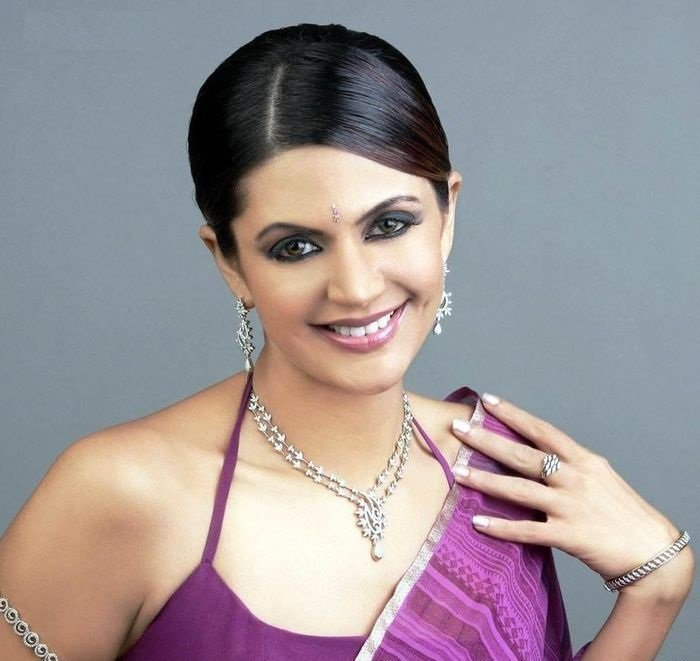 11. Ram Kapoor
Well, the God of the Indian telly doesn't believe in eating like God. Food that usually makes its way to his plate in the morning includes a couple of fried or toasted eggs and a glass of orange juice/coconut water.
That's it? Seriously? You disappointed me, Mr Kapoor.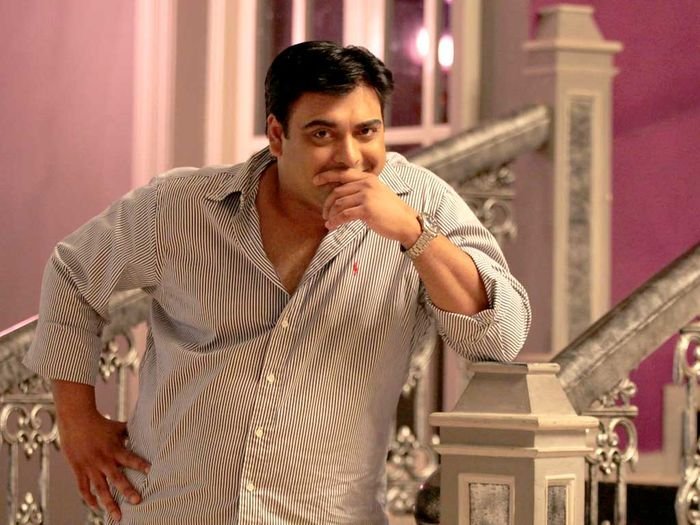 12. Shilpa Shetty
The queen of toned tummies binges on non-vegetarian food daily (except on Thursdays), hits the gym regularly and maintains a daily intake of 2,000 calories. Her breakfast includes protein shake, 2 dates and 8 black raisins.
Her advice for everyone feeling lazy to hit the gym? Shut up and bounce baby, bounce!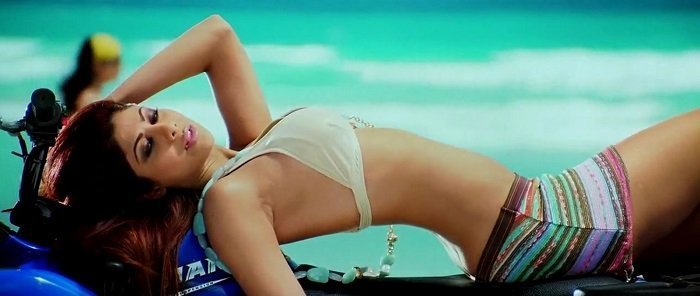 13. Ileana D'Cruz
Known for her sweet tooth, the Barfi girl's breakfast is generally a bowl of cereals with flax seeds or egg whites with fruit juice. Her parents named her after Helen Of Troy from the Greek mythology. And rightly so. What an accurate prediction.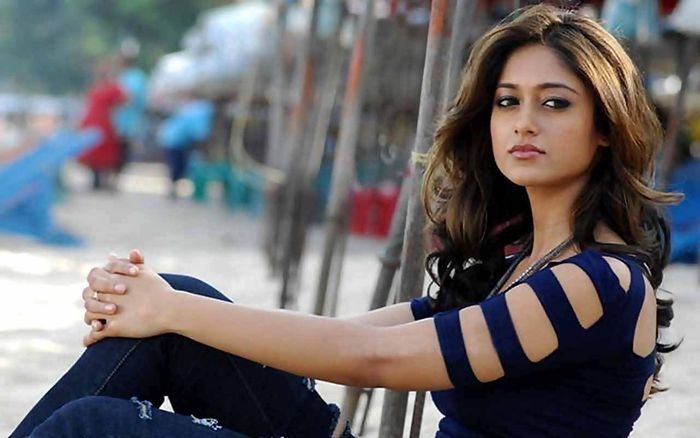 14. Madhuri Dixit
What does it take to age as gracefully as Madhuri Dixit Nene? The key, according to the Dhak Dhak girl, who can still set a million hearts racing, is sensible eating. She believes in having a healthy Indian meal rather than surviving on juices. Point taken ma'am, but can you please tell me the recipe to that million dollar smile?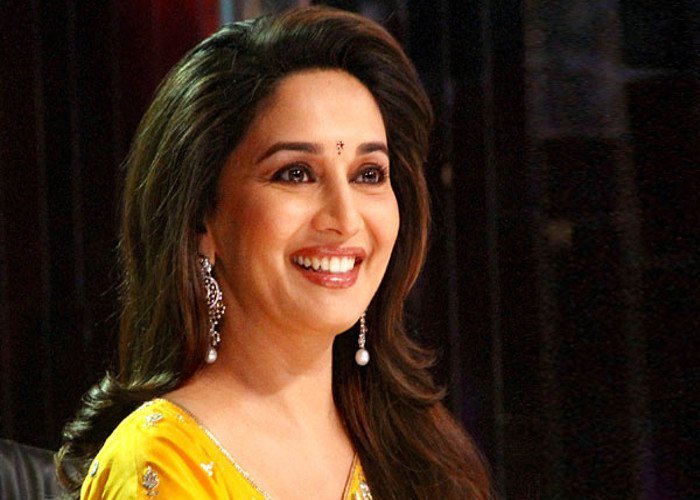 15. Priyanka Chopra
This Desi Girl is completely non-fussy when it comes food. Be it the greasy aloo paraantha or the desi dal-roti , PeeCee is all up for ghar ka khaana . Her eating mantra is not complicated, "Eat what you like, as long as you knock off those extra calories at the gym." I couldn't agree more, woman!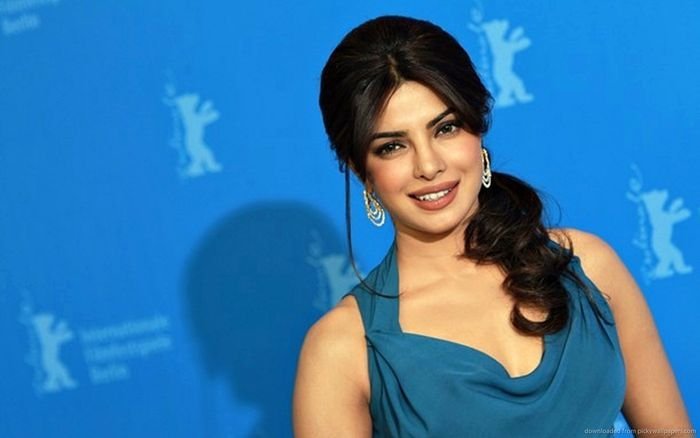 Honestly, I love you all and all your films, but I can't have 3 raisins, 2.5 almonds and 0.75 glass of coconut water for breakfast everyday.
I'm going back to my cheese burger!