It does not come as a surprise when some celebrity couples break up, but there are some splits that crush us. We create an image of those 'golden' couples in our imagination and take the liberty to imagine a picture perfect romantic relationship between them.
Mostly, we know nothing about their personal trials, their commitments, their vision of a relationship and their expectations from it or the stress they have to deal with being in a relationship that is under the scrutiny of public all the time. But we look up to them. We believe that the unlikelihood of them becoming famous and holding on to that fame amongst the myriads of people living in this world must be indicators that they are super humans, knowing how to live a perfect life. But they have heartbreaks too. And that is why, maybe, somewhere it breaks our heart when they split up!
Let us have a look at the list of some of the famous celebrity break-ups that left us absolutely heartbroken and sore.
1. Hrithik Roshan and Suzzane Khan
That they were childhood sweethearts going steady made the break up even more heartbreaking.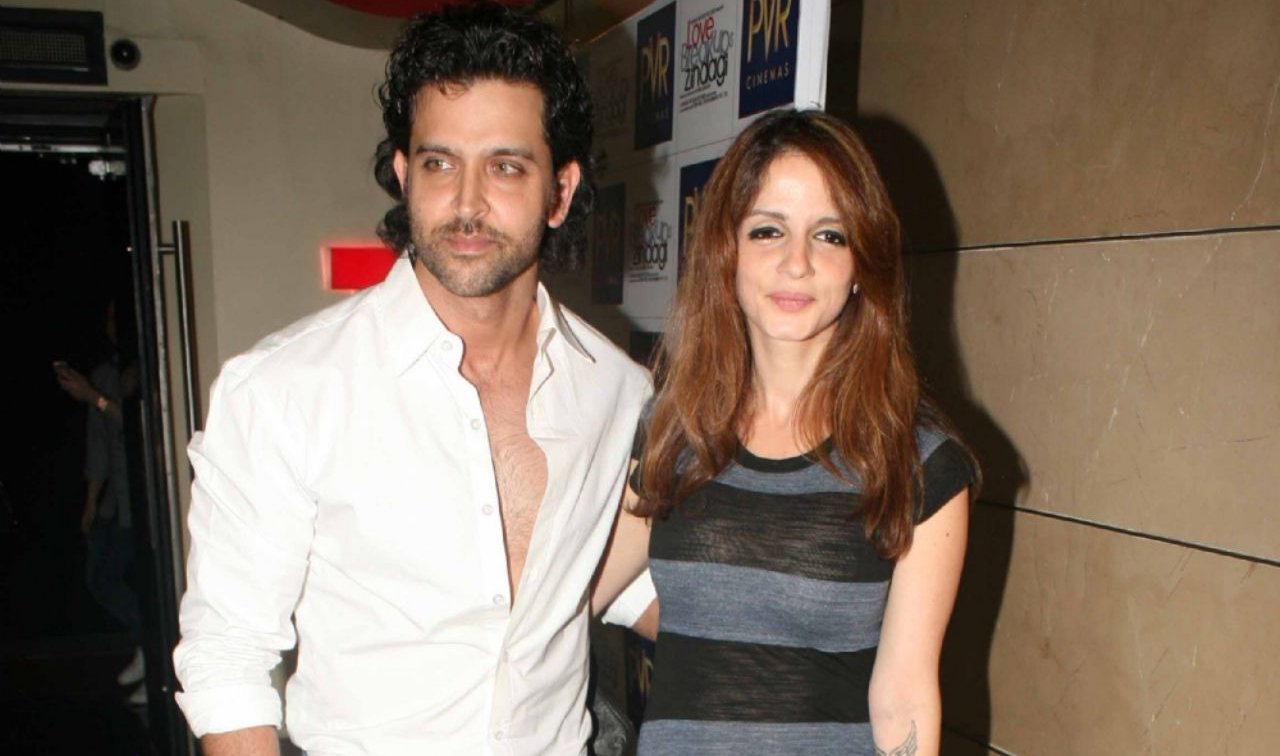 2. Ryan Gosling and Rachel McAdams
One of our all-time favourite couples, they started dating right after their movie, 'Notebook'. The enthusiam of the crowd increased after seeing them in the movie together. It still shatters me to think they are no longer together.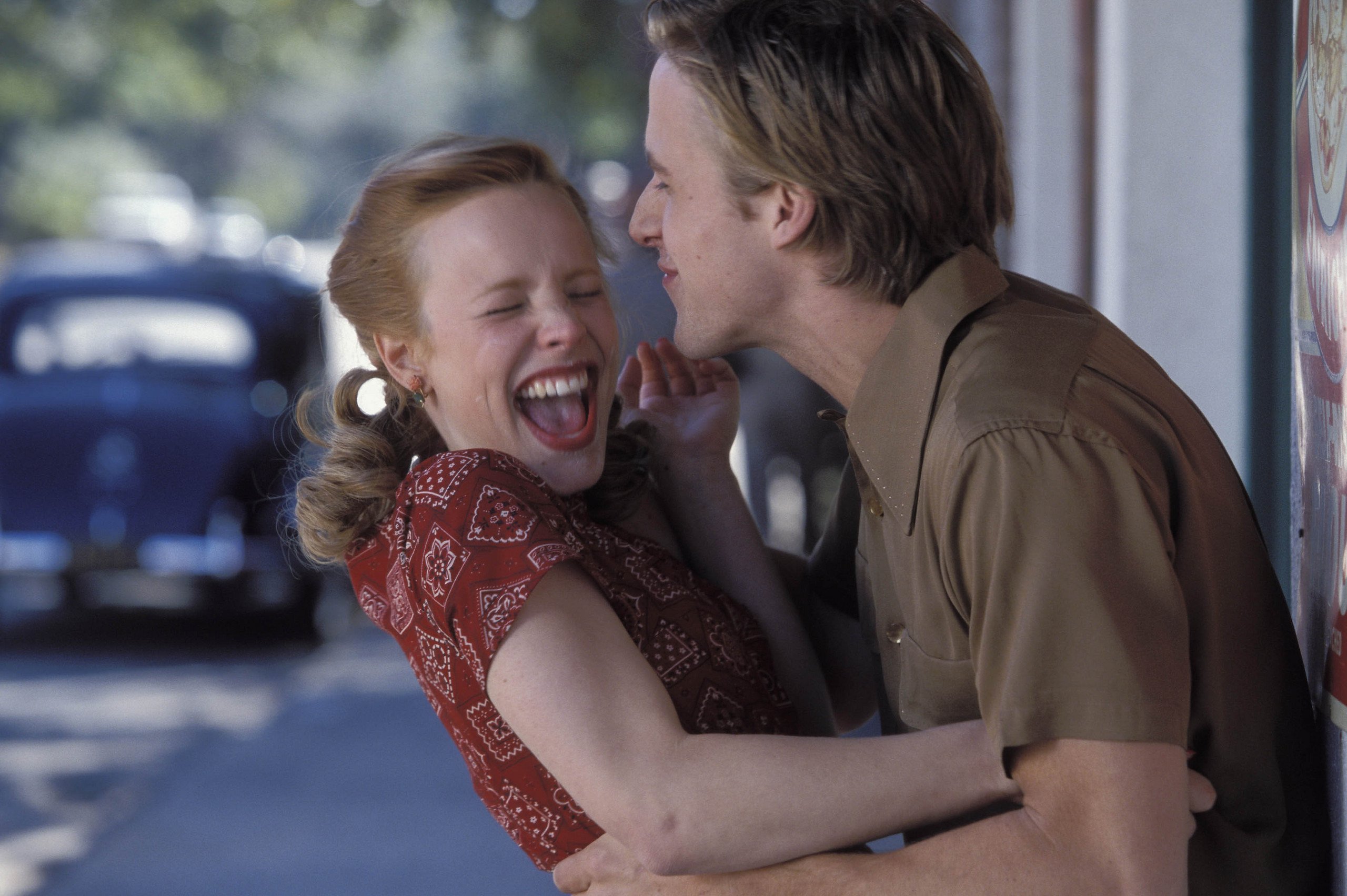 3. Ranbir Kapoor and Deepika Padukone
The picture-perfect couple of Bollywood rocked the romance-world gossip of Bollywood till their break up was confirmed.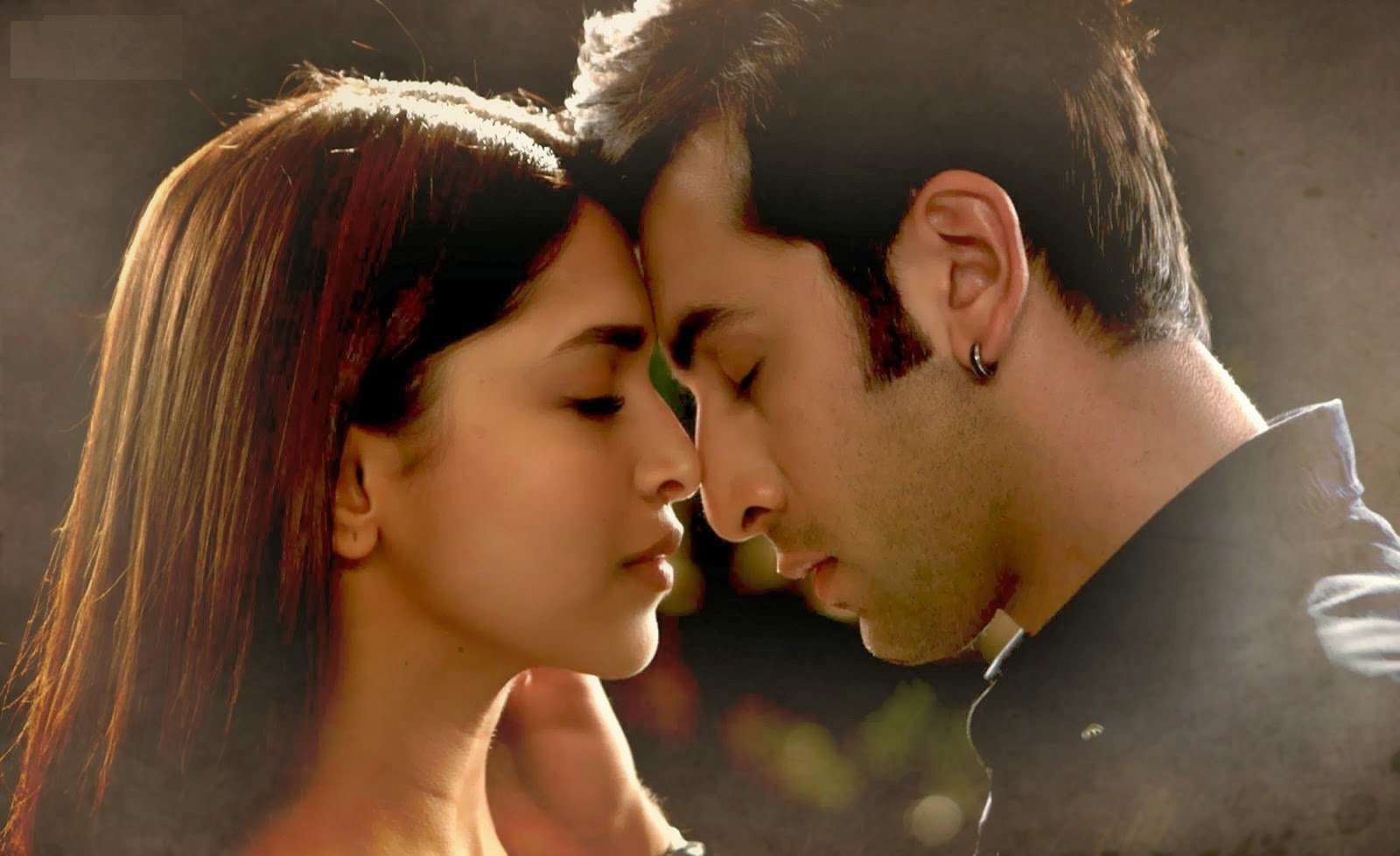 4. Tom Cruise and Nicole Kidman
Why are we shocked? Because we really, really liked them together. Sigh!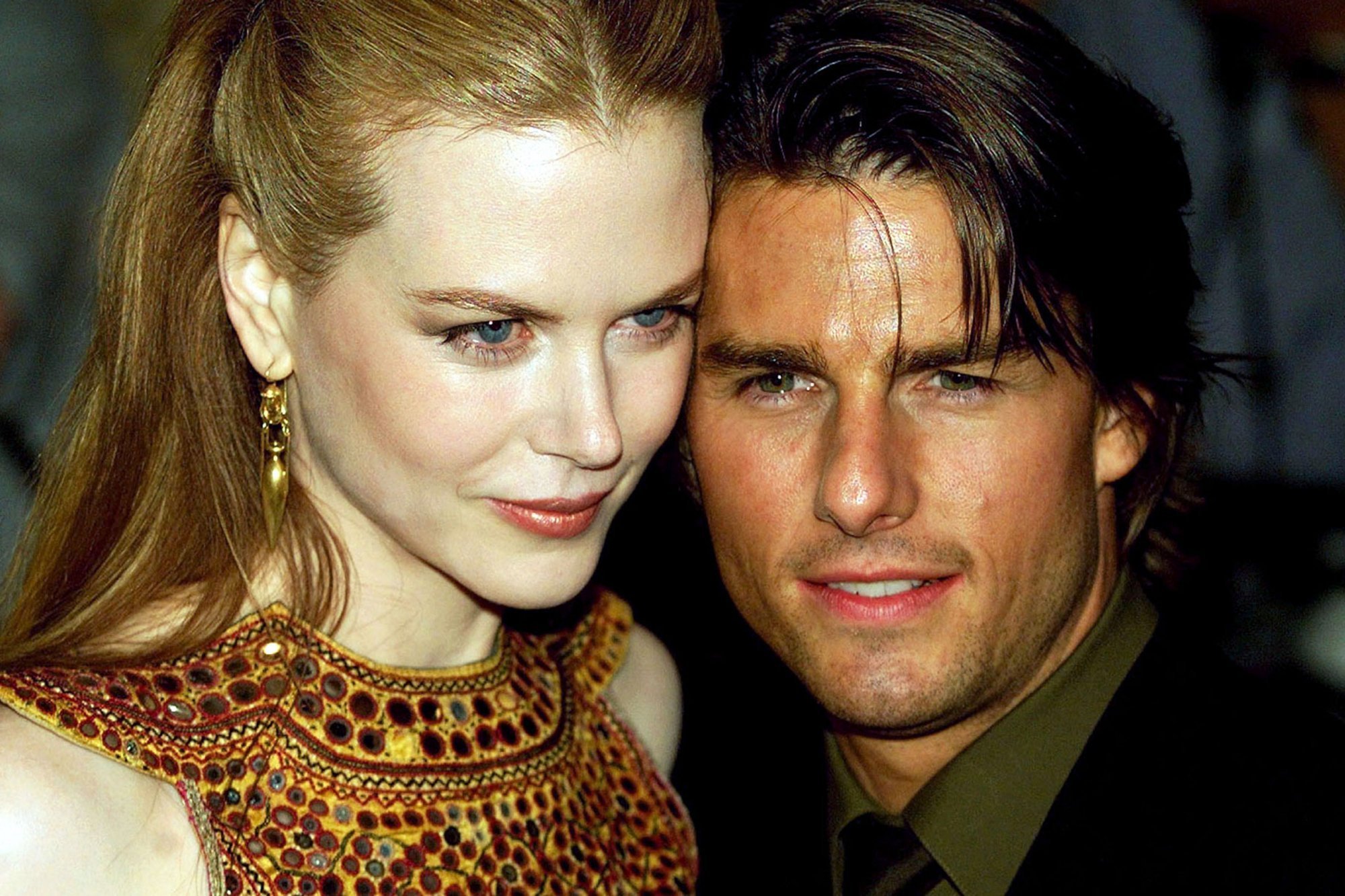 5. Robert Pattinson and Kristen Stewart
After their success as a couple in the famous Twilight series, they almost became a model couple for many. Their breakup came as a big shock to those who looked up to them.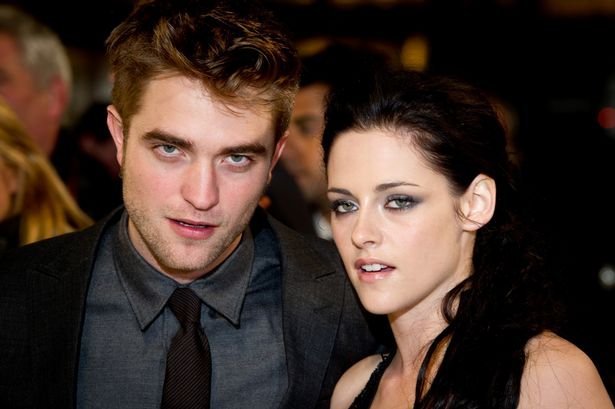 6. Rihanna and Drake
Rihanna and Drake were the couple everyone wanted to be. Their break up poured as breaking news to us.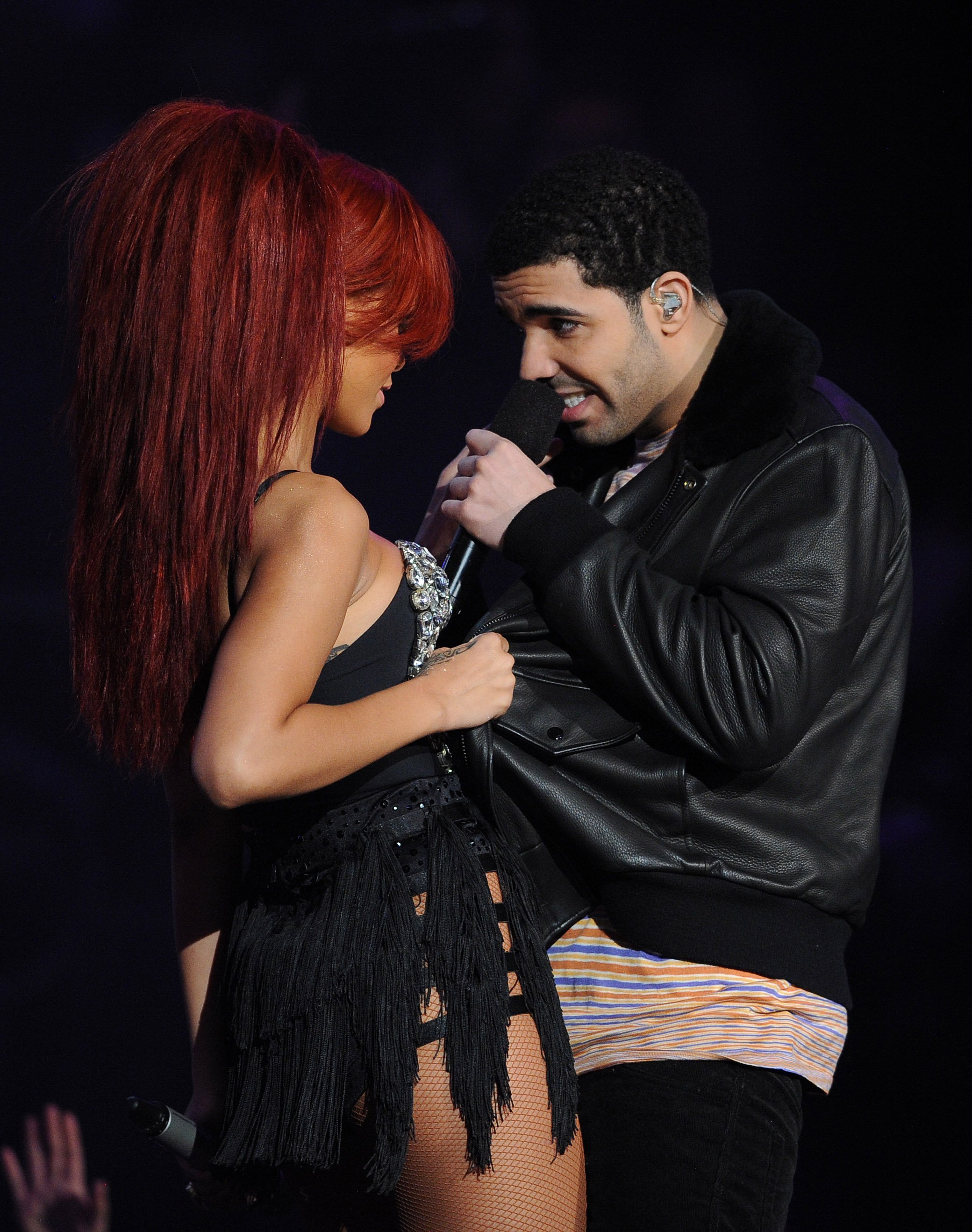 7. Lara Dutta and Kelly Dorjee
For eight years, the couple kept Bollywood guessing about the status of their relationship. Then, just when it seemed they were most comfortable together, came the break-up. *HeartBreak*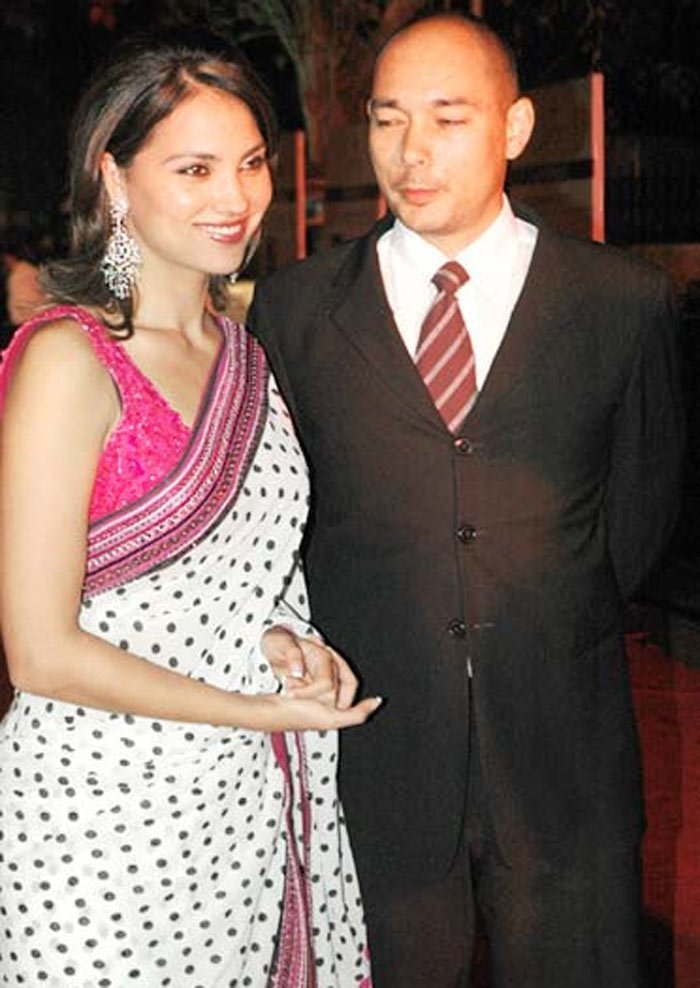 8. Bipasha Basu and John Abraham
After dating for years, they called it quits! It took me a lot of time to recover from this one.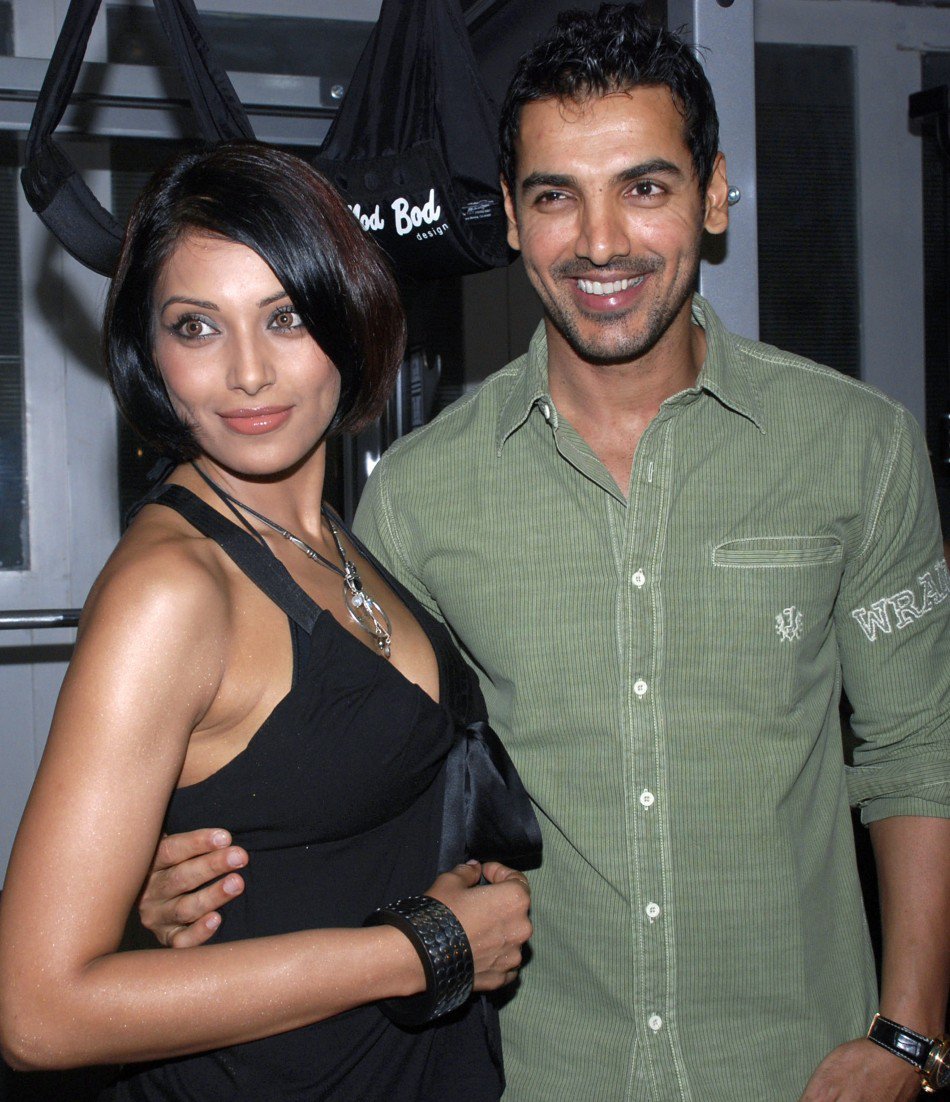 9. Brad Pitt and Jennifer Aniston
A gentleman, known for his commitment to work and love, Pitt shocked us all by cheating on Aniston with his now wife Angelina Jolie, making it one of the most heartbreaking and sensational break ups ever.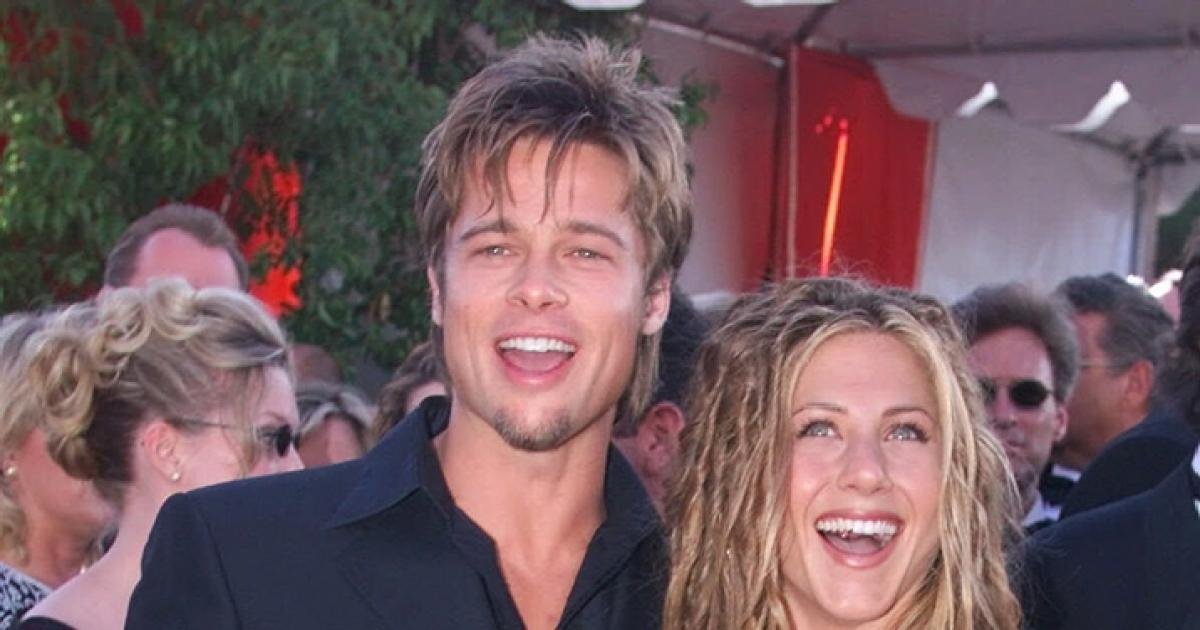 10. Scarlett Johannson and Ryan Reynolds
These are two of the most good looking people who broke millions of hearts! Imagine the beautiful baby/babies they would have had, had they been together.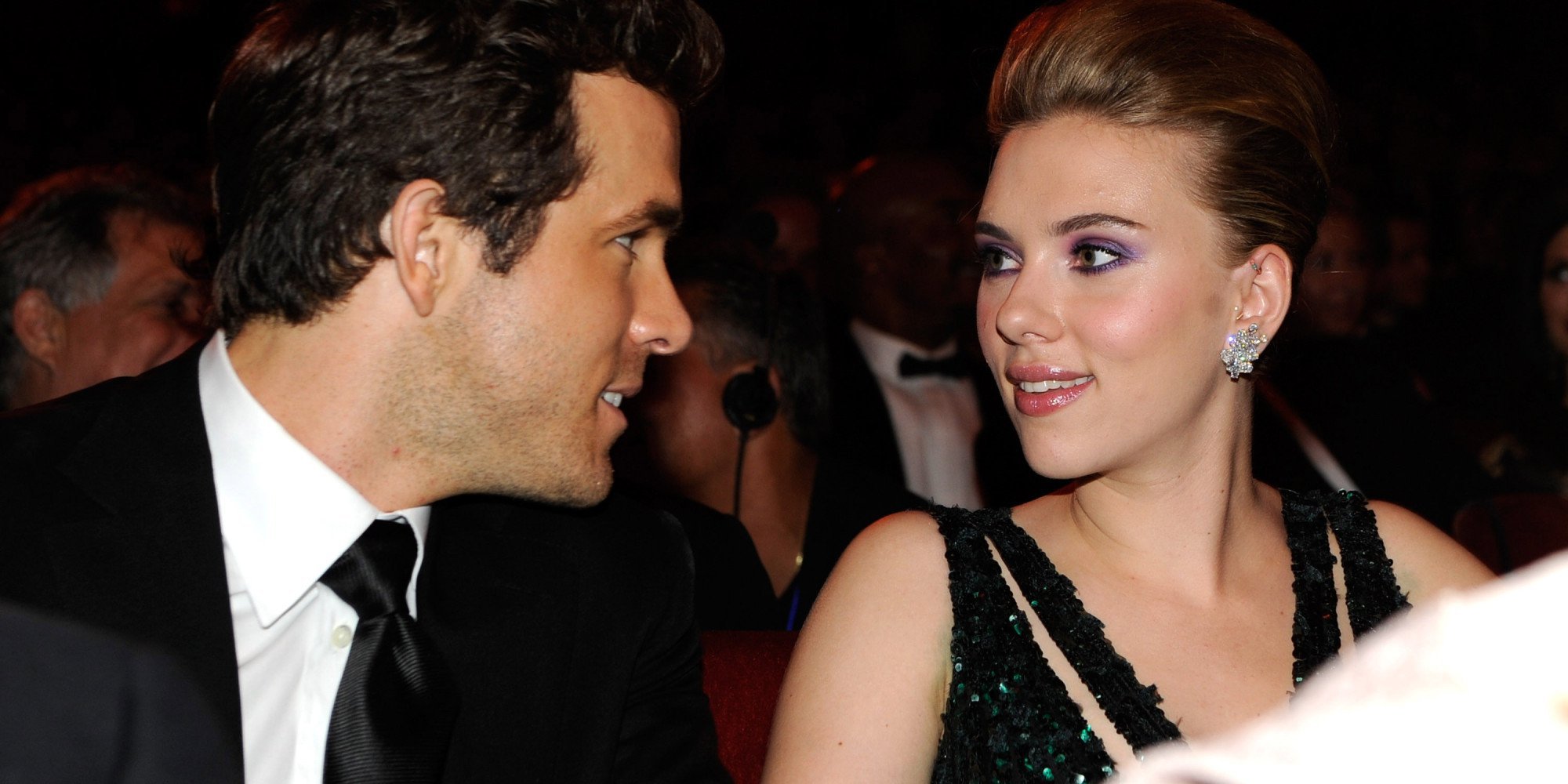 11. Shahid Kapoor and Kareena Kapoor
Everyone wanted to see how the on-screen chemistry translates into an off-screen chemistry. They were either hated or loved as a couple by many, but never ignored.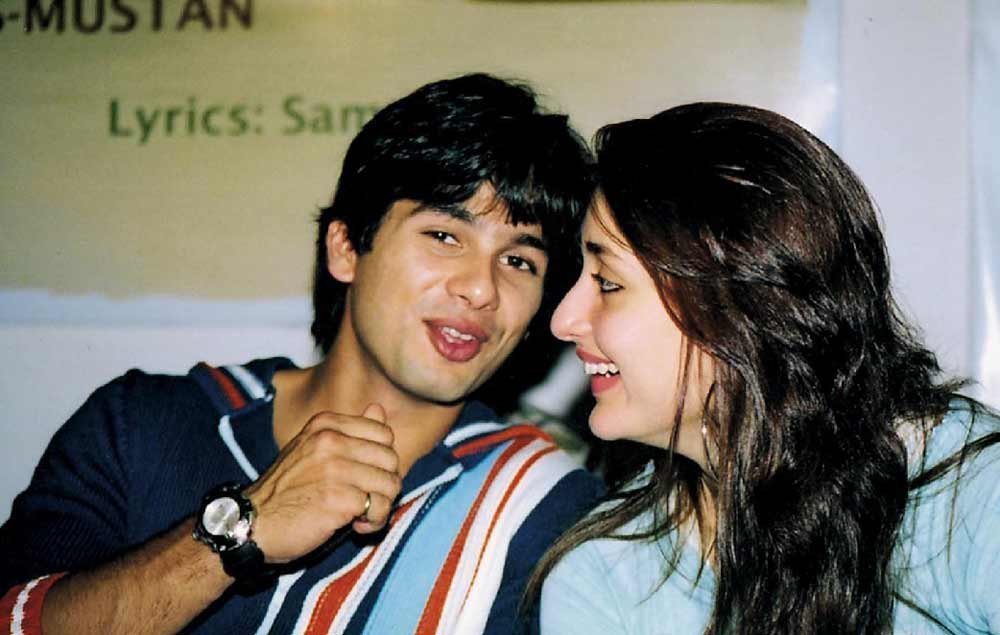 12. Justin Timberlake and Britney Spears
Alas, nothing lasts forever!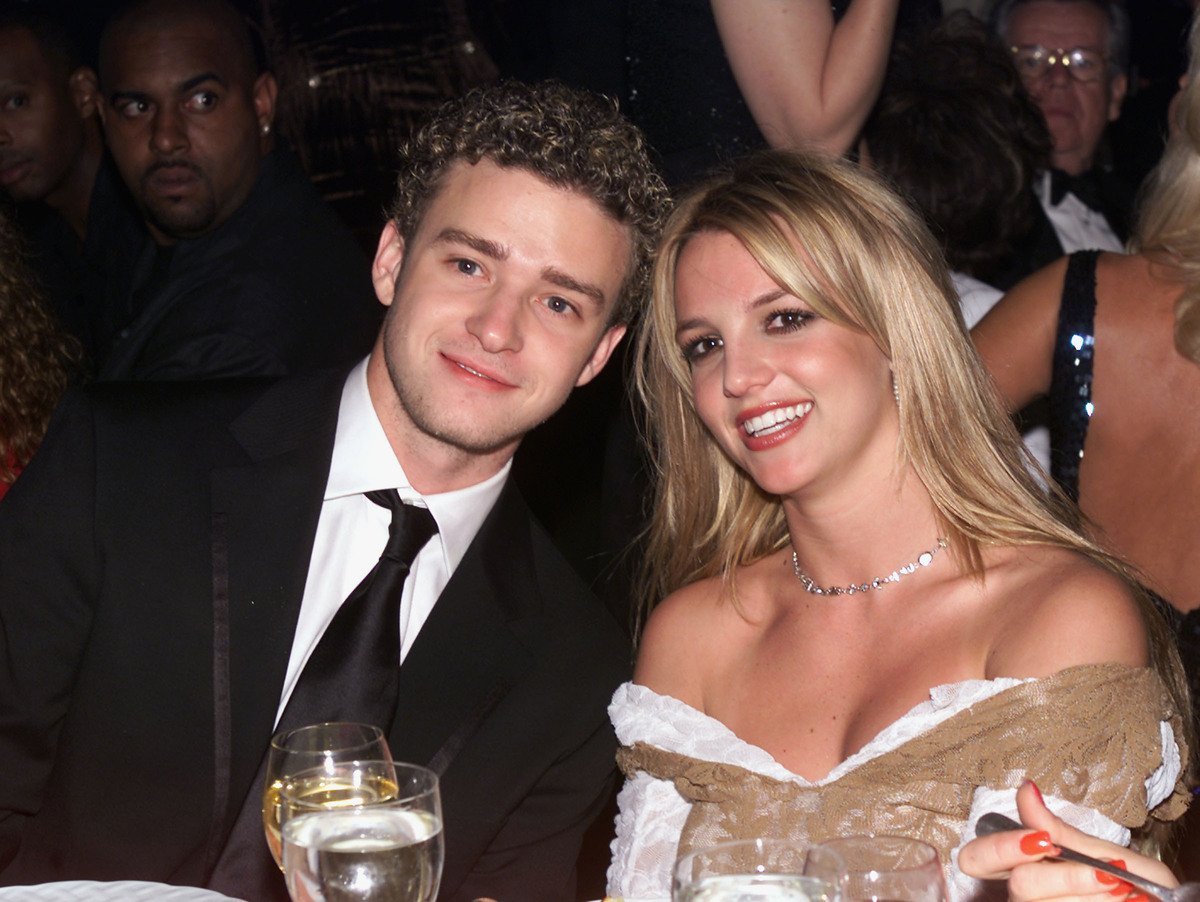 13. Imran Khan and Jemima Goldsmith
After their shocking break-up episode, Imran Khan said he lost the will to live! He moved on to marry again.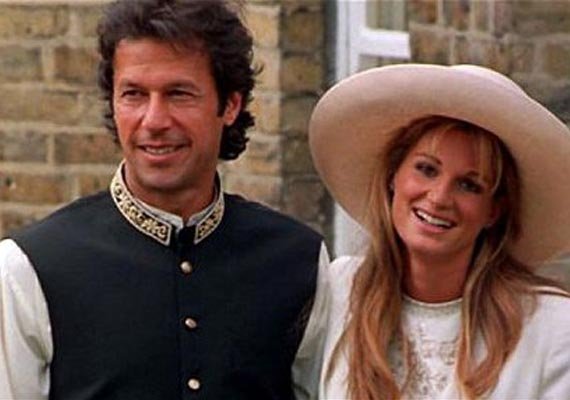 14. Mahima Chaudhary and Leander Paes
The tennis sensation and Bollywood star were a fairytale couple for many and we thought they will keep their romance going for years to come, but as we have it, uncertainty rules everything!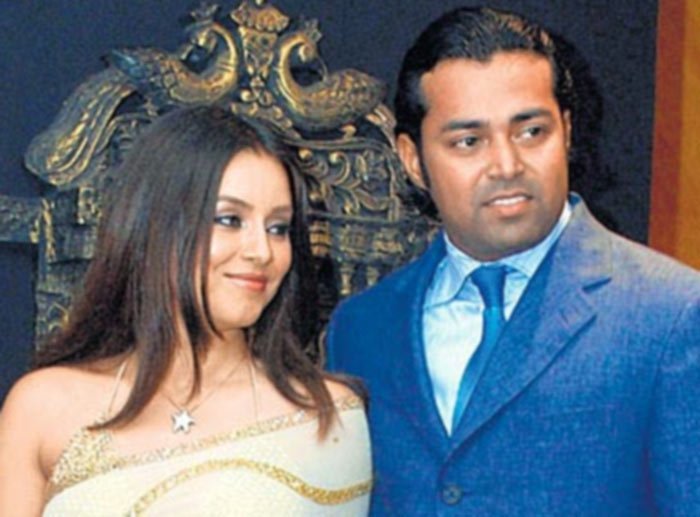 15. Justin Beiber and Selena Gomez
These two rocked young Hollywood for quite some time. They even came to be known as 'Jelena'. But love could not hold them together. Even if Jelena is off for now, they happen to write songs for each other till today. Sometimes, does love seem safe from a distance?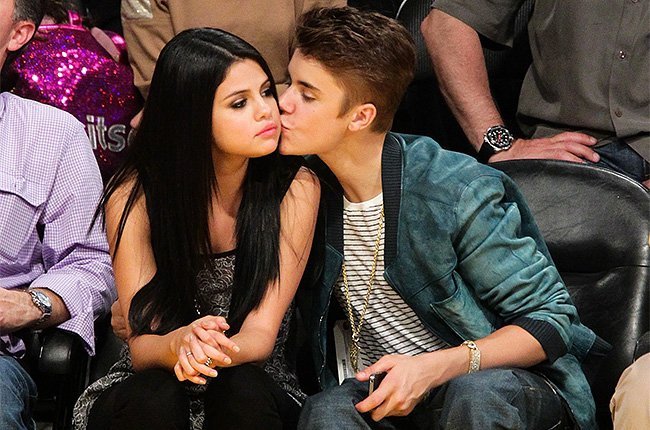 16. Dimple Kapadia and Rajesh Khanna
On-screen lovers found offscreen romance! They were like one of the prettiest Bollywood couples ever!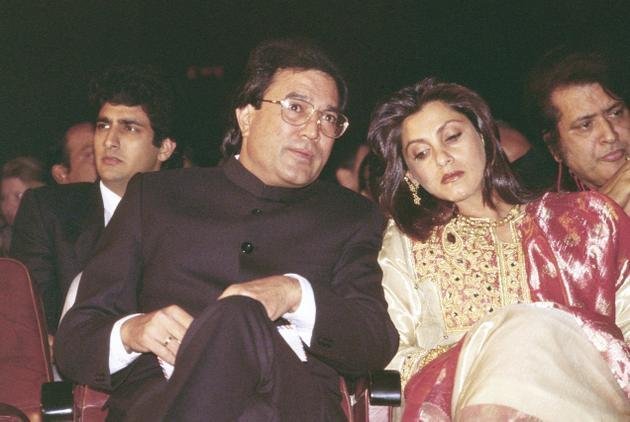 17. Prince Charles and Lady Diana
They were the dream couple for almost everyone. Their separation attracted widespread public sympathy, mingled with astonishment in the crowd, and of course, it lead to a lot of confusion in the monarchy system. This was one of the biggest break-up people have seen in the history of break-up.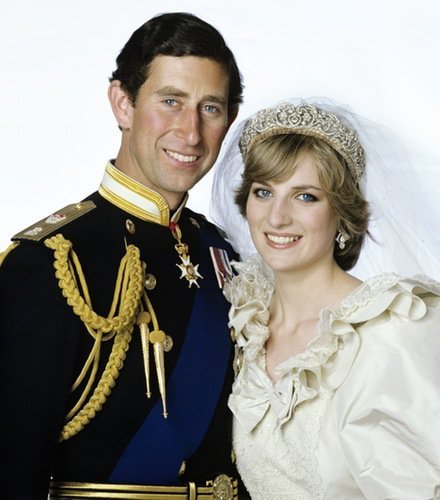 18. John Mayer and Katy Perry
It just makes me sad to think of what they could have been together!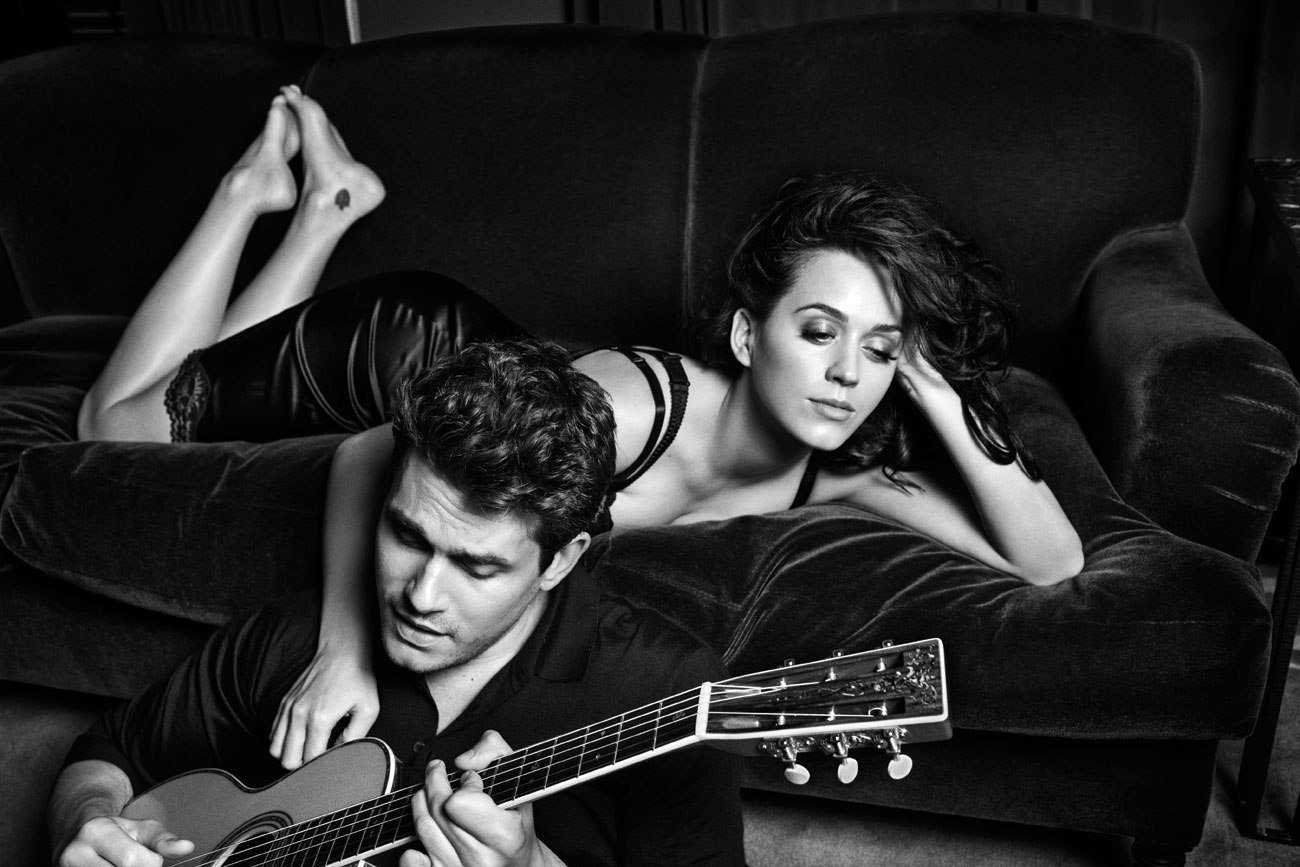 19. Ranveer Singh and Anushka Sharma
Forget love letters for a second! What can be a better love memento than having acted in movies that bring the romance out so well that it makes you skip a beat! The actors sadly did not share the same chemistry off screen and broke off.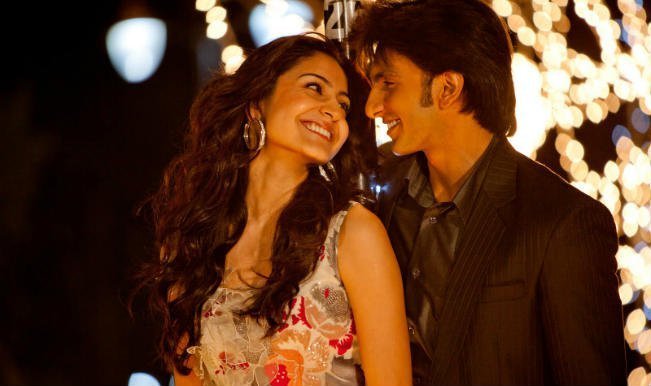 20. Hugh Grant and Elizabeth Hurley
The long time romance did not see its end. The extremely good looking couple broke off after years but still remain in touch.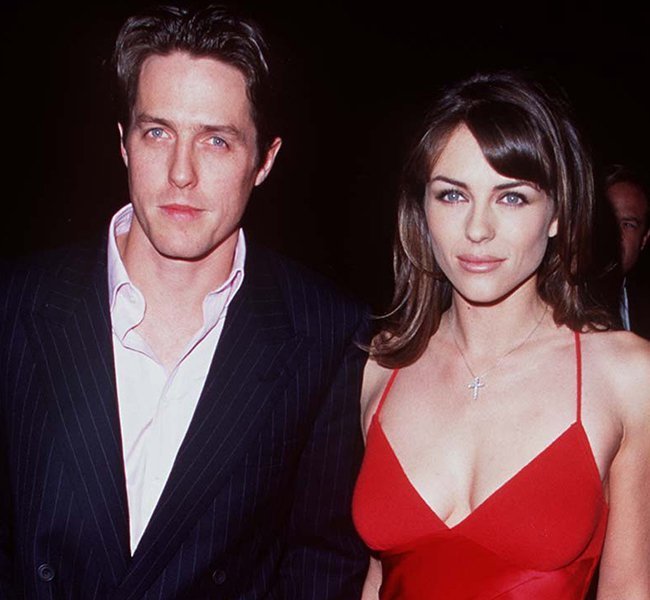 21. Chris Martin and Gwyneth Paltrow
For all the things they were, as two beautiful and talented human beings, and could have been, my heart still shudders to think of their break up. They still remain friends.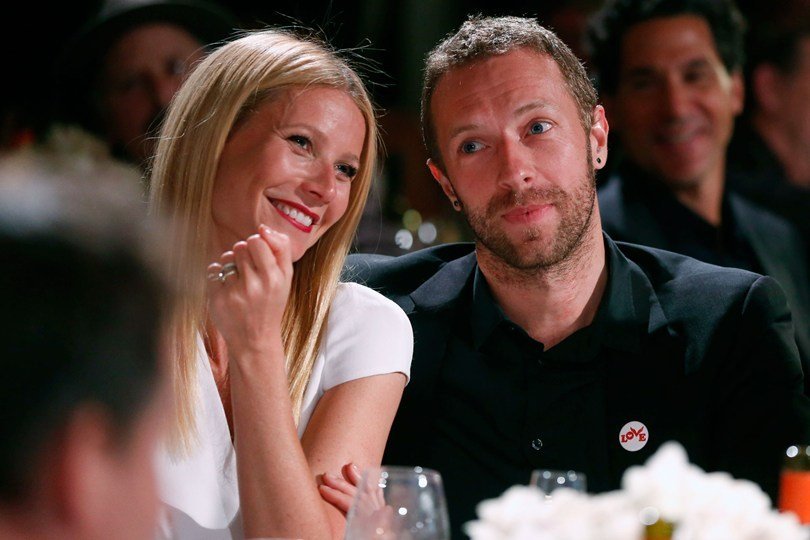 22. Madhubala and Dilip Kumar
The giddy romance and bitter break up between Dilip Kumar and Madhubala is now a Bollywood legend. *sigh*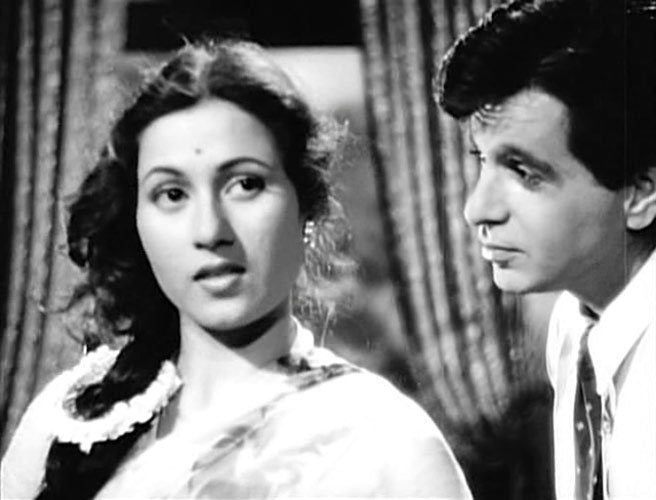 23. Orlando Bloom and Miranda Kerr
Some people are better off as friends. Their romance started dying as the drama started setting in. We would love to see you together again!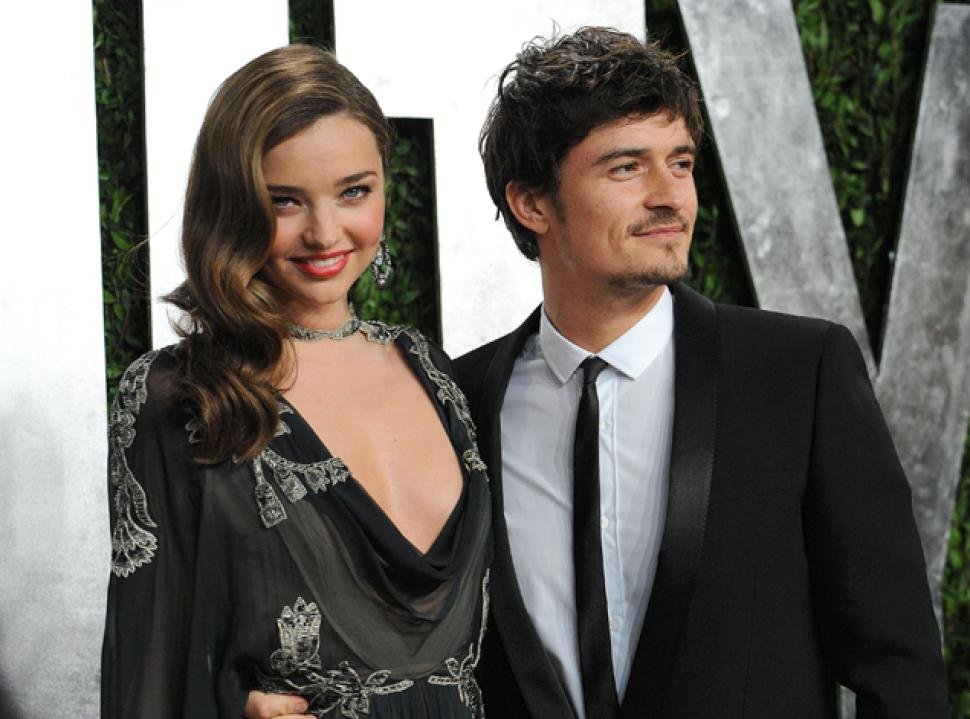 24. Kalki Koechlin and Anurag Kashyap
With their marriage officially gone kaput, this uber cute actor-director duo left a lot of us highly disappointed. Who could have possibly not loved them together!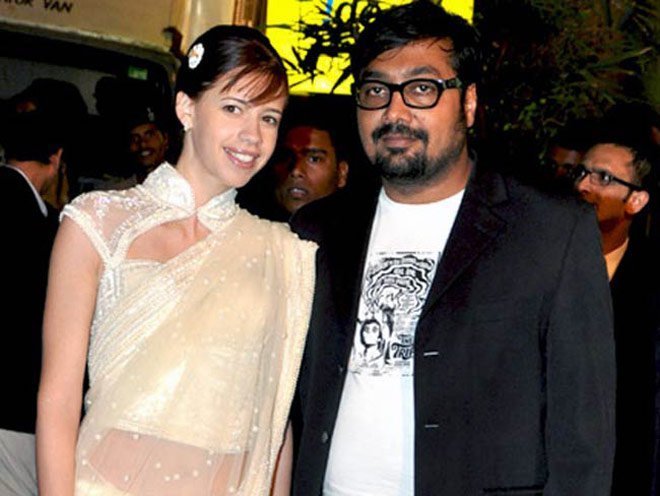 We are huge happily-ever-after fans when it comes to on-screen and off-screen romance and it breaks us to see people not making it to the very end of their love-journey. But then again, at times, love is better off without a name and at other times, it is best forgotten.