It's easy for some privileged people to take basic things like education for granted. After all why should they have to worry about how the under-privileged are taught, right? However, not everyone is the same. For instance, these celebrities are working towards making education free and accessible for all. They go out there, teach under-privileged students and spread awareness about the cause of education. Here are some of them talking about the importance of education and we have to admit, they make a lot of sense:
1. "Education is a cause I deeply care about because when I was growing up, education is what enabled me to follow my dreams and aspirations." – Irrfan Khan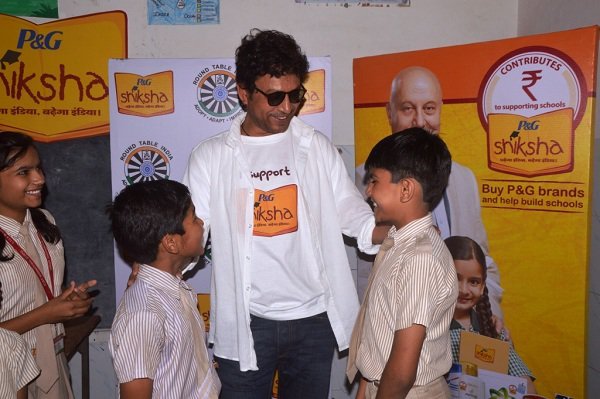 2. "I am happy to see the hunger and enthusiasm in school children today and look forward to more children coming through the ranks and make it to the Indian cricket team – the next Rahul Dravid could be from this very classroom." – Rahul Dravid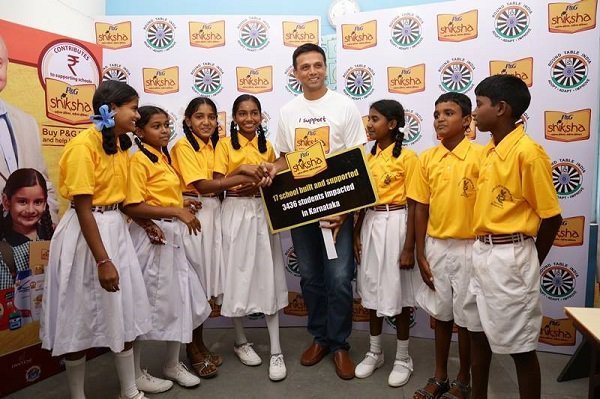 3. "
What
Shiksha
is doing is great… It is an innovative idea. Buying a P&G; product can help in educating a child. Educating 8 lakh children till now is a commendable thing. I am happy to be associated with this wonderful opportunity to support the cause of education." – Anil Kapoor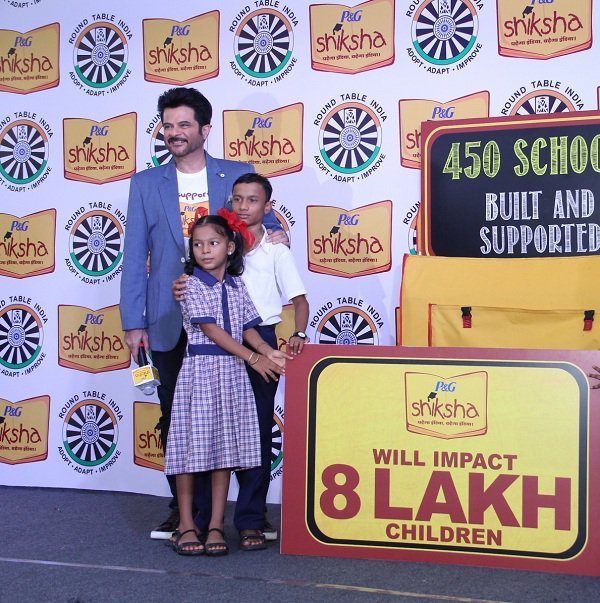 4. "I strongly believe that education is extremely important for every child's growth, however focusing on overall development is also very important." – Koel Mallick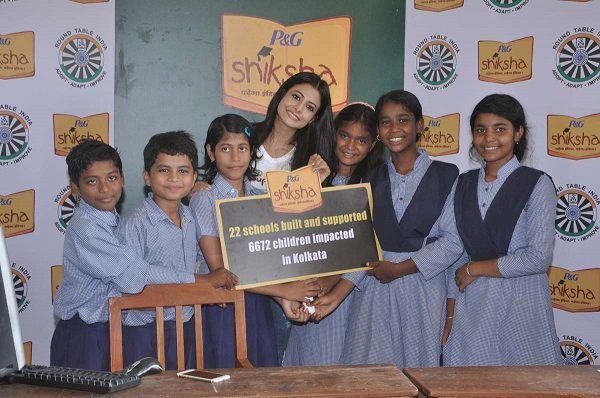 5. "Education is something that is needed in our country and that's something I have been very passionate about." – Kalki Koechlin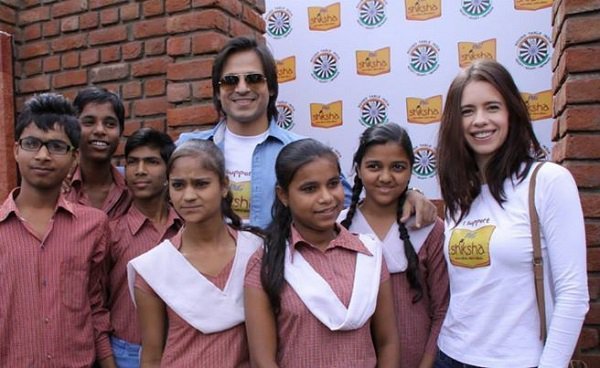 6. "It feels wonderful to have witnessed Shiksha evolving from being a social initiative to a consumer movement that it is today and I am extremely proud to be associated with it." – Anupam Kher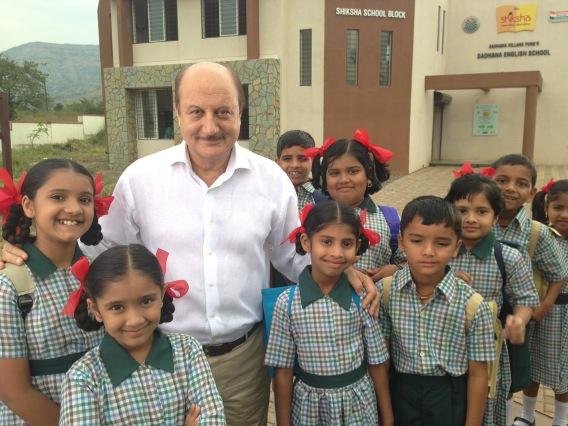 7. "Education is the only solution to all the problems prevailing in our country. The best possible way to make the future better is through education." – Taapsee Pannu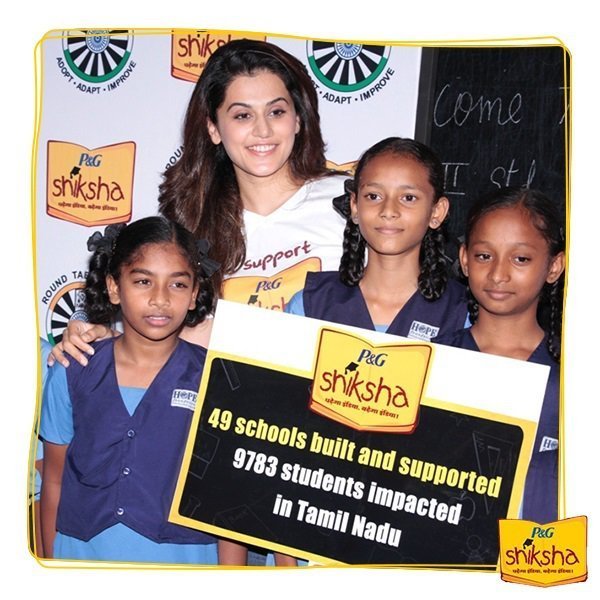 8. "Education is an integral part of our life and it gives each child the power to rise and shine in his or her own way." – Neha Dhupia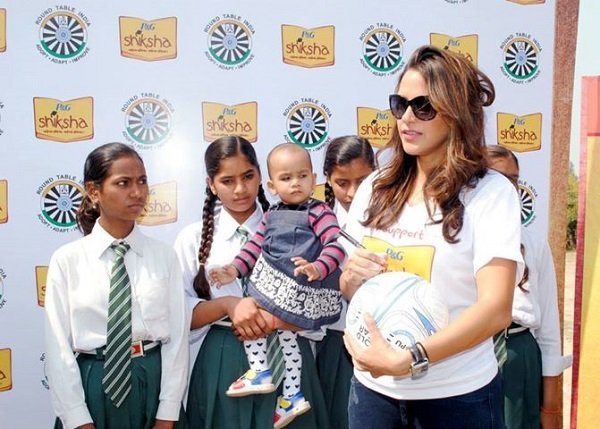 9. "All the success that I have achieved in my career, I owe it to my education. I was born in Hyderabad and I'm happy to see more and more girls being educated in our state so that they have a chance to fulfill their dreams." – Aditi Rao Hydari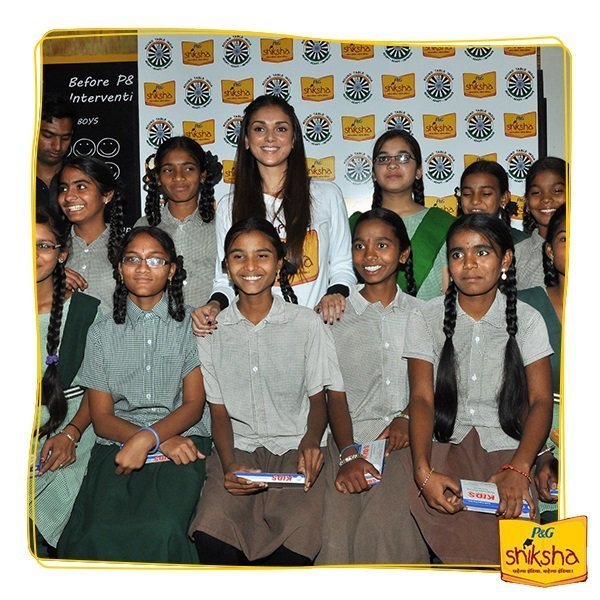 10. "At the P&G; Shiksha School, not only did I discover a teacher in me, but also had a lot of fun painting the kids' lives that are the future of India." – Soha Ali Khan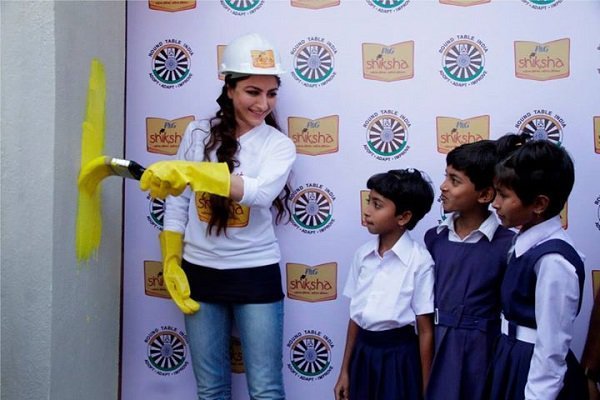 P&G; Shiksha is doing a lot for education in India. With it's new program, Kalacart, P&G; Shiksha aims to bring out the budding artists inside the children living in the remote villages of India. Take a look at their creations and for each time you share an artwork, P&G; and its brands will contribute Re. 1 towards building & supporting their schools. Start doing your bit, today!
Sponsored by P&G; Shiksha