Pahlaj Nihlani stirred up a storm in the news when he recently cut a moderately sensual scene from the latest James Bond film, Spectre, in half because "the kiss was too long." And I say 'moderately sensual' but don't take my word for it. Watch on to really see what all that fuss was about.
Anyway, Pahlaj Nihlani's little mountain-molehill stunt did get us thinking about the many hoops filmmakers end up having to jump through to get their work that release certificate from the censor board. Gazabpost recently published an informative piece that helped us understand the plight of these film directors and producers. Let us get to know the board better, to begin with:
1. The Censor Board is actually officially called the Central Board of Film Certification.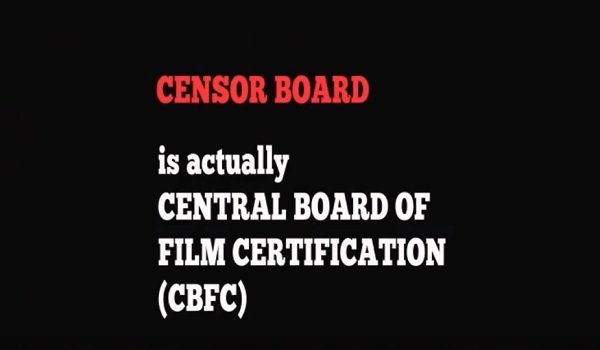 2. The board has 9 regional offices across the country.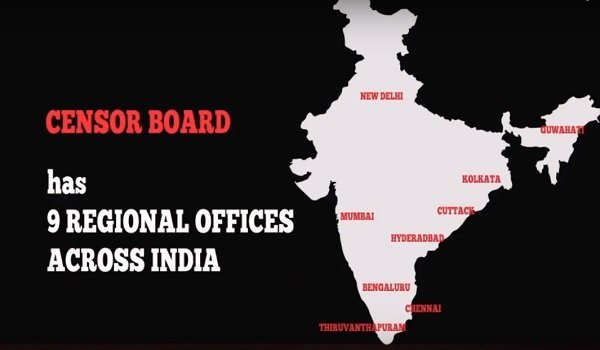 3. Films that are rated "U" can be viewed by everyone across the board. The "U" here, stands for 'universal.'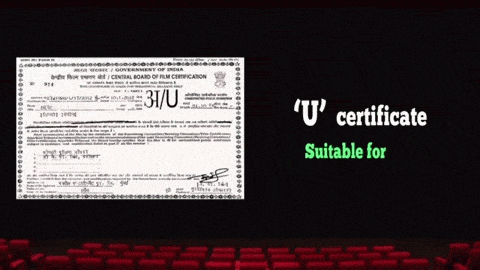 4. "U/A" certified films require children of 12 years or younger to be accompanied by their guardians. Part 'universal' and part 'adult' films, if you please.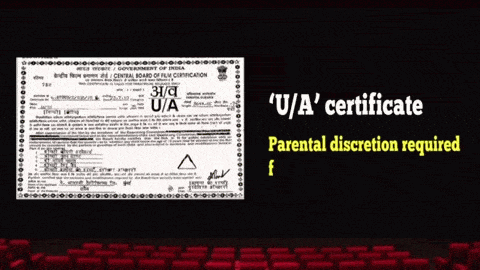 5. Films that get an "A" stamped on em, meanwhile, are marked 'adult' and can only be viewed by people above the age of 18.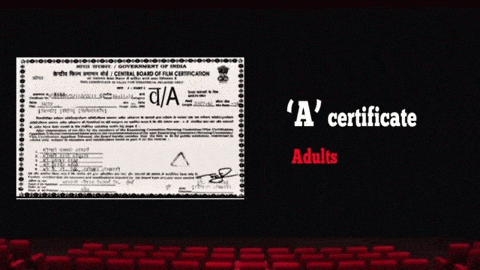 6. Some films are given the "S" rating to denote that that particular film is meant for special audiences such as doctors or architects.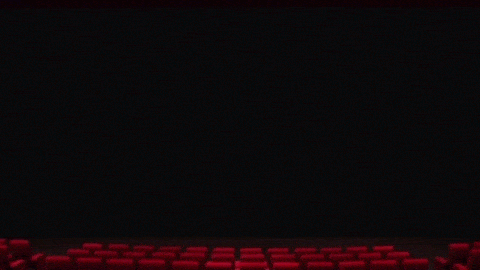 As for the stages that a film goes through to be declared ready for release, let us try to explain this tiresome process: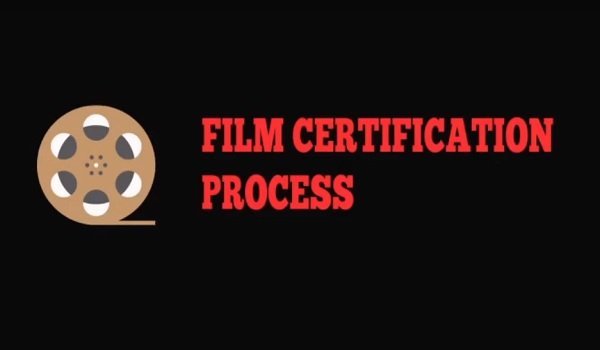 1. Members of the Censor Board, or the Central Board of Film Certification form an examination committee.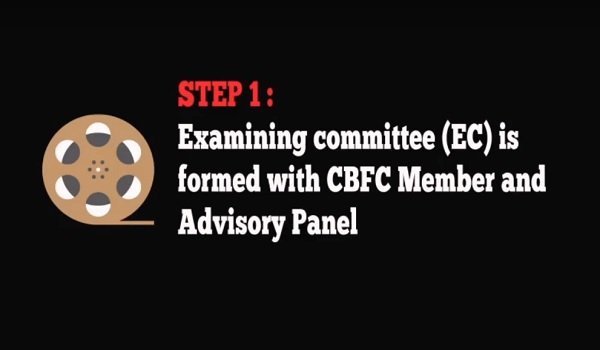 2. After these members have watched the film in question, the board's Chairperson recieves reports from each of them.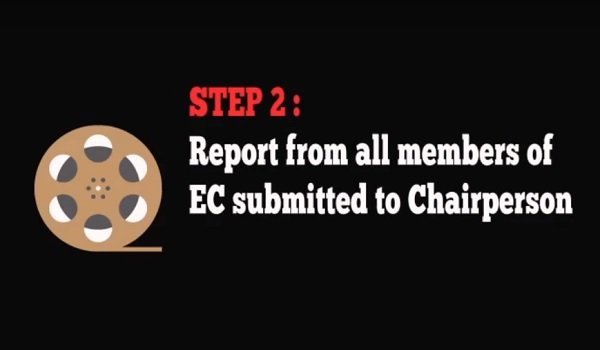 3. If the filmmakers aren't in agreement with the examination committee's verdict, they can approach the Chairperson directly, following which the Chairperson makes his/her suggestions to the original examination committee.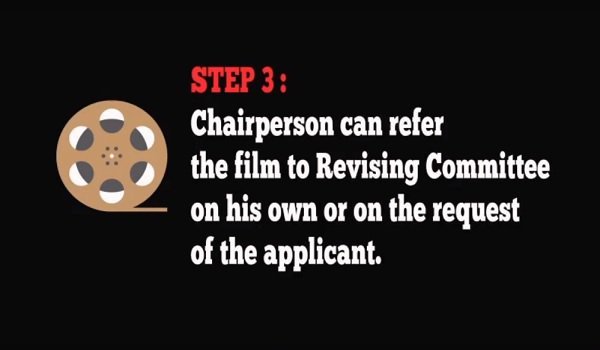 4. The filmmakers would then need to make the required edits to the movie and send a copy of the new cut along with the appropriate certification to their regional officer.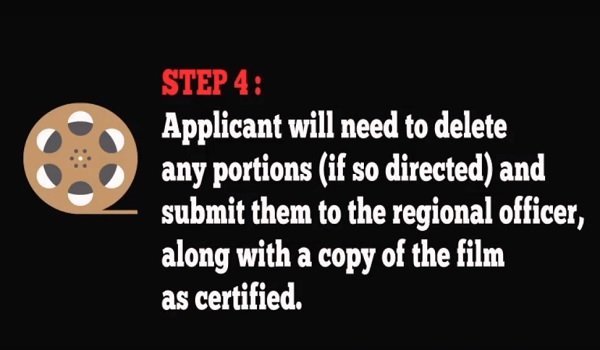 5. The time limit given to the Censor Board to conclude this procedure is 68 days.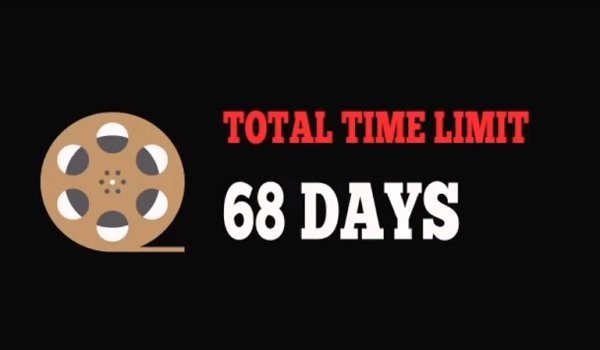 There you have it. The next time you hear about a filmmaker being put through hell by the censor board, you'll know just a little better, what their plight is. And I believe it's safe to say that that's likely to happen rather often, with the like of Pahlaj Nihlani calling the shots.