The numbers are in. The Internet (or, you know, Facebook) is your biggest stalker. It knows everything about you, including where you went, courtesy those awesome check-ins you make all the time.
According to Facebook's Year In Review , these are the 10 places in India that we could not get enough of in 2014.
And the proof? The check-ins don't lie.
So, in reverse order (because tradition demands so), these were India's favourite haunts in the year that has been.
10. Coorg, Karnataka
We'd be surprised if Coorg hadn't made this list. It's so breathtakingly beautiful.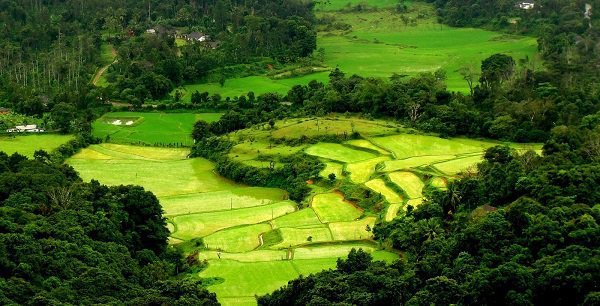 9. Hauz Khas Village, New Delhi
Every Dilliwaala has a soft spot for the Village. And it certainly shows!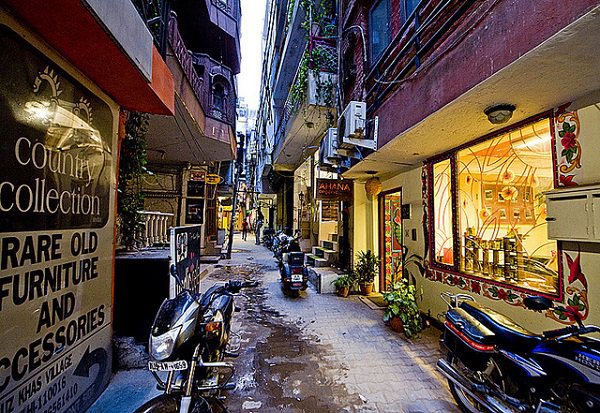 8. LuLu Mall, Kochi
We love our malls. And this one is extra-special because it's extra-large (LuLu Mall is the largest in India).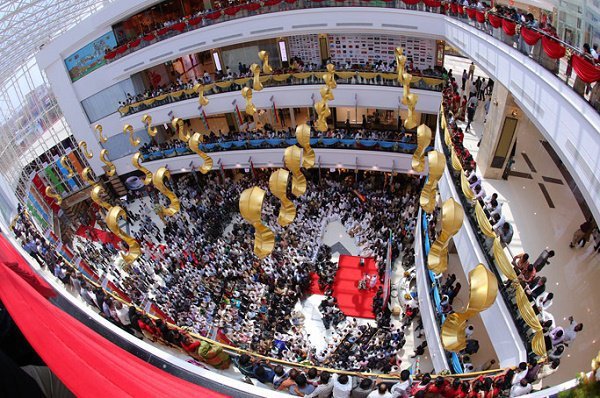 7. Ramoji Film City, Hyderabad
Who wouldn't want to escape into a larger-than-life, amazingly surreal fantasy? That's exactly what Ramoji Film City promises.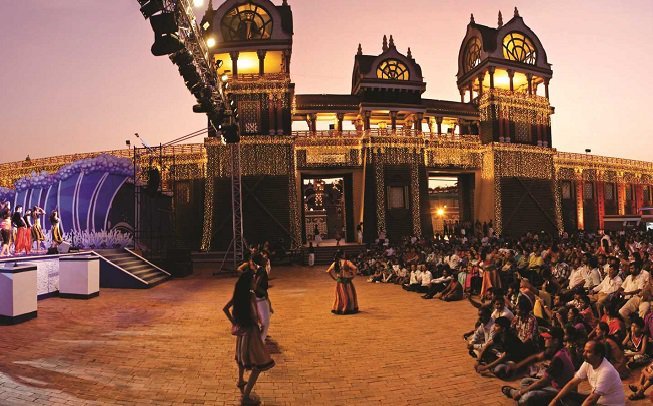 6. Marina Beach, Chennai
Long, lazy strolls on the second largest urban beach in the world sounds quite good to us.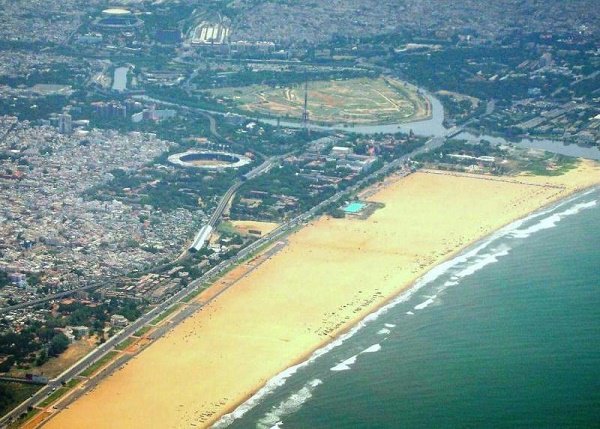 5. Marine Drive, Mumbai
The Queen's Necklace, Marine Drive is definitely one of Mumbai's most precious jewels.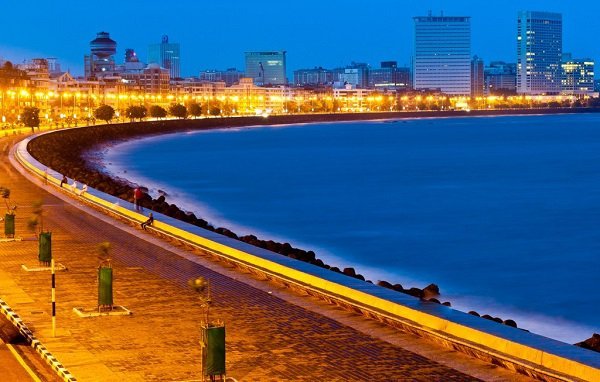 4. Nandi Hills, Karnataka
Steeped in history, the gorgeous Nandi Hills are just waiting to be explored.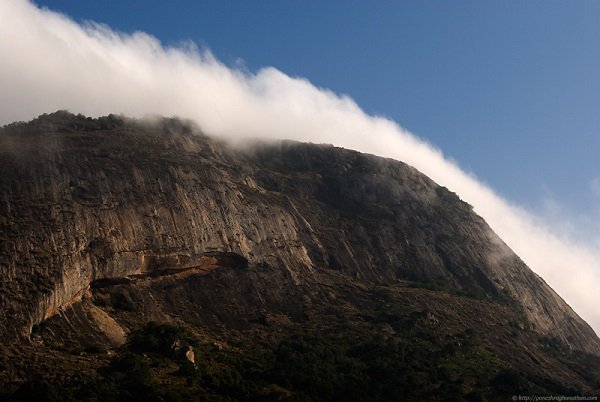 3. Gurudwara Bangla Sahib, New Delhi
They say the waters of the pool or 'Sarovar' in Bangla Sahib have magical powers. We say a trip to this gurudwara is magical, in itself.
2. Taj Mahal, Agra
The most recognisable symbol of love in India, the Taj Mahal will always have our hearts.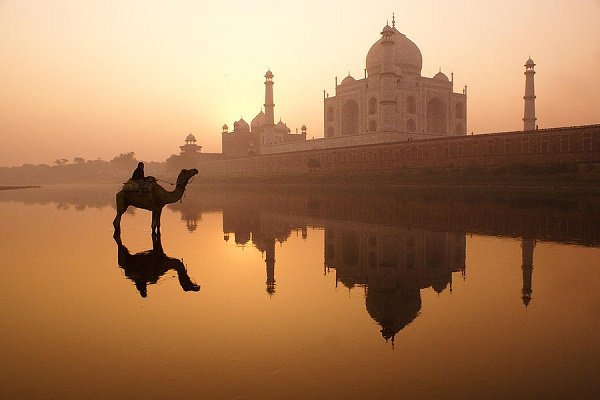 1. India Gate, New Delhi
And, at number 1, is the beating heart of Delhi. Check-in for ice cream, picnics and lots of patriotic feels.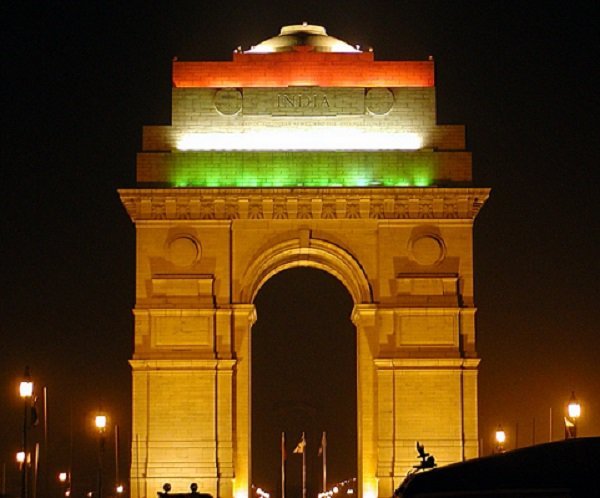 Where will you be checking in, next year?