Nope, we are not trying to nominate him for the Pulitzer. Rather we are trying to specify why his writings are more real than most writers!
Here's why:
1. There is no idealistic, sanskari family setting in his stories.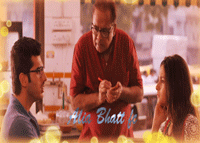 2. The hero of the book is just another boy trying to work hard to escape an otherwise violent/poverty-stricken life.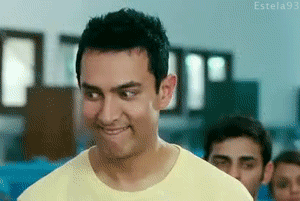 3. They all have screw ups in life. Yes, all the characters!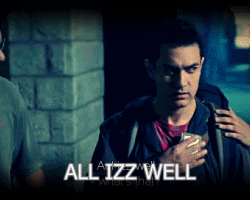 4. The heroine of the novels is not an extreme elitist, rather just another girl next door.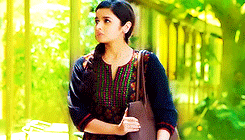 5. She is generally the rebellious kinds. Just any other girl who wants to achieve everything in life but at the same time wants to live as well.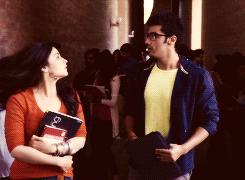 6. The characters face regular problems in life like money/love/family but at the same time get past it & move on.

7. It is also interesting to see how the love between the girl and the guy is never the love-at-first-sight kinds.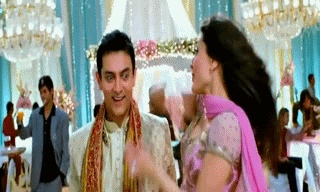 8. They almost always have sex : No it isn't a taboo for the youngsters but it also isn't a one night stand either.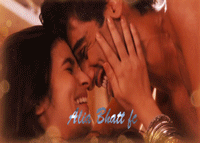 9. The characters are always caught in the dilemma of making money as well as keeping their families happy. Something that all of us face.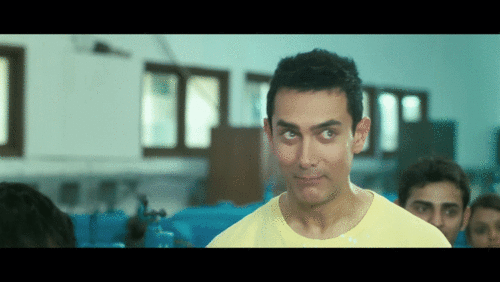 10. There is no particular villain in the story, like ever!

11. Finally, all of us connect to at least one of his books as we all were/are stuck in some or the other crappy situation in life. And let's admit it, the man has a boon for each situation per se.