Few child actors become really popular by making a mark amongst superstars in big films. But what happens when they grow up? Do they continue working in films? Study something that interests them?
Here are 8 such celebrity child actors who have grown up to become even more beautiful human beings:
1) Ayesha Kapoor
You saw her play the younger Rani Mukherji in Black.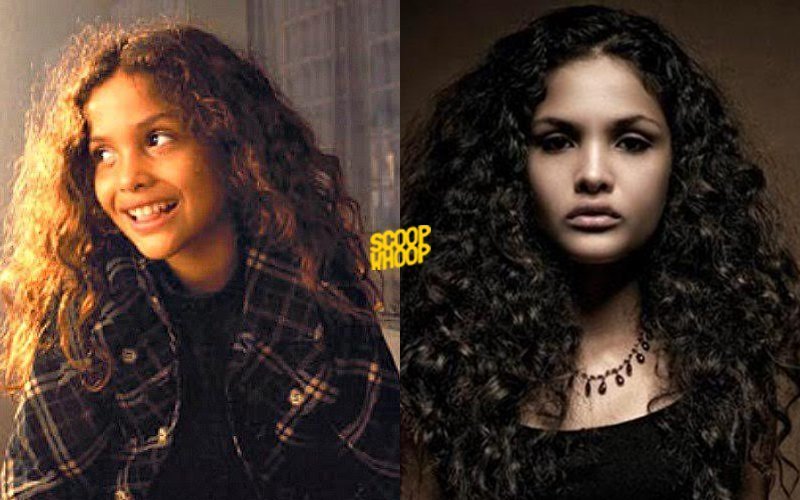 2) Darsheel Safary
He played the dyslexic student in Taare Zameen Par.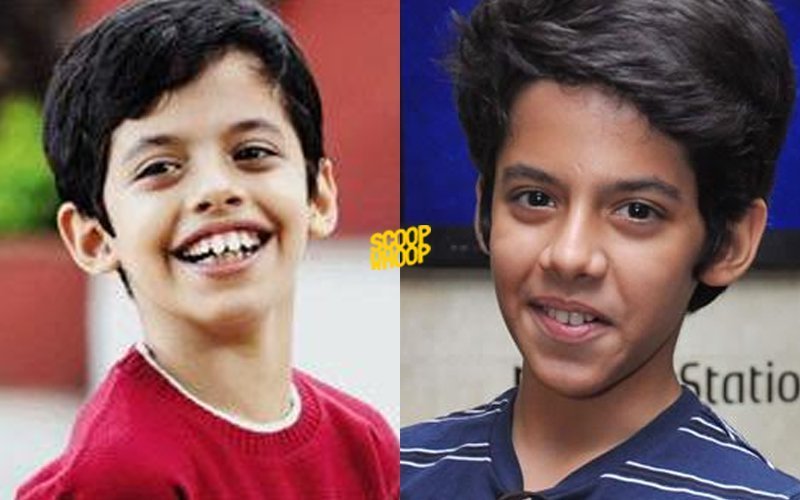 3) Zoya Afroz
She was the same girl who played one of the kids in Hum Saath Saath Hai. She recently appeared in Himesh Reshamiya's 'The Xpose'.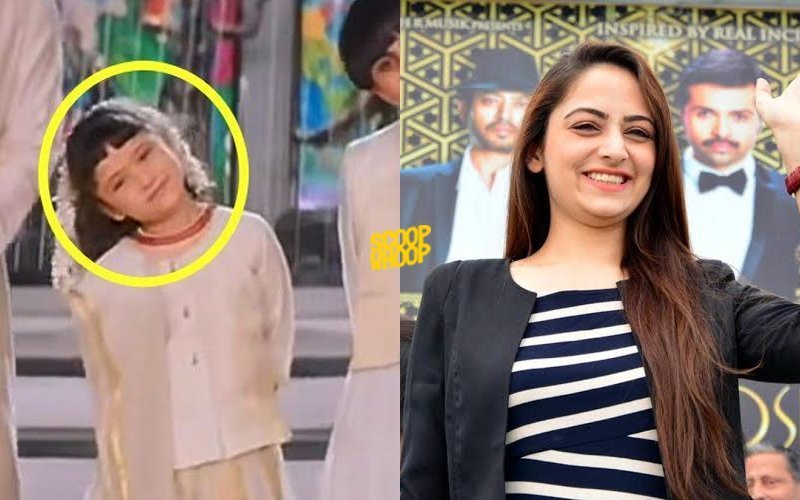 4) Jibraan Khan
He played Shahrukh Khan's son in Kabhi Khushi Kabhi Gham, Krish Raichand.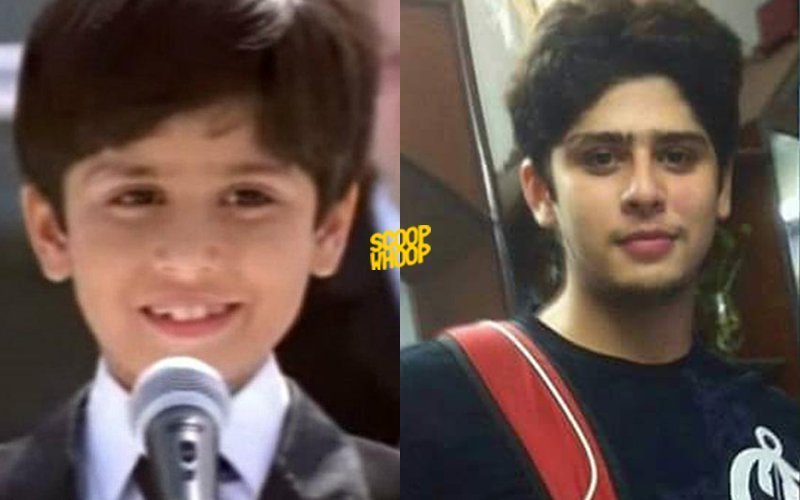 5) Abhishek Sharma
The child who played Hrithik Roshan's younger brother in Kaho Na Pyaar Hai.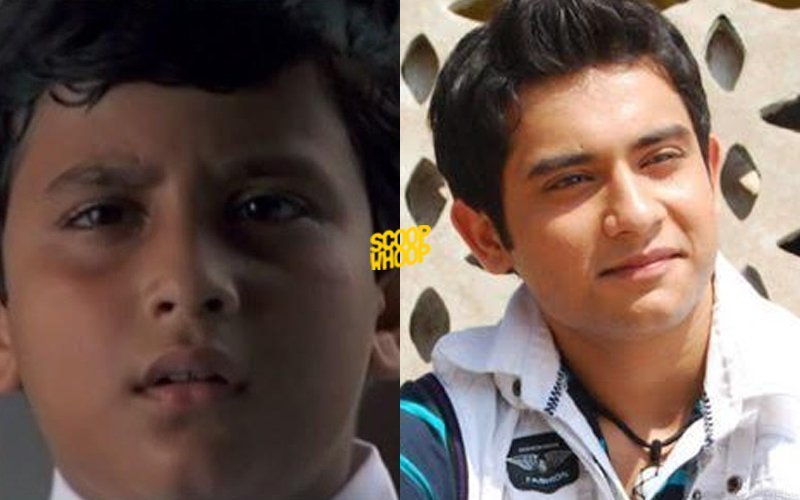 6) Ehsaas Channa
The child who played Shahrukh Khan's son in Kabhi Alvida Na Kehna, was actually a girl.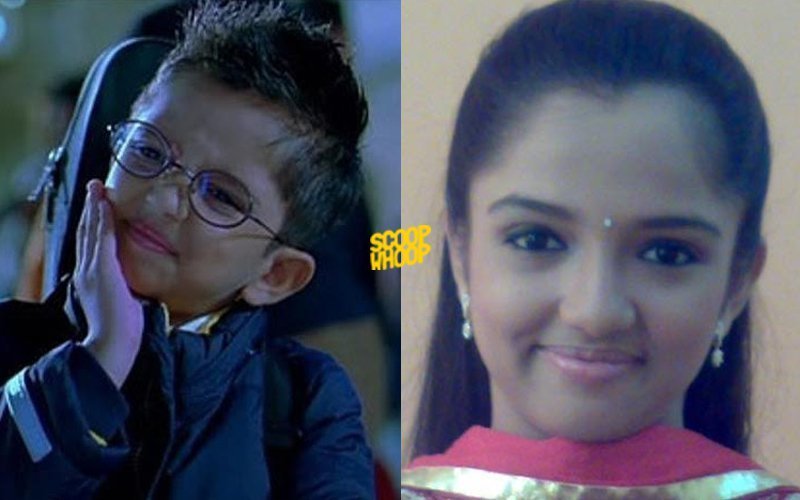 7) Jhanak Shukla
The same girl who played the titular role on 'Karishma ka Karishma' and the role of Preity Zinta's younger sister in Kal Ho Na Ho.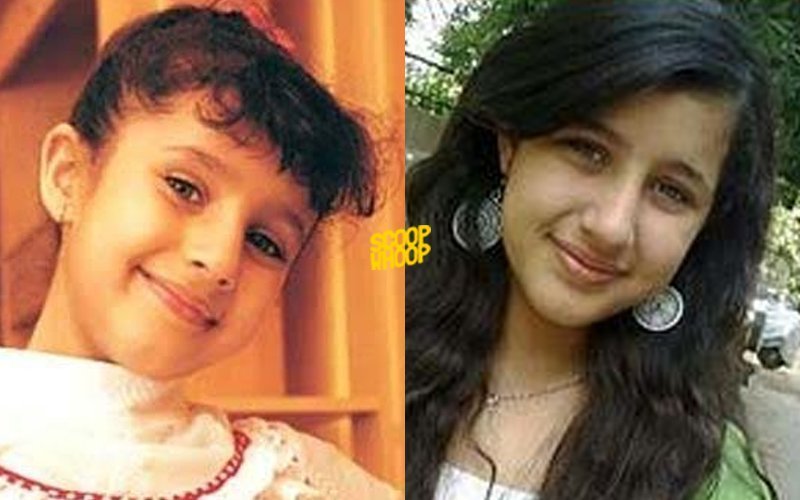 8) Atith Naik
Even he made an appearance in Kal Ho Na Ho, as Preity Zinta's physically-challenged brother.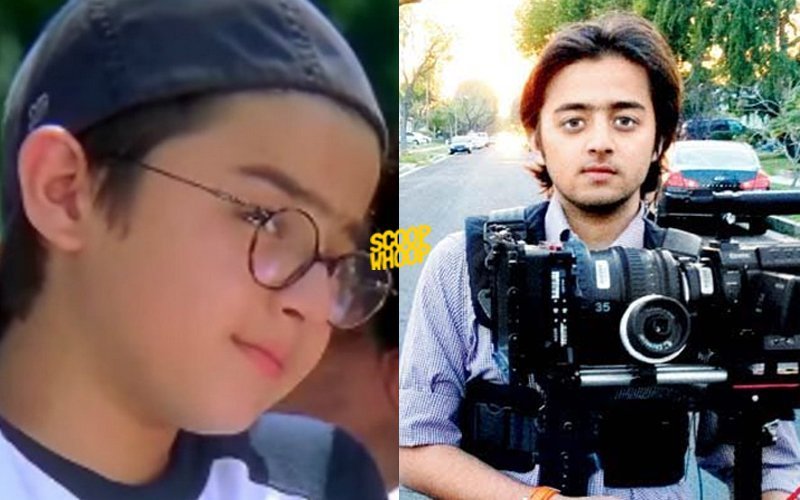 I've been on this planet too long.