It's funny isn't it? We spend our childhood wishing that we'd grow up as soon as possible and then spend the rest of our lives wishing that we could go back. A person's childhood is the sweetest, most innocent time of his/her life, as well as the source of their fondest memories. Memories that no one ever forgets.
1. The song 'Lakdi ki kaathi' can still send each and every one of us on a trip down memory lane.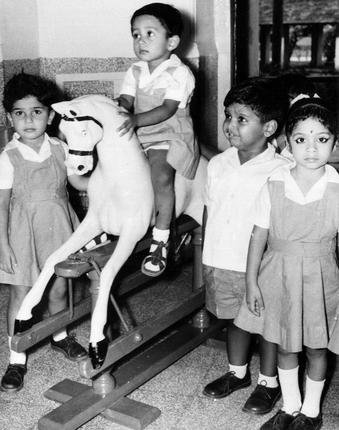 2. We didn't need bank accounts and credit cards. All we needed was a piggy bank or gullak and we felt like millionaires!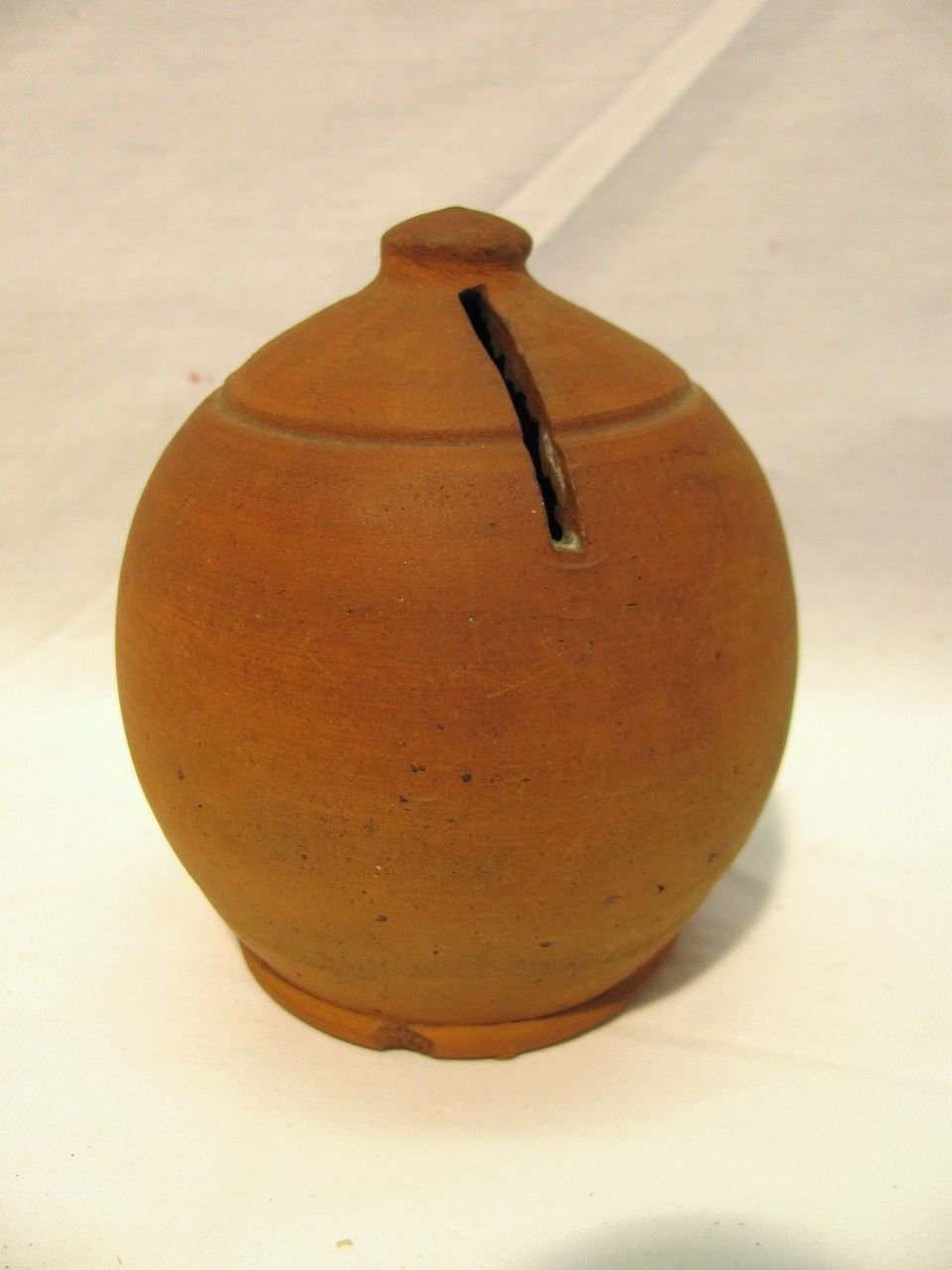 3. We spent hundreds of happy summer evenings playing chupan-chupai , pithoo , and hop-scotch.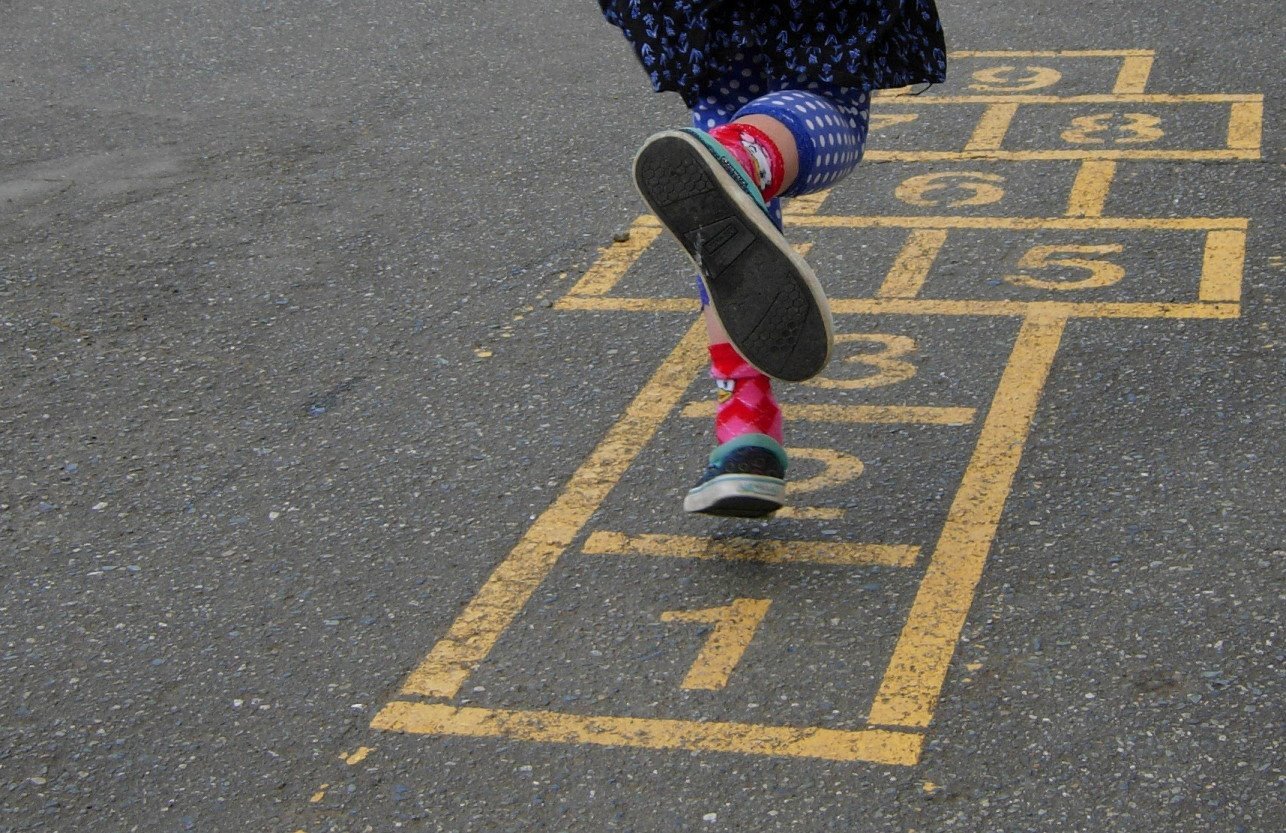 4. It was a time when we didn't worry about calories or fat content. If we saw chocolates, we ate chocolates. Period.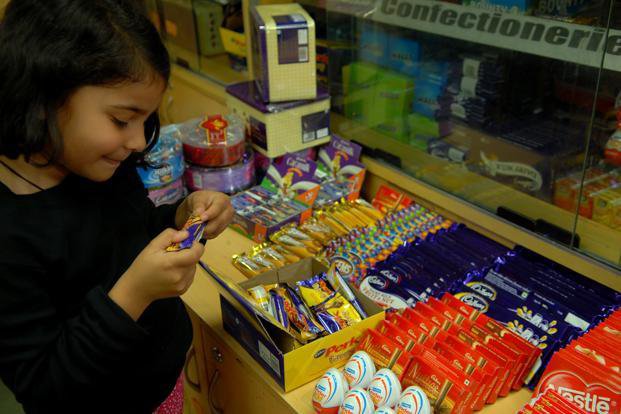 5. Keeping us indoors was impossible. But when we did stay inside, we watched Disney Hour, Swat Kats or Dexter's Laboratory. We played fun board games like Snakes & Ladders, Ludo and Monopoly.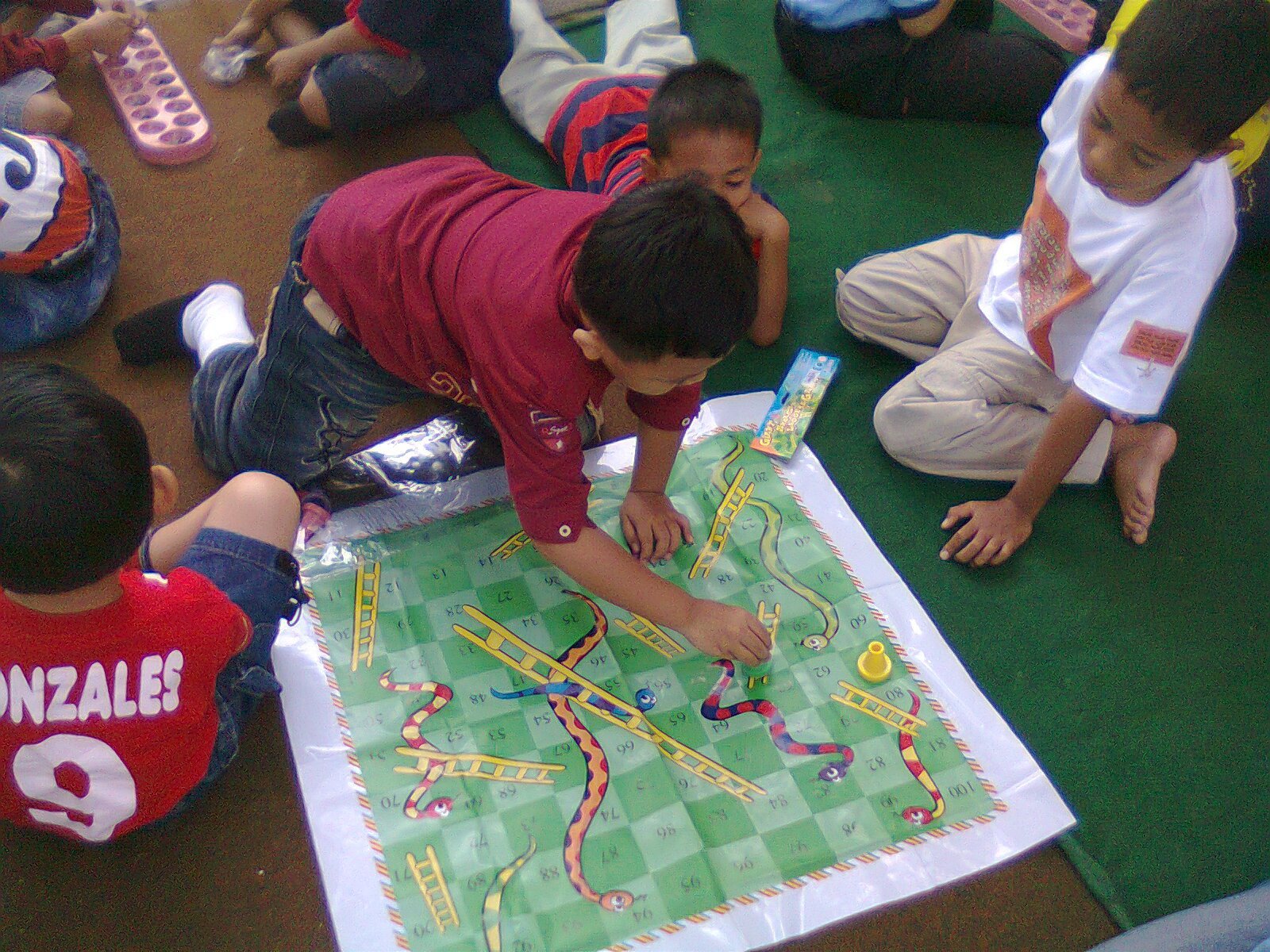 6. You still cherish the gentle touch of the wind on your face when you first rode a bike without training wheels.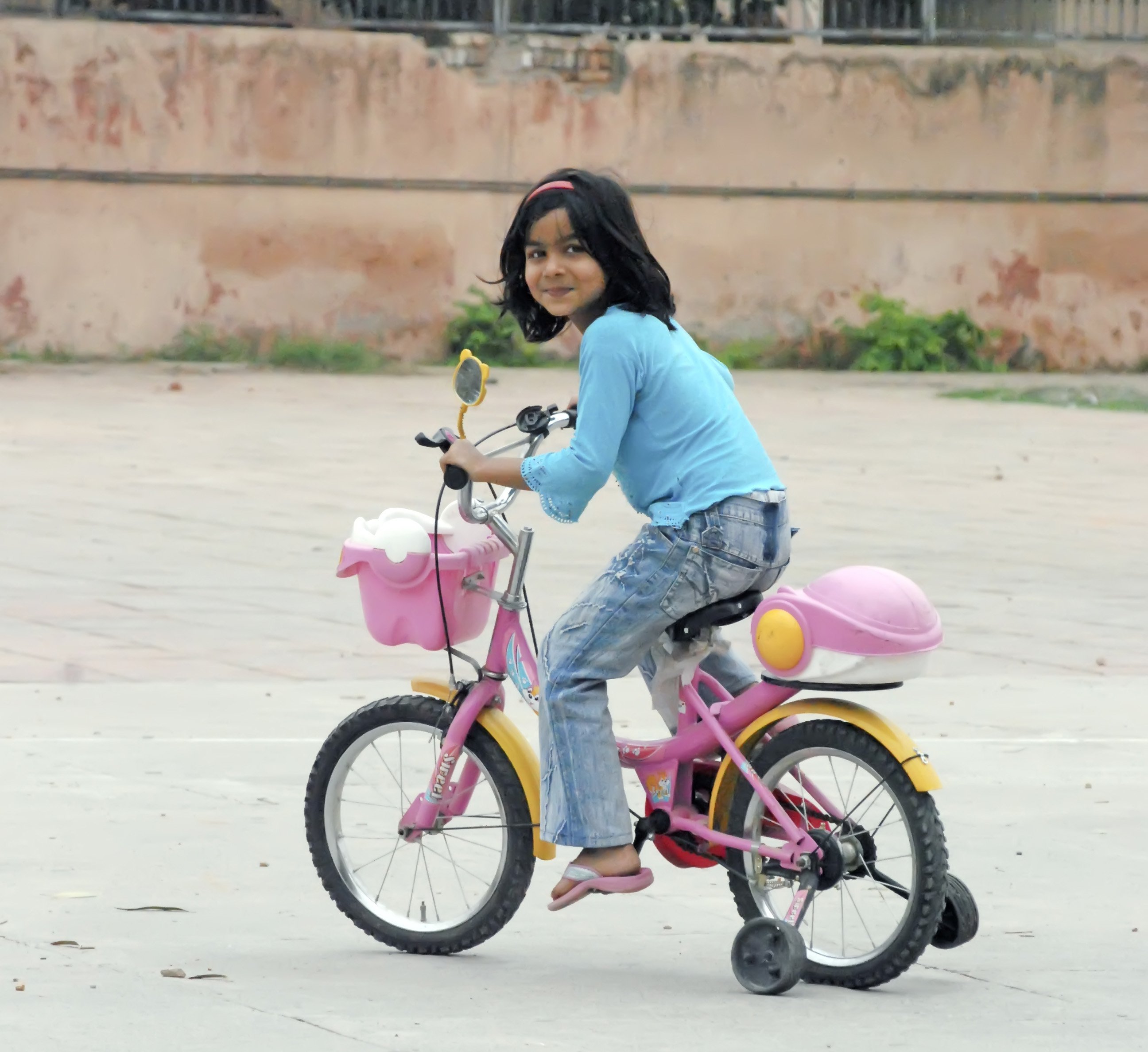 7. Raiding the cookie jar was our favourite hobby.
8. You felt like James Bond when your mum bought the "Stomach Ache" excuse and you got to bunk school.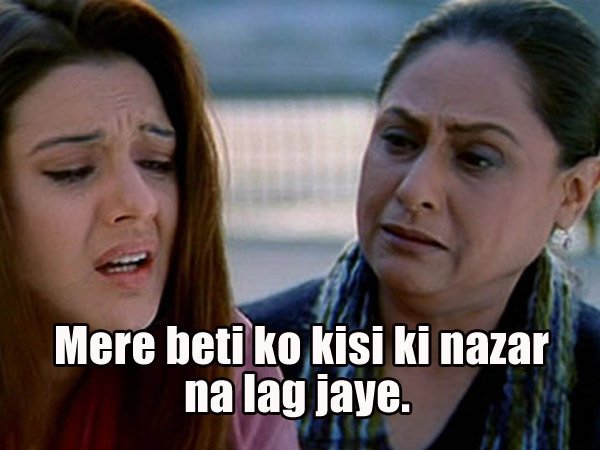 9. T'was the time when we could completely lose ourselves in the make believe world of comic characters. Both desi and videsi. Chacha Chaudhary, Tinkle, Spiderman, Batman, Superman… The list goes on & on.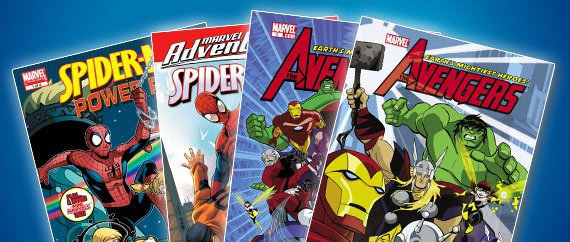 10. Going to sleep on the couch in a boring family function and waking up in your own bed. Unforgettable.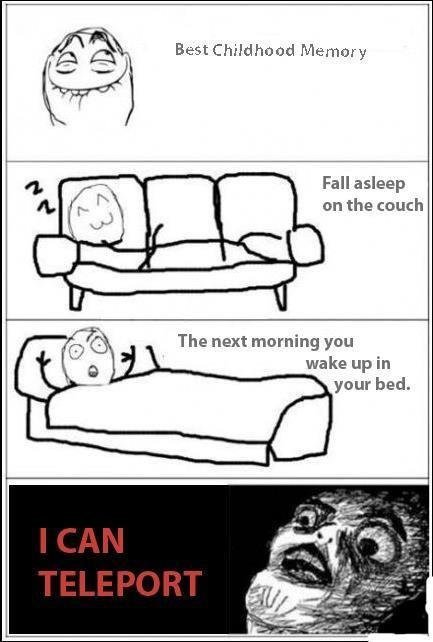 11. The trips to amusement parks and water parks. A day at these places was nothing short of an adventure. Remember Appu Ghar and Essel World?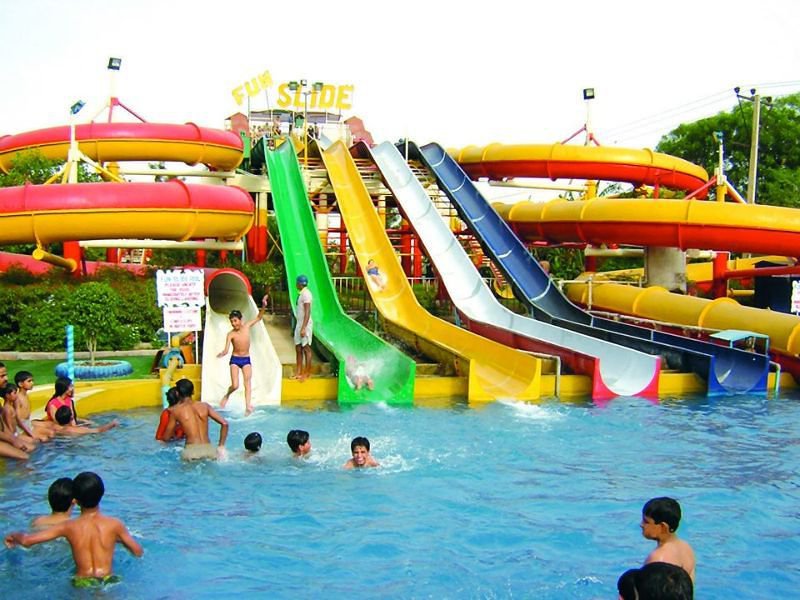 12. The kheer that Mum used to make.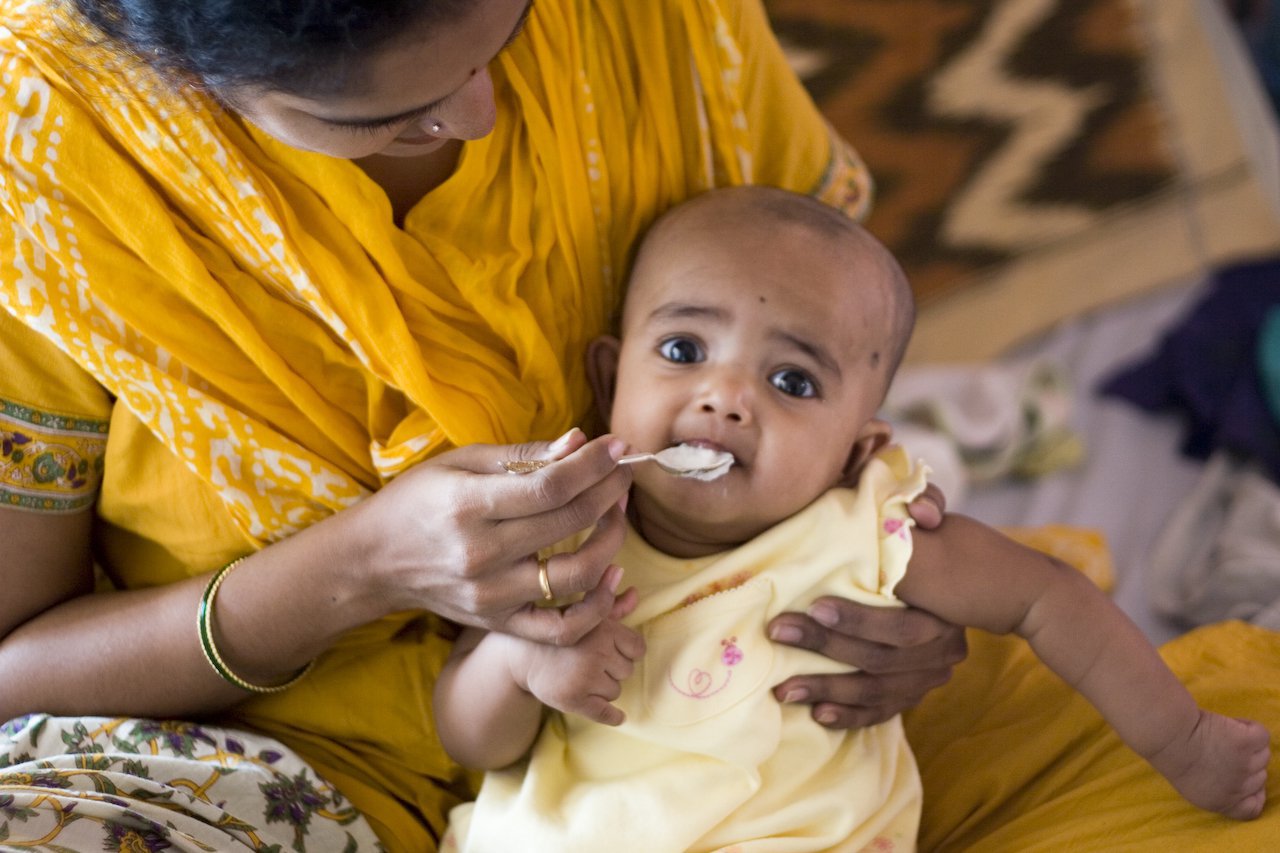 13. The pat on the back from Dad whenever you scored well in class.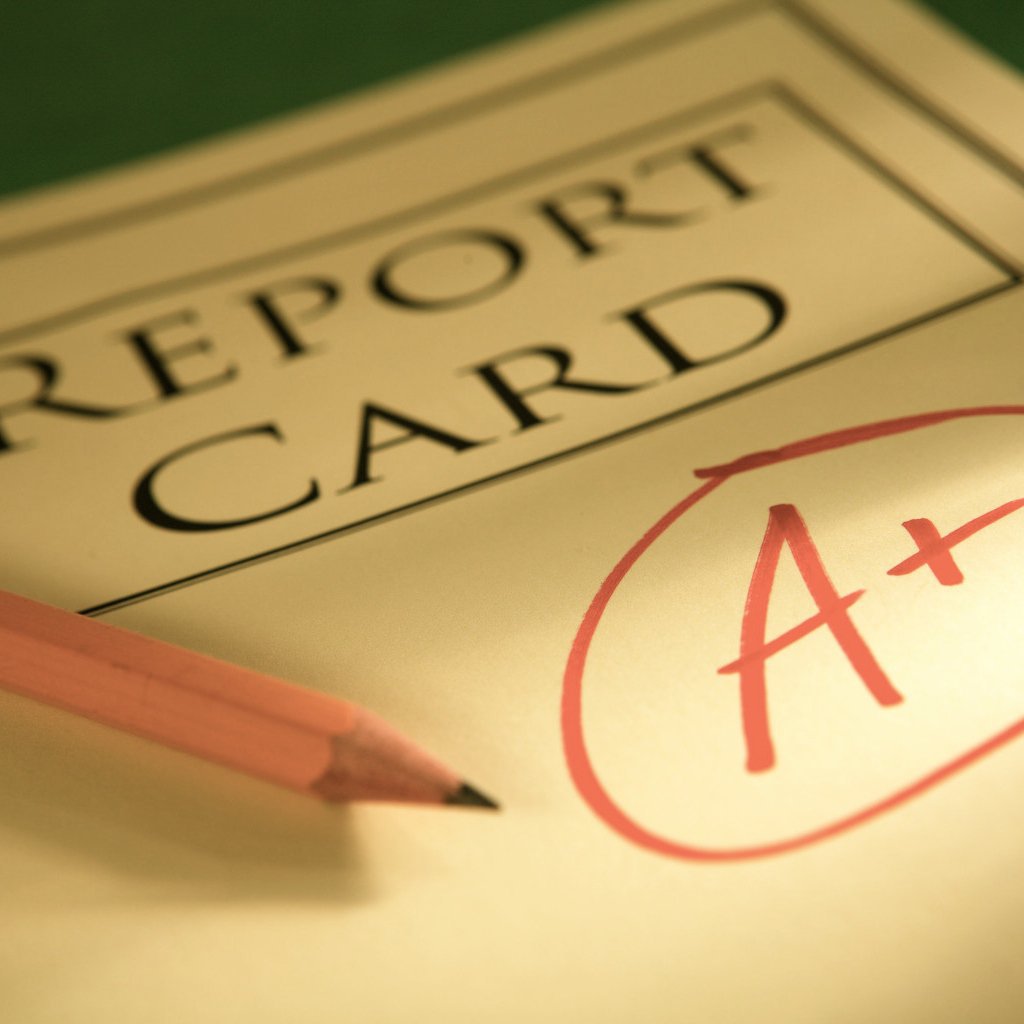 14. Collections of stuffed toys, Pokemon Tazos & WWE Trump cards were like treasures to us.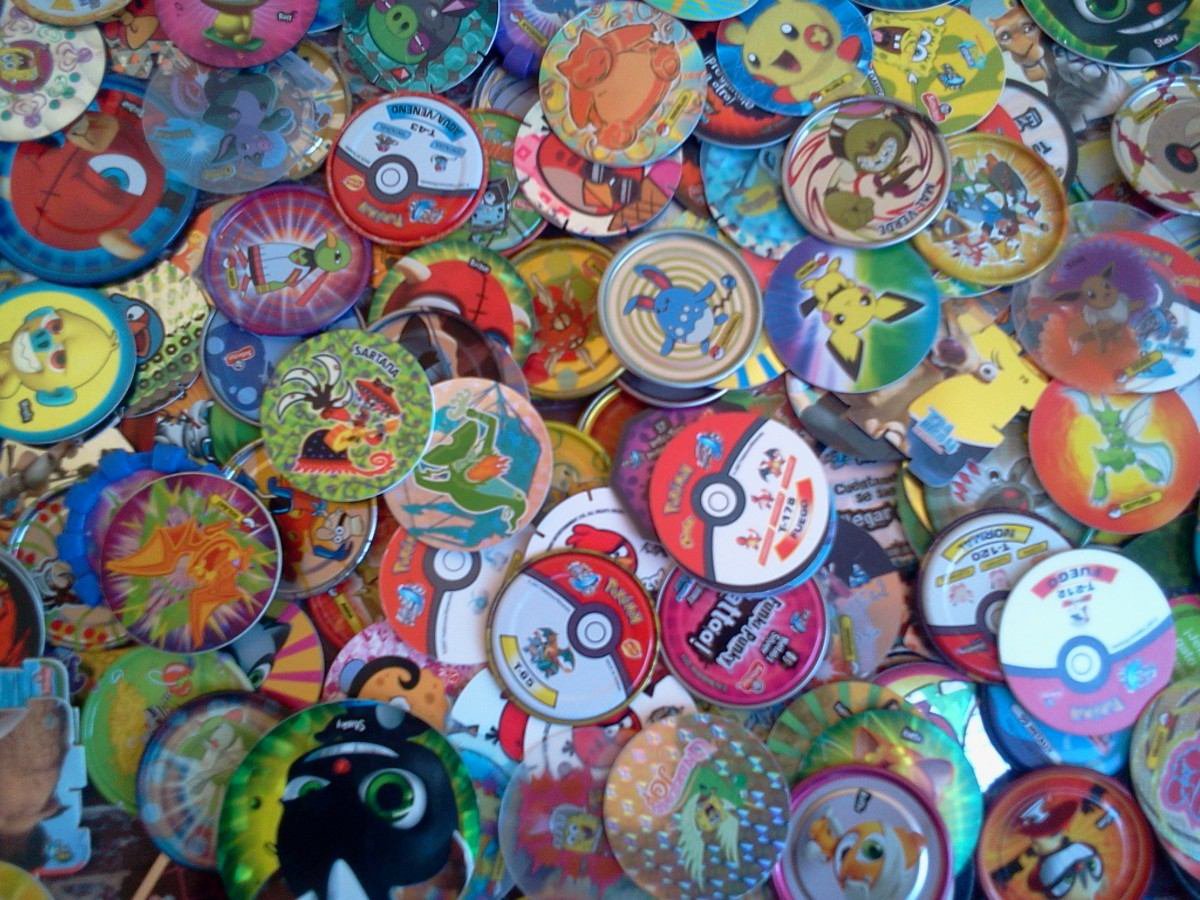 15. The proud moment when your Dad told his friends, " Ye bade hoke apne Papa jaisa banega!" Here's to the magic of childhood.
This article has been brought to you in association with Godrej