We all look back at our childhood days and recall plenty of things we miss doing. But you don't need to feel nostalgic about anything when you have your BFF around! The two of you together are like Calvin and Hobbes, full of fun and masti, soaked in kick-ass conversations and impromptu activities that no 'normal' adult would want to be a part of!
Here are 21 childish things you can only do with your BFF!
1. Laugh ridiculously for no reason.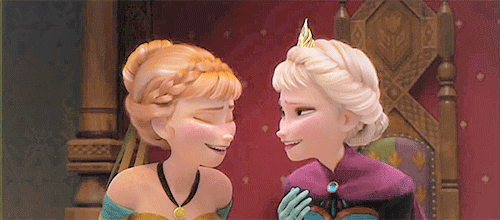 2. Fight over petty things such as not saving chocolates/candies or crushing on the same boy!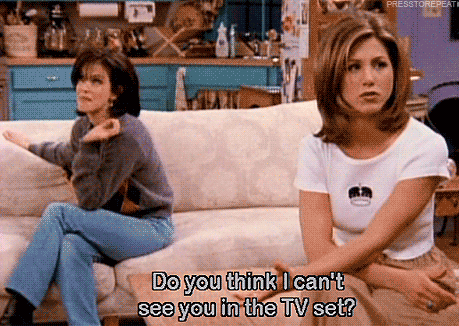 3. Give funny, uncanny nicknames to each other!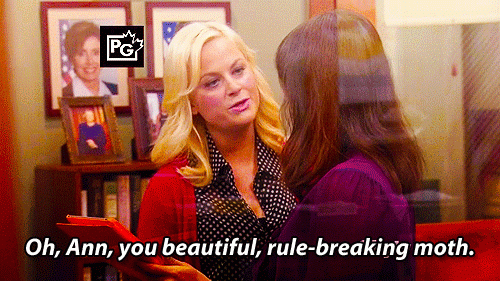 4. And others.
For the people you don't like, the nicknames will be in codes!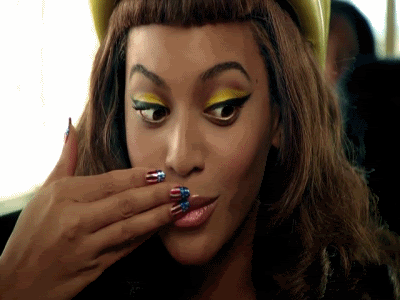 5. Play crazy pranks on each other and not get personal about it.
From scaring each other in the dark to pulling the chair away when they're about to sit, you can do it all and laugh about it later!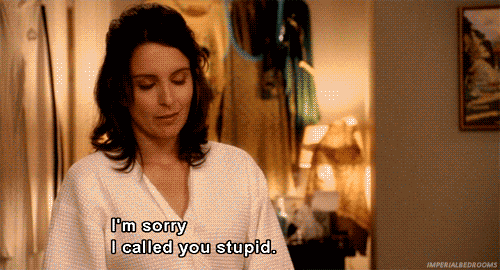 6. Take pangas with people around you!
Because you know you're not alone and that your BFF will always have your back.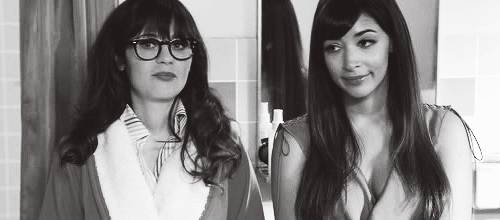 7. Talk about your recent crush like it's your first one!
First, tenth or hundredth, when you tell them, it sounds like your first!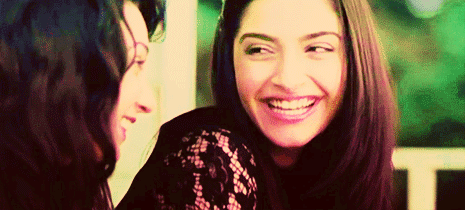 8. Walk into a public fountain just for the fun of it.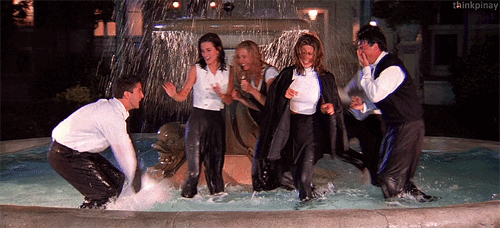 9. Or crash a wedding!
Only because you and your BFF felt like wearing that old lehenga resting in your closet. What better use!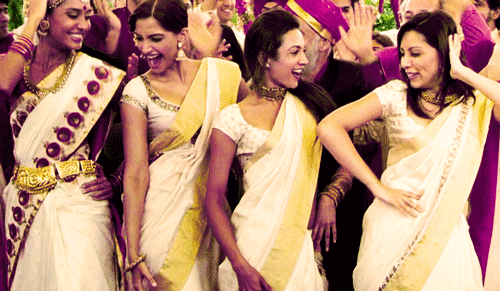 10. Troll their Facebook without worry.
People might take their virtual society seriously, but your BFF doesn't really care when it comes to you.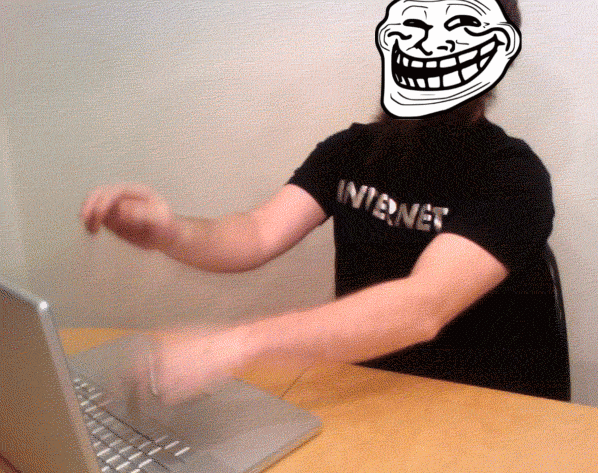 11. Make silly faces at each other and those around you.
Because you can still boo a traffic cop and get away with it with your BFF by your side.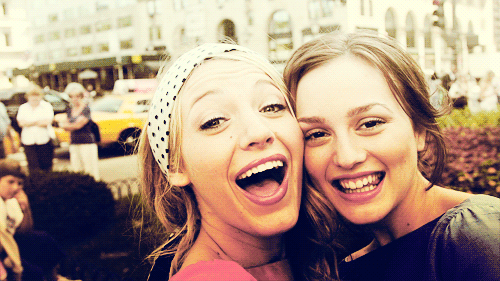 12. Revisit all the kiddish games you miss playing!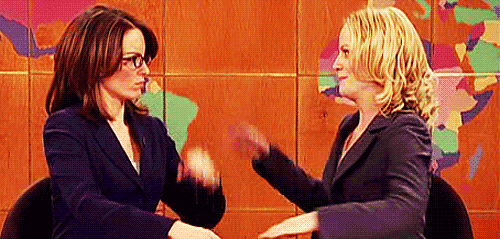 13. Have pillow fights and pajama parties.
If there is anyone who can see you in your funny-creepy night pants/boxers, it's them.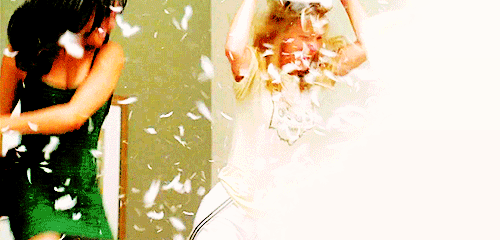 14. Deck up in funny accessories and make up!
Even when you have no plans of going out!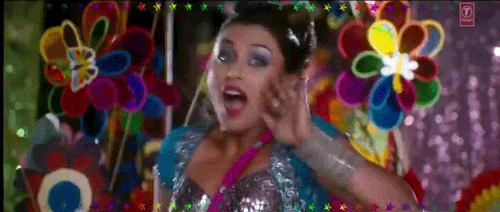 15. Show off all the latest apparels you've bought without feeling judged.
From the fancy ones to random weird ones, your BFF won't judge you for your choice or for showing off. Instead, she'll give you an honest opinion!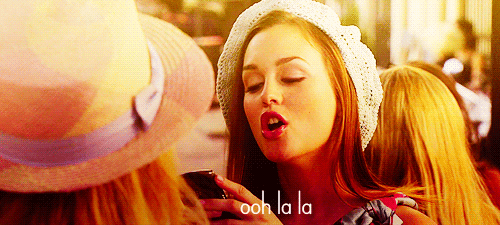 16. Or even try out those clothes that you avoid wearing!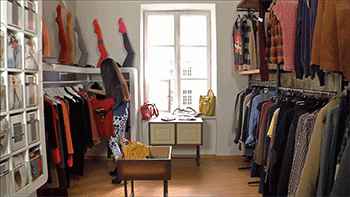 17. Dance with your BFF like nobody's watching.
Any time, anywhere!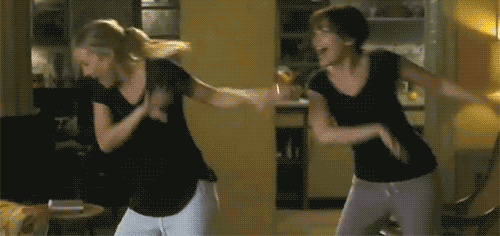 18. Borrow anything without permission!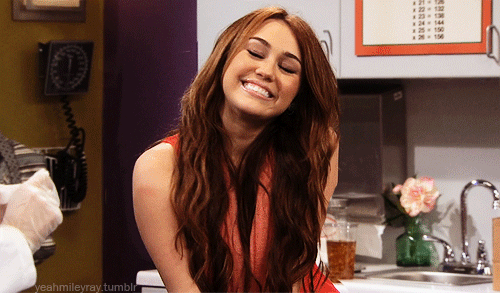 19. In fact, buy them gifts so that you can borrow them later!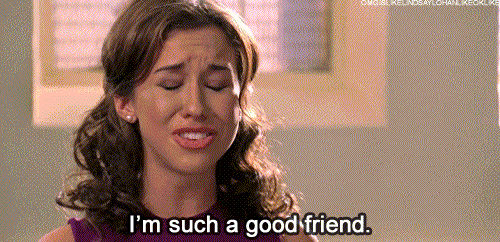 20. Make silly plans with each other on absolutely absurd things!
Like go on a double date with hot celeb-besties or live in a mansion together!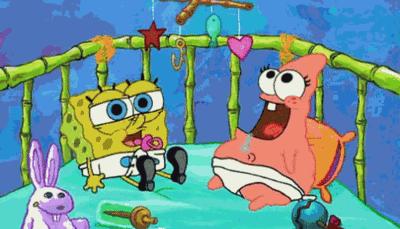 21. And for the best part, never get tired of being a kid in front of them!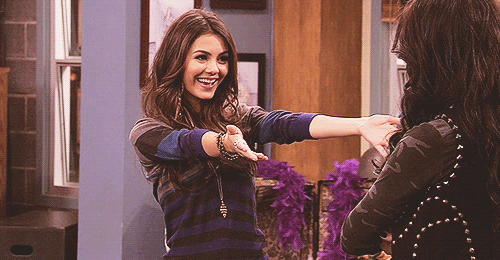 The two of you feel that even after you turn 50, the 'child' in both of you will continue to persist and probably get crazier with age!