Feeling bad? Down with the Monday Blues? Honestly, what you feel is only temporary. This too shall pass. It's about believing in yourself, trusting your instincts, and going with the flow that no matter what, "Everything will be fine". All you need in life is a good story to tell and a fun person to talk to. A drink in hand helps too. When you have the capacity to remain positive, no obstacle can come in the way of your happiness. So, cheer up & celebrate life. Come chill with me and these gifs.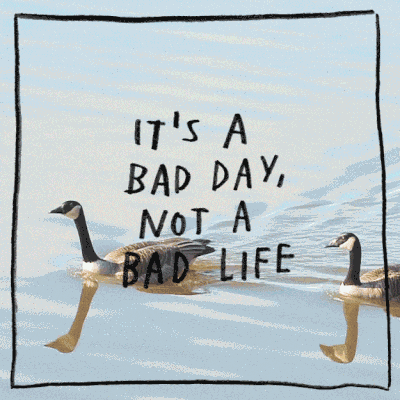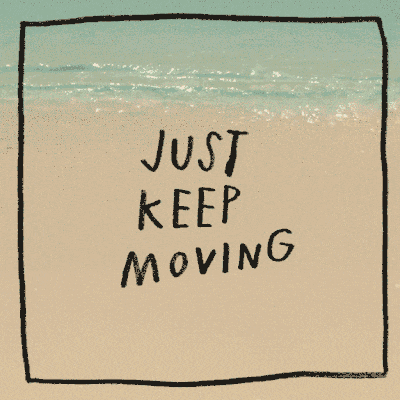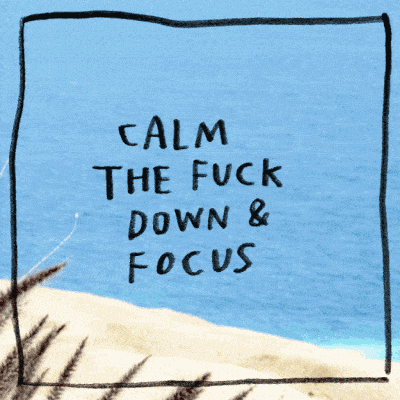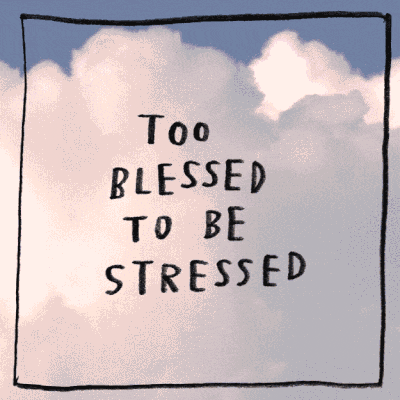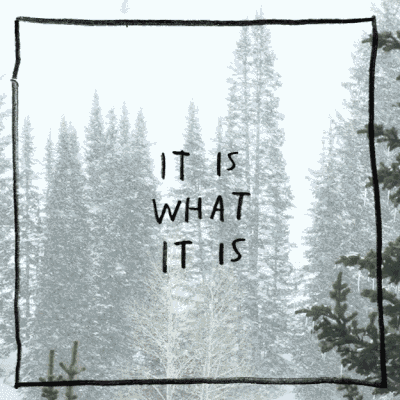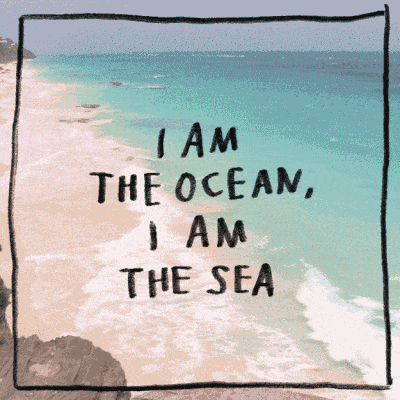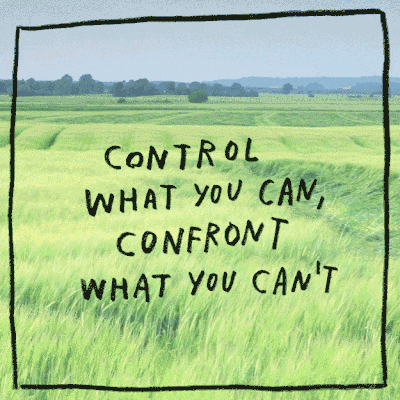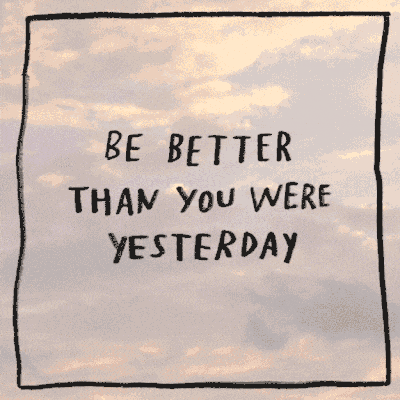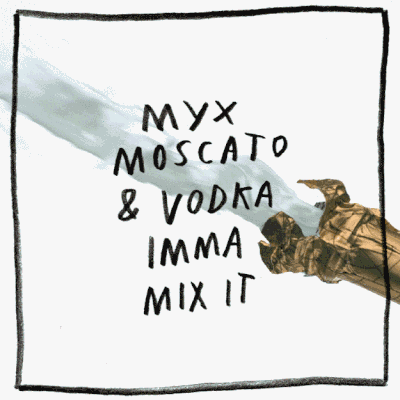 Life is so much simpler, when you let things flow and focus on the bright side. Share your positive mantras with me on Twitter- @zoran24x7
Cheers to Adam J. Kurtz for designing these kickass gifs.
Hat tip to this article on boredpanda.com for the gifs.