Just recently, we ran a story regarding a bridge which had been completed and was ready for use by the public for 3 months, but was delayed because there was no VVIP available to inaugurate it. The traffic situation was worsening and despite that, the built bridge wasn't opened for public convenience.
In a similar story a flyover was built in
Jogeshwari

and its inauguration was delayed due to a political squabble between BJP and Shiv Sena. So the citizens took matters in their own hands and inaugurated the bridge.

According to the Mid Day , the reason behind the delay in inauguration was whether Sena Chief Uddhav Thackeray or CM Devendra Fadnavis would cut the ribbon for its inauguration.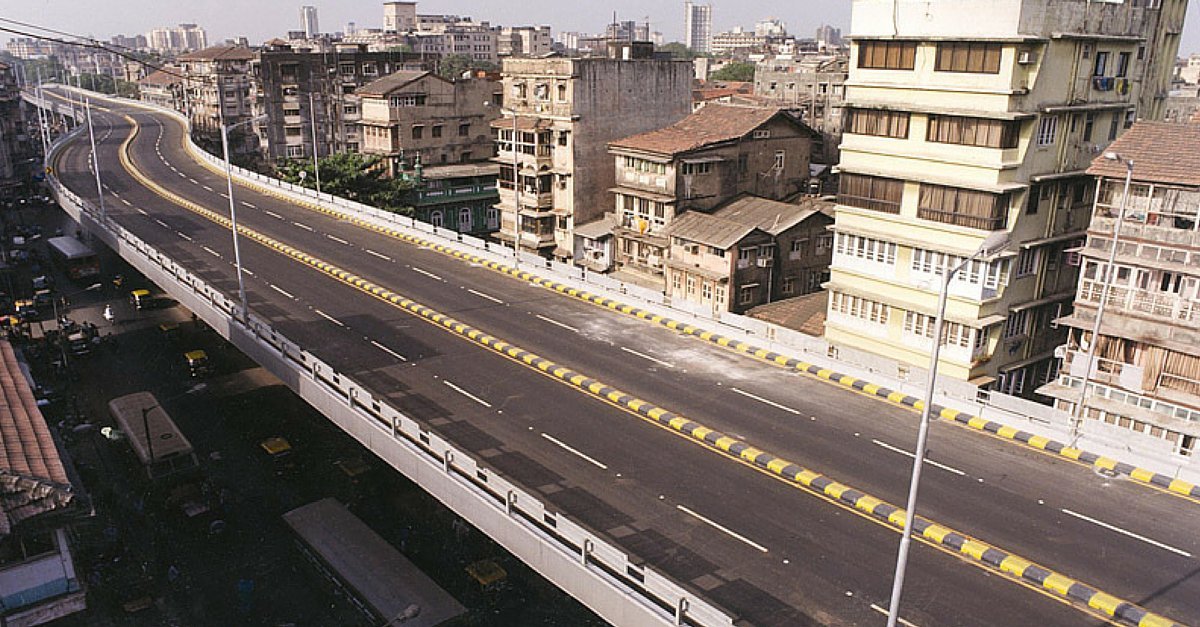 "
Sometimes, you have to take charge and be the change. After hearing about the new Jogeshwari flyover. I decided to ride it but was disappointed that it hadn't been inaugurated yet. I removed the barriers and drove to the other side where a few boys helped me push aside another barrier. We self-inaugurated it. We don't need ministers. Happy Independence Day,"
A commendable job done by the citizens of Jogeshwari!