One of the best things about school is the constant movement and development. It's like one big rollercoaster ride. When you hit Class 12 however, you suddenly realise that things are going to change more than you could ever imagine and that there is a whole new world waiting for you. There's a lot of hope, a lot of sadness and a certain sense of achievement that accompanies you into Class 12. Here are some things that definitely pass through your mind when you finally make it to your last year in school.
1. It suddenly hits you, "Shit! Last year to sort my life out."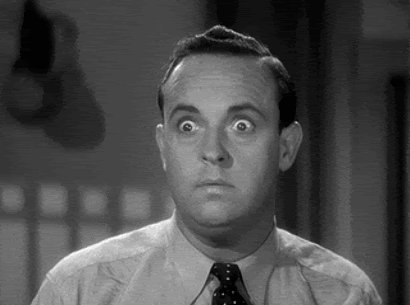 2. Realization dawns upon you are an adult now and that you really don't need to care anymore.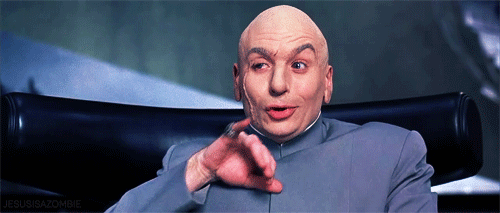 3. But at the same time, you understand that the carefree days are over.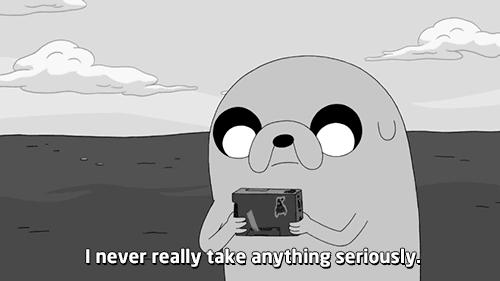 4. You're super excited about college.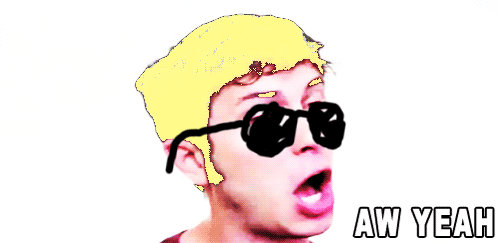 5. But also super scared you won't get into the college you want.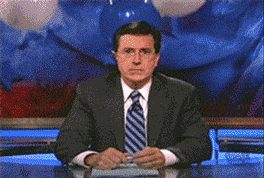 6. You can only imagine the new world, the wonderful experiences and the big opportunities that awaits you after school.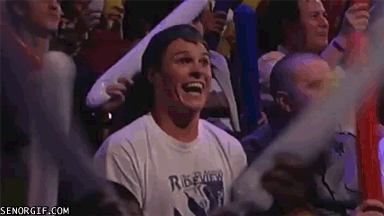 7. But you're also afraid of losing your friends and the consistency of school.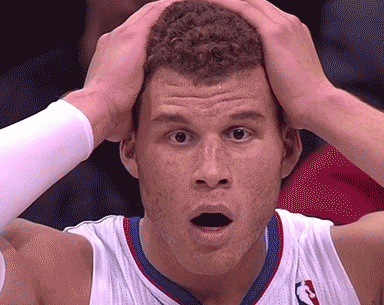 8. You realise it's your last year in school and you can now boldly take pangas . Danger zone!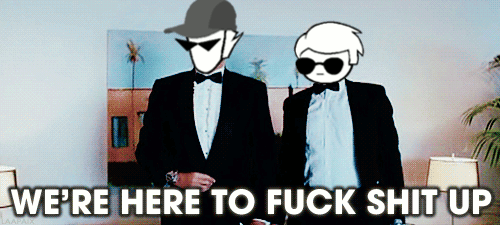 9. For the first time you understand the real importance of that essay they made you write when you were 10: 'My Ambition in Life'
10. You also realize that time waits for none. You've got to pull up your socks and keep up with it.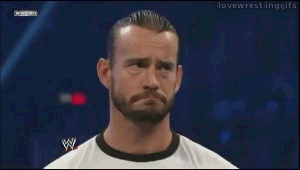 11. At these crossroads of life, you sometimes feel all alone. You come to realize that some decisions must be made and some distances must be covered by you alone.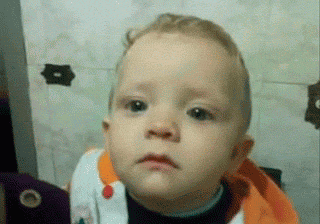 12. You look forward to moving out and being more independent but you begin to realize how hard it may be without your folks around.
No matter how hard and scary it might feel going into class 12, you have to remember that it is but a dot in the journey of life. There are new hobbies, friends and feelings to experience, so make the most of what you have!