Human beings have been inventing, questioning and discovering since we learnt how to light fire and made the wheel. However, there have been times when we have made revolutionary advances in basic science, stumbled upon interesting discoveries or invented brilliant materials or concepts that changed our society forever. Here's a list of some of these brilliant inventions:
1. This wine sippy cup is perfect for those picnics. Or, when you've already had a bit too much to drink but want more!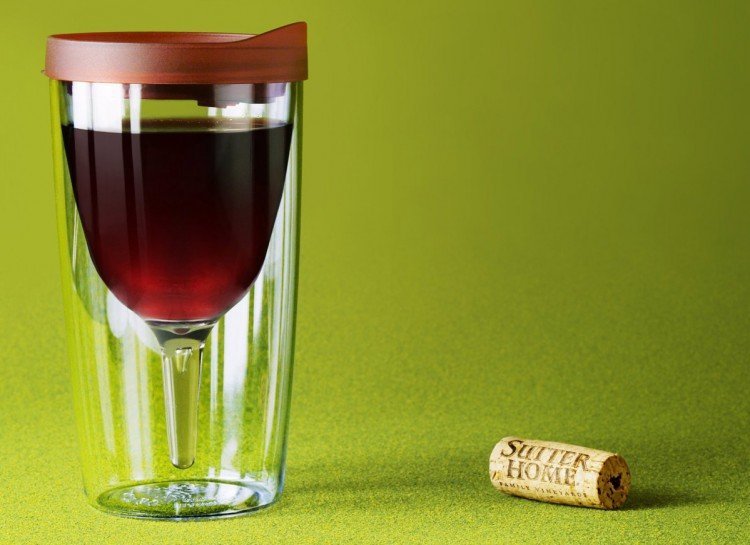 2. This hair brush that is super easy to clean.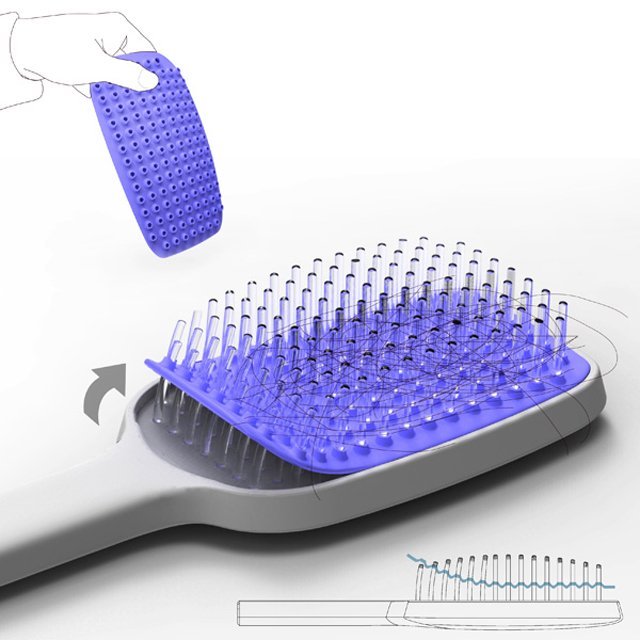 3. Solar powered tents for your next camping trip that will make sure you don't have to spend the night in pitch darkness.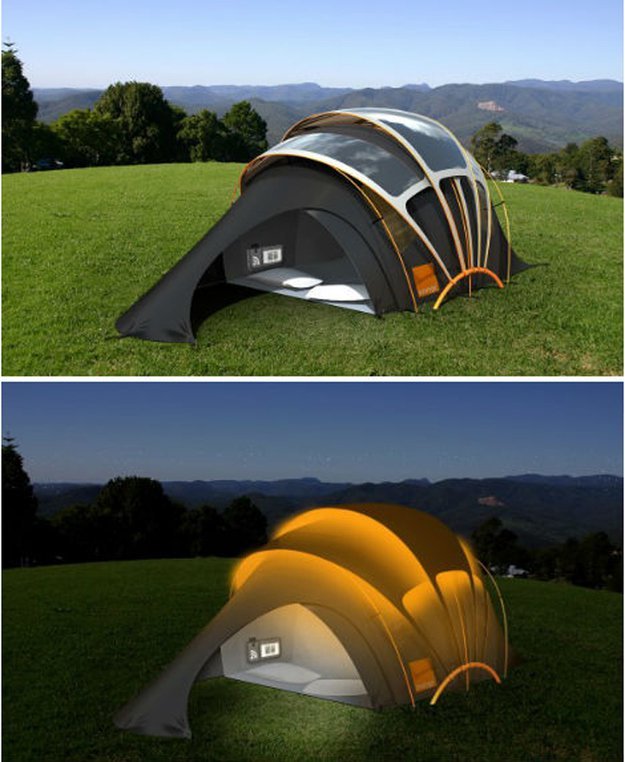 4. This multitasking pan which lets you make pancakes and eggs at the same time.
Your breakfast would be perfectly shaped!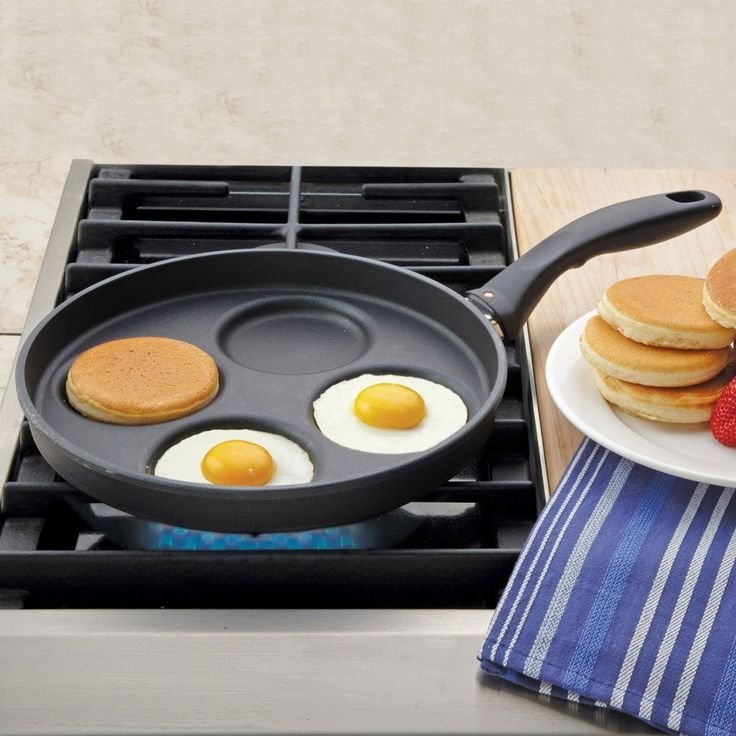 5. This awesome new feature of the
Samsung Galaxy S6 Edge+

that tells you everything you need to know without having to unlock your phone.

Super cool, this is!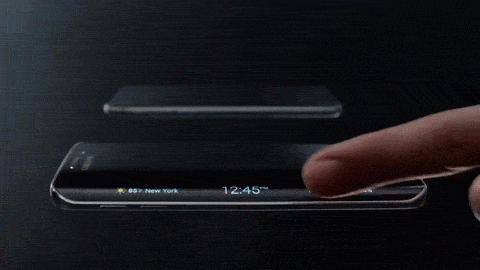 6. This brilliant self-heating butter knife makes life remarkably easier!
Toast for breakfast every single morning. Yayy!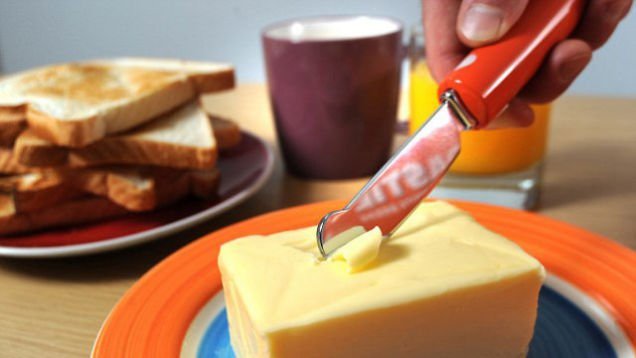 7. Just imagine how much easier life will be with this pen scanner which lets you scan documents and send them to your computer!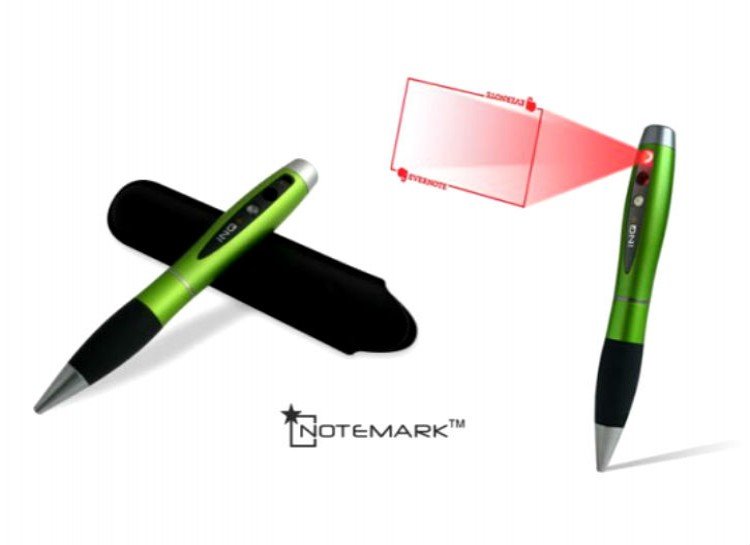 8. This dustpan which not only collects dirt from the floor, but also cleans the broom.
This is a must have for everyone!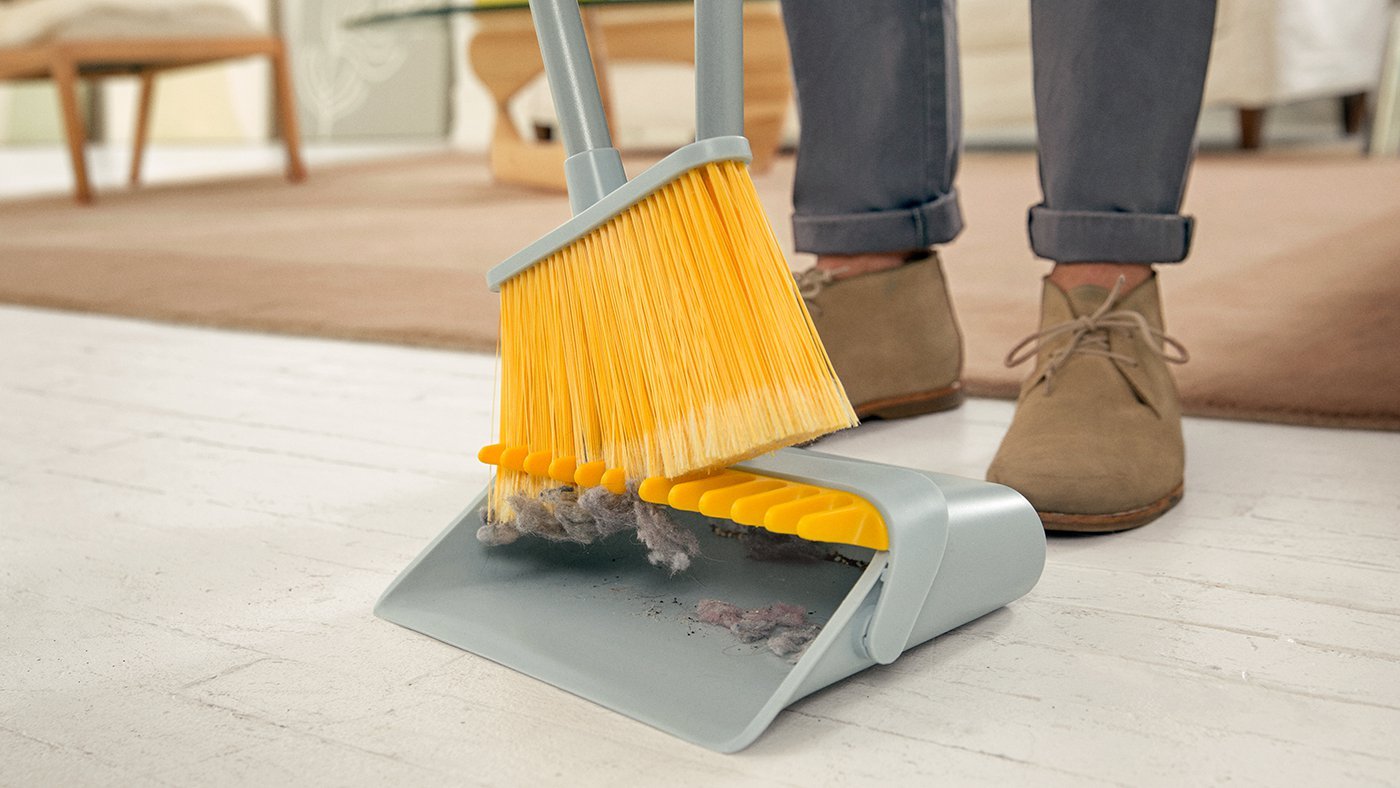 9. Imagine the sheer joy of taking a shower wearing these!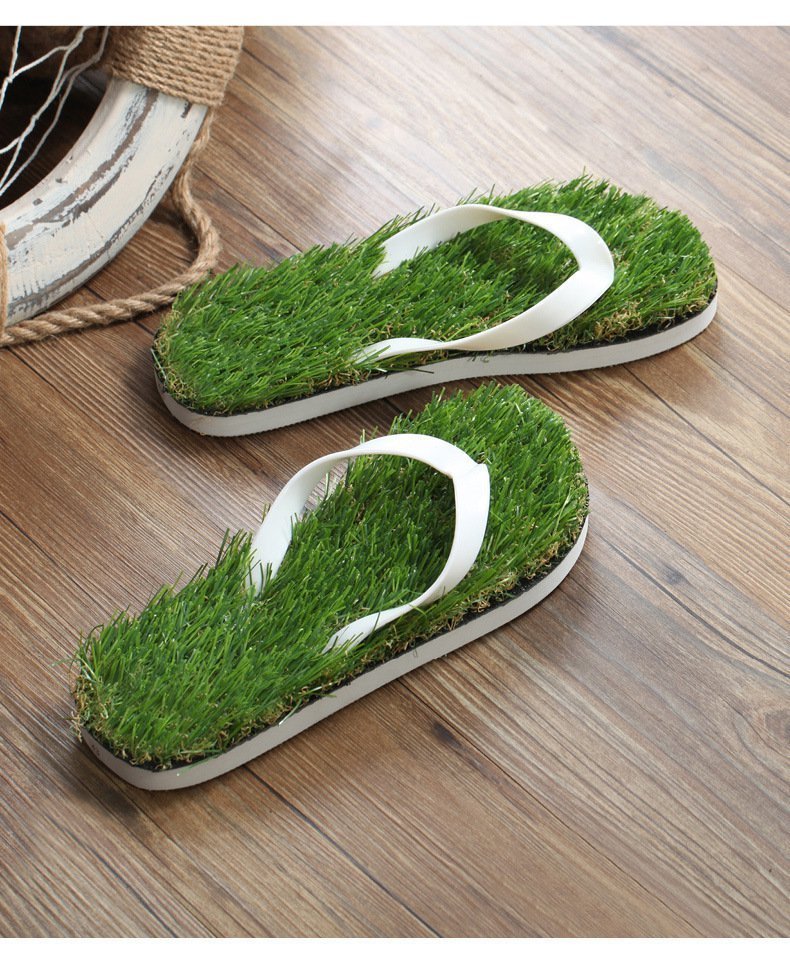 10. This super cool woof washer will make sure that your pooch enjoys bath time, and so do you!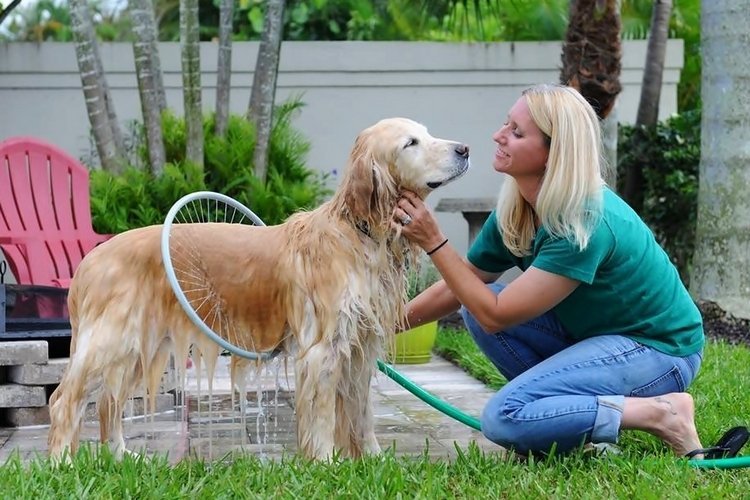 11. Not only are these batteries rechargeable, they are rechargeable with USB!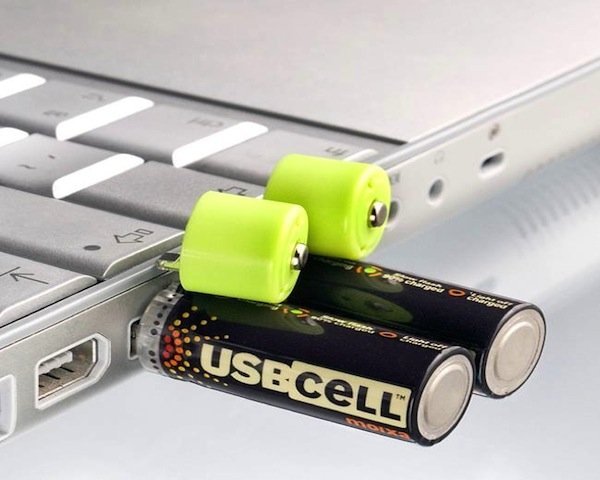 12. Wireless Charging: Who knew that one day we'd be able to charge our phones without plugging them to a charging point?
For example, take the Samsung Galaxy S6 Edge + , which charges just by sitting on a platform.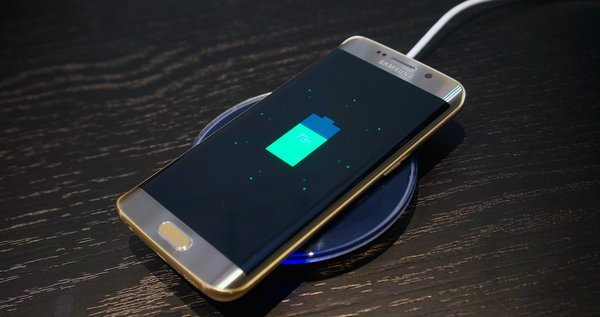 And if you're looking for a phone that is chock full of innovation and new thinking, look no farther than the Samsung Galaxy S6 Edge + .
Sponsored by Samsung