Friendship is all about love and trust. You make many friends in life. But the ones you cherish the most are your college buddies. You've spent loads of fun times with them and they feature in some of your best and worst memories. They always give you company when you're in an existential crisis and are next to you during your highest highs and your lowest lows.
They might not have known you since childhood but those 3 years in college are enough to create a bond that will endure for the rest of your lives.
Here are 15 reasons why your college friends are just the best:
1. College friends are the ones you shared your first beer with.
2. They taught you the best utilization of a lecture – bunking.

3. You can do anything without being judged. Most of them are your partners in crime.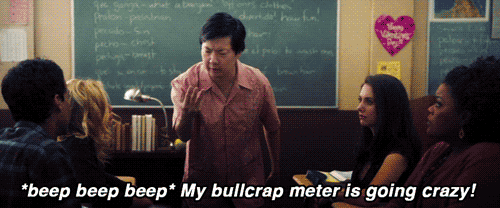 4. If you are new to the city, they make you feel at home.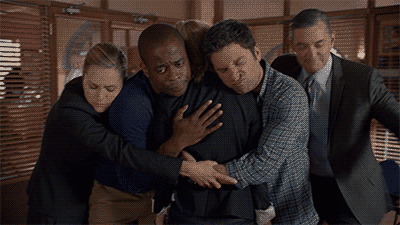 5. They help you cope up with the boring lectures and other college stuff.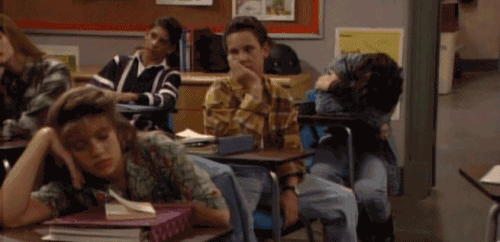 6. Proxy? No problem! They always make sure you are present in all the classes even if you're out on a date.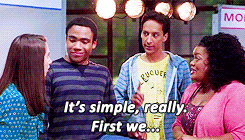 7. They make you feel normal. Even they don't know where their lives are going.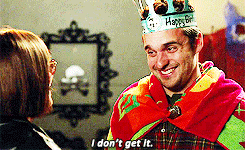 8. Just like you, they also study and share notes only at the last minute.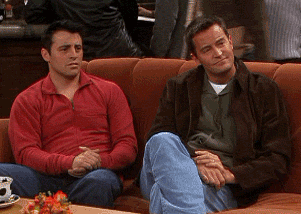 9. No matter where you guys go, it's always a party.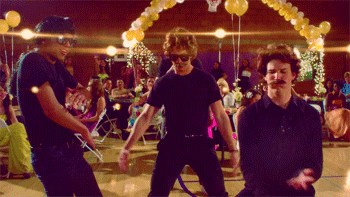 10. All of them are always broke. Just like you.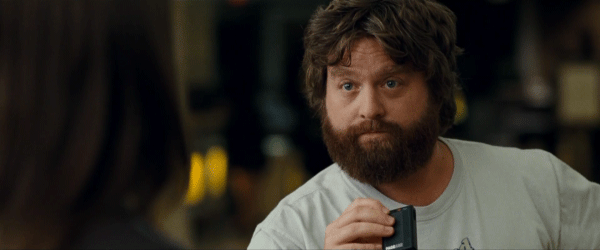 11. You have explored almost every business idea with them. Especially after a few drinks.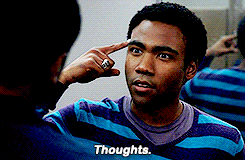 12. Even on the worst days, they keep you going.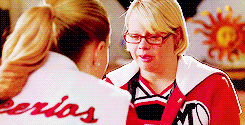 13. They always attend your plays, gigs and even protests.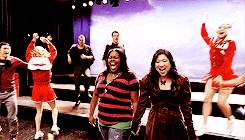 14. No demands, no drama. They are always there for you.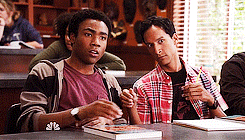 15. It's with them that you have explored the city and had the best of times.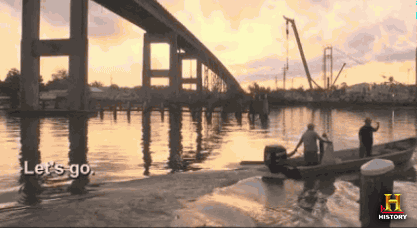 Every moment you spend with them makes you feel crazier than ever. College friends are the best.