Go Goa and now! Why? Because it's December and the best time of the year to be in Goa. From beaches and sunbathing to loud and lavish parties, Goa has it all. But that's not it, it's December so no summer sweat, wet beaches and off-season glitches to keep you from having the time of your life! And then there's Christmas and New Years, so need I say more?
Here are 25 things you don't want to miss doing in Goa this December! Pack your bags and leave right now!
1. Sunbathing at the beach
Away from the mundane city life, Goa is the kind of stop all of us wish for. And If you're coming from up-north, wouldn't it be a wonderful break from Winters?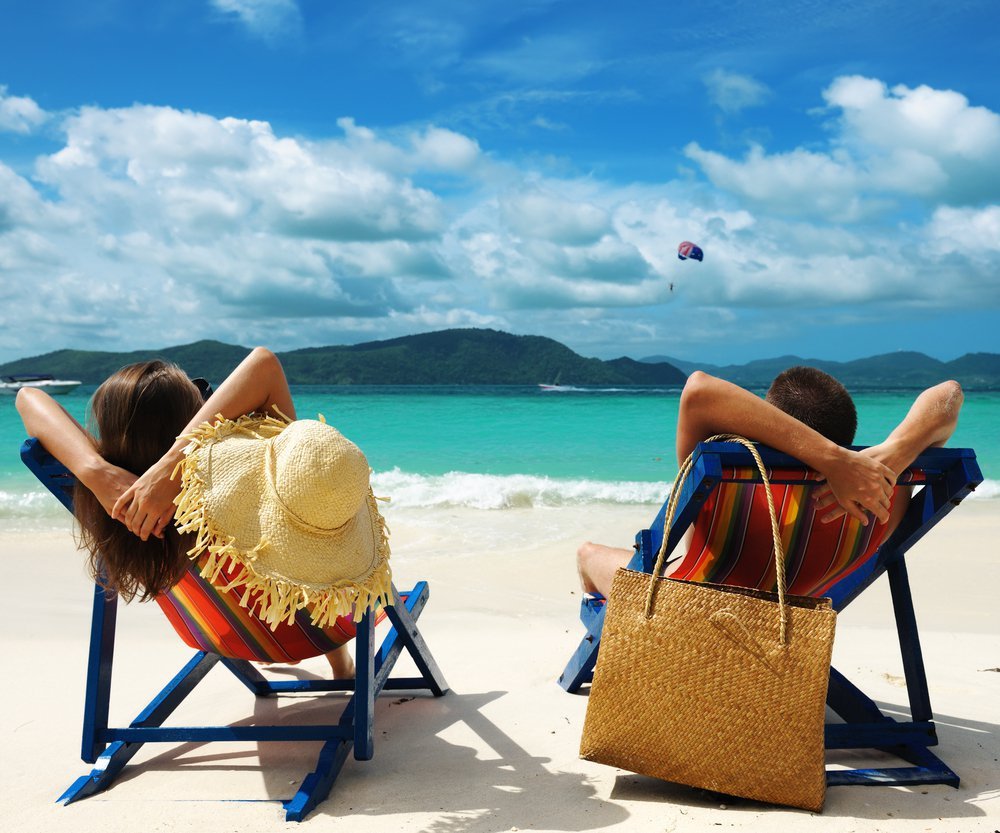 2. Party until morning
No neighbors to stop you, no cops howling over post midnight. It's Goa, parties start after midnight! You don't want to be a party-pooper and not go, do you?
3. Club hopping on a weekday!
Imagine partying every day of the week without anything stopping you! Goa is your place to be this month.
4. Attend the Sunburn Festival
With International DJs, foot-tapping music, dance, food and fun, Sunburn's been the crux of December tourism in Goa since it's inception! Time to get up and shake a leg!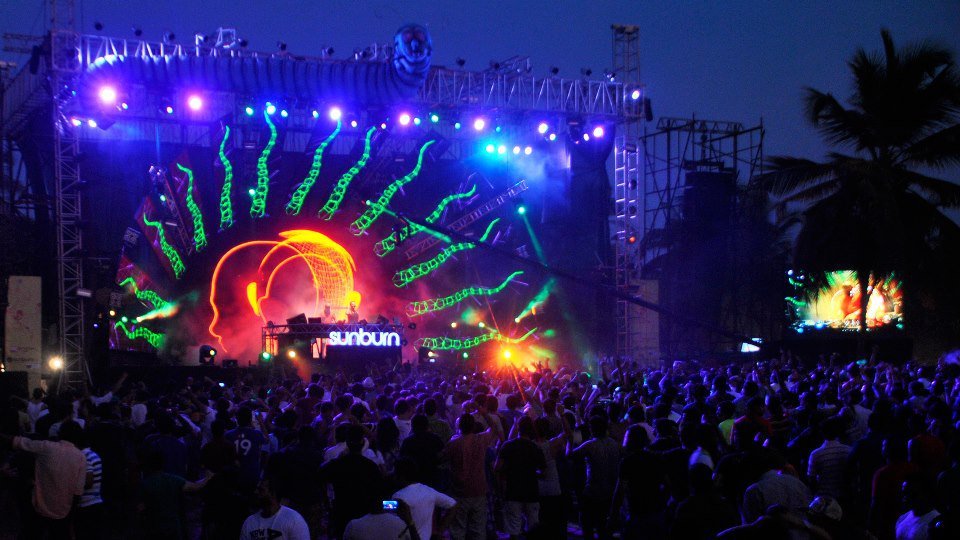 5. Shack up!
The number of shacks Goa has is countless, and each with a distinguishing factor. From Sunny's to Curlies to Tantra, you just cannot miss visiting any!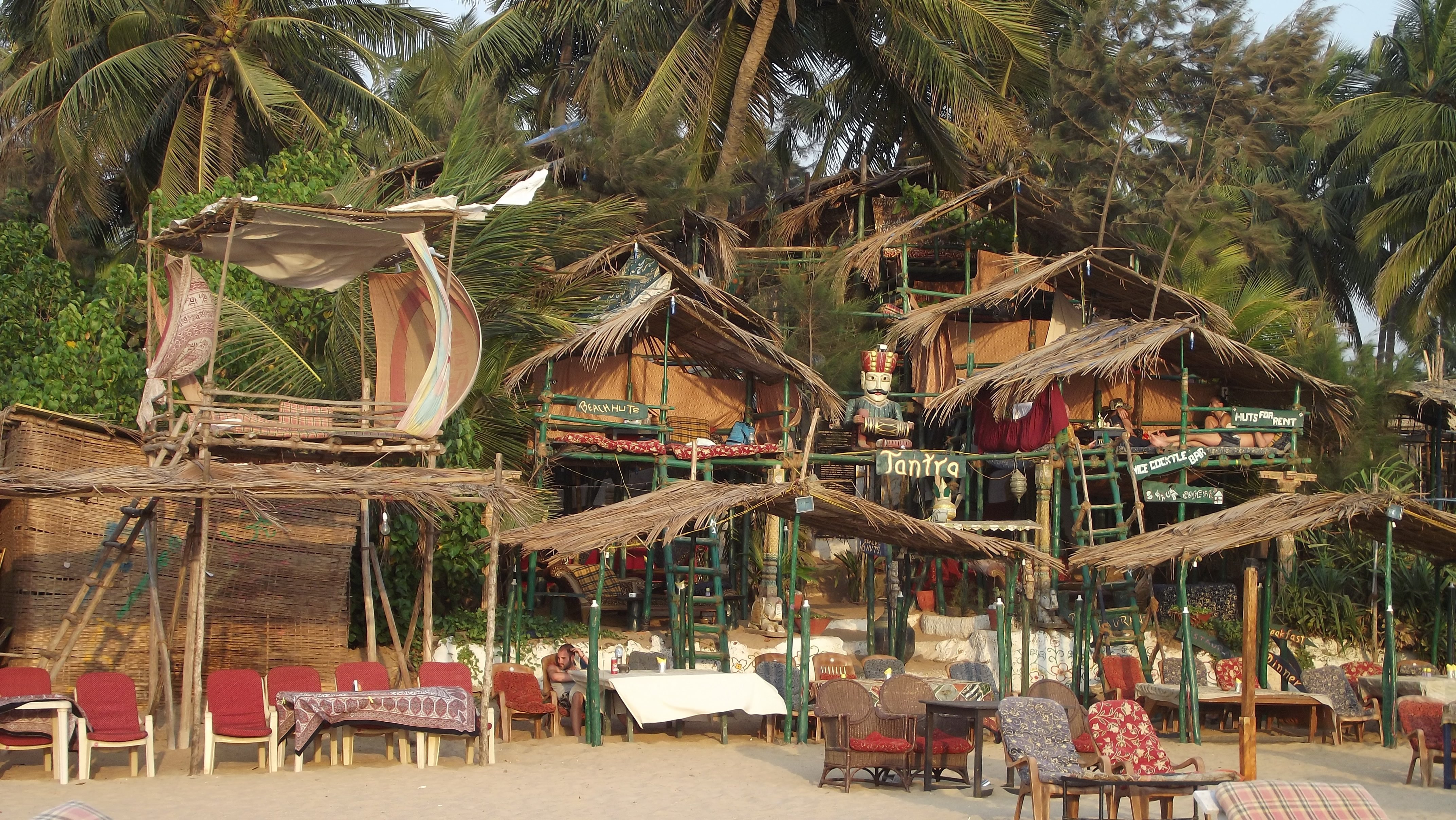 6. Be at Vh1's Supersonic Goa Festival
Paul Van Dyk, The Chainsmokers, Maya Jane Cole, Calyx and Teebee, and so many more, Goa is going to be loaded with music this December. If you love music, you have got to be here.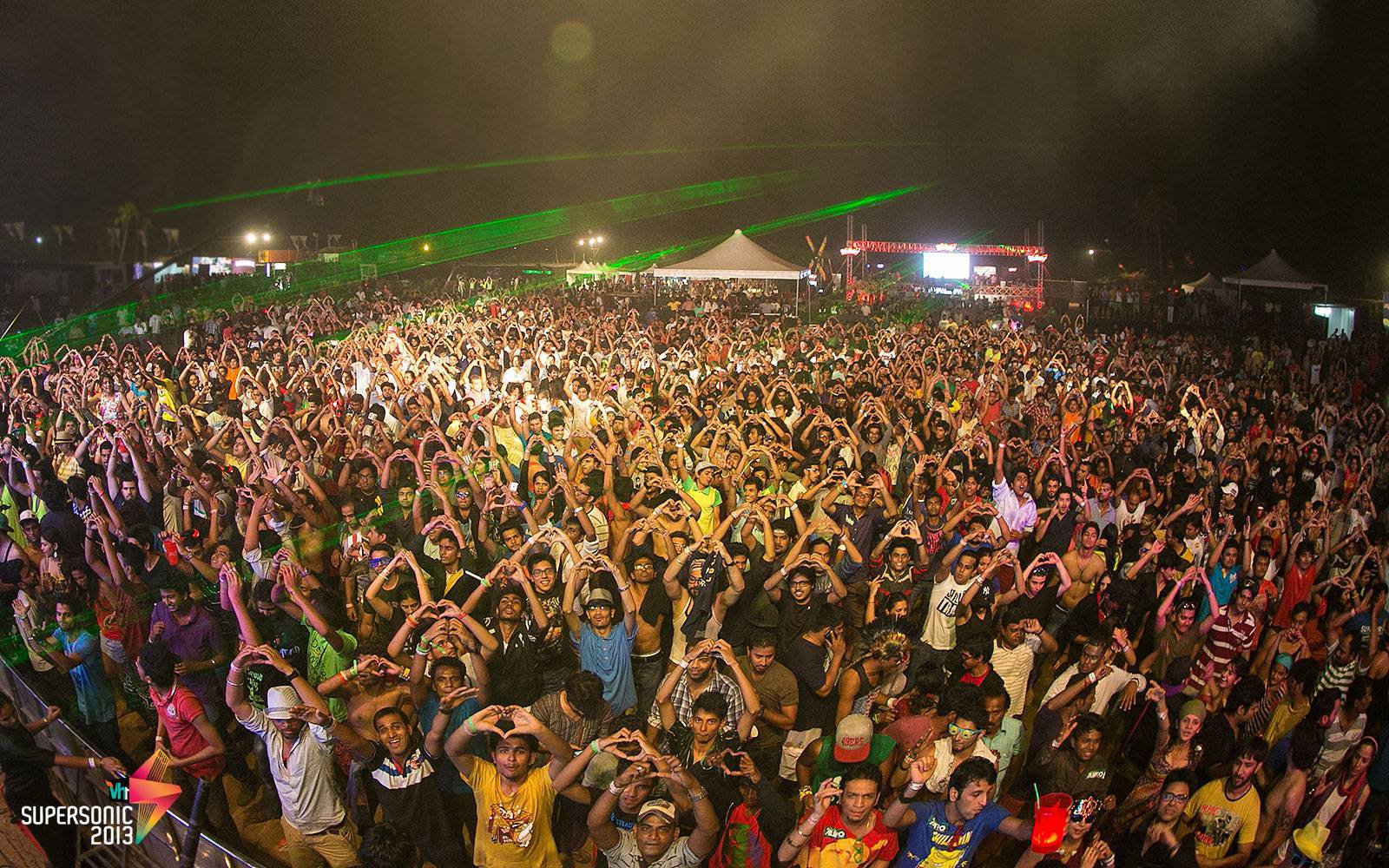 7. Go gaga over water sports
Banana boat rides, jet-skiing, surfing, para-sailing, the list never ends!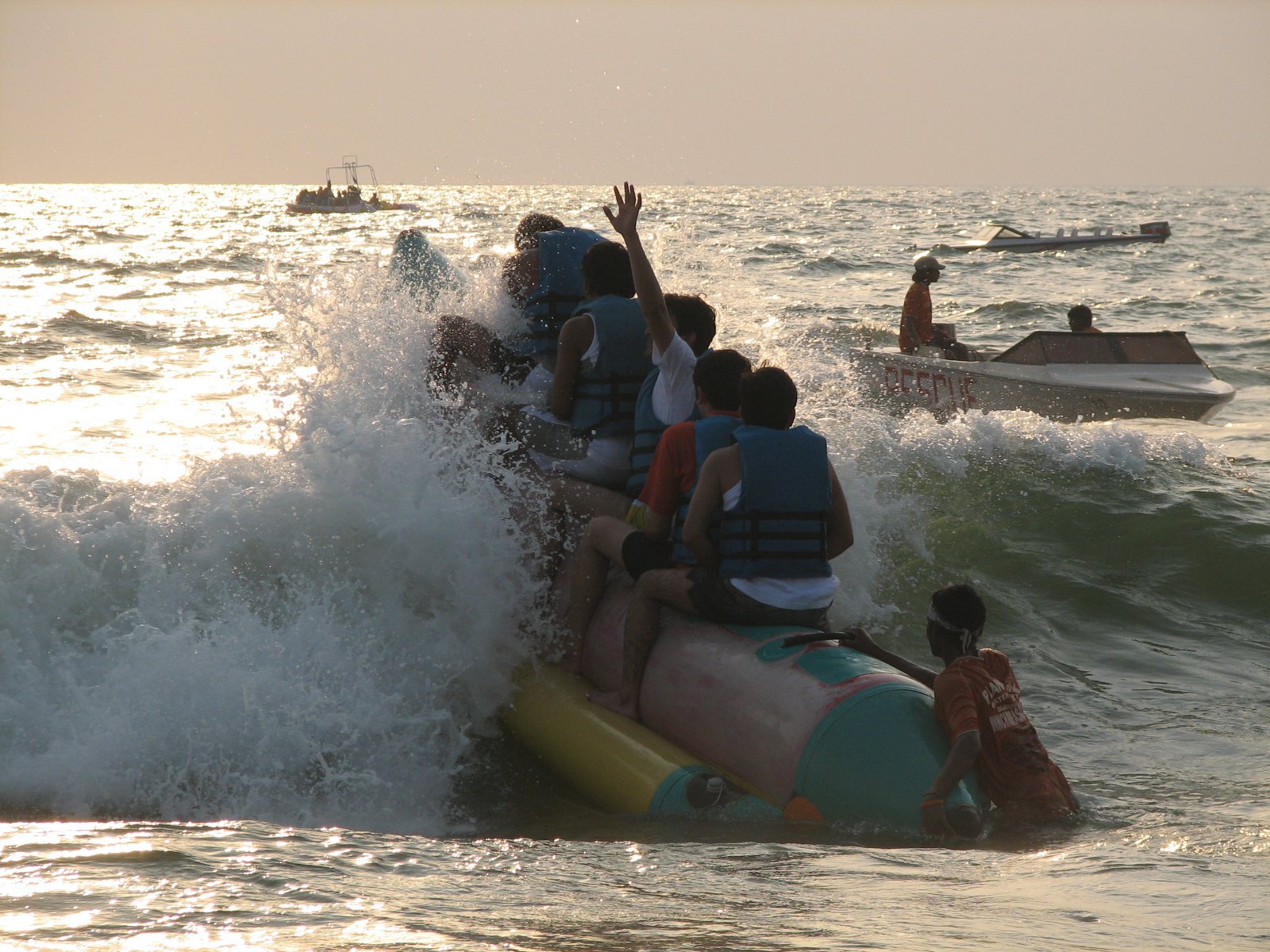 8. Take the Mandovi River Cruise.
Moonlight or sunset, whatever you prefer for a cruise ride, here is your chance. Also, there is a waterfall nearby!
9. Ride a bike across Goa
Ride away to glory, because even if you take a wrong turn you'll end up at a right place clicking endless photographs! The weather too, won't get in the middle of your little adventure.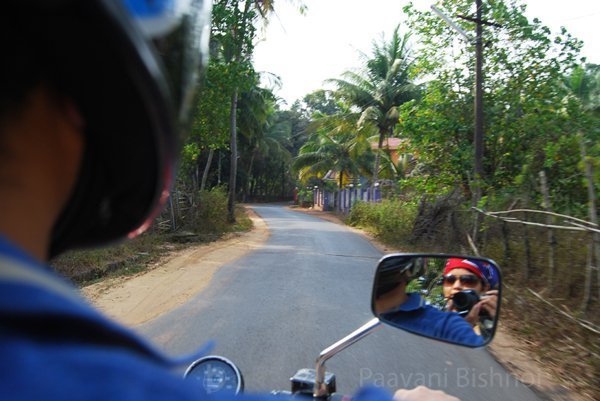 10. Take long walks along beaches
For all the nature lovers, please your eyes this December with the best of nature Goa has to offer. You won't run out of places to explore for sure!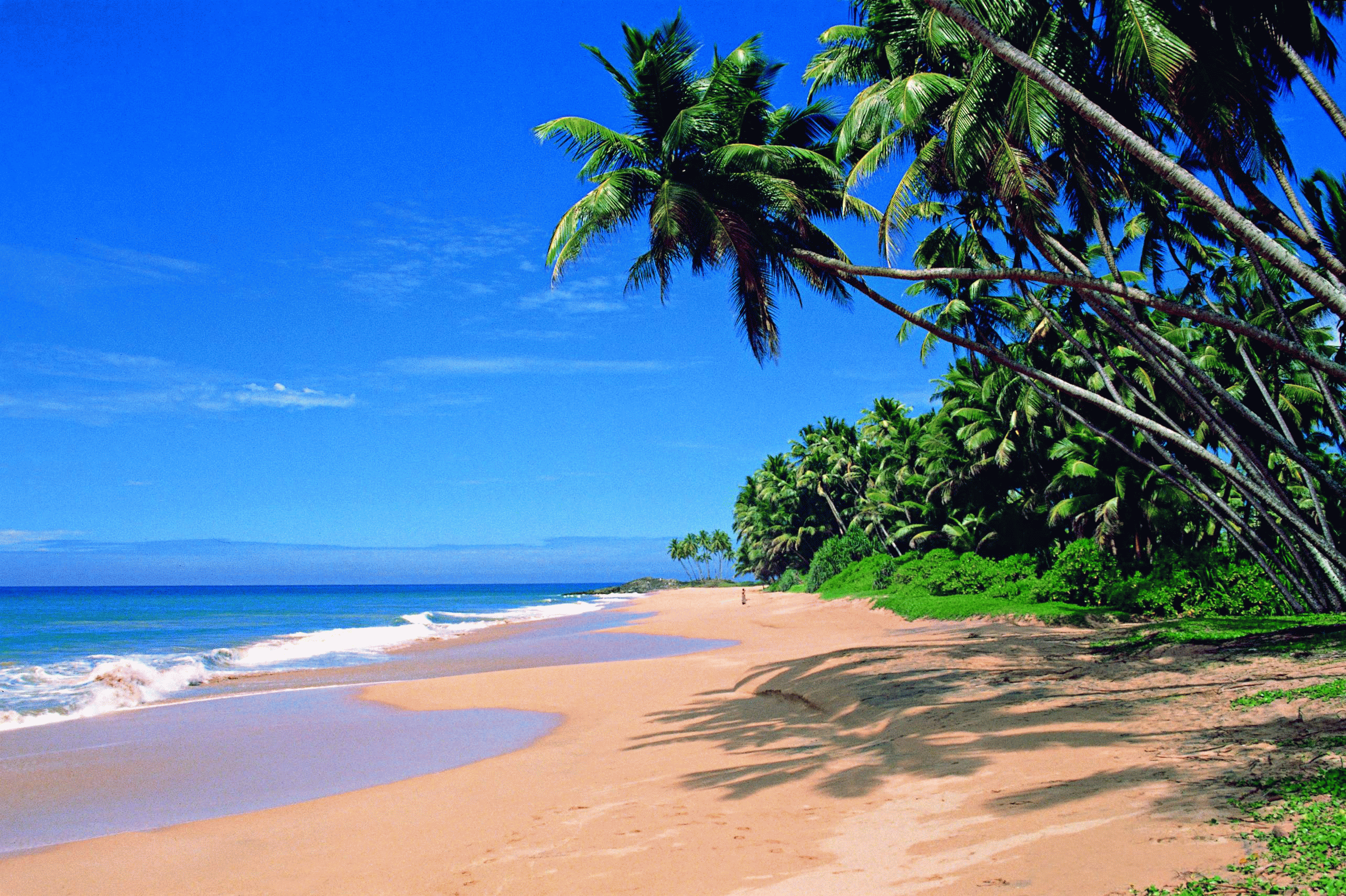 11. Discover the Goan Heritage
From the Indo-Portuguese times , Goa has a number of churches, museums, and galleries including St. Xavier's Church, the Archaeological Museum of old-Goa and the Naval Aviation Museum.
12. Witness turtle nesting
Did you know the Galgibaga beach is known as the turtle nesting beach of Goa? What a rare occasion to witness!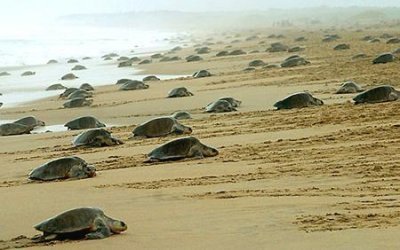 13. Bond with elephants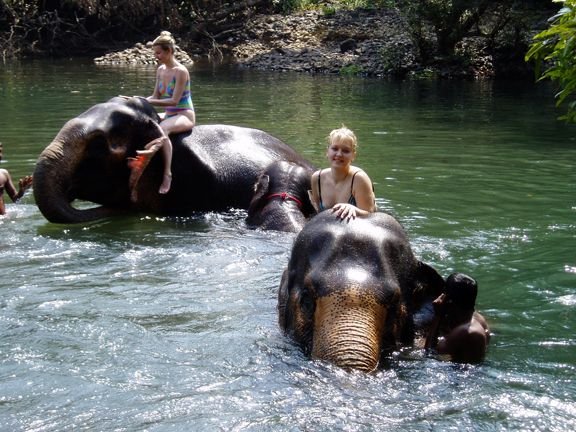 14. Have fun with wild ones
You probably didn't know but Goa has way too many sanctuaries and national parks to explore. Bondla Wildlife Sanctuary , M hadei Wildlife Sanctuary and Mollem National Park are a few good ones to name.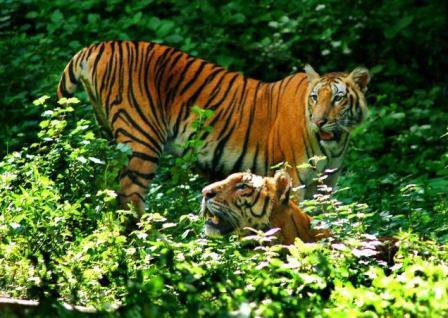 15. Go dolphin Spotting!
It's not everyday that you get to see Dolphins!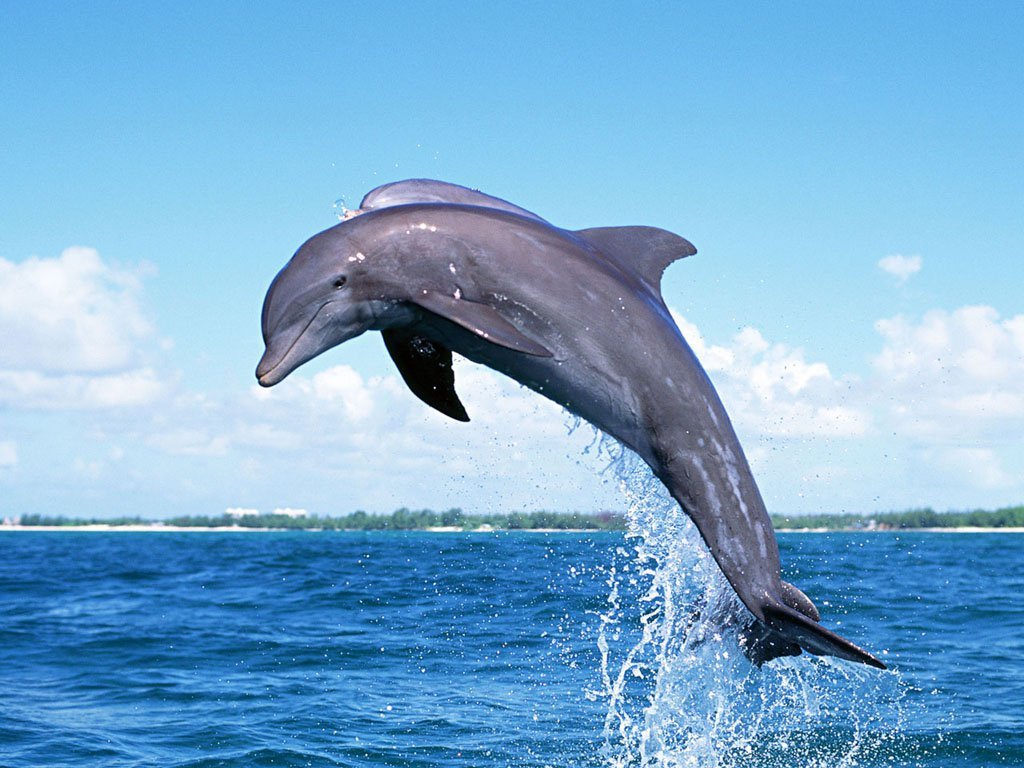 16. You just cannot miss Ingo's Saturday Night Market
Every Saturday night at Arpora this market sets ablaze one and all! Even if you are not into shopping, this market can be a fun night out because of all the street-DJs, food, fire-eaters, poi jugglers and what not! A complete carnival!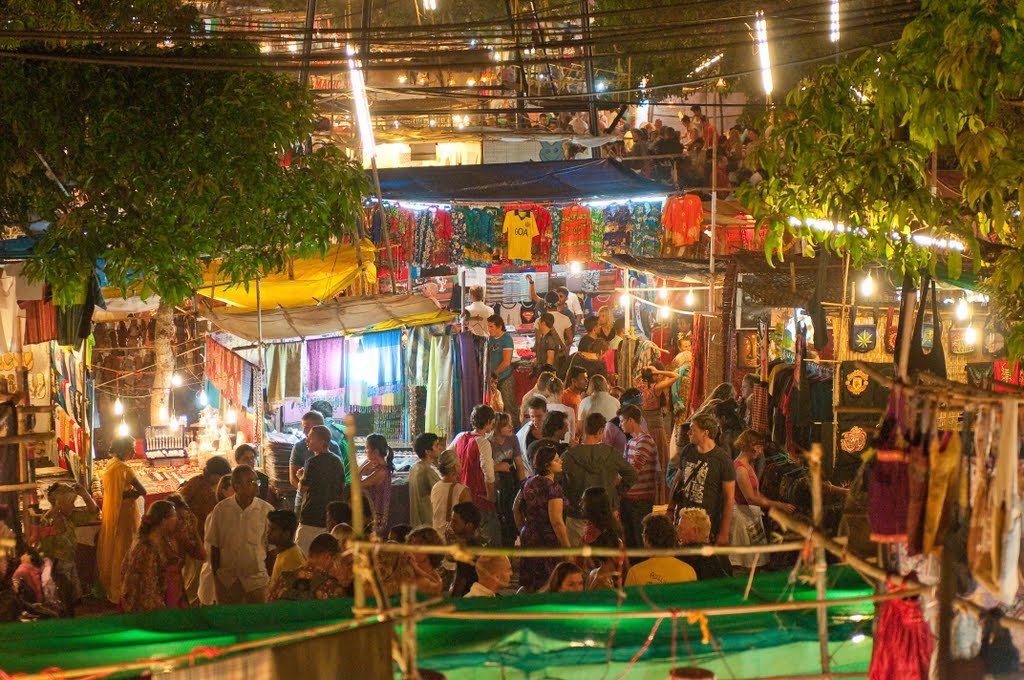 17. Shop at the Anjuna Flea Market
This market is an on-the-beach Wednesday paradise for all the shopaholics! It can definitely take your wallet for a spin.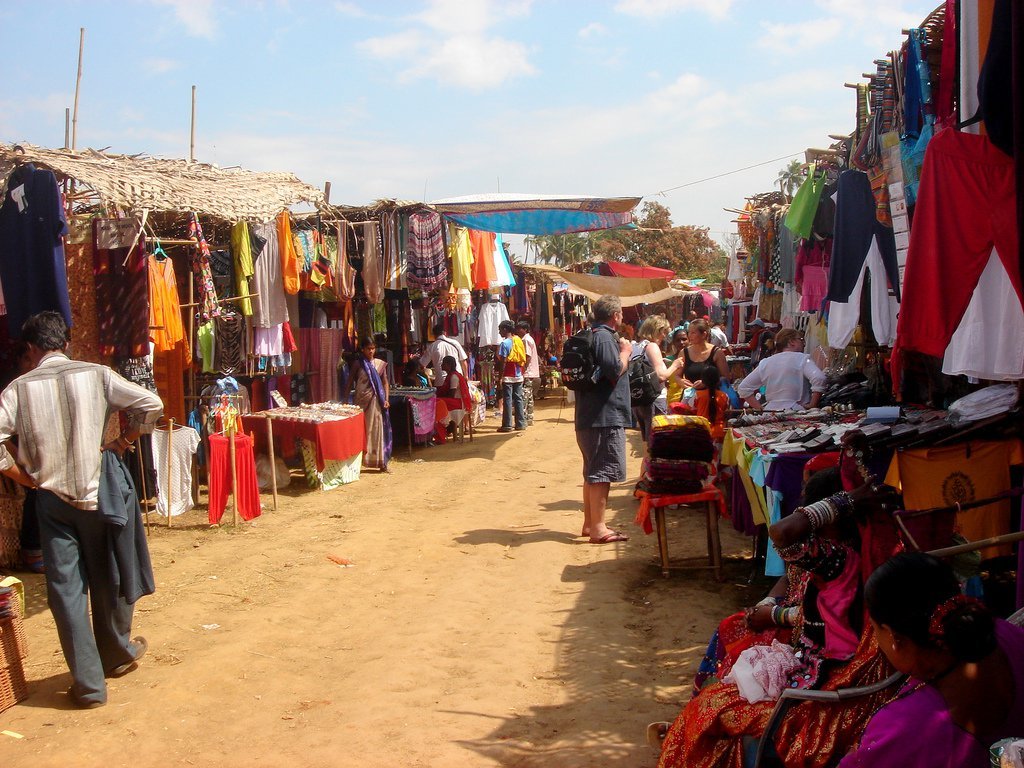 18. Try out the Goan delicacies!
Whether you are into sea-food, cakes and pastries or just food, all and sundry, Goa has delicacies no other place can offer and you won't complain!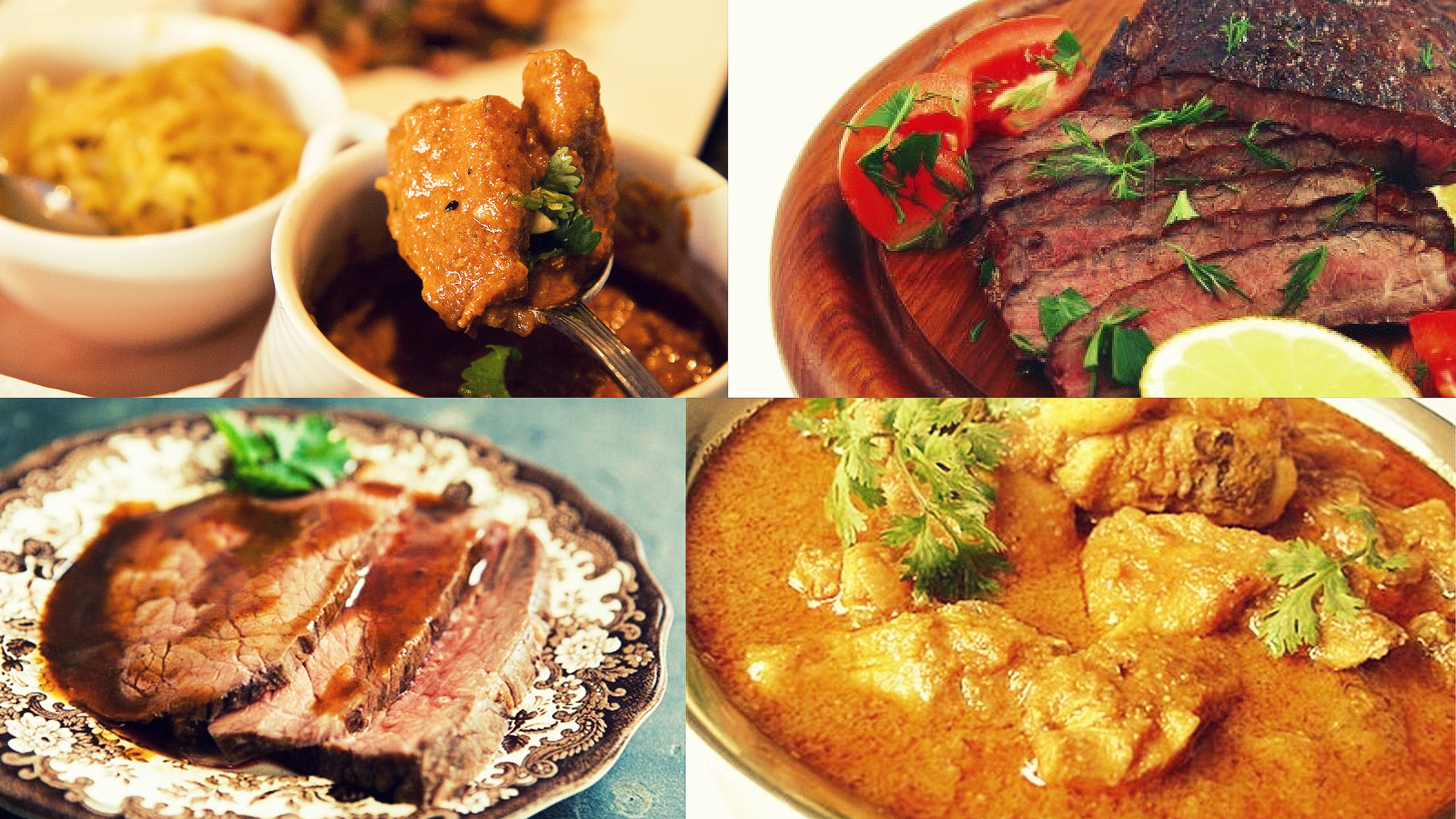 19. Massage, Ayurveda treatments, meditation and all kinds of spiritual healing!
Some of us just want to relax and rejuvenate this season. What better place than Goa for a holistic healing?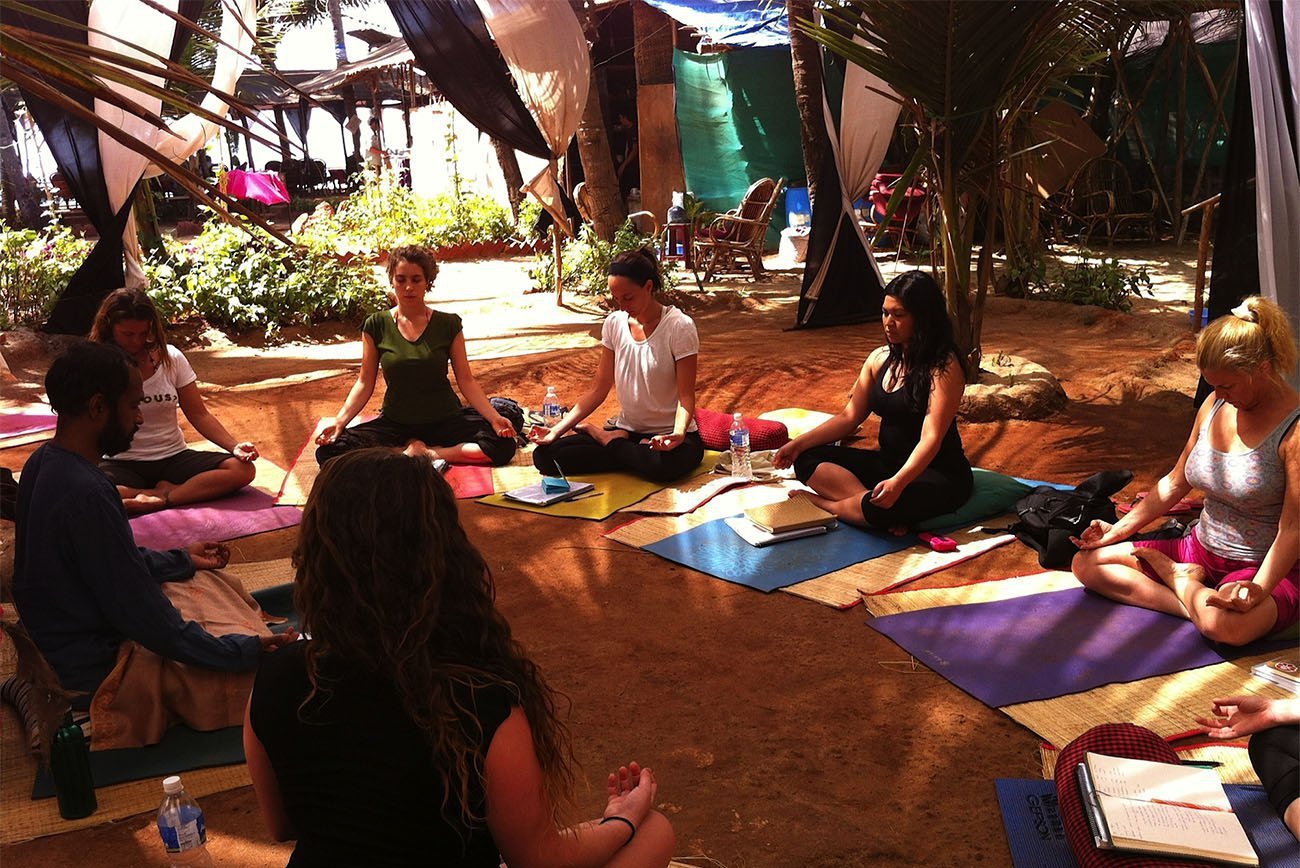 20. Get yourself to the 'Silent Noise' party. Only at Goa!
Don't know what it is? Go find out! A unique experience only limited to Goa!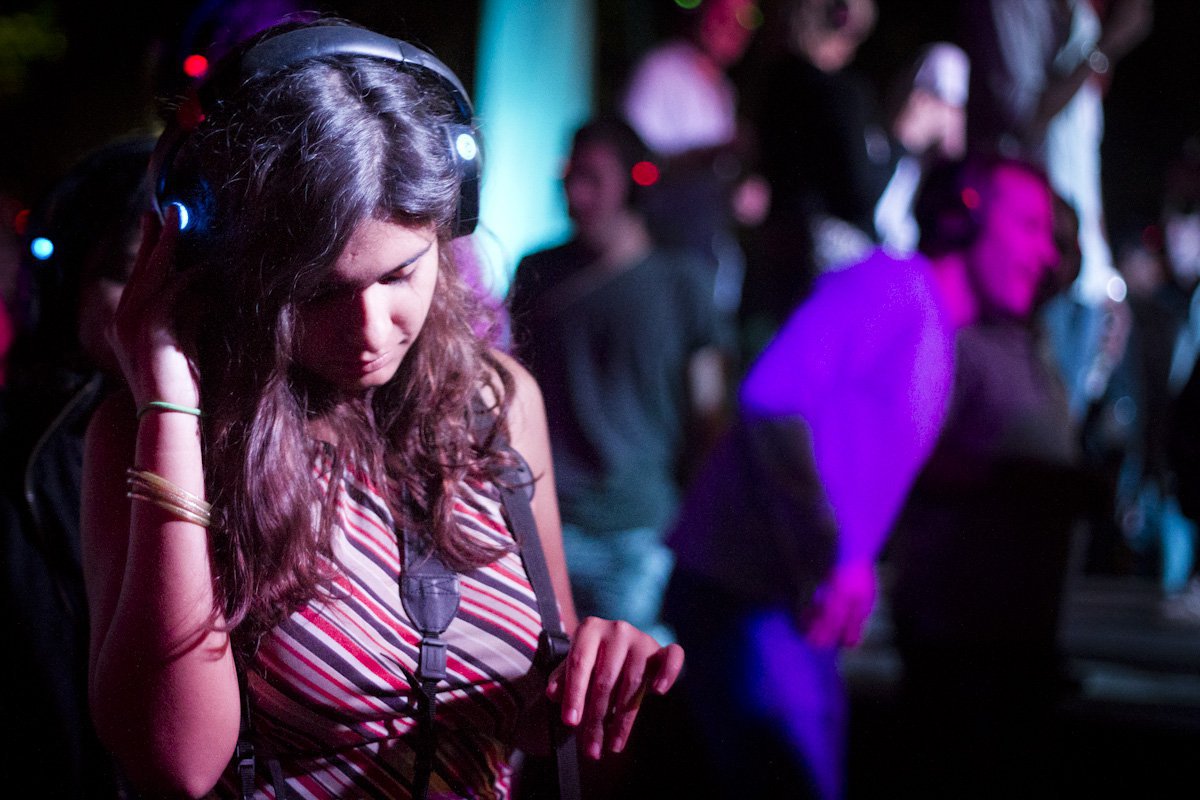 21. Explore your carefree side
From hair-braiding, dreadlocks and henna-tattoos to funky clothes, bikinis and bermudas, you can unleash your wild-side, with or without clothes! Time to experiment!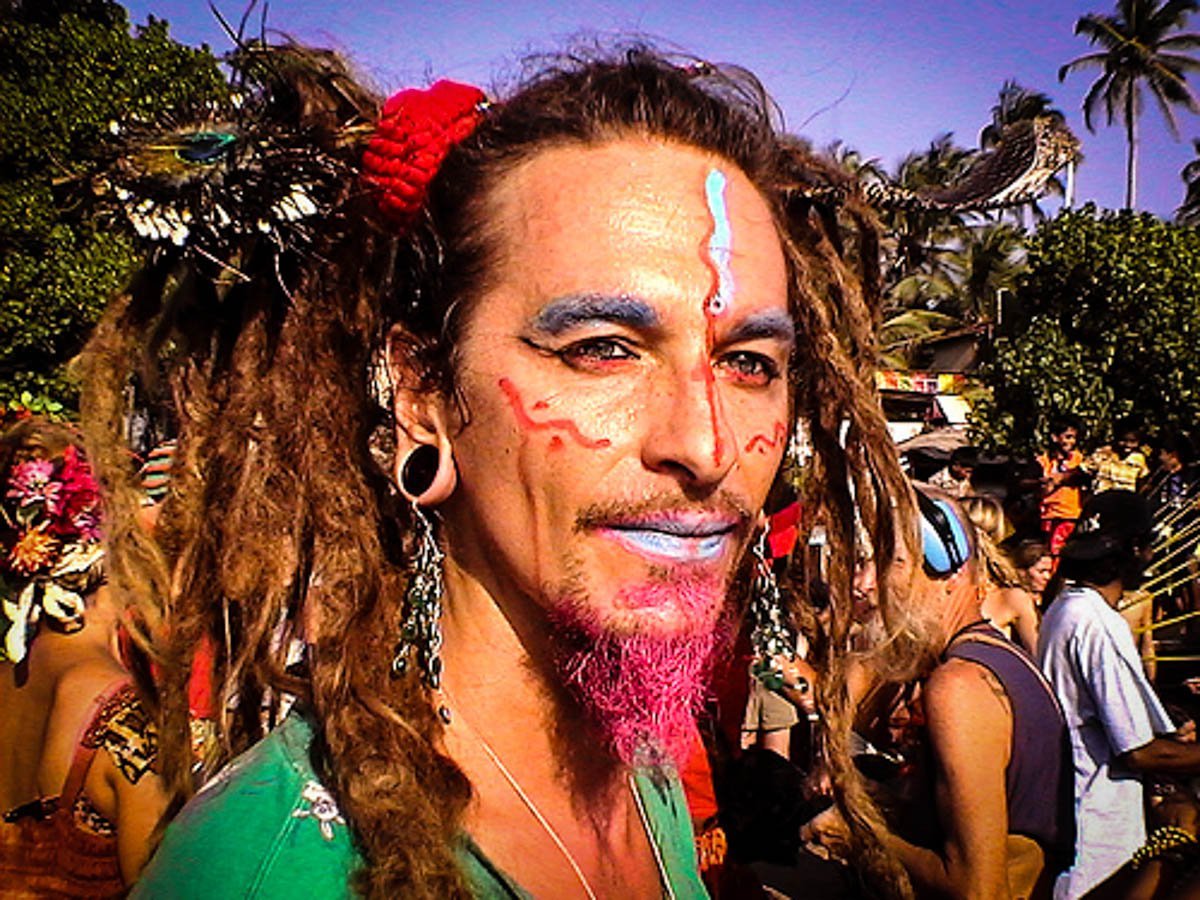 22. Buy cheap alcohol
You can stack up for an entire year!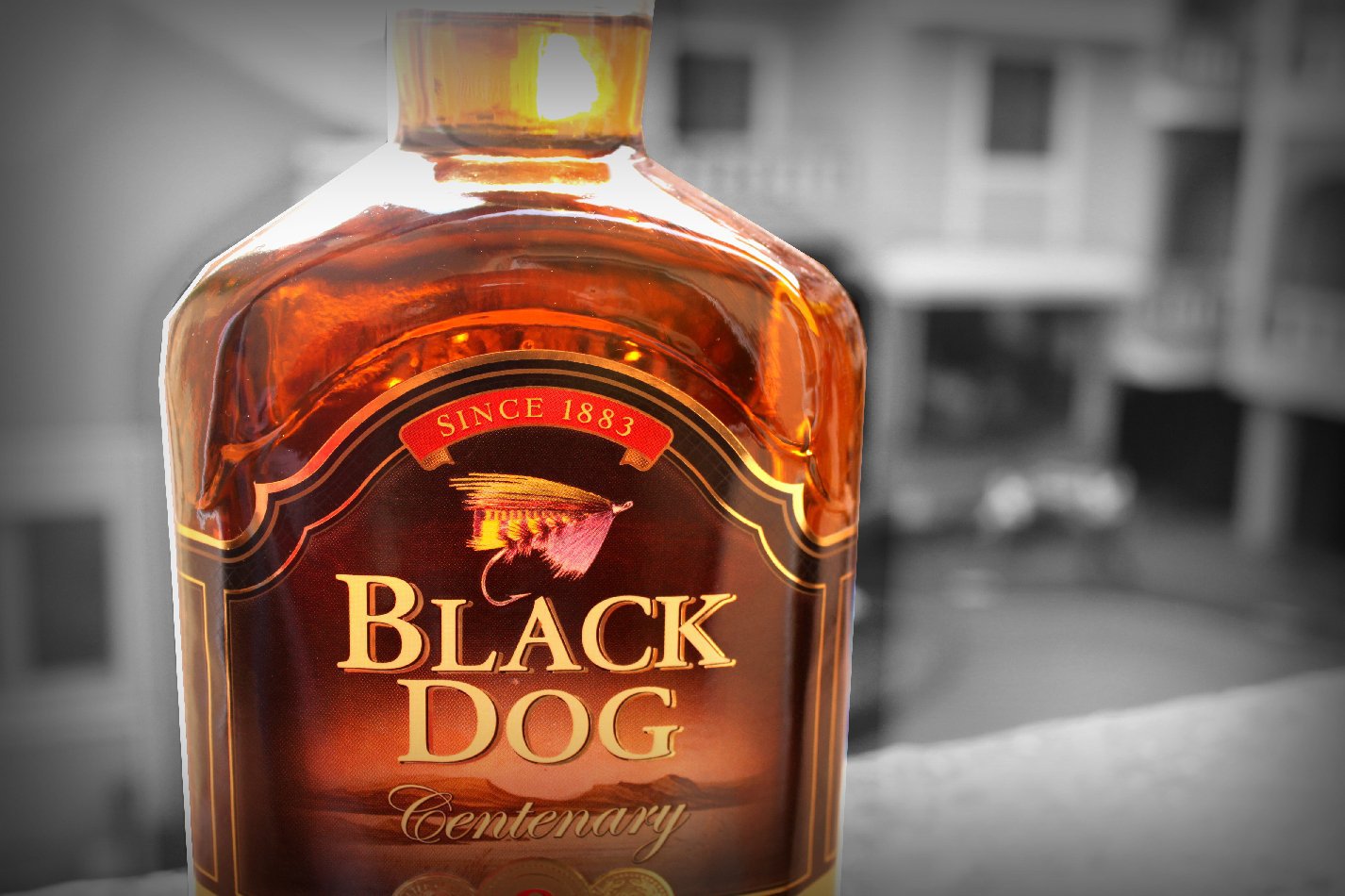 23. Meet interesting people
Indians or firangs , Goa is the place where you let go of all your inhibitions and simply celebrate. And who knows, you might just get lucky!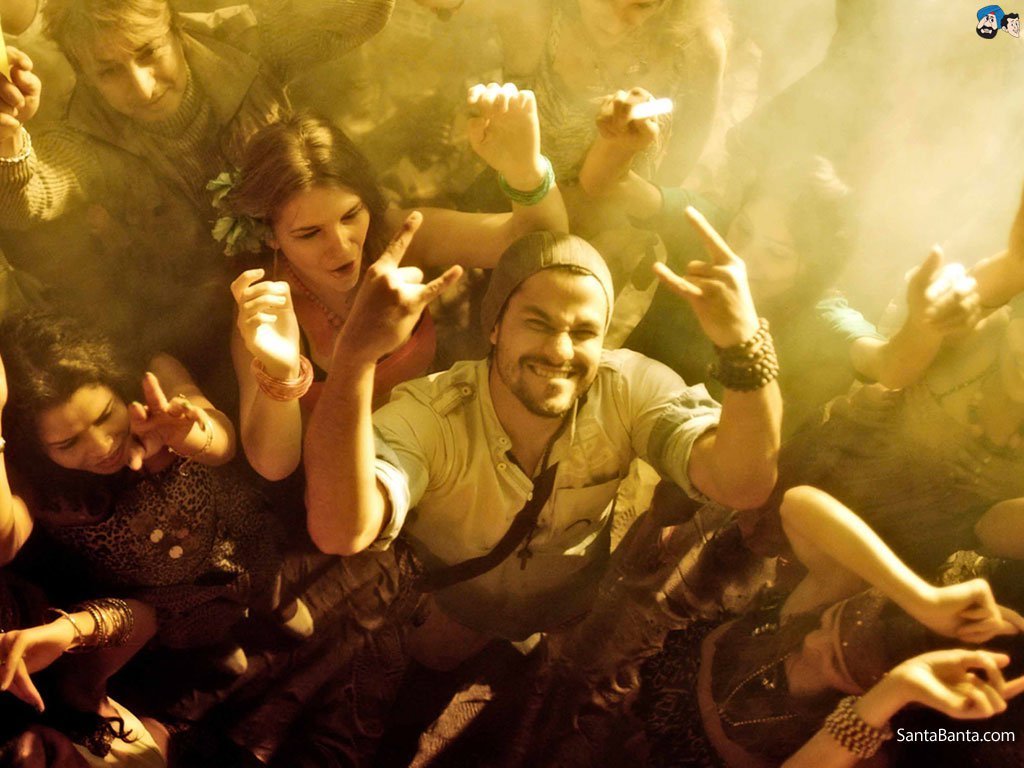 24. Spend your nights at the beach
Specially if you're in a group, this could be an unforgettable experience! And because it's Christmas, who would want to miss a night full of fire-works, relaxing at the beach?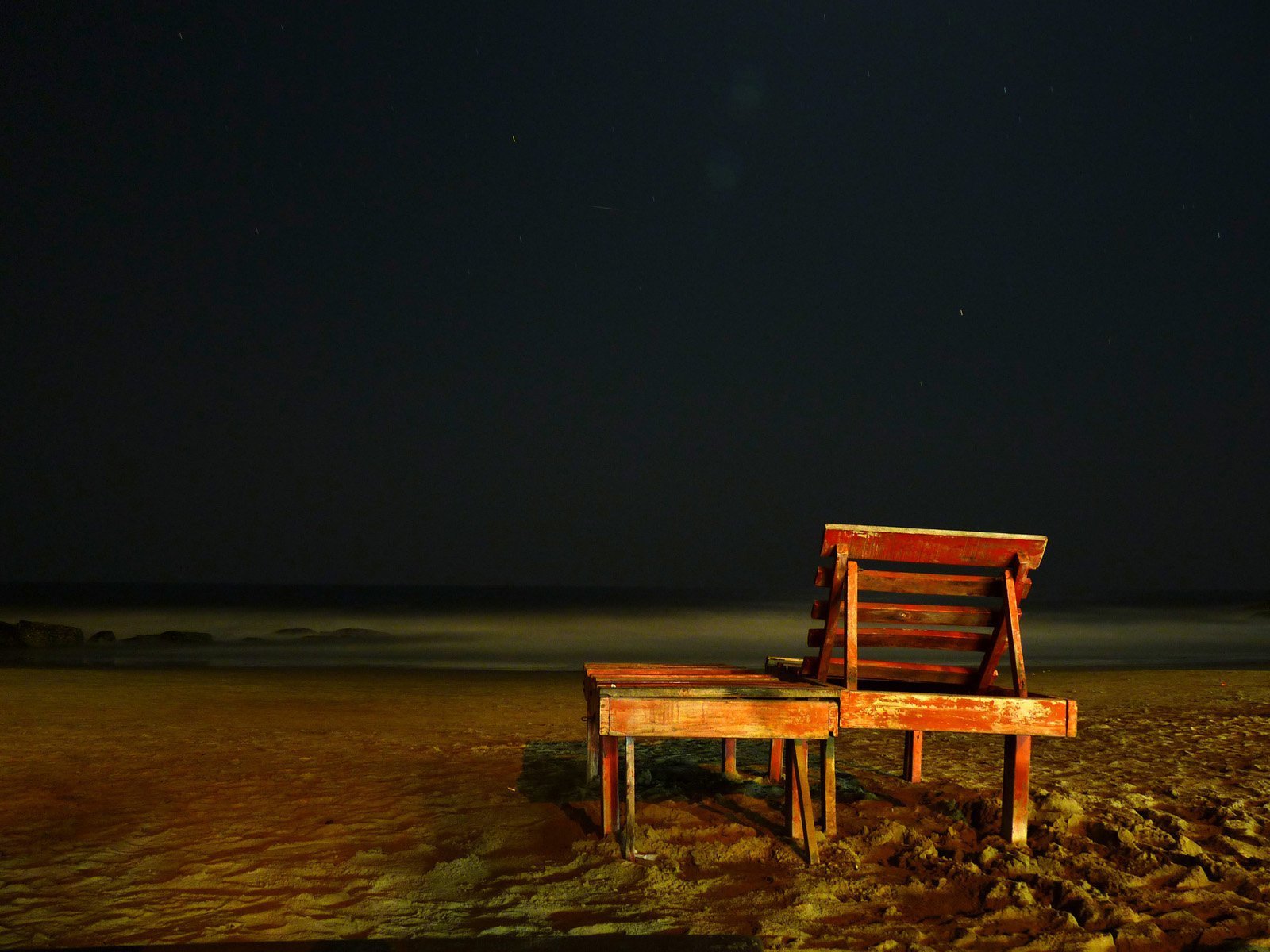 25. Go gambling at casinos
Want to feel like James Bond in Casino Royal? This is the only place in India where you can conveniently gamble away! And because it's on-season, the party's willing to spend glamorously.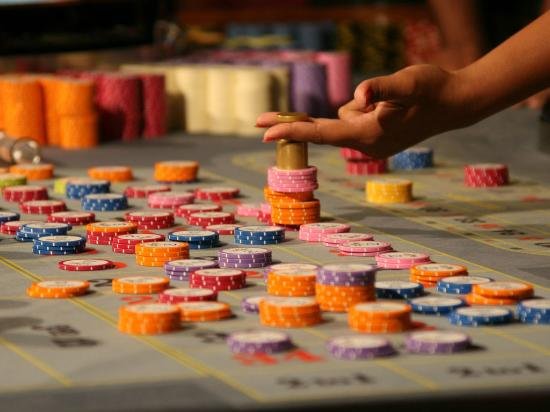 If you haven't already packed your bags for Goa, now is the time!