There are three types of lies - white lies, black lies and Indian lies. The last is told very often in our country and they are the most harmless. If you ask me, they'll even pass off as cute. We Indians have quite a way with lies. These lies have become a part of our everyday lives, so much so that we forget they are lies!If you're a purebred desi, you have definitely come across these at some point:
1. "Arre main to kab ka nikal chuka hoon. Traffic bahut hai yaar."
Catch me if you can! There is no way I will leave from here in the next half an hour.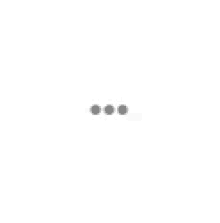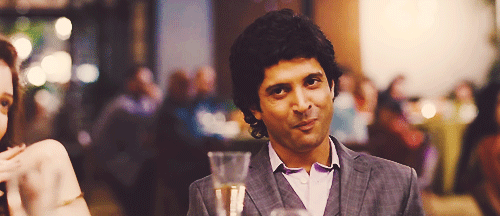 2. " Bhaiya, 50 rupees me chalna hai toh chalo. Main roz itna hi deta hoon."
I have no idea how much it takes to get there. In fact, I am going there for the first time, but don't want to be cheated.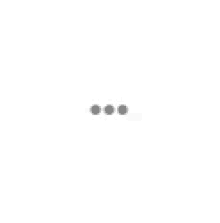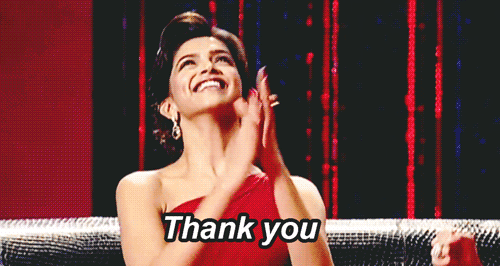 3. "Theek daam lagao, bhaiyya. Main hamesha aapse hi kharidti hoon."
And here comes my discount!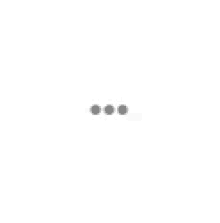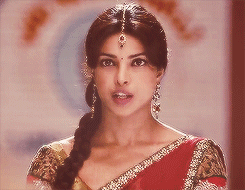 4. "Don't worry, ho jayega. "
Don't worry, forget it.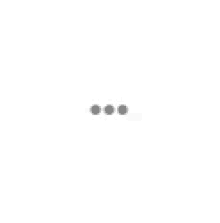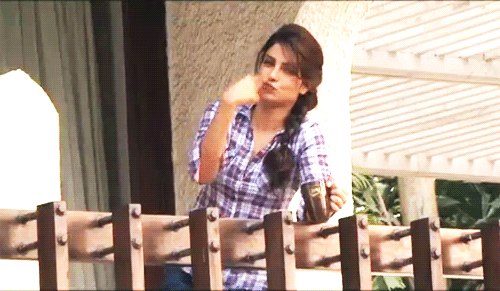 5. "Chalo madam, aapke liye Rs 200 final price. Isse kam nahi kar sakta."
Keep bargaining. He's coming down to Rs 100 in less than a minute.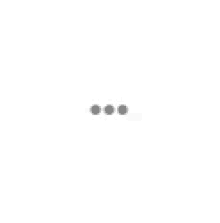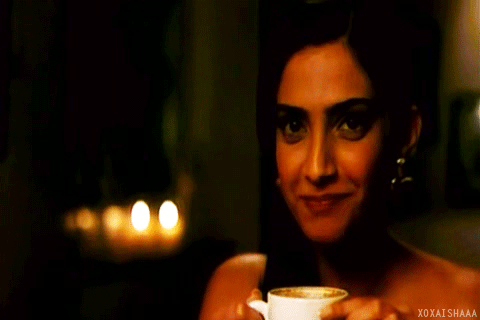 6. "Yaar agar  India ye match bhi haar gaya, toh kal se cricket dekhna bandh!"
And the award for the biggest lie goes to...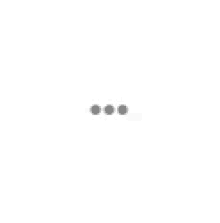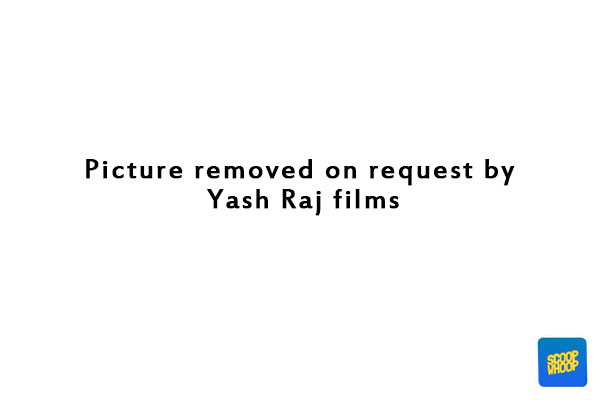 7. When getting a government work done: "Yeh aaj nahi ho payega. "
Or shell out a few hundred bucks and it'll be done in an hour.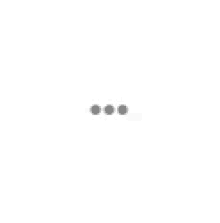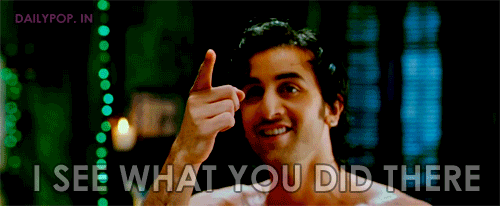 8. "Everybody scored less, papa. Paper hi out of syllabus tha ."
Totally.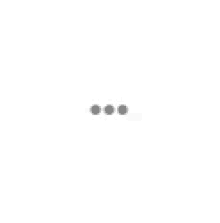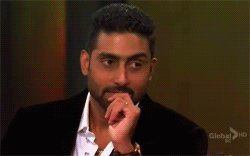 9. When parents ask where you are going: "Friends ke saath jaa rahi hu mumma."
More like, I am going out with that 'special' friend.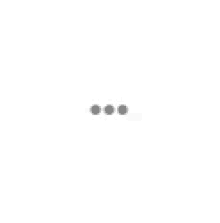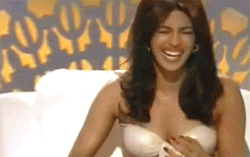 10. When something good happens to someone : " Kyun nahi hota? Maine tumhare liye duaein jo maangi thi! "
I never really cared, you know.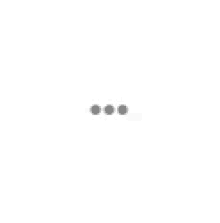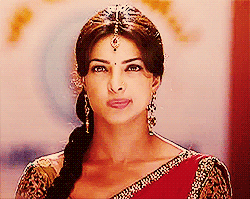 There's a saying in Hindi about lies: " Jhooth bole, kawwa kaate." Even that's a lie!