Of all the hottest controversies, murder stories and social media massacres gripping the country at the moment, comes to the fore a story, very easy to miss, something not as marketable, a story of courage extraordinaire which definitely requires a mention, if not a masthead position.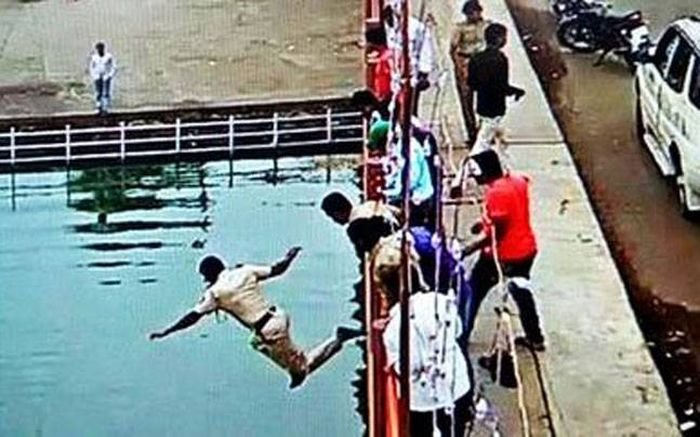 24-year-old Manoj Barahate was just another policeman posted at the ongoing Kumbh Mela in Nashik. But on Monday, September 14, 2015, he put his life in danger by jumping off a 20-foot bridge into the water to save a drowning man.
Patrolling the Amardham Bridge, the trainee constable saw a man preparing to jump into the water. Manoj and his colleagues tried to convince the man to drop the idea but he jumped anyway. And when that happened, Manoj didn't think twice before diving down the bridge after the man.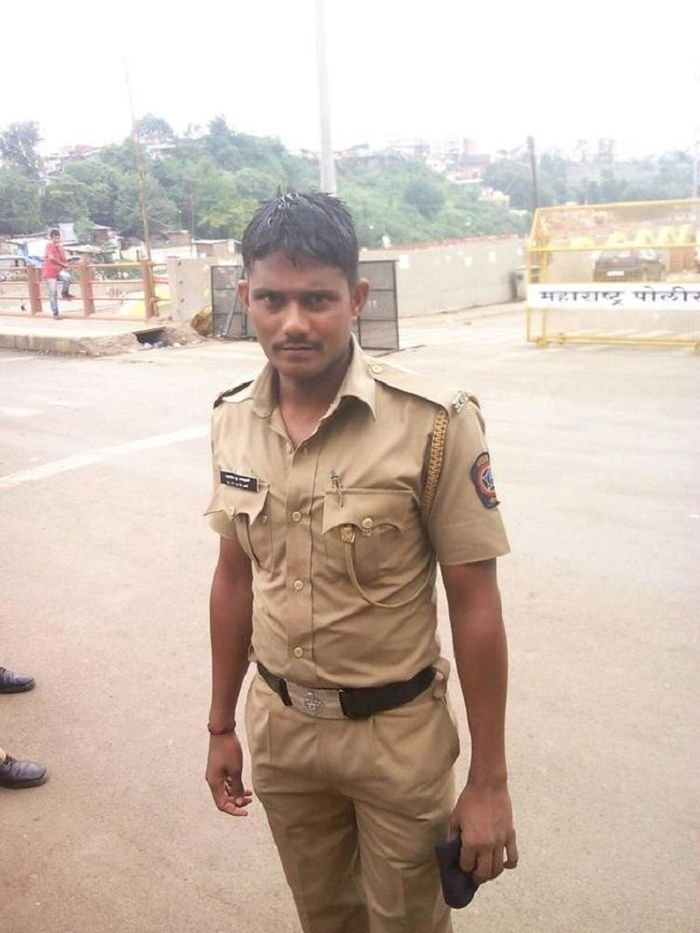 When asked about his impeccable reaction time and quick-decision making and the young cop says, "There was no other option. That was the only way to save him. I saw that there was no movement in the water after he jumped. So if I would have gone from under the bridge he would have lost his life."
Impressed by his bravery and swift action, IAS Officer and Commissioner Praveen Gedam praised Manoj on Twitter, posting an image of the young policeman in action:
Proud to be living in a country where fearless cops like Manoj Barahate live.
This story first appeared in IndiaToday | All pictures sourced from IndiaToday