For the uninitiated, a contortionist is an entertainer who is able to twist his body into unnatural positions.
A 15-year-old boy from Ludhiana does the same and with such mastery that he is being touted as the 'Rubber Boy'. Jaspreet Singh Kalra can position himself in such unbelievable ways that he has become quite popular for his 'talent'.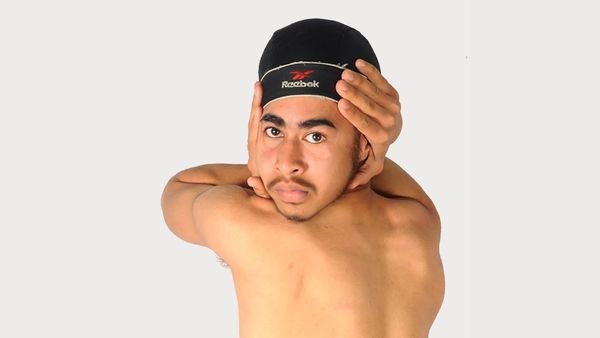 Source: YouTube
He says that feels no pain while contorting his body. Kalra worships the world's most flexible person, Daniel Browning Smith and dreams of surpassing his record some day.
He even participated in the popular show India's Got Talent . Check out some of his cool moves here.
Source: YouTube
Good going, we say!
Feature Image: DailyBurps