Like everything else, dads in India are also stereotyped. But not all of them are after their sons to become doctors and engineers, or after their daughters to get married as soon as they enter their 20s. We love our dads. They are the coolest, most awesomest people on earth. Here are 15 dialogues by Bollywood dads that prove that daddies are the coolest:
1. They keep the masti alive.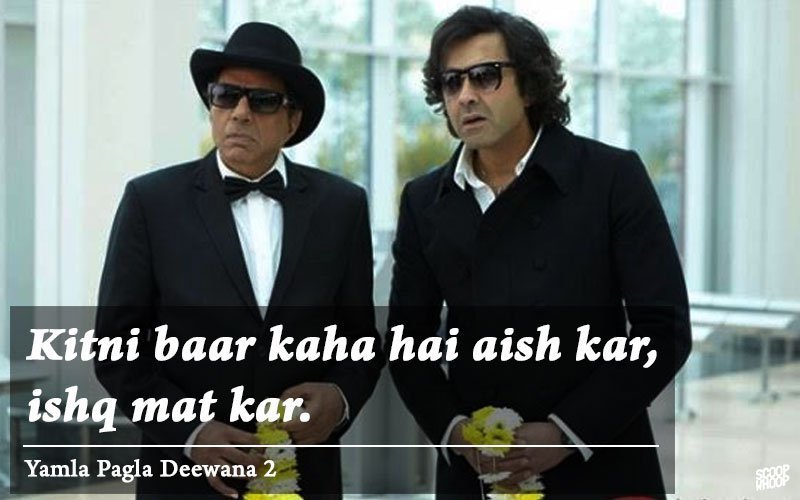 2. They don't give a damn about petty things.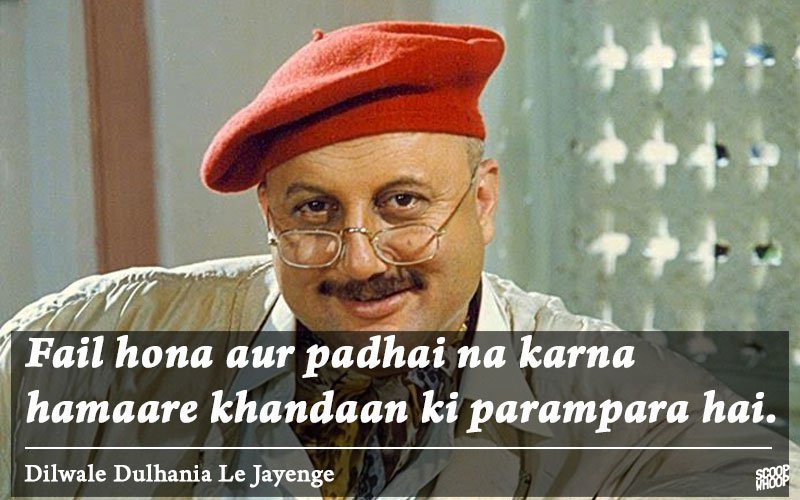 3. They are fearless.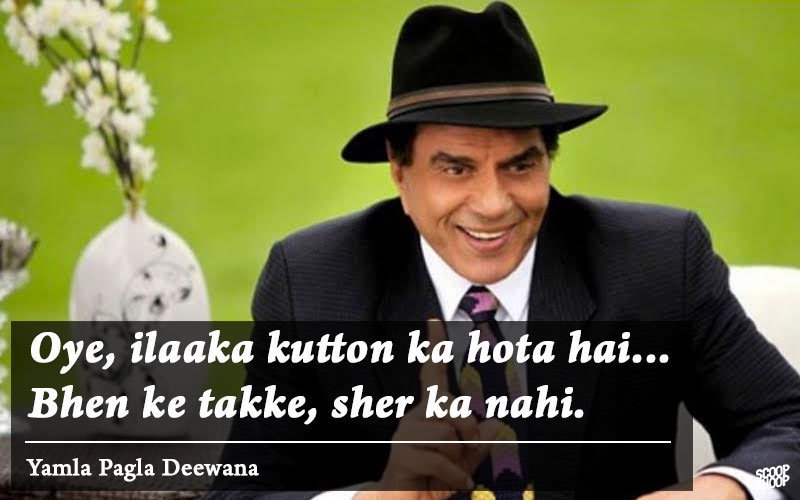 4. And young-at-heart.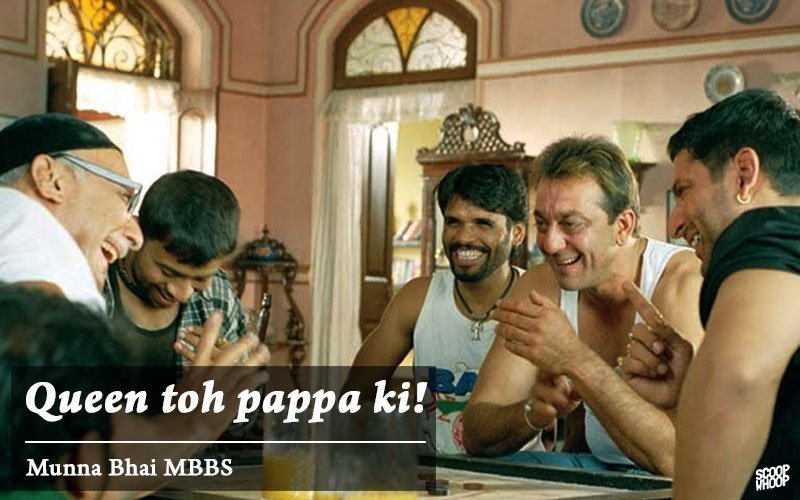 5. They even try to hook you up.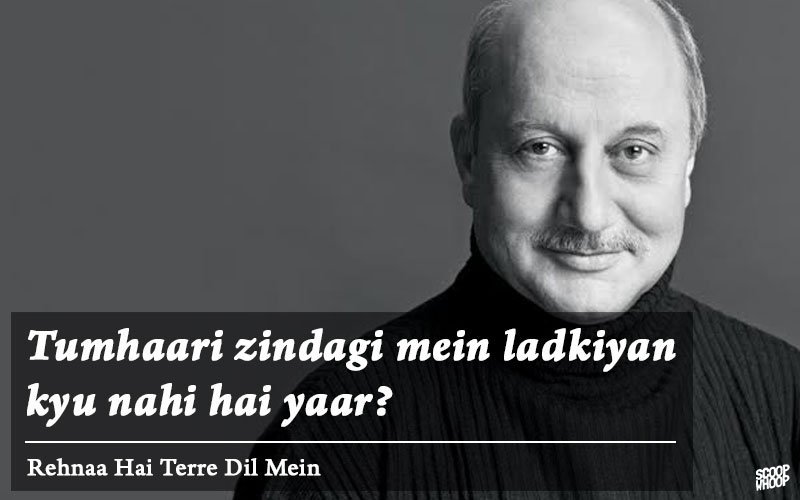 6. They come loaded with attitude.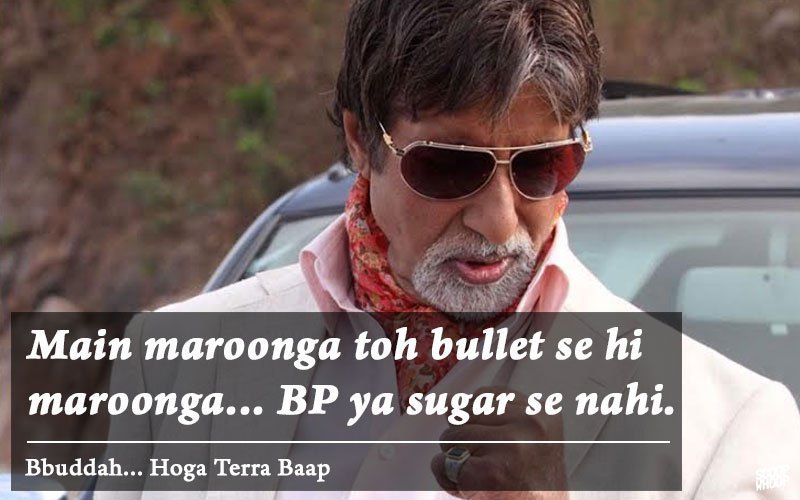 7. No problem is too big for them.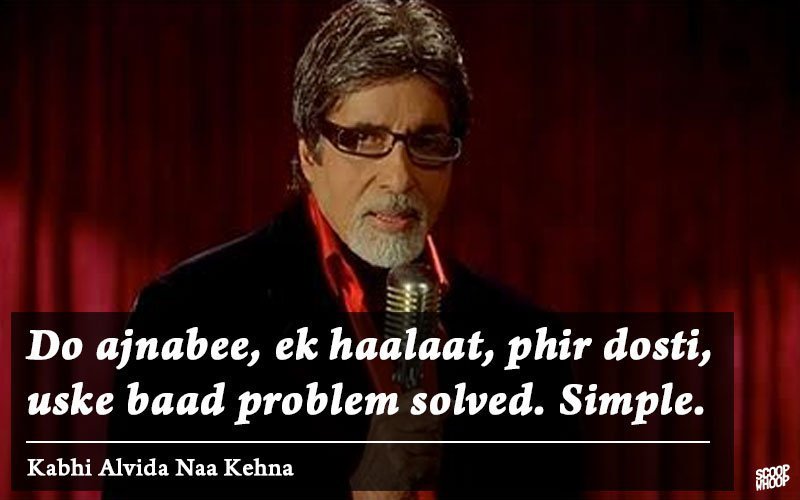 8. My daddy strongest.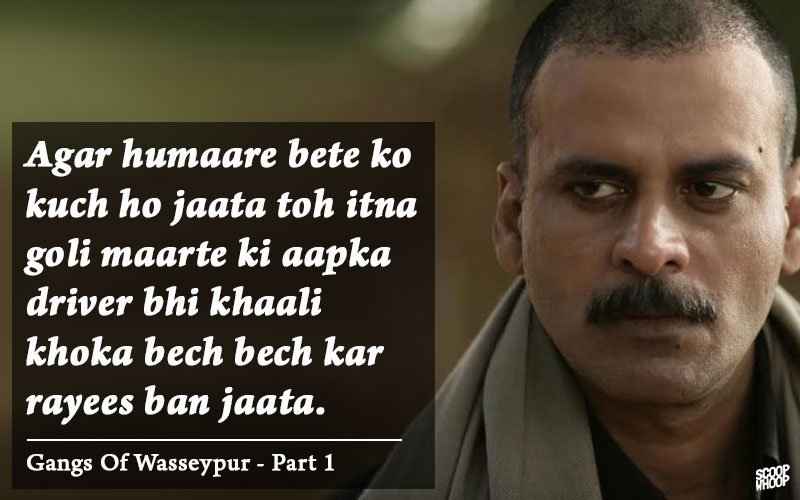 9. Some dads have too much swag even before you meet them.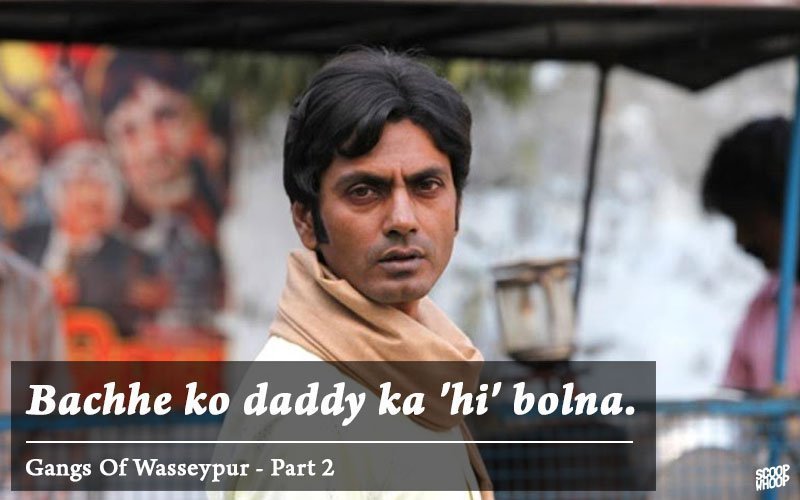 10. And they'll never desert you.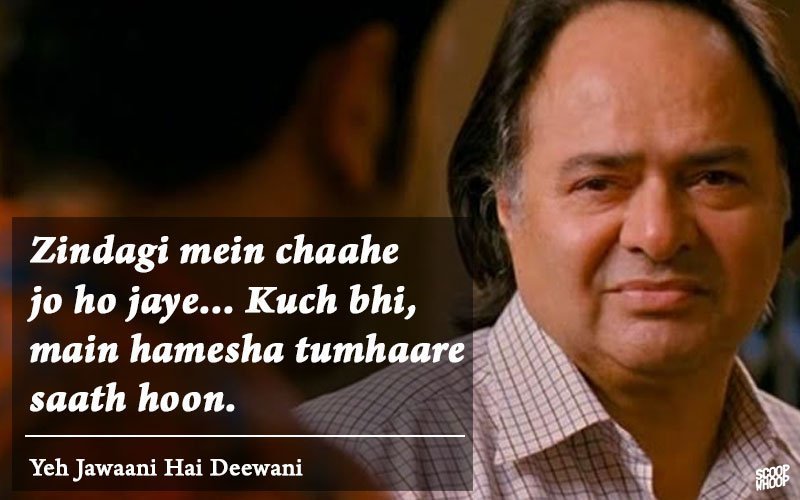 11. They give you the best advice.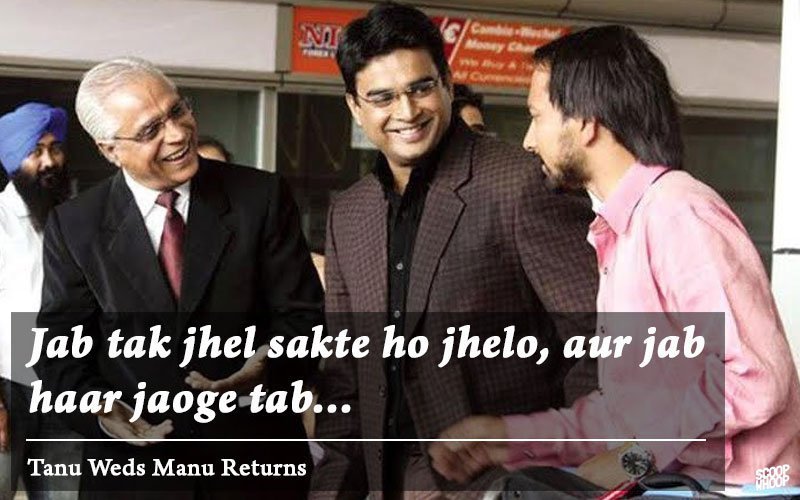 12. Because they have a world of experience.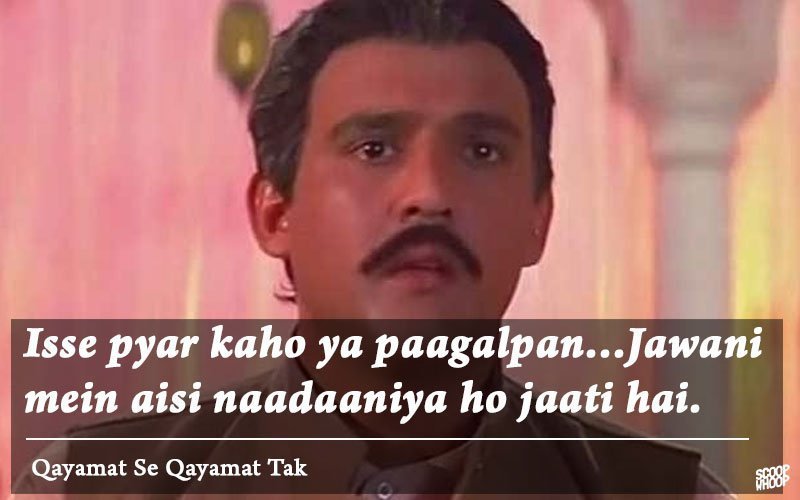 13. They have your back at all times.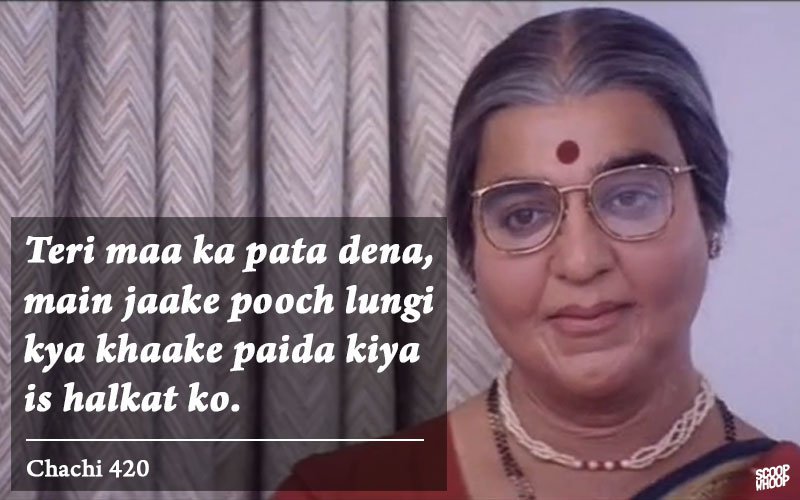 14. And love? Oh! They've been there, done that.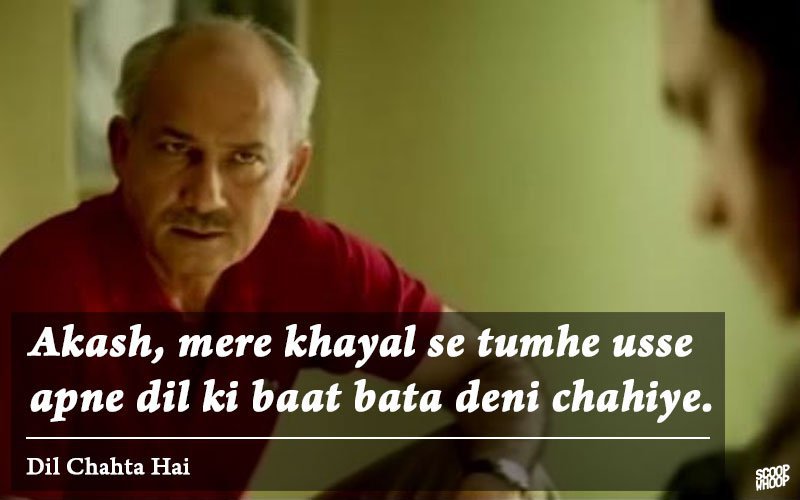 15. Even the tough ones end up being cool.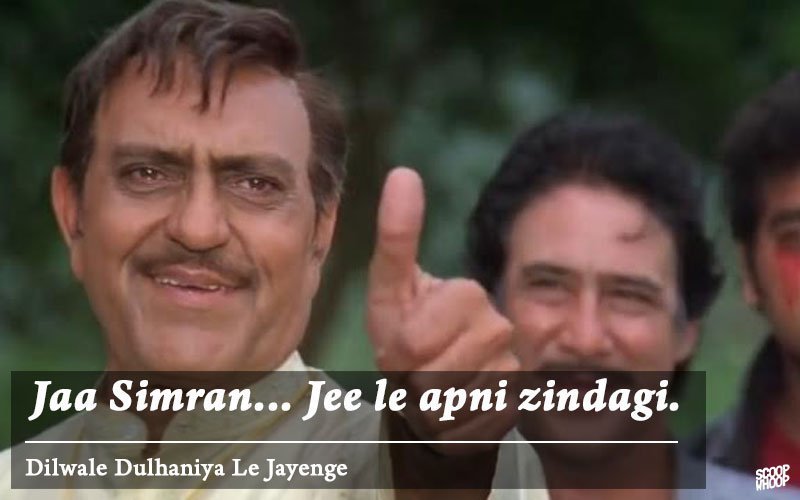 All you awesome dads out there, take a bow!