Indian society has always been conservative, when it comes to accepting homosexuality, and we've heard plenty of parents trying all kinds of medicines, visits to godmen to cure this 'illness' in their children.
However, a few parents in Telangana have gone a step ahead in getting their children raped so as to bring them on the 'path of righteousness'. This 'corrective rape,' is supposedly not a crime.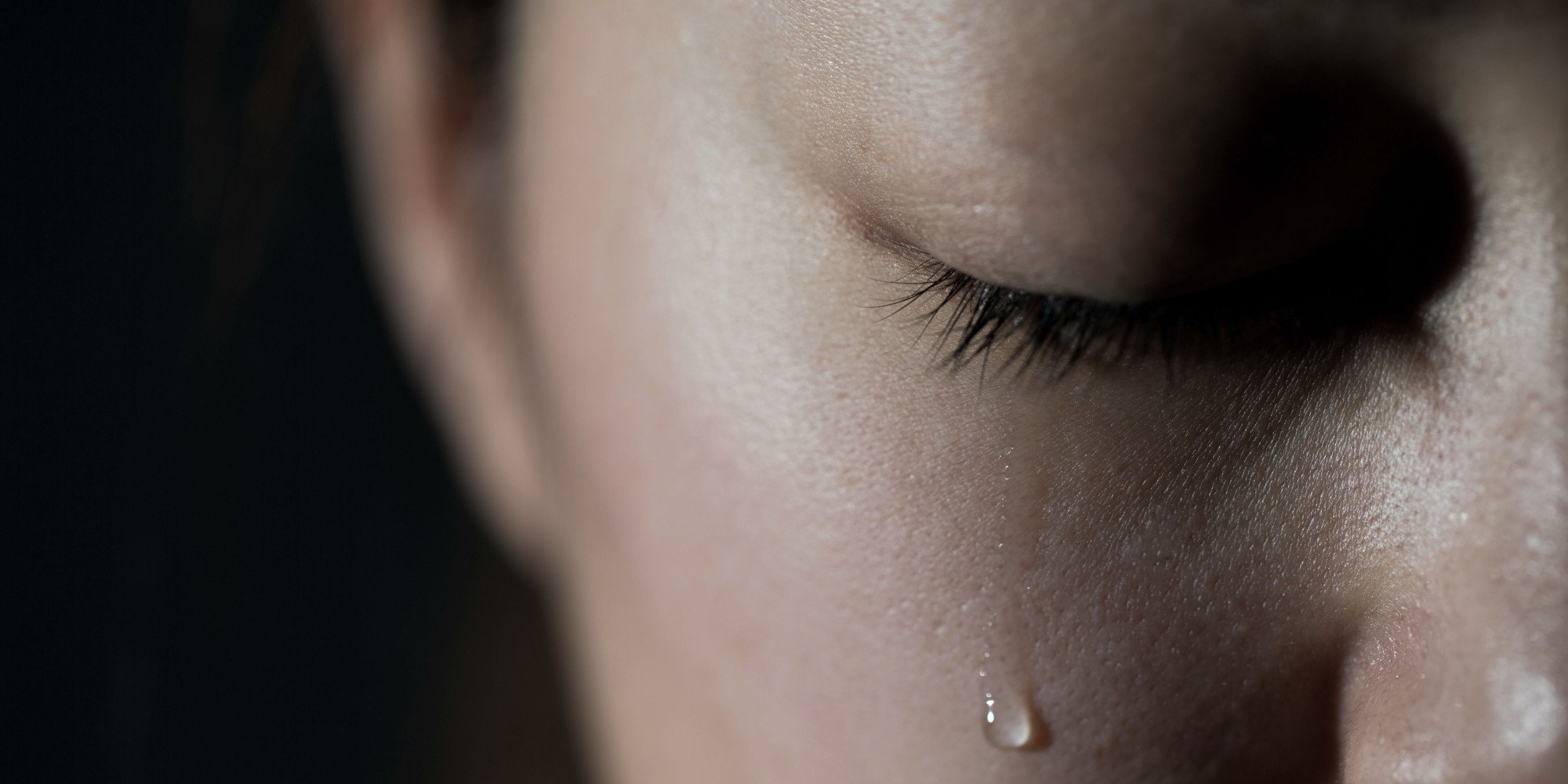 These horrific incidents were not 'reported' as crime, but were found out about when victims sought help to flee from their families. There have been 15 cases reported of such instances, in the past 5 years. The activists are sure there are many more cases out there that go unreported.
"Victims find it traumatising to speak of their brothers/ cousins turning rapists and prefer to delete the incident from their memories and cut off ties with their families. Which is why such cases almost never get reported," Vyjayanti Mogli, a member of the LGBT Crisis Intervention team.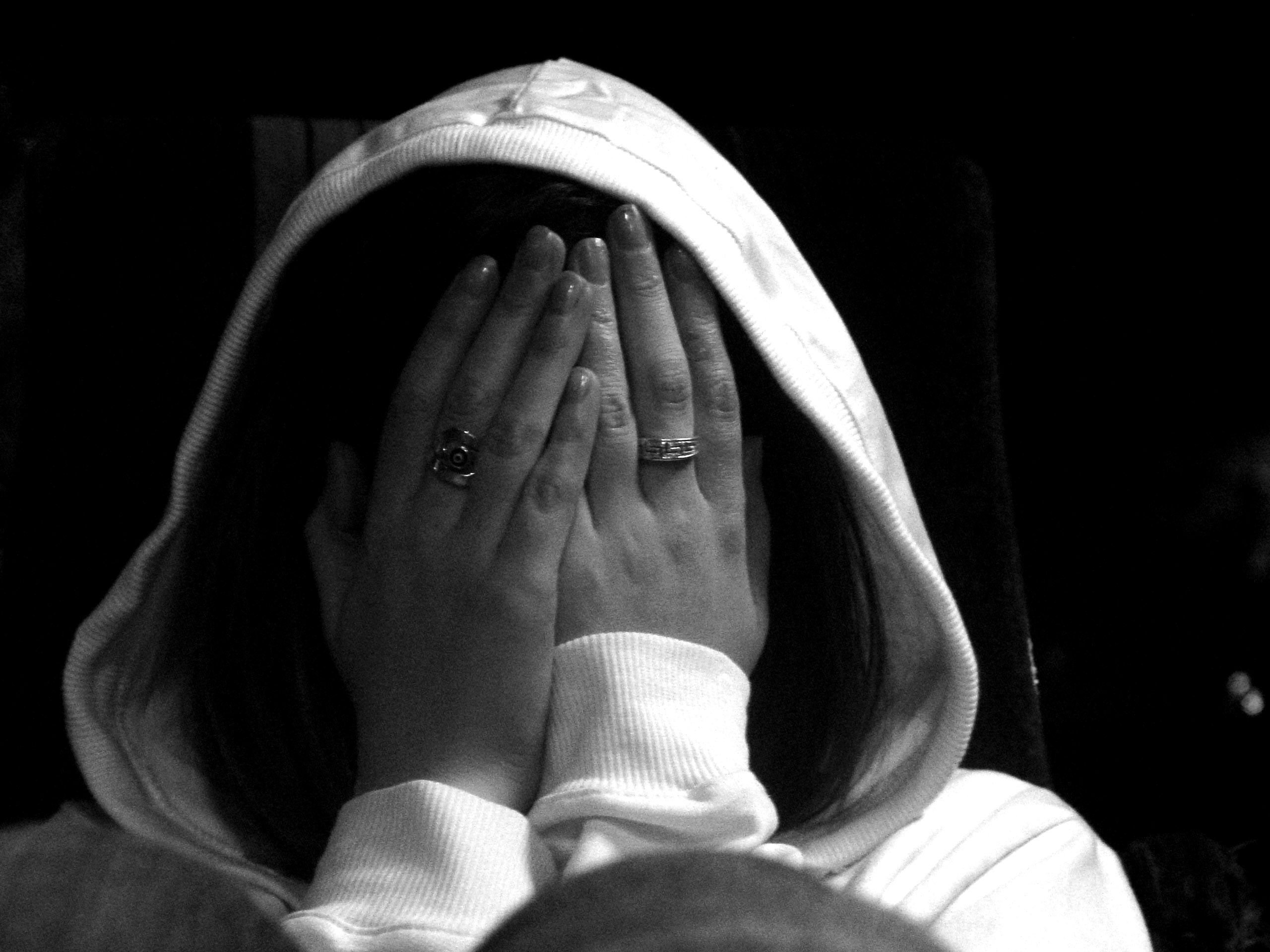 Quite shockingly, it is all known in the family. Parents rope in a cousin, who is also set to marry the person (a common tradition in the southern part of India), and they believe having sex (even if forcibly) with the 'would-be' will 'cure' the homosexual.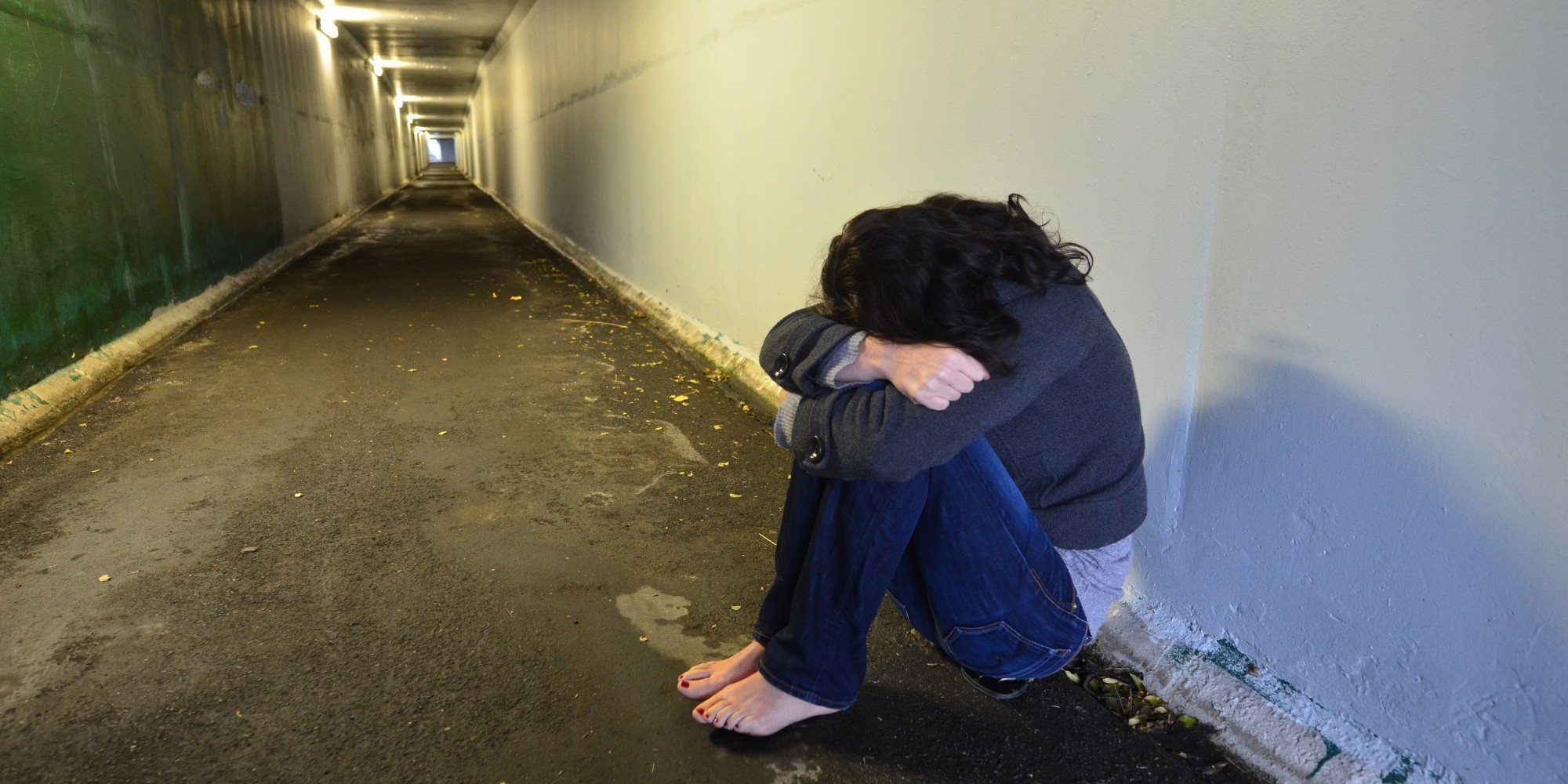 Hyderabadi filmmaker Deepthi Tadanki's upcoming film, Satyavati deals with the subject of corrective rape. "When I was researching on this subject for my film, I came across two gut wrenching stories of corrective rape — one, where a gay girl was raped by her cousin so that she could be "cured" of homosexuality; and another, where family members forced a gay boy to have sex with his mother, in a bid to turn him 'straight'. I tried reaching out to these victims, but they refused to talk," says Deepthi.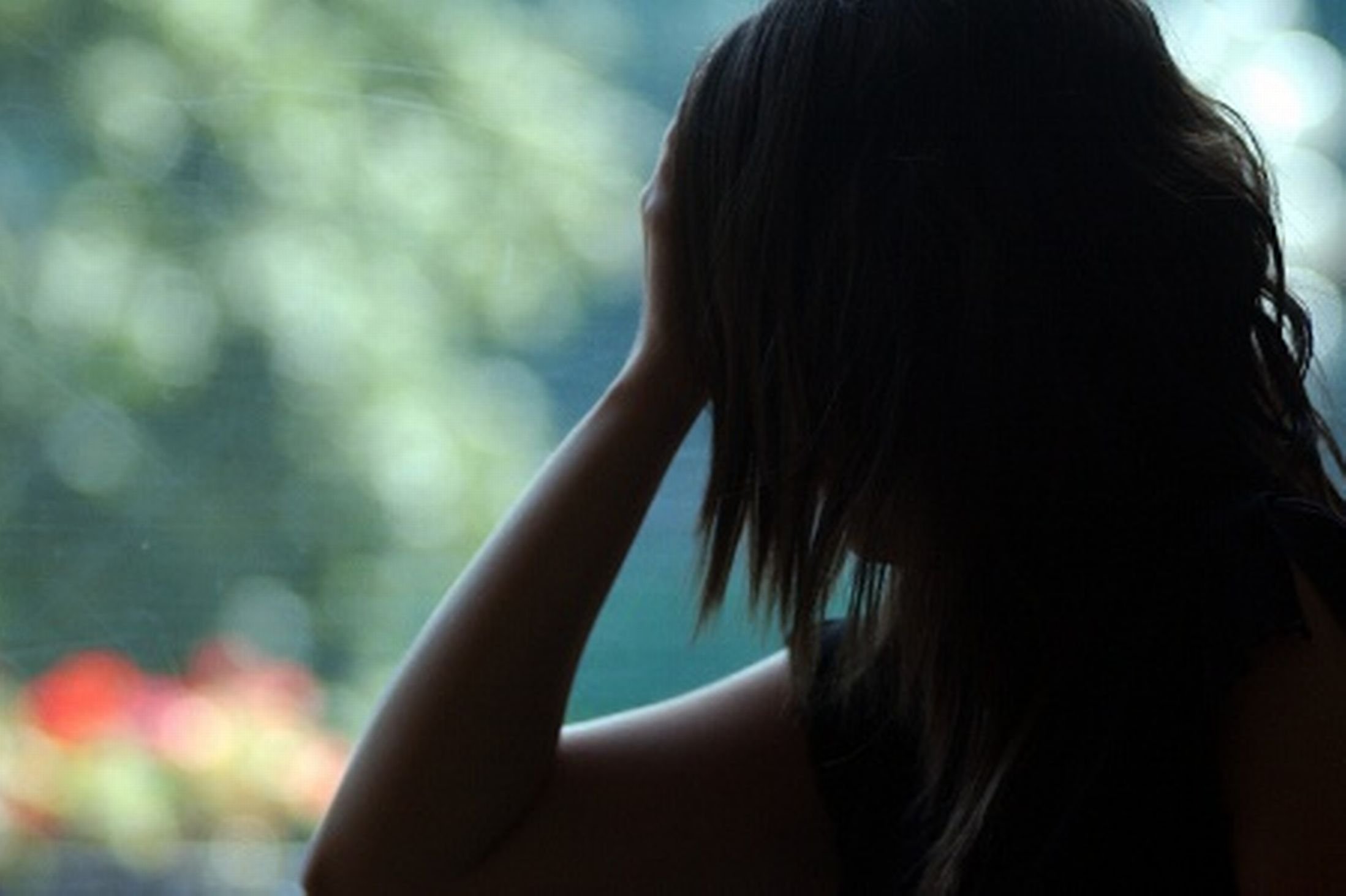 Satyavati talks about a lesbian couple and their straight friend. "When the family members of the 'straight' girl visits her, they doubt that she is in an 'unnatural' relationship with one of the lesbian girls. And so, they plot a 'corrective rape' on their daughter as well as the gay girl," reveals the 27-year-old filmmaker. She's not losing heart with the lack of support, as she says "a discussion on corrective rape needs to be initiated."