"If money was no object, then what you would do with your life?"
Ask this to anyone and more than half of the respondents would include travelling in their answers. Because who does not want to see the world? The only thing that is really stopping anyone is, obviously, money. Remove money from the equation and everyone would only be travelling.
Now, till you do that, meet Devapriya Roy and Saurav Jha, the couple who is telling everyone that when it comes to travelling, money is not as important as you might think it is. And this is not theoretical. They are saying it from experience.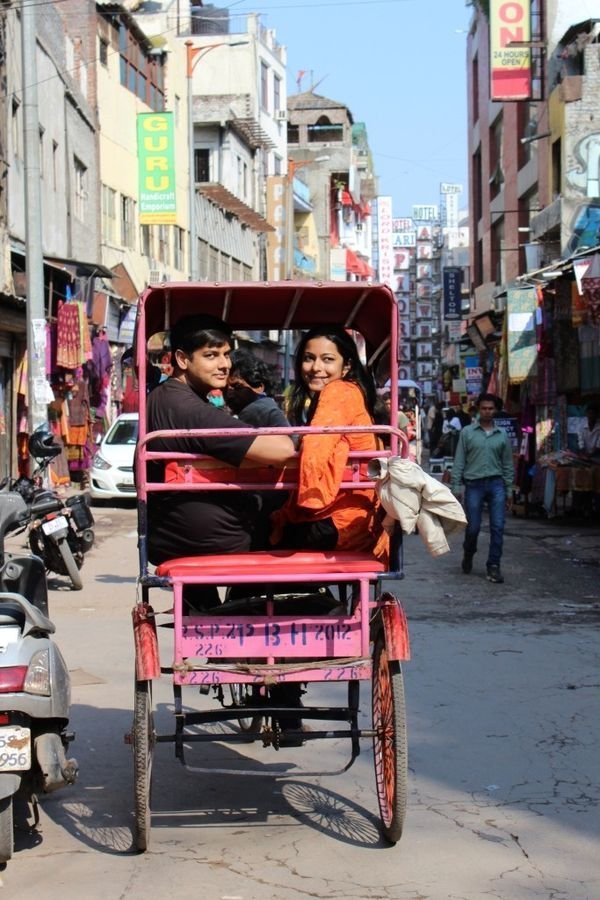 Both of them quit their jobs and backpacked all across the country with a paltry budget of ₹ 500 per day – combined.
Not only did they manage to pull it off, they have published a book too, complete with their amazing adventures. The book, The Heat and Dust Project: The Broke Couple's Guide To Bharat , is now available at all major online sites.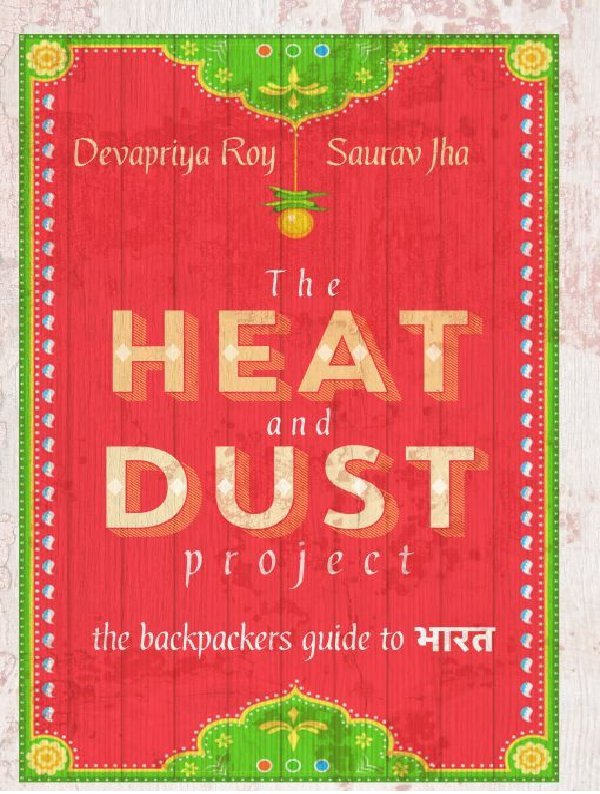 Fried with their 9 to 5 jobs and basically with everything a job-oriented, city-dweller's life encompasses, Roy and Jha quit their jobs and took the first step to discovering Bharat by travelling across the country – from the Himalayas to Kanyakumari.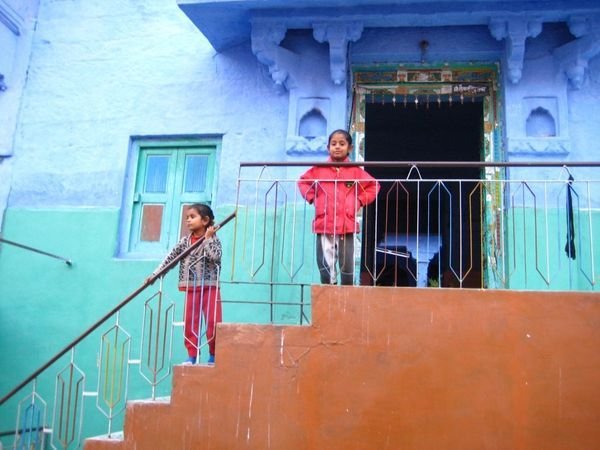 In their pilot run, Devapriya and Saurav covered Dharamshala, McLeodganj and Kangra, then moved to Jaipur, Ajmer, Pushkar and Jodhpur, and farther to Jaisalmer, Barmer and Sanchor, after which they went to the state of Gujarat and eventually reached New Delhi.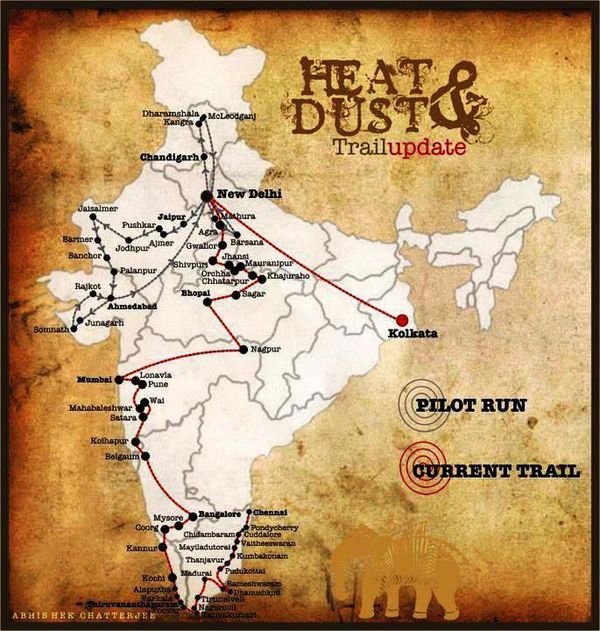 When speaking to HolidayIQ Saurav said, "The budget bit was a given, of course. Living in the whole yuppie fashion meant that however much we earned, our savings were paltry. We had to make it last as long as we could. But more than this, we wanted to be free in our travels. Divest everything that kept us tied to our nine-to-six, mall-going, office-tripping identities. There is nothing freer than travelling with no frills".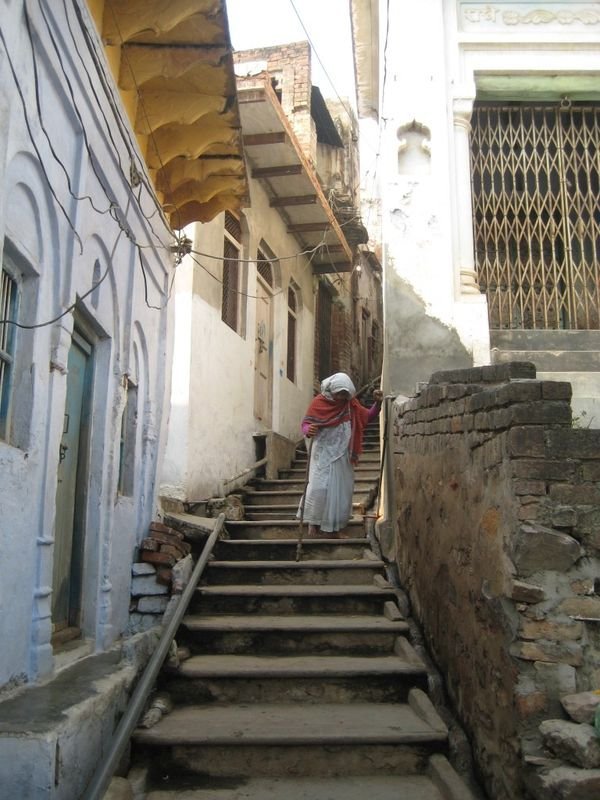 Their book does not focus only on their brilliant planning, it is also replete with a whole lot of "wacky" stories featuring unusual people. And needless to say, not every story is rosy.
"There is good-scary and bad-scary. I'd say, good-scary was on a night-time cruise down the Yamuna at Mathura, hearing ghost stories from our boatman. Bad-scary was an incident in a bus to Jaisalmer, when a co-passenger was nearly assaulted and we became a part of that whole episode" says Devapriya.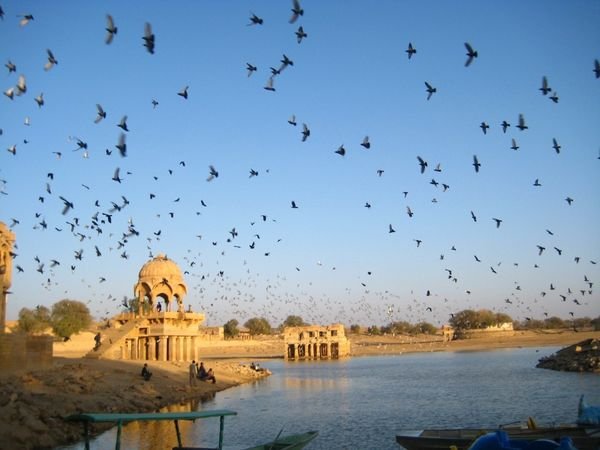 Travelling together is also the ultimate relationship test, as the book will tell you. Along with that, it will also tell you "how to eavesdrop effectively while you travel", "German bakeries in India" and "what you should do if a stranger invites you for dinner atop a gigantic sand dune in Barmer" amongst other things.
They make what seems like the journey of a lifetime sound so easy.
Maybe it's time to take a leaf or two from their book? What say?