Every group has one friend who's absolutely crazy and you're proud to be the one in your group. Everyone else can worry about rules and consequences, but you know that sometimes the fun just beats it all. If you've ever heard your friends go " pagal hai kya?!" at your ideas, you know what we're talking about!
Read on to find out if you really are the crazy one of the group!
1. You know how to turn an ordinary day into a day of total fun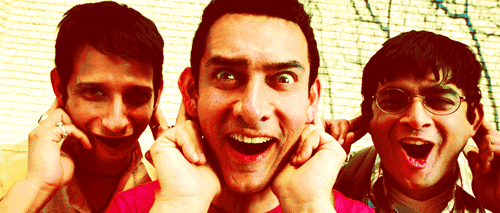 S ource
2. You can laugh anywhere, sing anywhere, dance anywhere, and cry anywhere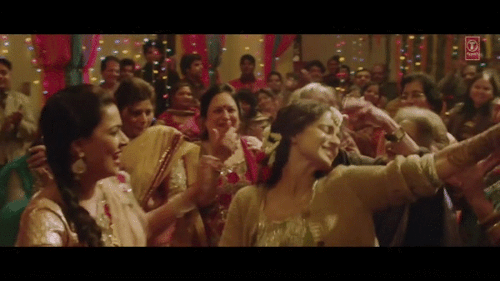 S ource
3. Even though your friends are a little embarrassed by your antics sometimes, you know they secretly enjoy having you around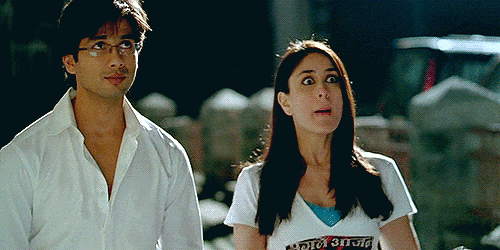 4. You know the best plans are the ones made last minute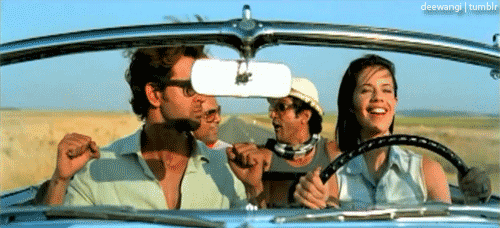 5. Your friends rely on you to come up with the most outrageous plans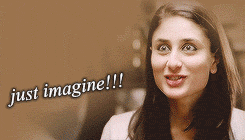 6. At the same time, your friends take everything you say with a pinch of salt, thanks to the number of times your plans have backfired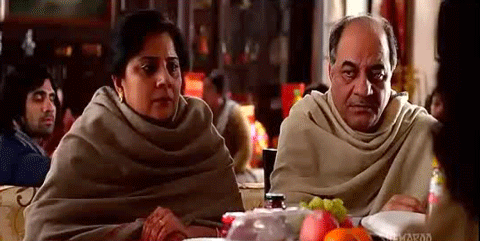 7. You know how to make the most of the little joys in life

8. Your friends have endless stories about the hilarious things you have done together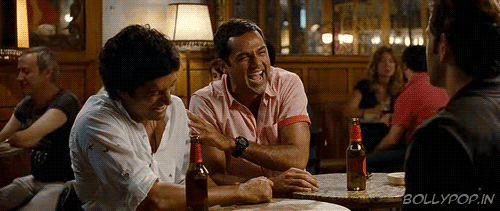 9. You are used to having people stare at you in disbelief and you really couldn't care less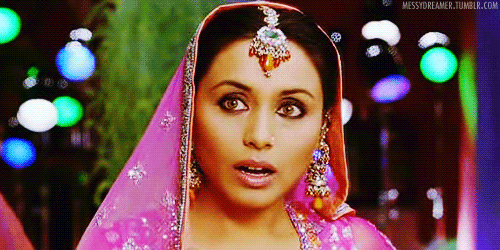 10. You know that sometimes you just need to forget about the consequences and enjoy the moment while it lasts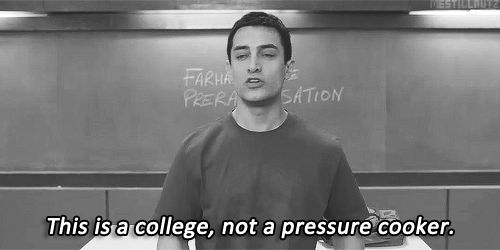 Source
11. Remember that time your friend's car got totalled because he was driving without headlights to "enjoy the fog"? Yup, your idea.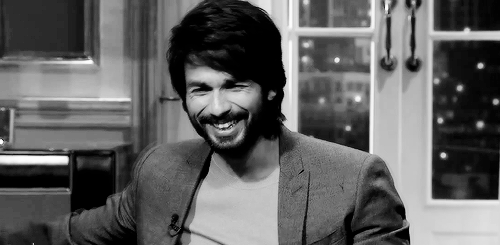 12. But also, remember the time your friend got a great job because he wrote a very funny cover letter to go with his cv? Your idea too!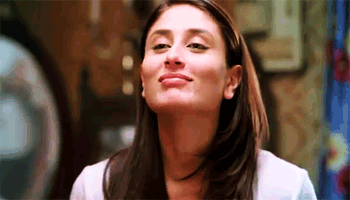 13. You're tired of all the "ARE YOU MAD?!" responses you get from your friends every time you share a new idea with them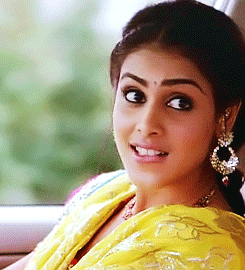 14. But you know that eventually they'll all come around, because everyone needs a little adventure once in a while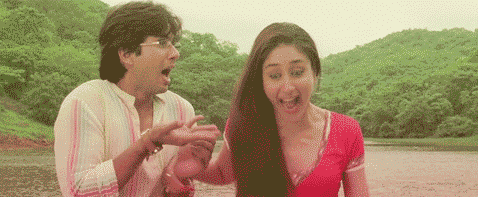 You crazy, crazy person, just be yourself. You know what they say, ultimately "the people who are crazy enough to think they can change the world, are the ones who do."