Some of us live to eat while others eat to live. But there's another category of people who simply hate to eat (certain things). Reason? They are just plain scared. Their food phobias are so weird that you'd want to LOL (although I know how painful it would be for the one with the phobia). Here are 18 such crazy phobias that are for real:
1.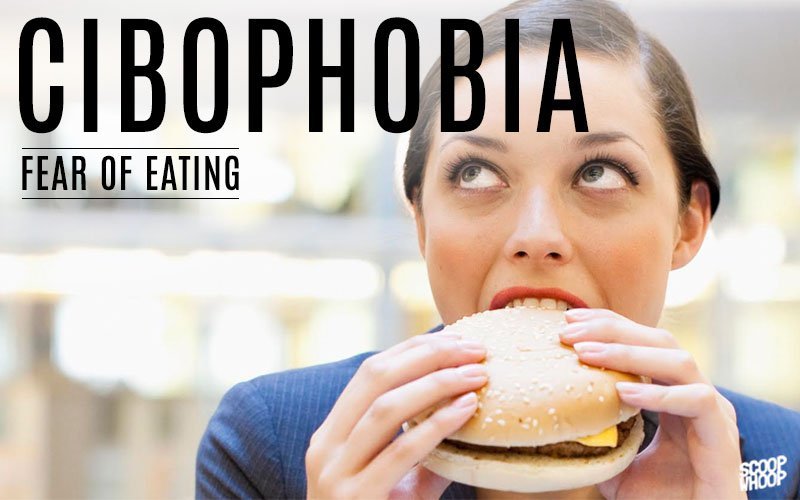 Having to dealing with your fear thrice a day is brutal.
2.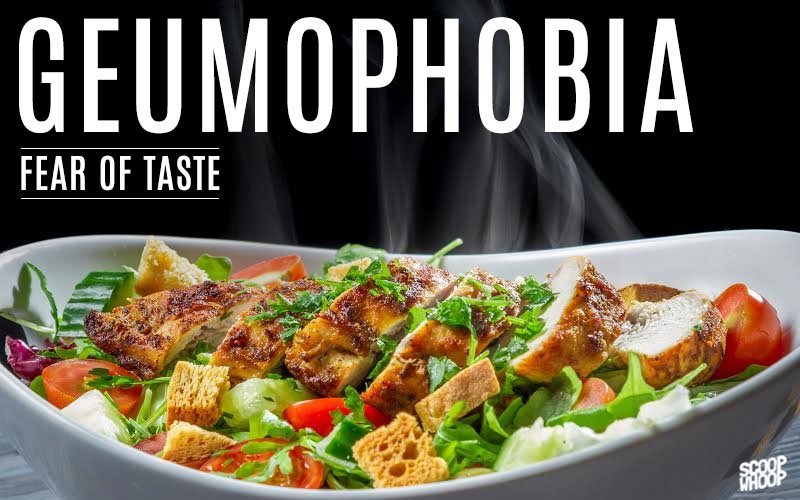 Tasting any new flavour is a scary experience.
3.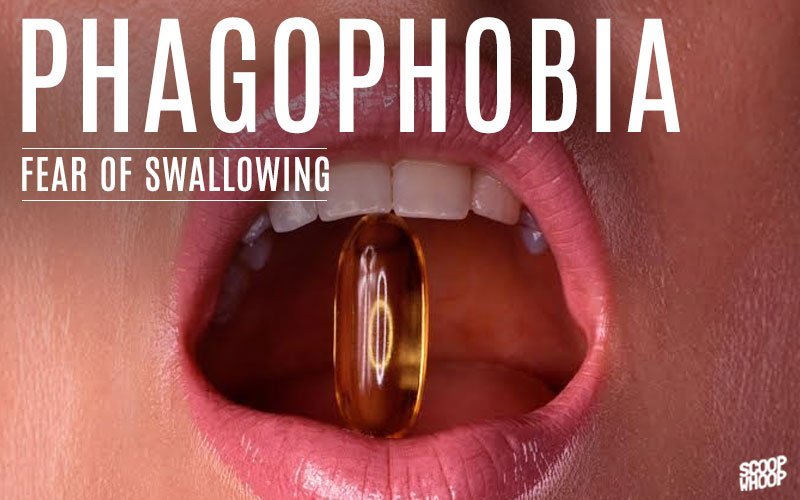 I have no idea how anyone can live with this one.
4.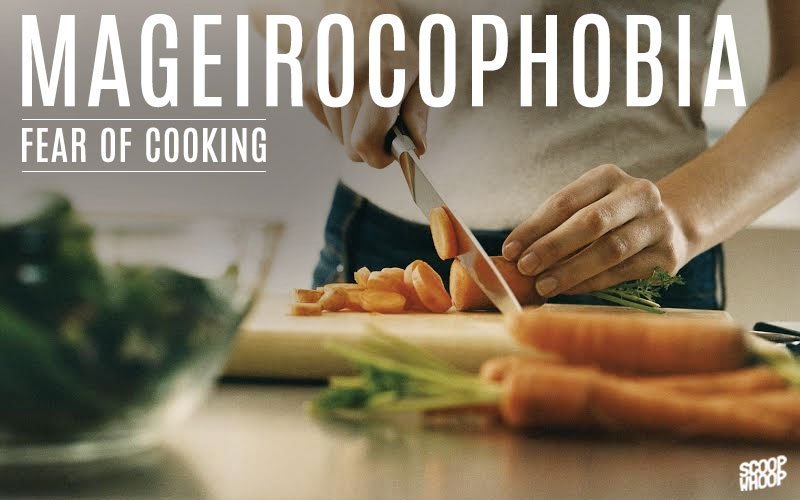 Now that's a convenient excuse to dine out.
5.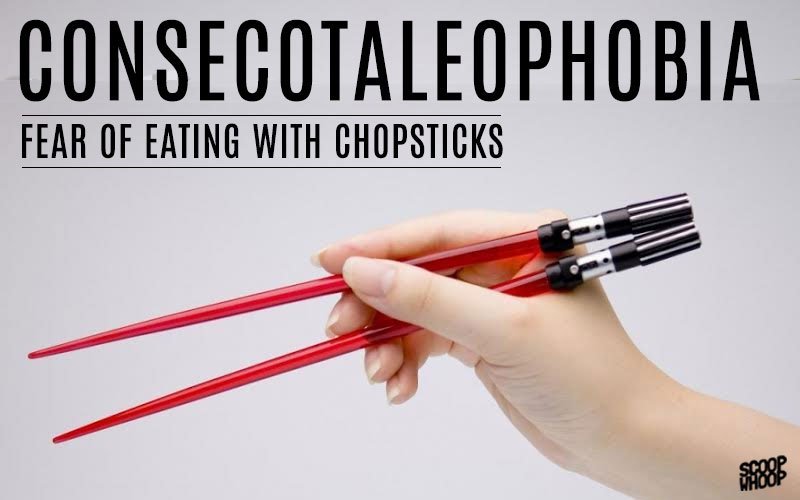 These people fear being stabbed by a chopstick. And what about knives?
6.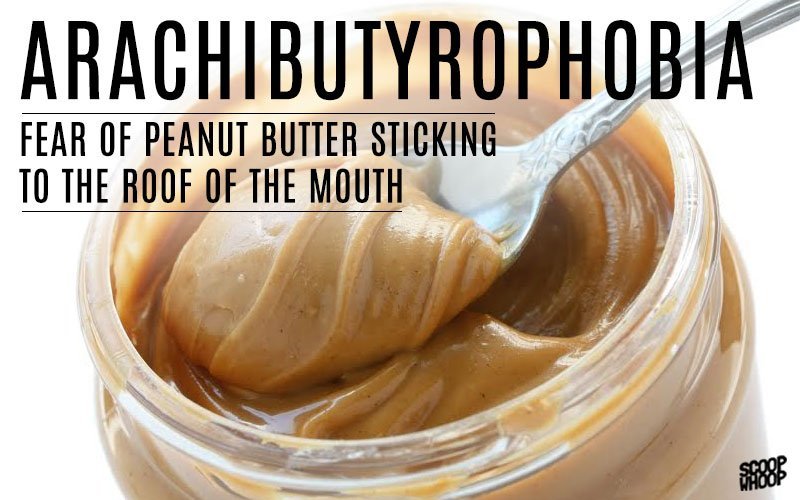 It's just extra effort for the tongue. What harm can peanut butter do to your palate?
7.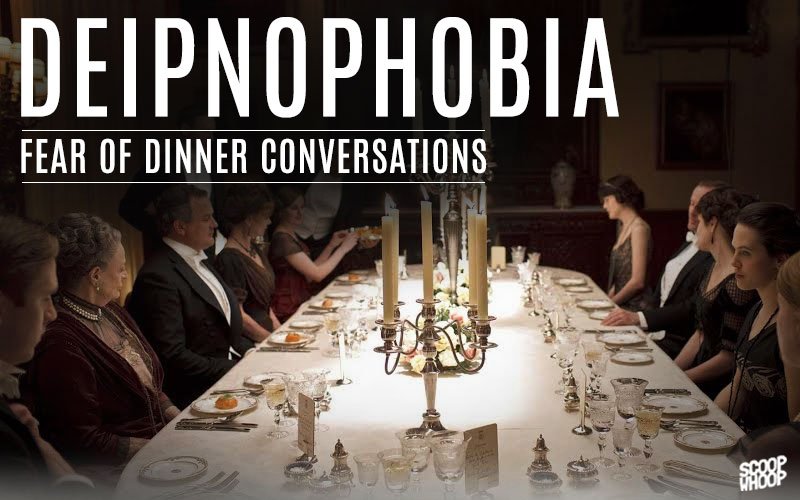 What about lunch and breakfast conversations?
8.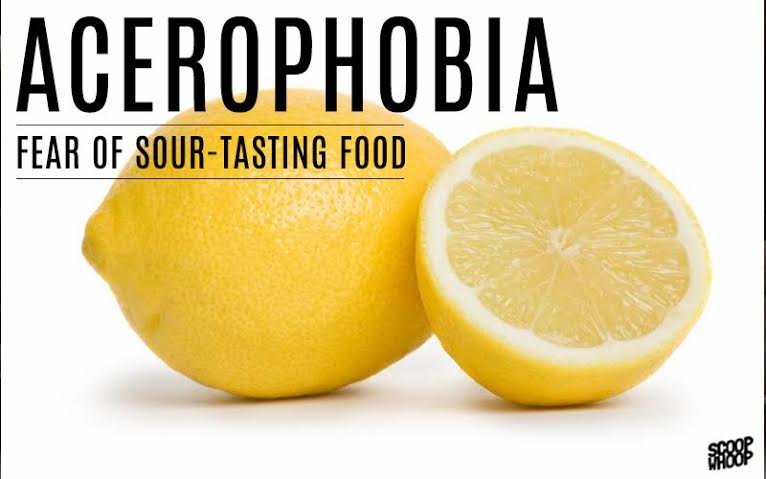 9.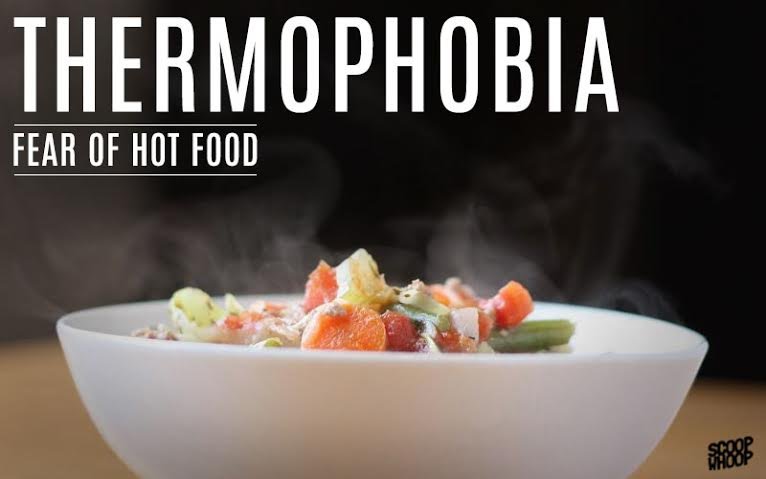 10.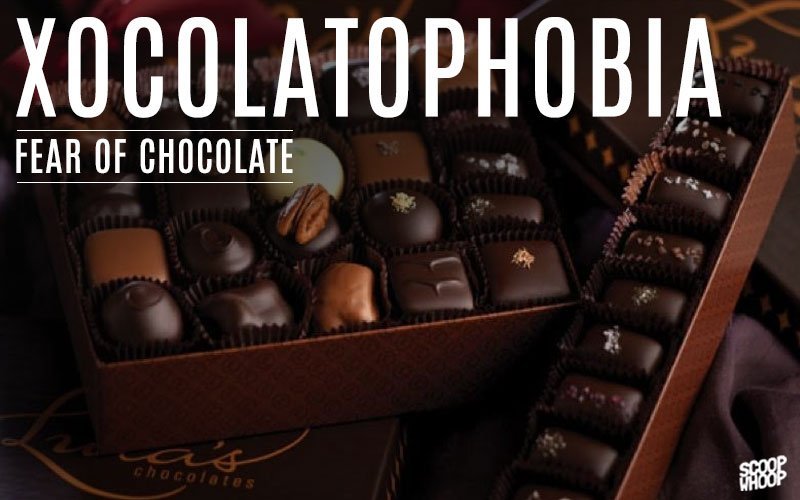 Who doesn't like chocolate?
11.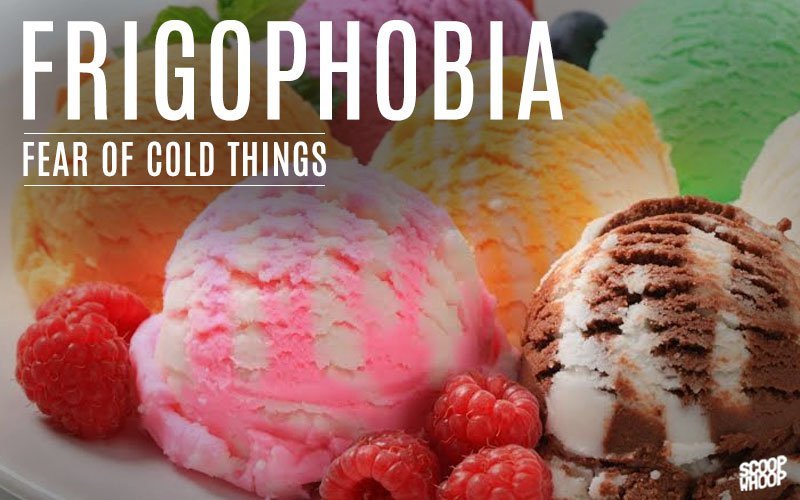 Which means no ice cream!
12.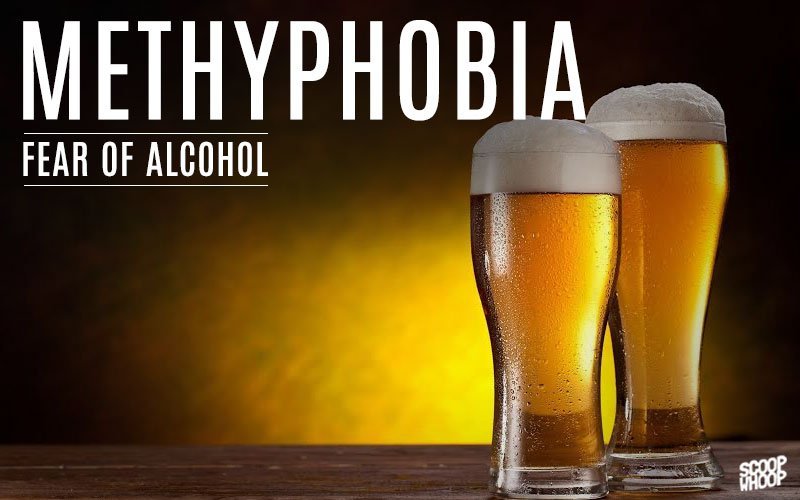 And no late night boozing with friends.
13.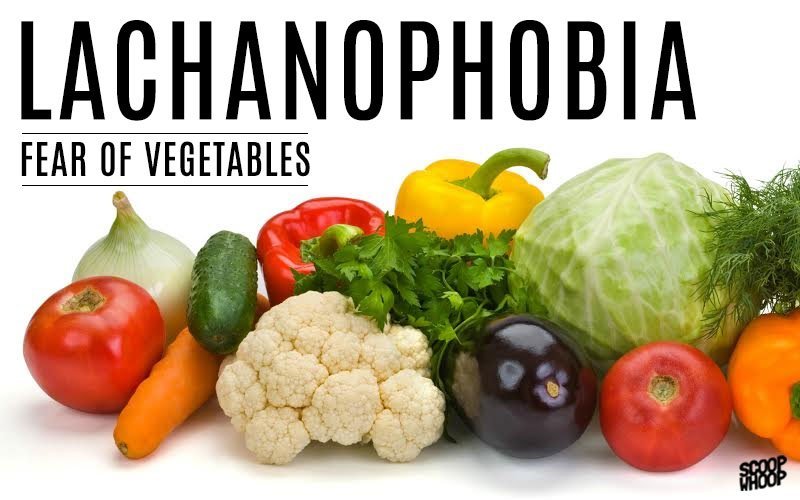 I'm sure even you had this as a kid.
14.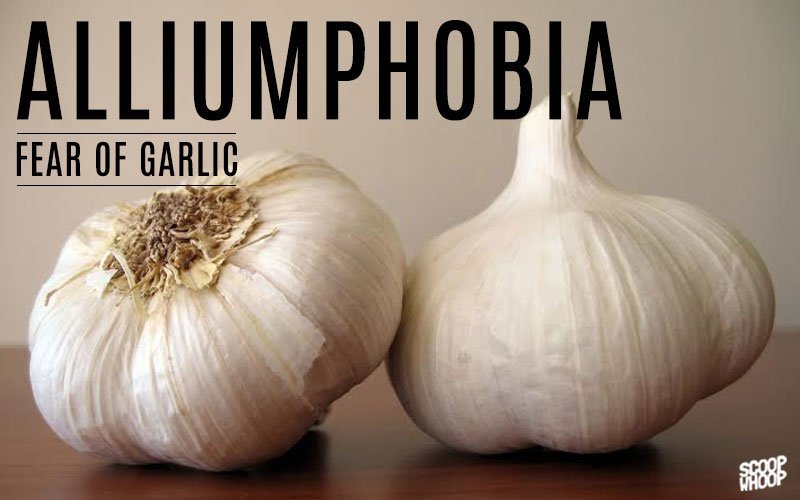 Garlic tea? Thank you. But no, thank you.
15.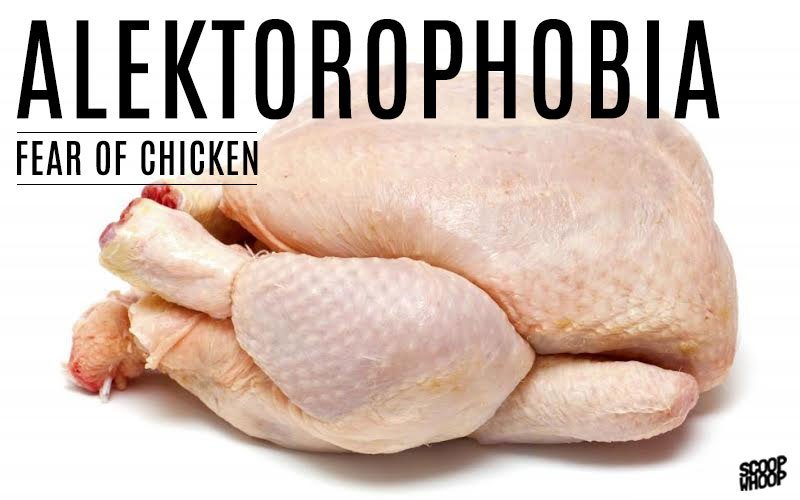 Mentioning KFC might trigger a panic attack.
16.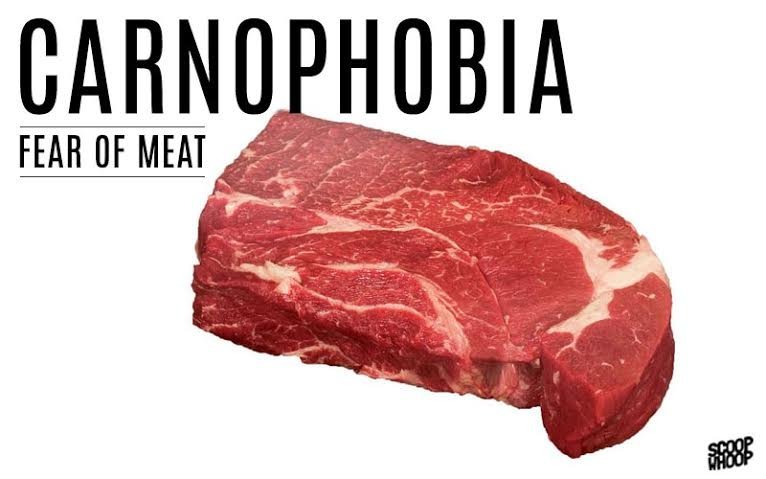 Is it killing you to look at this piece of meat? Yes? You might have carnophobia.
17.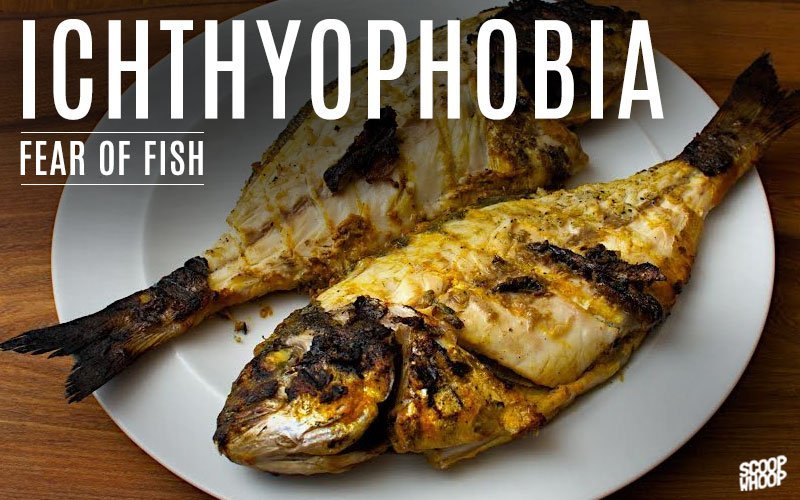 Fried, raw or marinated… Fish in any form is a pain to look at. No wonder you don't have an aquarium at home.
18.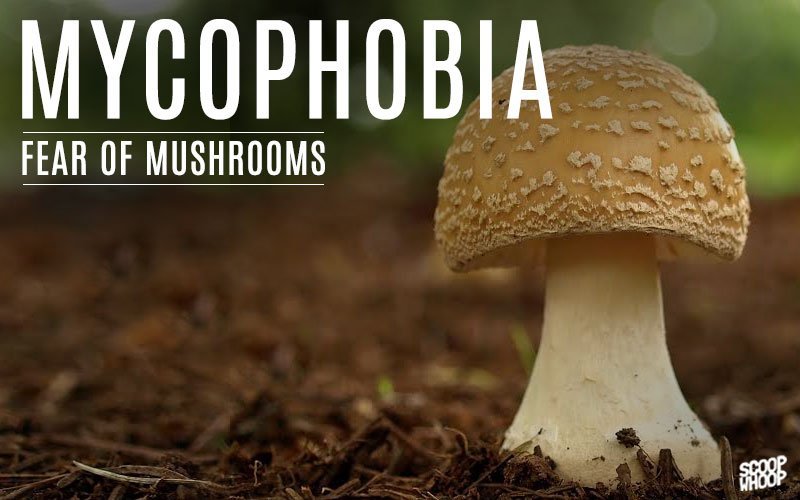 I agree. Fungus is gross!
So, do you have any of these phobias?