Advertising is communicating with a wider audience, but good advertising is so much more than that. An impactful advertisement entails a subtle message which makes one pause and think. Not only does it get the message across straight, but also tantalizes our creative buds. Here are some extraordinarily creative print ad campaigns depicting imagination and ingenuity at its best:
1. When minds talk.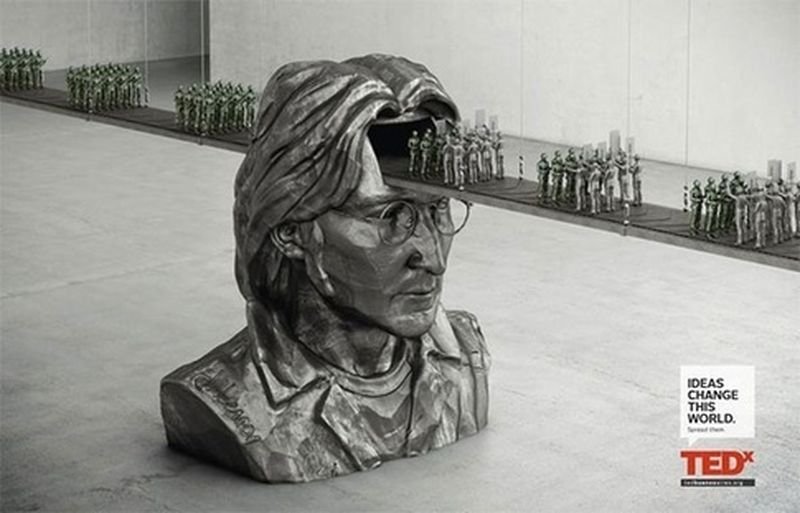 2. No man would want to finish!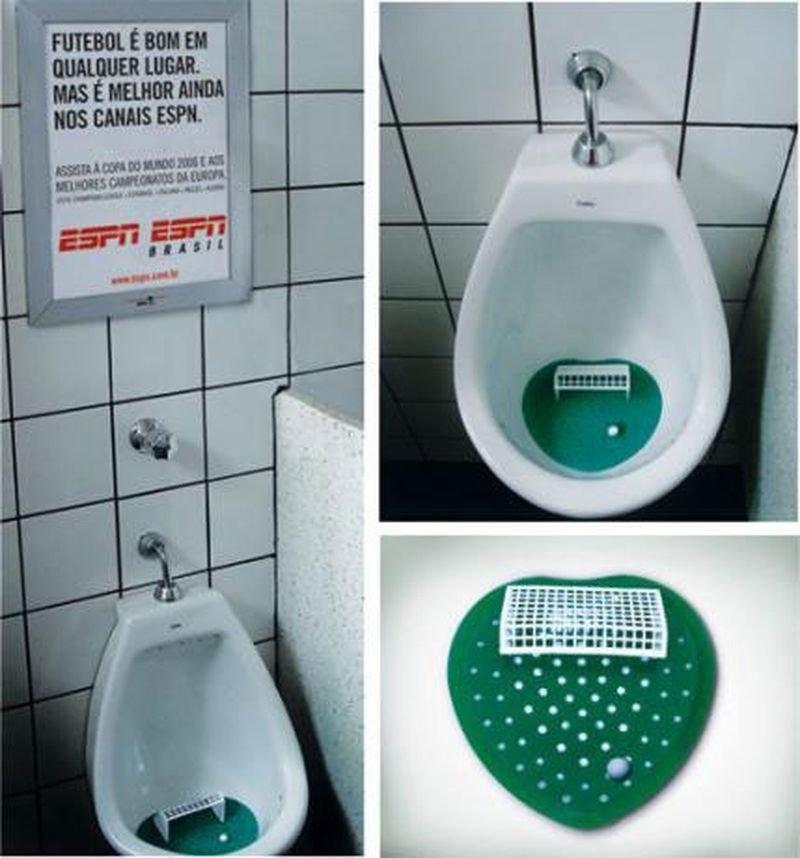 3. Durex on, anxiety gone.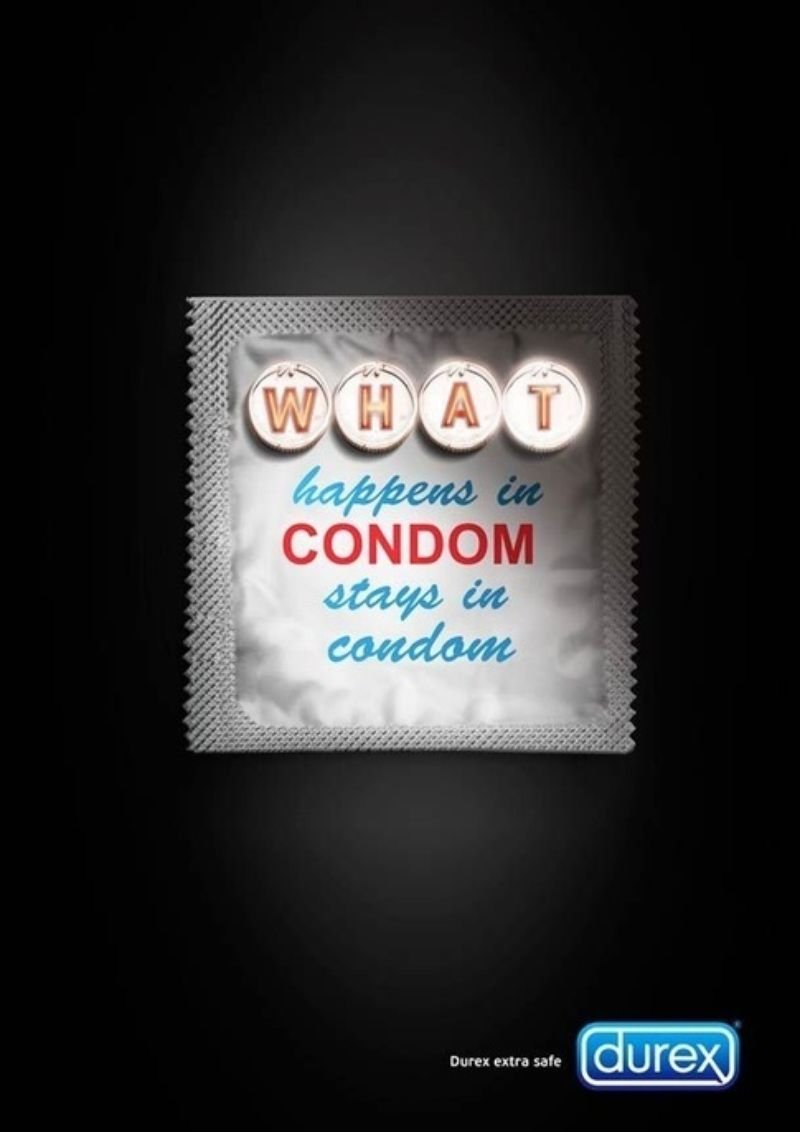 4. Not just for humans, works on super humans too.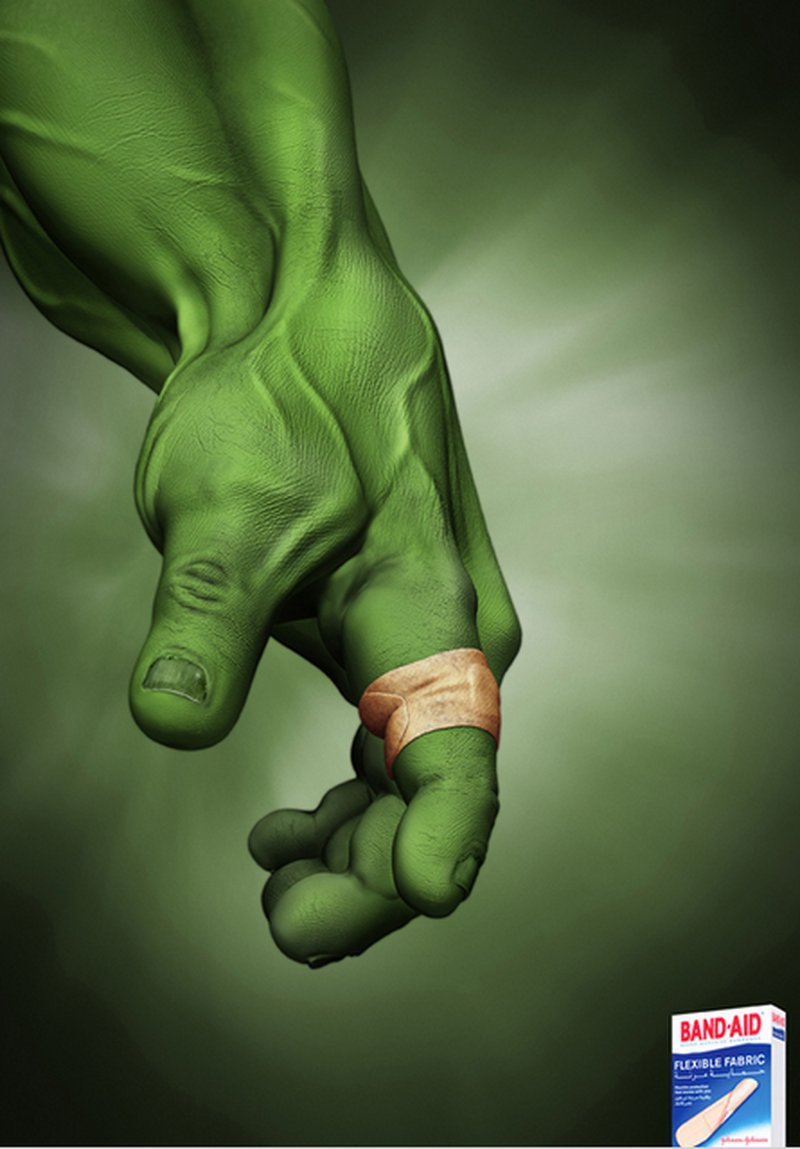 5. When they say super absorbent, they mean it!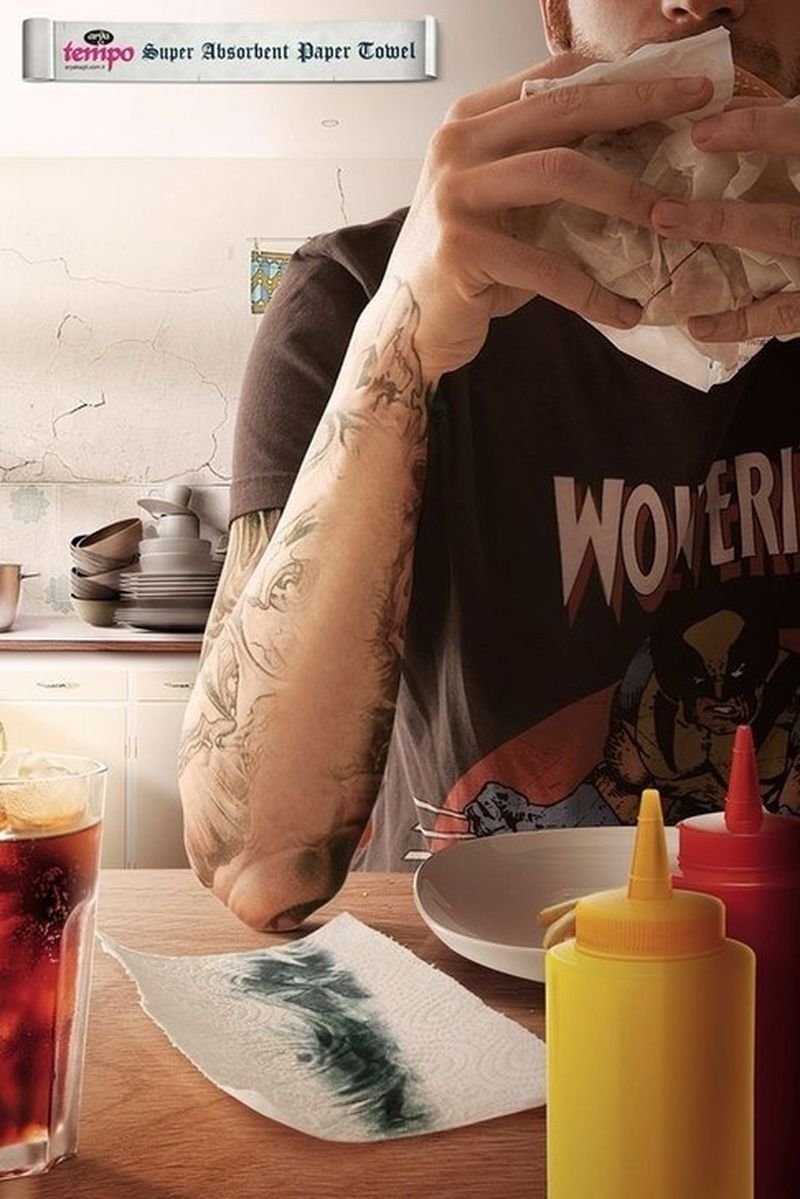 6. You'll be as good as a tripod.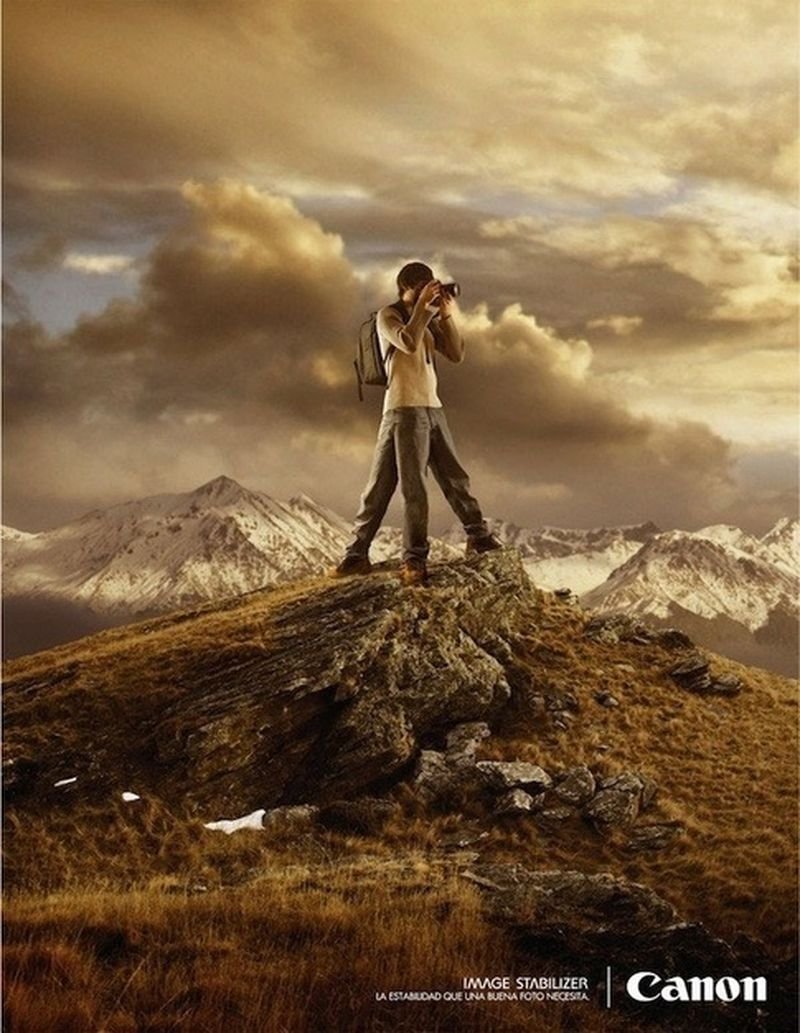 7. While you're having dinner, millions of others are going hungry.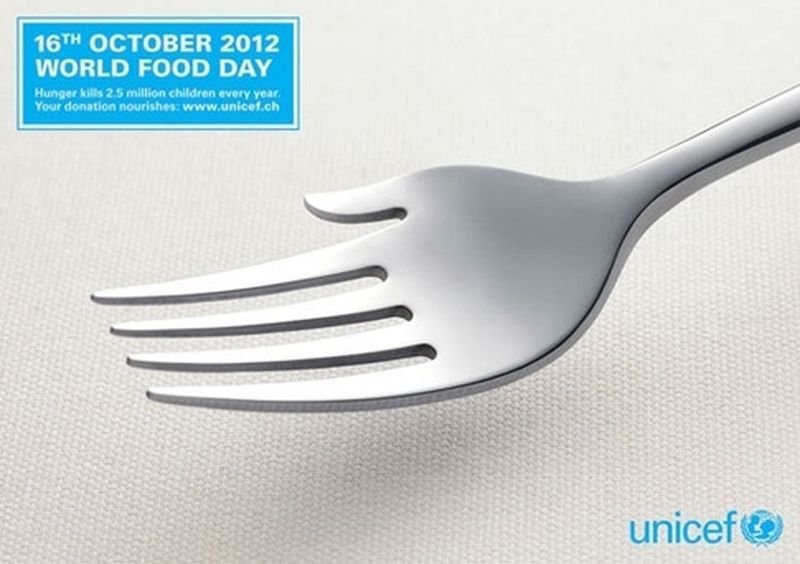 8. Very subtle, McDonalds. Very, very subtle!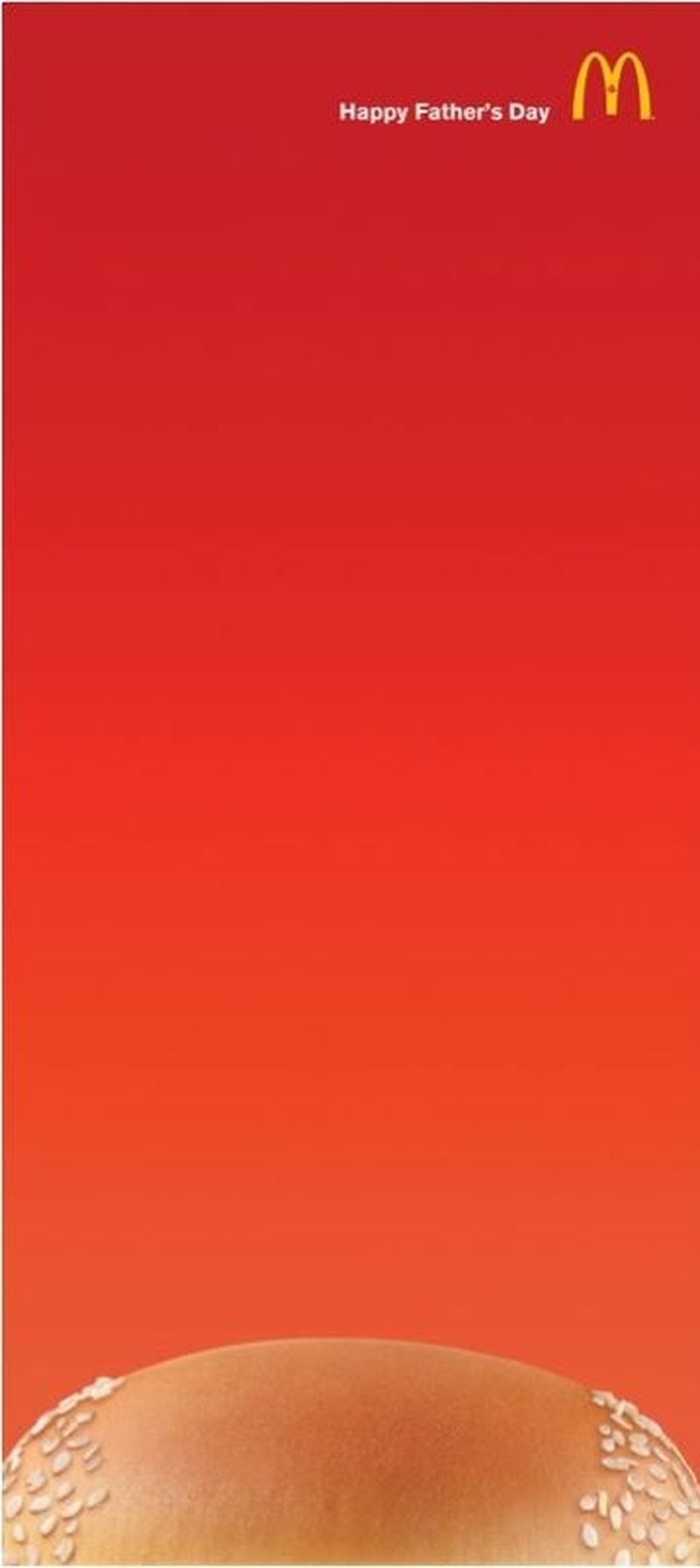 9. At this rate, it won't be too long before our polar bears join the dinosaurs.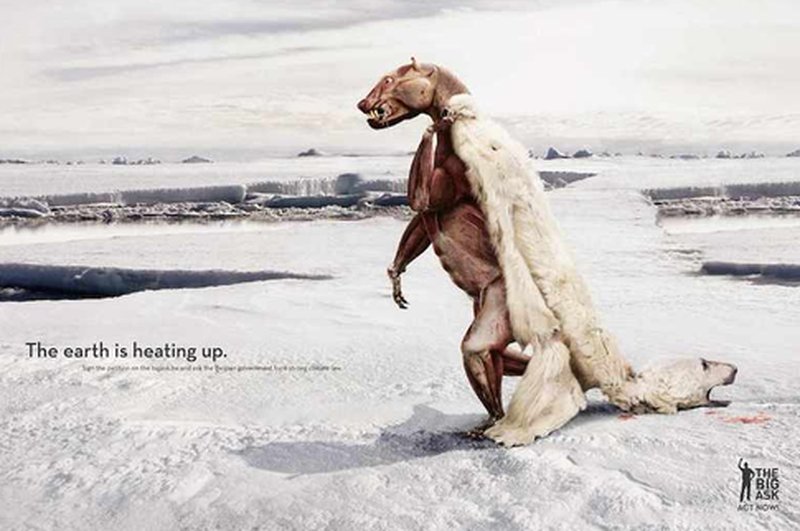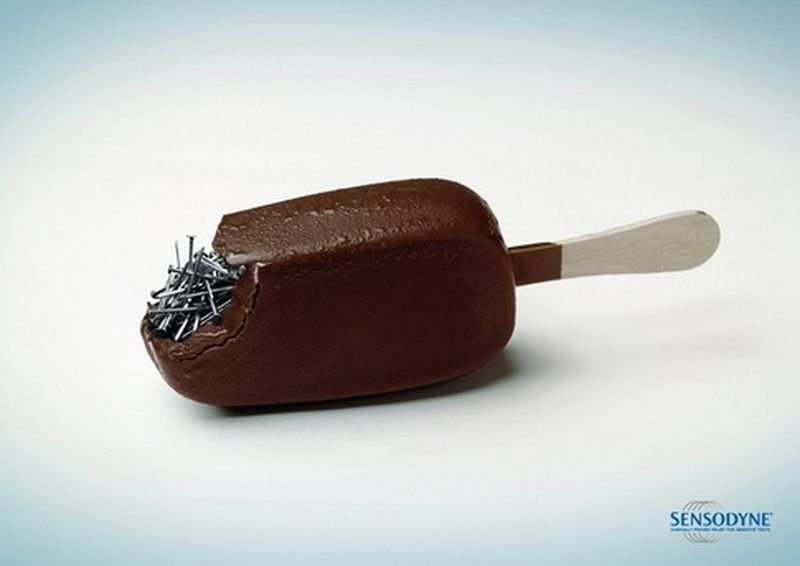 11. So much lighter that it fails the gravity!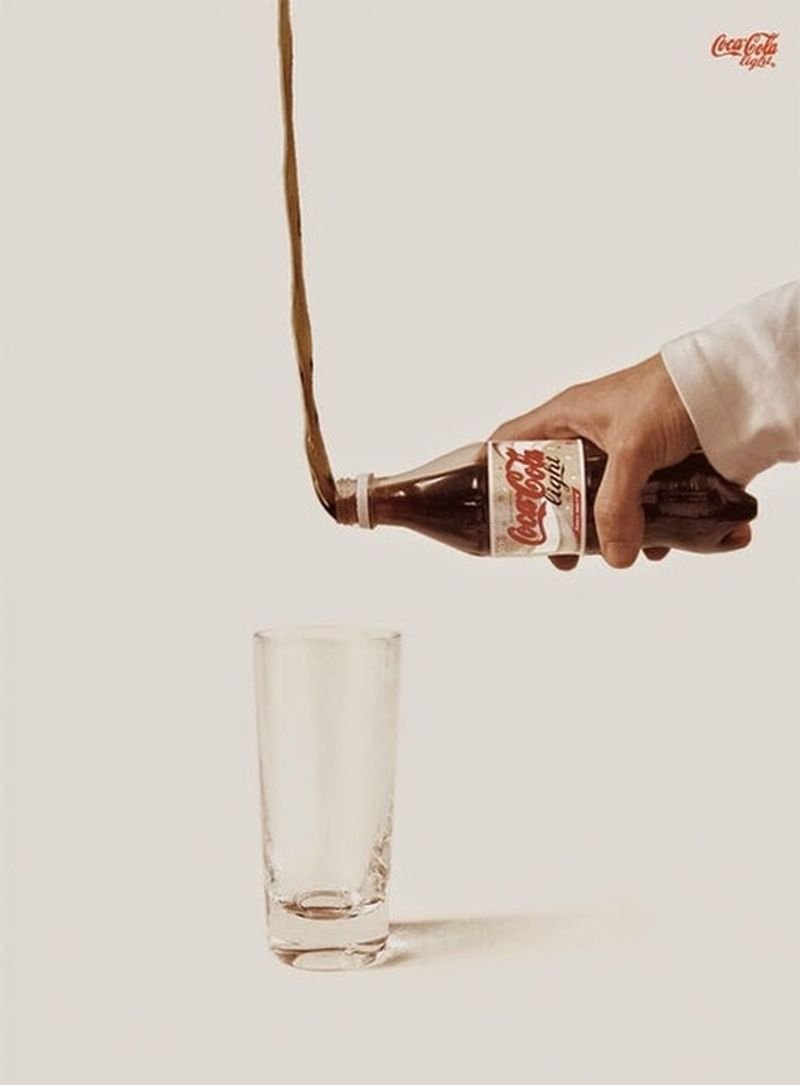 12. True to the nature.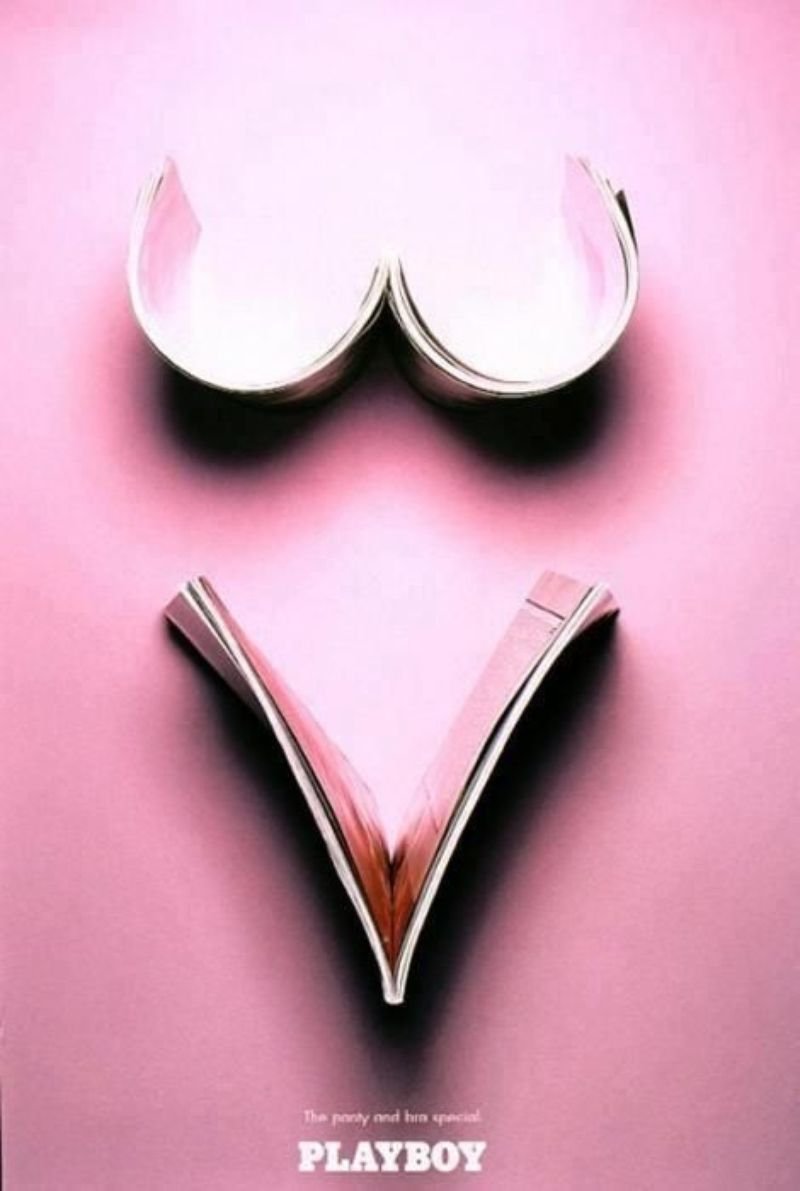 13. Violence is no solution. What goes around comes around.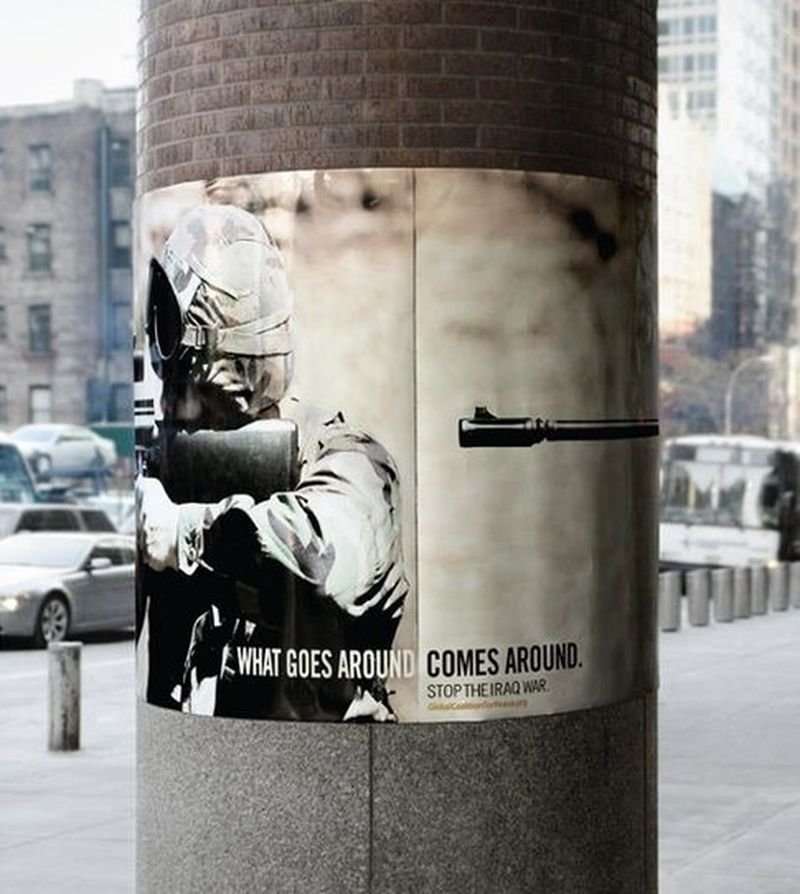 14. Could there be a better place to test a vacuum cleaner?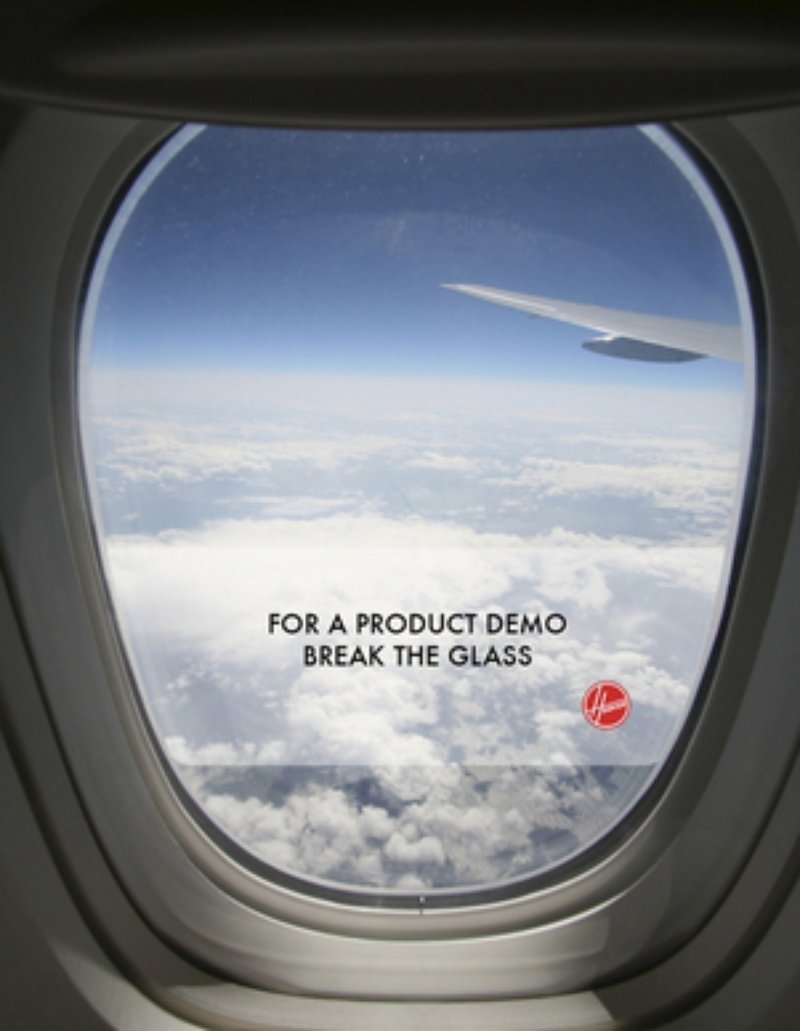 15. Absolutely slim.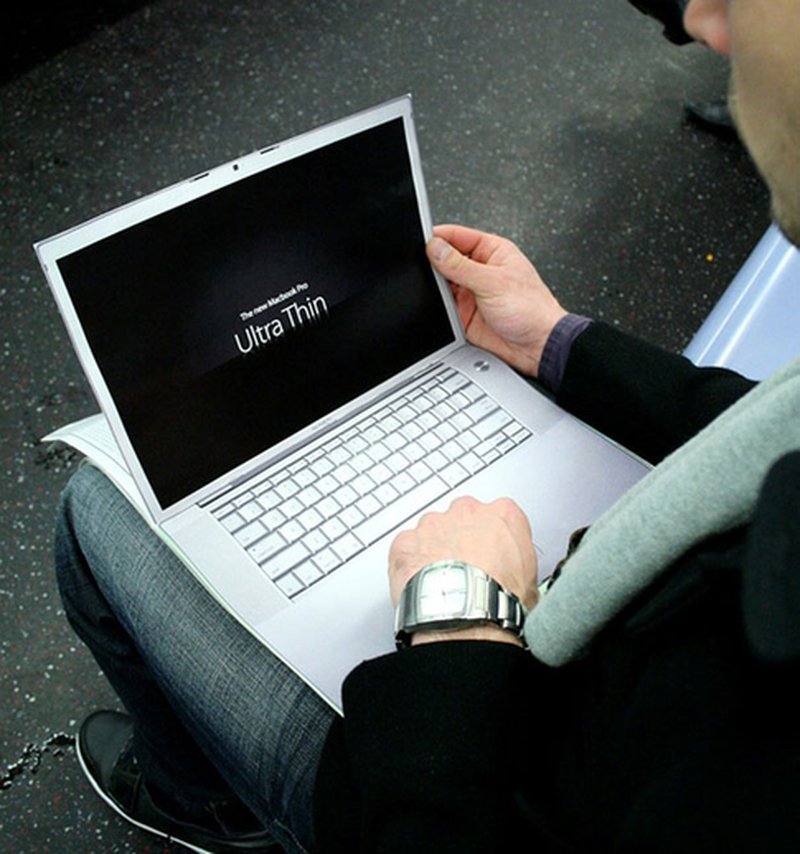 16. Why spend millions on space missions!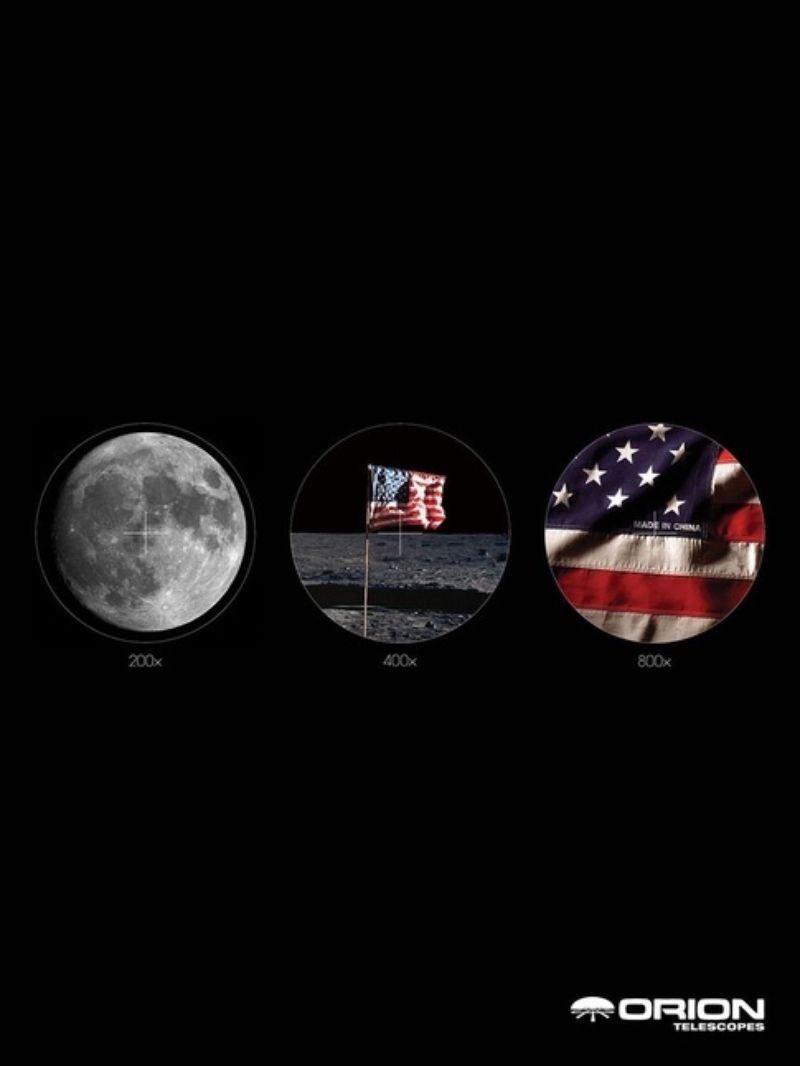 17. Be sensitive, when their memory fades away.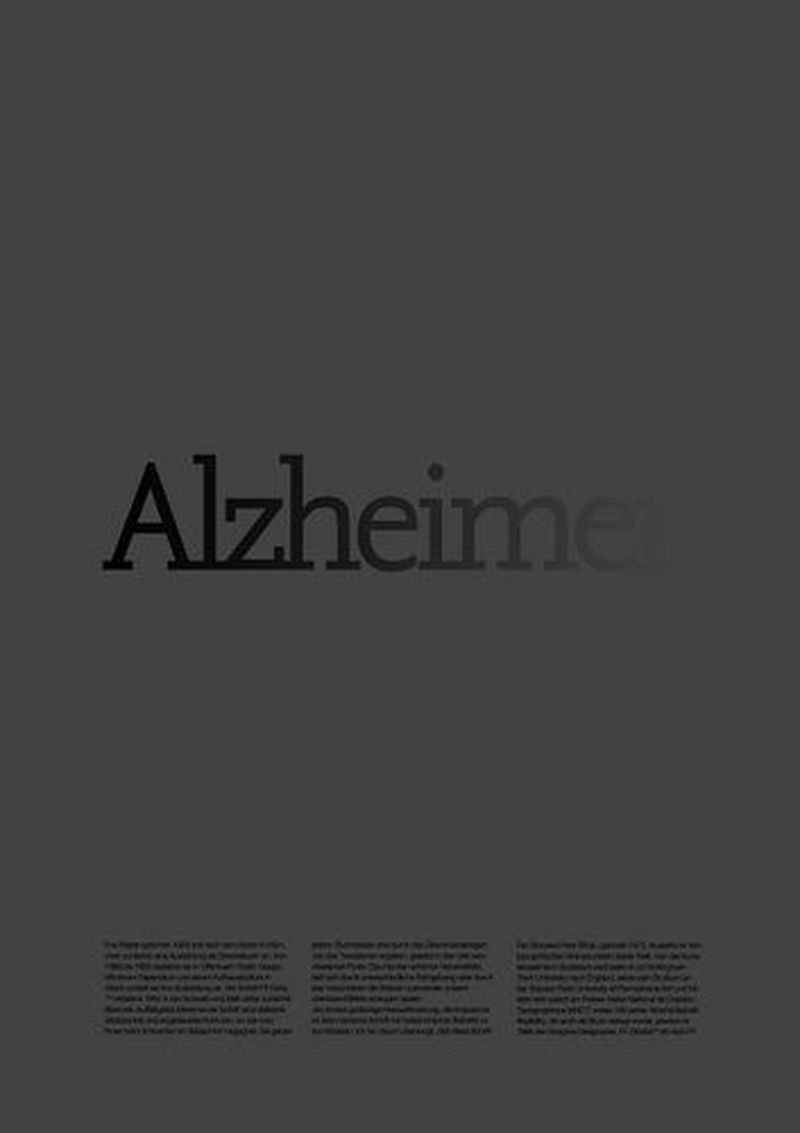 Source quora.com