If you lose your phone these days, chances are that you're never going to see it again. But what if someone like Cristiano Ronaldo finds it?
Bad news is I lost my phone. Good news is it's with Cristiano Ronaldo.

— Austin Woolstenhulme (@Ausssst) July 4, 2015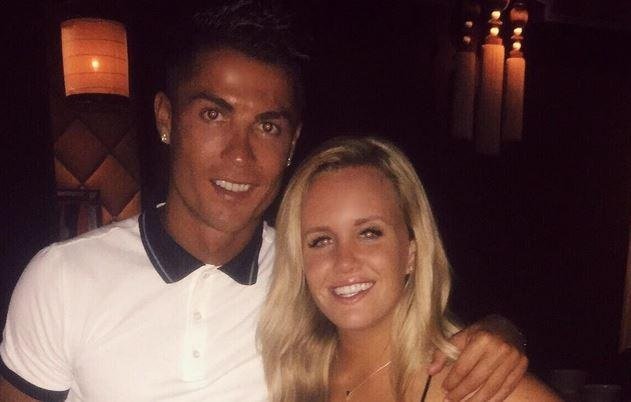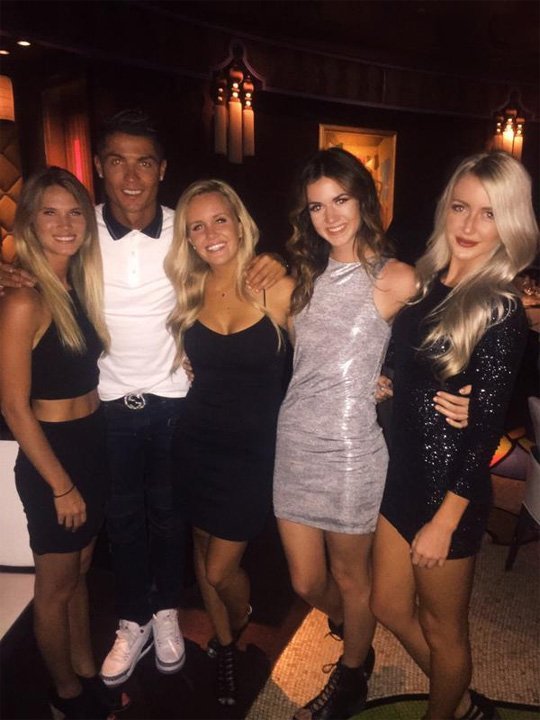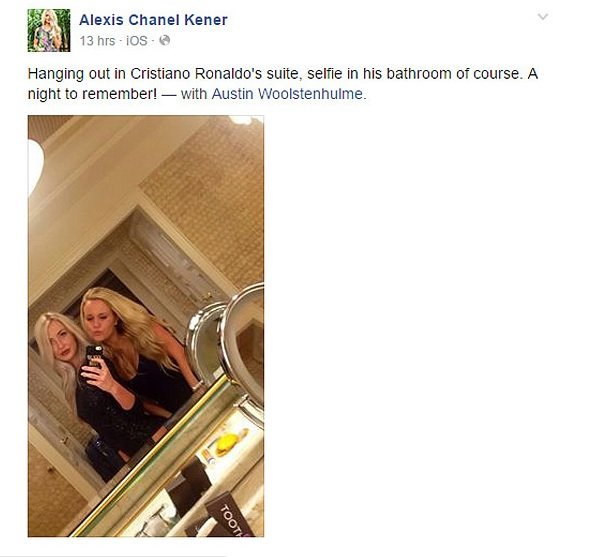 Only if losing your phone in India was this much fun!