We are all for celebrating the vibrancy of the Indian culture. The variety, the languages, the food, the topography… the list never ends. But you get to enjoy a first hand experience of it all. Being in a cross-cultural relationship gives you the opportunity to understand two different cultures and make them your own. How amazing is that?
Here are just a few things that make your relationship special:
1.You keep picking up your partner's accent and mannerisms.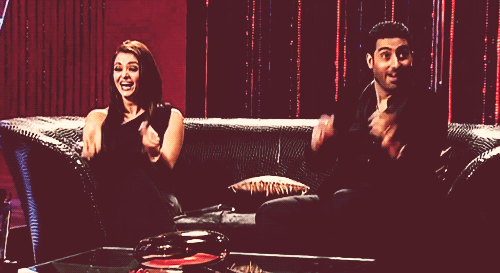 2. You learn a lot of new things about each other's culture.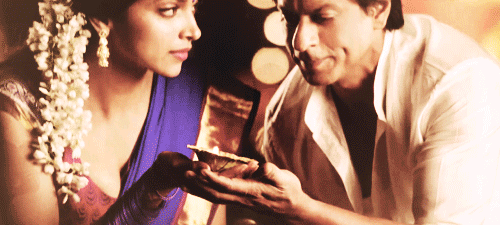 3. Two cultures = Twice the festivals and celebrations
4. You get to enjoy some brilliant, authentic, home-cooked regional food.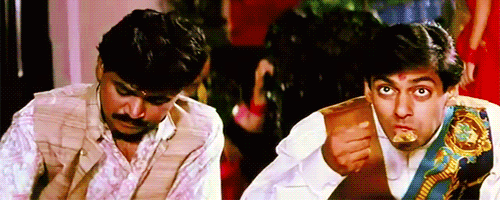 5. You keep looking for similarities in each other's cultures.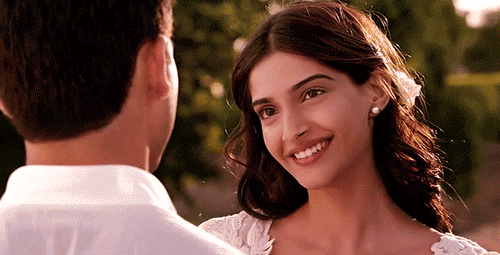 6. Sometimes, the differences in your cultures completely confuse you.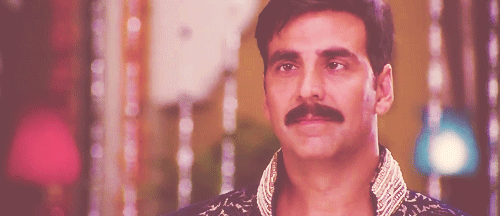 7. At others, you are thankful for the variety in your life.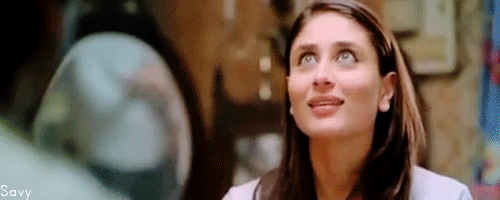 8. Your vocabulary increases, thanks to all the swear words you learn in your partner's language.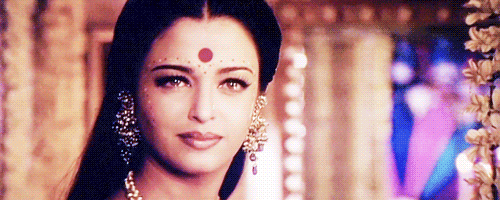 9. You are tired of having people compare your relationship to Two States and Vicky Donor.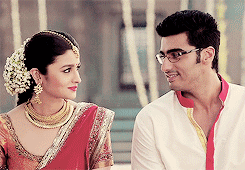 10. You have a place to stay in another part of the country.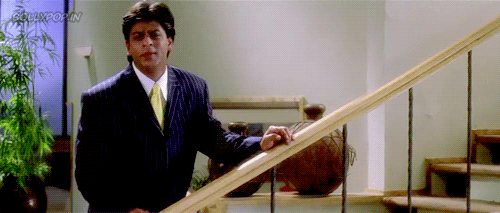 11. You are completely clueless when your partner starts talking in their mother tongue.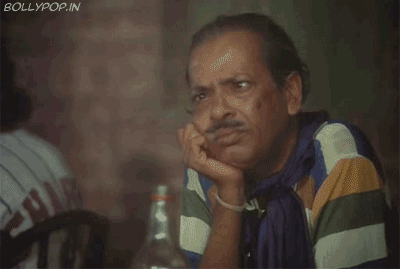 12. Trying to speak in each other's language is a regular source of entertainment.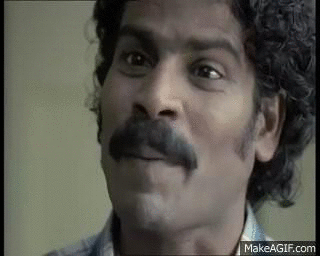 13. Regional jokes suddenly become relevant at a personal level.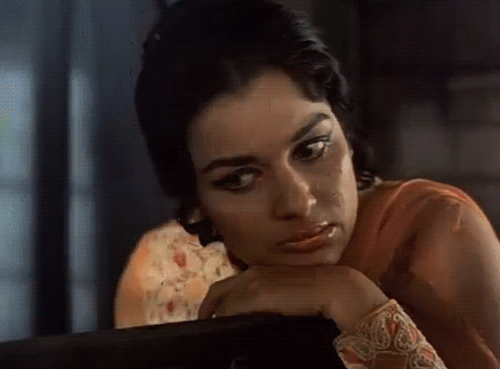 14. Your partner is your free ticket to all the insider information for their region.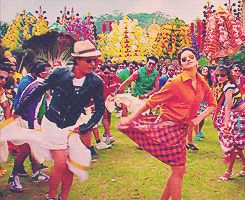 15. You find yourself vehemently defending your partner's region against stereotypes.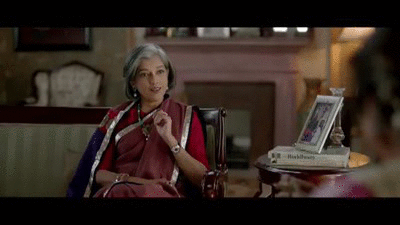 16. You find yourself falling in love not just with the person, but their culture and traditions.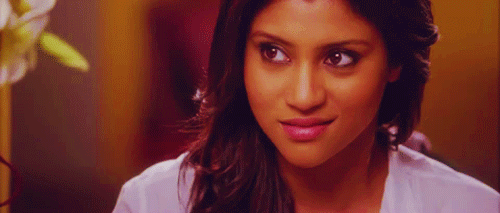 We all learnt about "unity in diversity" in our country, but you guys prove it true every day! Stay awesome, y'all!