Just like Cupid, for some of us, love is always in the air. There is nothing that delights us more than setting up single friends with each other and see romances bloom and grow. Match making is a serious business and if you're the de facto match-maker of your group, here are a few things you'll relate to:
1. You are always on the look out for potential matches for your single friends.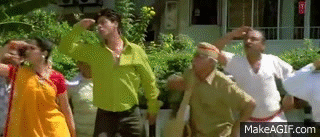 2. The first thing you tell a friend who has recently broken up is, "Forget about your ex, because I have a friend and I think you guys will really hit it off."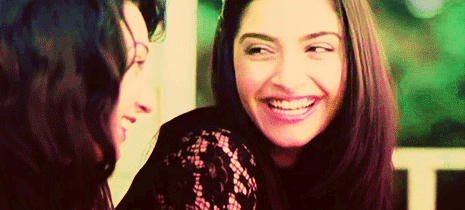 3. You're great friends with your significant other's friends since you see them as suitable matches for your friends. #HittingTwoBirdsWithOneStone.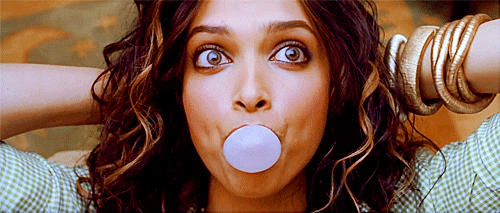 4. When two 'friends' hang out, you're always on the look out for the tell-tale signs of love.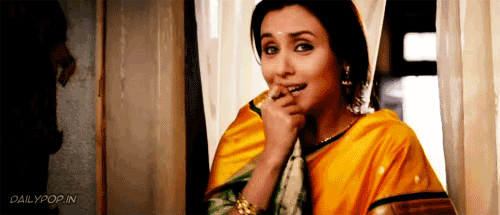 5. You are always trying to hook up your single girlfriends with your single guy friends.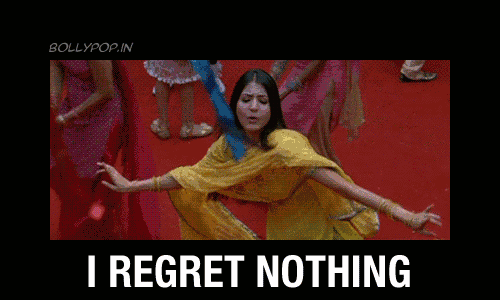 6. You're well aware of who is your friend's type and who is not.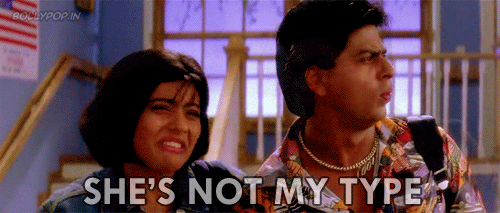 7. You've often acted as the 'goofy' friend to play up your buddy in front of his/her crush.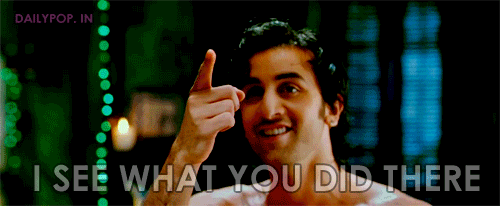 8. You often joke about how you should take your talent in match making and convert it into a full fledged business. And maybe name it #TrulyMadly…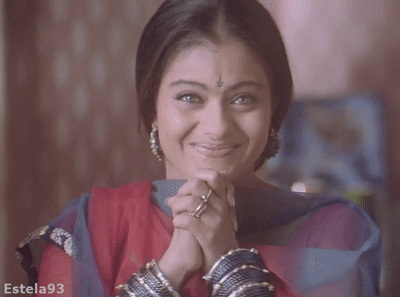 9. And when a couple, that you helped get together, decides to move on, you feel like you're the one going through a break up.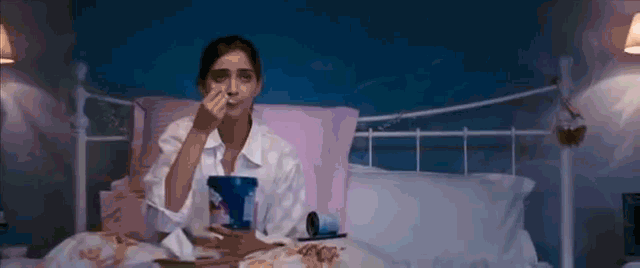 10. When your friends have a crush, you're the first person they come rushing to.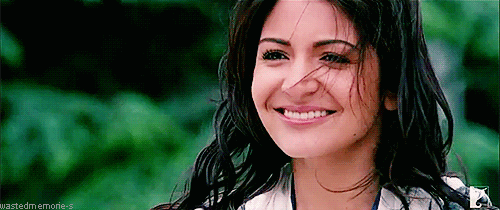 11. You are constantly setting up 'accidental' meetings between potential couples.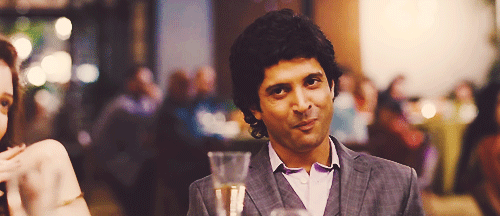 12. Nothing is more exciting than attending the wedding of a couple that you set up! Forget the pandit, you were the one who sealed the deal.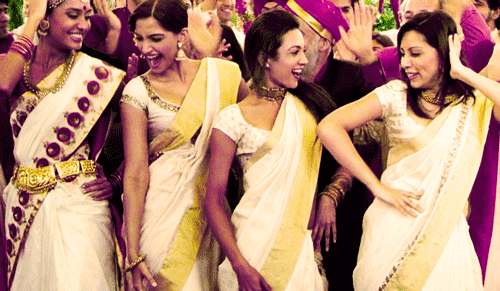 13. While your friends often call you a close relative of Cupid, in your mind you are like Barney Stinson, the perfect wingman.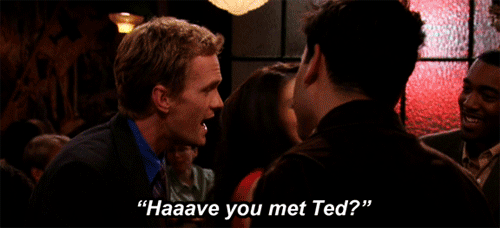 Even the perfect wingman needs a break, cause when it comes to making a true match, sometimes, it takes a bit more. Like Truly Madly , India's best dating and match making app.
This article is sponsored by Truly Madly