Tall. Short. Big. Small. Skinny. Curvy. Fat. Pretty. Ugly… We have a word and some advice for every single woman, don't we? While a lot of us get the flak for just being ourselves, curvy women seem like the easiest targets for free useless advice. From friends and family to annoying neighbours and colleagues, everyone has something to say about your figure. Here are 10 things that curvy girls are tired of hearing:
1. "Yaar, bas thoda patli hoja. You'll look great!"
Yaar, chup hoja. I'll feel great!
2. " Weight kam karlo. Nai toh shaadi ke time par problem hogi."
Aunty, pehle aap apna muh band karlo. Nahi toh aapko abhi problem hogi!
3. You are tired of being known as the 'healthy' or the 'plump' one in your group.
You wonder when you'll be known for something other than your weight.
4. Have you tried this diet? It's very effective!
Thank you! Tum nahi hote, toh mera kya hota?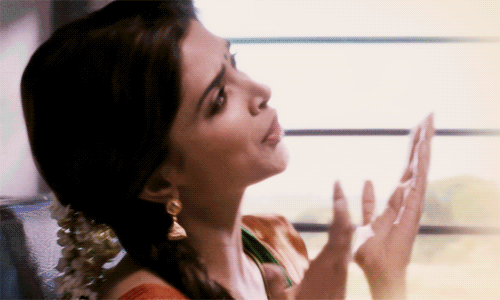 5. " Yaar don't mind, but you really shouldn't be eating that."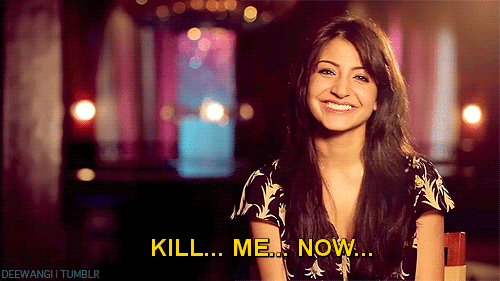 6. "Try wearing black. It will hide all your problem areas."
Groundbreaking! Thank you for your suggestion. I bow down to you with respect. NOT.
7. "You have such a pretty face. If only, you could lose some weight."
You have such an intelligent mind. If only, you used it wisely.
8. May be he'd like you if you lost some kilos.
May be I'd like you if you shut the f*** up!
9. You're pretty for your size.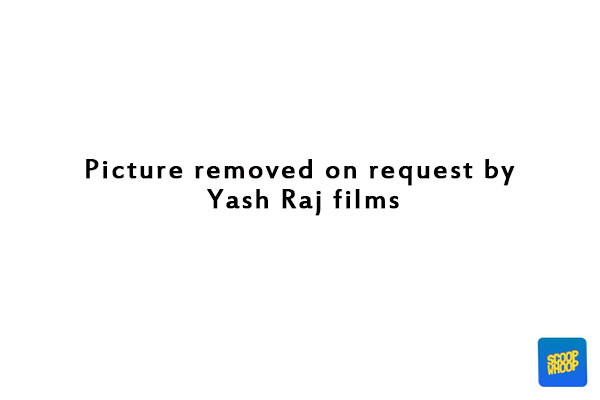 10. Isn't that too revealing for you?
Isn't that too rude of you?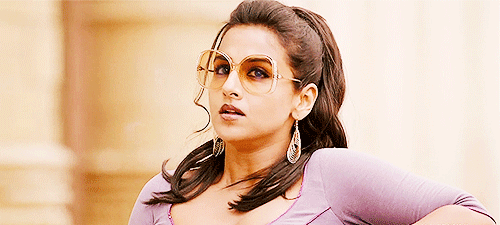 GIFs sourced from here and here
Women, you all are perfect the way you are. Don't let anybody tell you otherwise!